Since the curriculum for the K-12 education system was implemented back in 2012, students have had to go through two extra years of high school to prepare them for college. Senior high school was said to be established to help students be more knowledgeable, whether it was for the continuation of their education through college or for the job market (should they take strands in the non-academic track).
Many college students who have gone through senior high school choose courses that align with the specific strands they enrolled in, but a lot of students find themselves in completely unrelated degree programs as well. For this, we interviewed three college students who enrolled in courses that aren't exactly aligned with what they specialized in during senior high school.
Andrea Andres, 21, is a student of the Bachelor of Science in Holistic Nutrition with Culinary Arts program at Manila Tytana Colleges. She came from the Accountancy, Business and Management (ABM) strand in senior high. Chrystel Darbin, 21, is a Bachelor of Arts in Communication Arts student at the University of the Philippines Los Baños. She was an ABM student as well. Sophia Eslabon, 22, is a Bachelor of Science in Business Administration - Marketing Management student at Enderun Colleges. She was enrolled in the Humanities and Social Sciences (HUMSS) strand.
They envisioned their college life a bit differently during high school. 
For Andrea who took up the ABM strand in senior high school, her top course choices were Marketing and Multimedia Arts. "Kasi during the last months of Grade 12, suddenly naging hilig ko na yung photo and video editing… my passion for photography [came] back to life."
ADVERTISEMENT - CONTINUE READING BELOW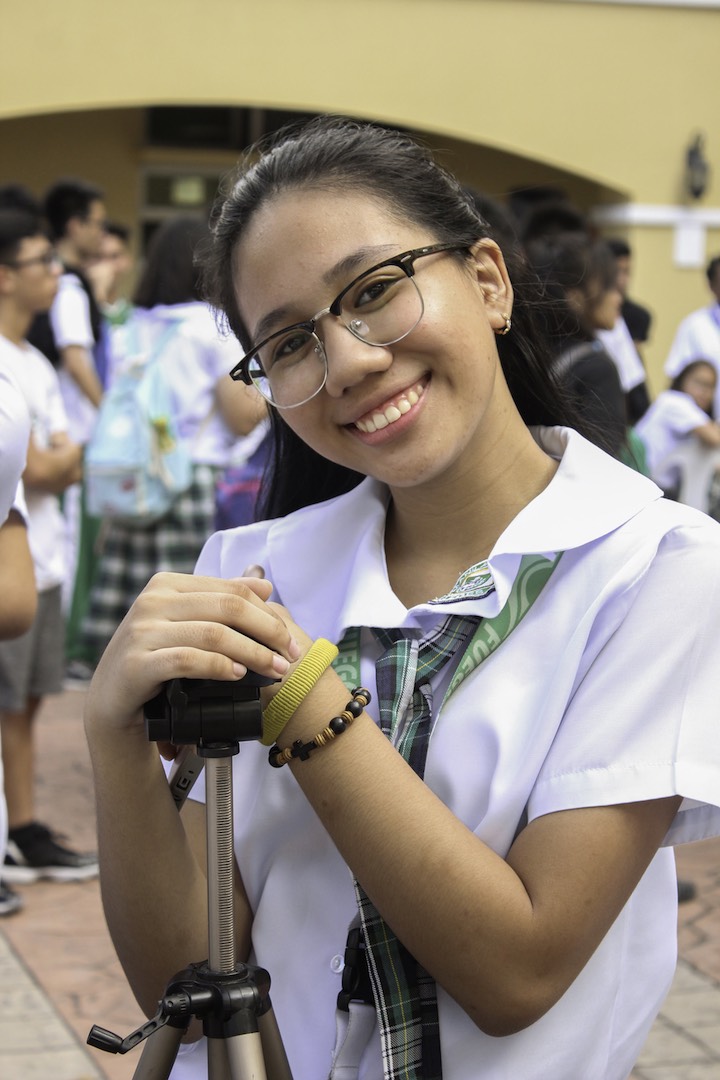 "I did consider taking psychology at one point in high school," Sophia shares. She also enrolled in the HUMSS strand because it was the strand her result in the National Career Assessment Examination (NCAE) recommended.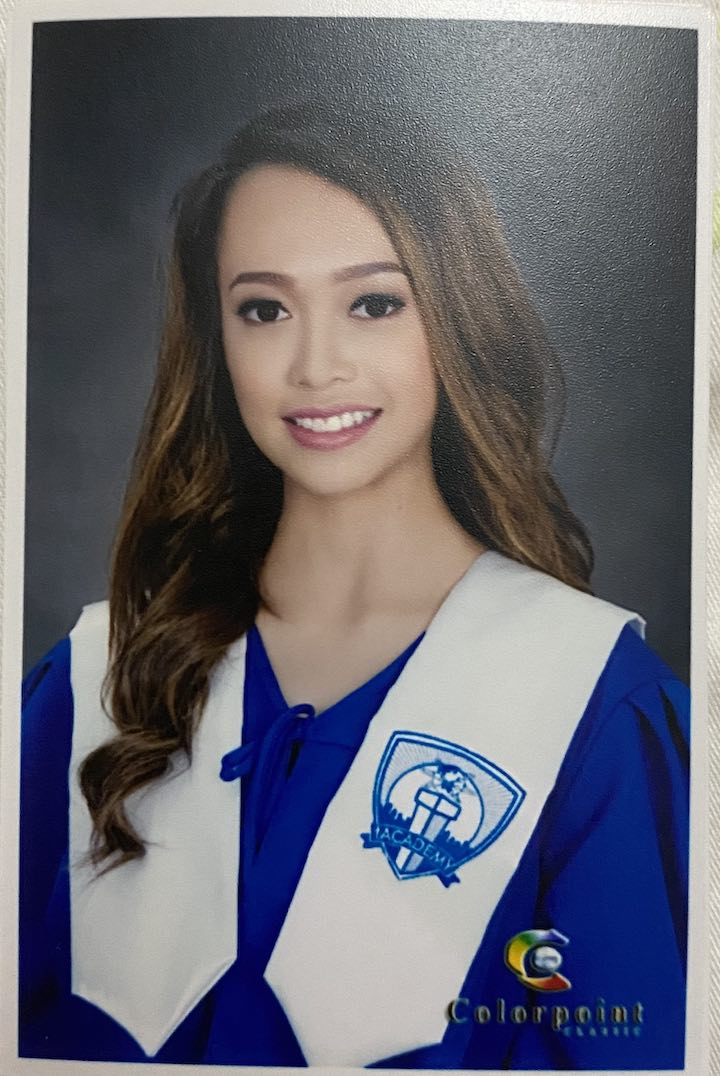 Chrystel did not have a clear direction of her college life when she was in high school. It was her family that shaped her decision to enroll in the ABM strand since she came from a line of lawyers and accountants. "I really had no plans at that time and so I just followed what my parents suggested and what I think I could excel at if I put my mind to it."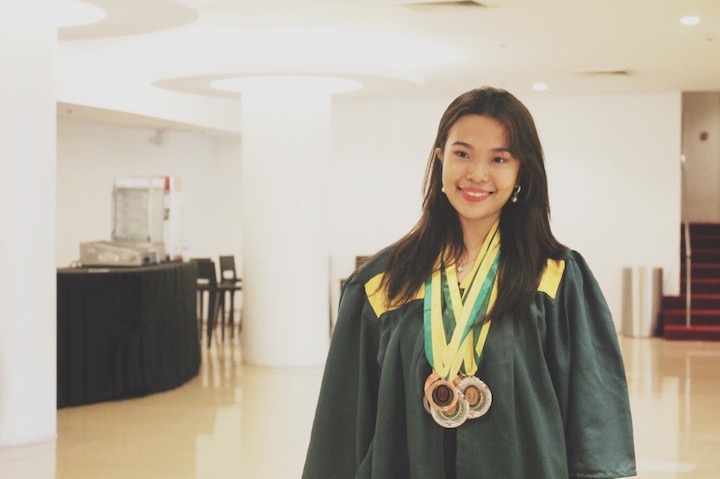 Changing tracks to pursue their dream ended up being fulfilling.
Sophia may have enrolled in the HUMSS strand, but it has always been her dream to set up her own business. "I was just scared that the course might not be suited for me so I took a different strand in SHS to really explore my options." Now, she feels more at home in her current course than ever.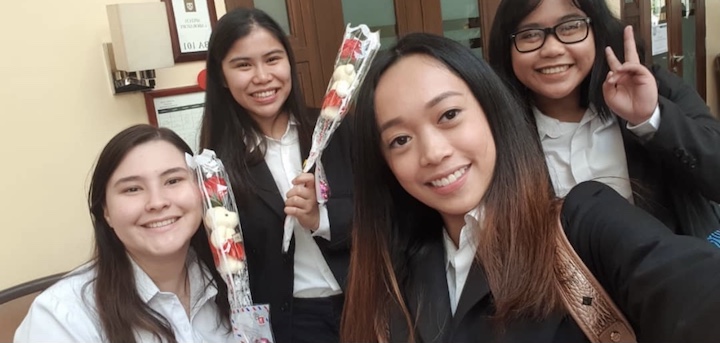 ADVERTISEMENT - CONTINUE READING BELOW
Andrea was convinced by a friend to enroll in the BS Holistic Nutrition and Culinary Arts (BS HNCA) program, which was luckily offered in the school she took up senior high school in. It made her remember her health scare back in junior high. "Back in Grade 9, muntik na ako maging diabetic because of my lifestyle. And from [my] conversation [with my friend], I realized that nutrition can play a big role in our bodies talaga. Nagagawa namin na maging appetizing pa din yung pagkain [because of the culinary side of the course], with and without calculations."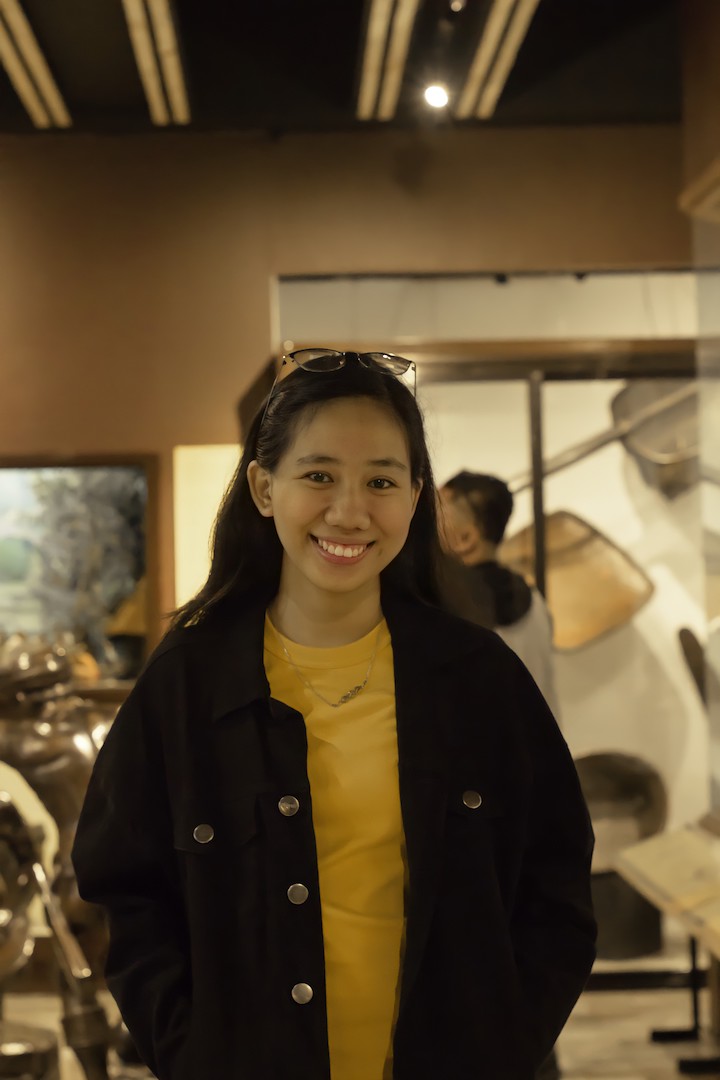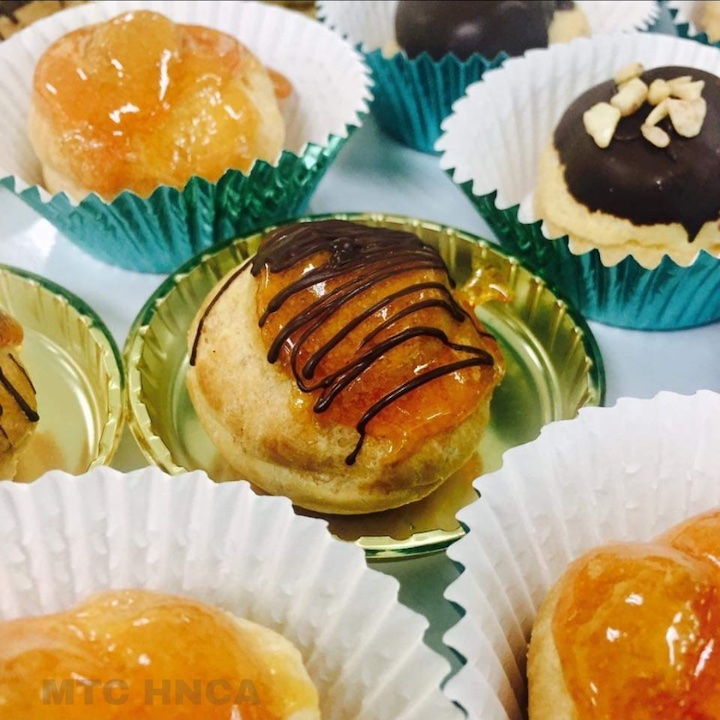 "I don't think [I was] really enjoying what [I was] doing, but then [I got] good grades," Chrystel shares on her conflict as a former ABM student wanting to take up a different course. The few literature classes and her gigs as a performer fueled her passion way more than computing and analyzing data did. When she was accepted into the BA Communication Arts (BACA) program in her dream campus, much to her relief, her parents supported her despite the stark difference in what her family initially envisioned for her.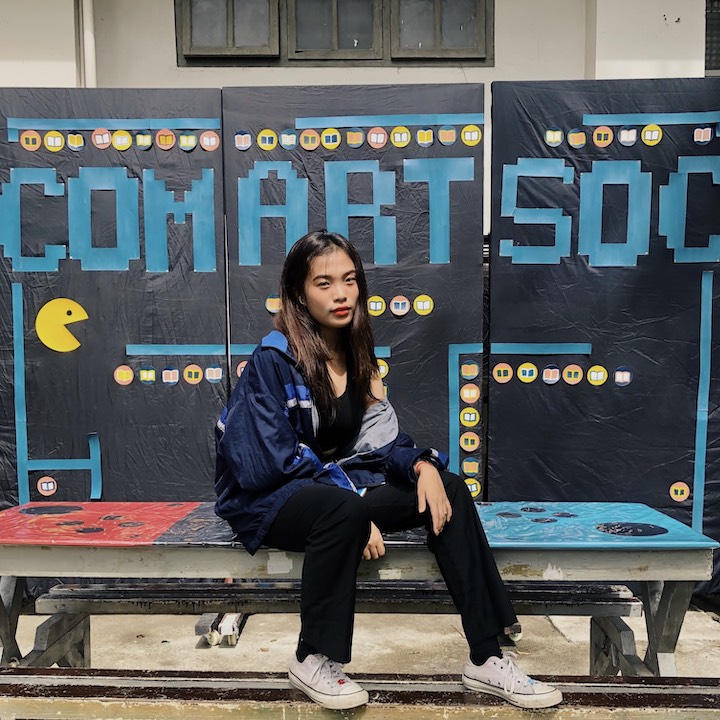 ADVERTISEMENT - CONTINUE READING BELOW
They *knew* they belonged in their course.
Chrystel considers pursuing a degree program in the humanities one of her best decisions, as it also helped increase her social awareness. "There's rarely a subject na hindi ko nagustuhan… sobrang daming learnings and avenue for learnings as a BACA student."
Sophia first enrolled in BSBA - Entrepreneurship and later shifted to BSBA - Marketing Management, where she found no regrets. "It felt like home to me," she says of her current course, which made her realize what she really wanted to pursue.
People in their courses helped them realize their love for what they do.
"I felt welcome na kaagad… [I] found solid friends, tapos magtutulungan din talaga. Parang family na talaga especially when it comes to school events," Andrea shares, fondly recalling her BS HNCA family.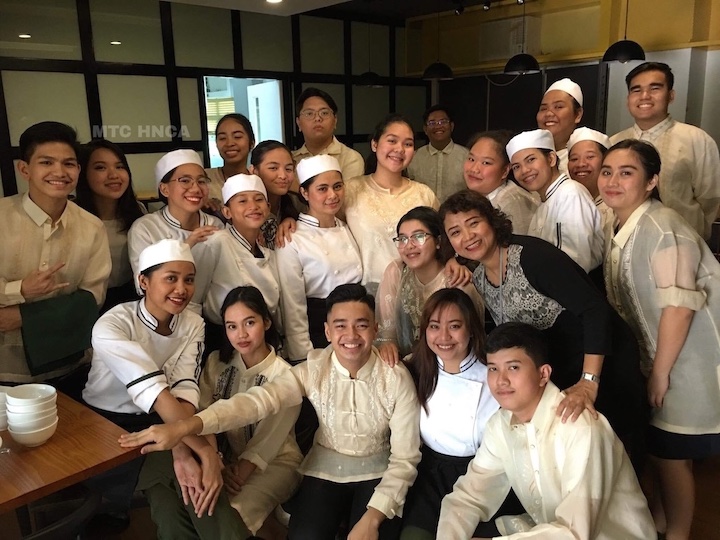 Chrystel doesn't hesitate to express her appreciation for the people in her course: "Sobrang saya maging part ng BACA community!" She met a lot of people who were welcoming and understanding, especially for her who didn't have a wide background in studying the humanities. "Nakatulong din talaga 'yong organizations ko [for me to enjoy being a student]. My SHS friends say na they're happy for me… they think that BACA is really the degree program for me."
Takeaway: Time will help you catch up with your peers.
It's absolutely okay to choose a course that's unrelated to your SHS strand! "Oo, mahirap mag-adjust sa una pero as the time goes by, you'll get the hang of it. Just surround yourself with people na tutulungan ka at tutulungan mo rin," Andrea says when asked about what she would tell students who are planning to take a different path in college. 
"[They] have to be prepared to do a little more studying," Sophia admits, speaking from experience as she came into a business-related course from a strand that did not touch on any topics about business. Still, it's not something to be too scared about. "Eventually, things will be a lot clearer."
Another takeaway: It's not easy, but you're never alone. 
Being passionate about your college course is fun, but let's admit it: not everyone has the same amount of resources to pursue what they really want in college. "TBH, mahirap sabihin na 'follow your dreams'," Chrystel says. "If your interests and resources align with each other, go for your dreams! If you are to pursue a course na hindi ka pa sigurado, laban siz! Someday, everything will make sense."
ADVERTISEMENT - CONTINUE READING BELOW
If you're still an undecided SHS student, here's what you should know: Don't box yourself in the confines of your strand. There are other things you can give value to from your student life, like helpful habits, life lessons, and relationships! Andrea, Sophia, and Chrystel have no regrets choosing the SHS strands they took because of the friendships and skills they got out of their experience. 
College is a whole other world. Everyone has difficulties in both senior high school and college, so what matters most is that you're exploring your life as a student at your own pace.
READ MORE:
Students, Graduates Share Their Experiences of Being a Double-Degree Student
Students Share the Advantages of Taking Up an 'Unpopular' Course
It's Normal to Love Your Course Even if You're Not Good at It
'I Felt Lost in My Dream Course, but College Organizations Helped Keep Me Grounded'