Social media glorifies the concepts of academic validation and hustle culture. We are caught up in trends of being "that girl" and flexing achievements online. Comparing ourselves to our peers is becoming a natural reaction. Admittedly, there are times when we are too hard on ourselves. We question why the grind is easy for others and difficult for us. We are drowning in thoughts of why we aren't as good as others. 
As glamorous as being a straight-A, BS Org student seems to be, we often forget to look at what happens behind the social media posts. With that, these three  college overachievers share the pressures that they are under and the struggles that they have within themselves: 
1. Larraine Castillo is a third year student nurse from the University of Sto. Tomas. She is also a news and blogs writer, dance team member, and is currently active in four organizations. She even holds leadership positions in two of those orgs. Here's what she had to say: 
"It was difficult in the first few months of nursing school. Many of my batchmates already had an advantage as they came from the Health Allied Strand of our university. Try as I might, they had a foundation that I just didn't have, and I was left to rely on my notes and online lectures for the experience I was missing out on. After a while though, it all felt quite draining. I started to lose interest in becoming the top 1 student or the girl with the most organizations under her belt. Don't get me wrong, the rewards were almost worth the hard work I put in, but after a talk with a close friend who had the same sentiments, I realized something: you don't have to have perfect grades or hold the highest positions to be happy and fulfilled."
ADVERTISEMENT - CONTINUE READING BELOW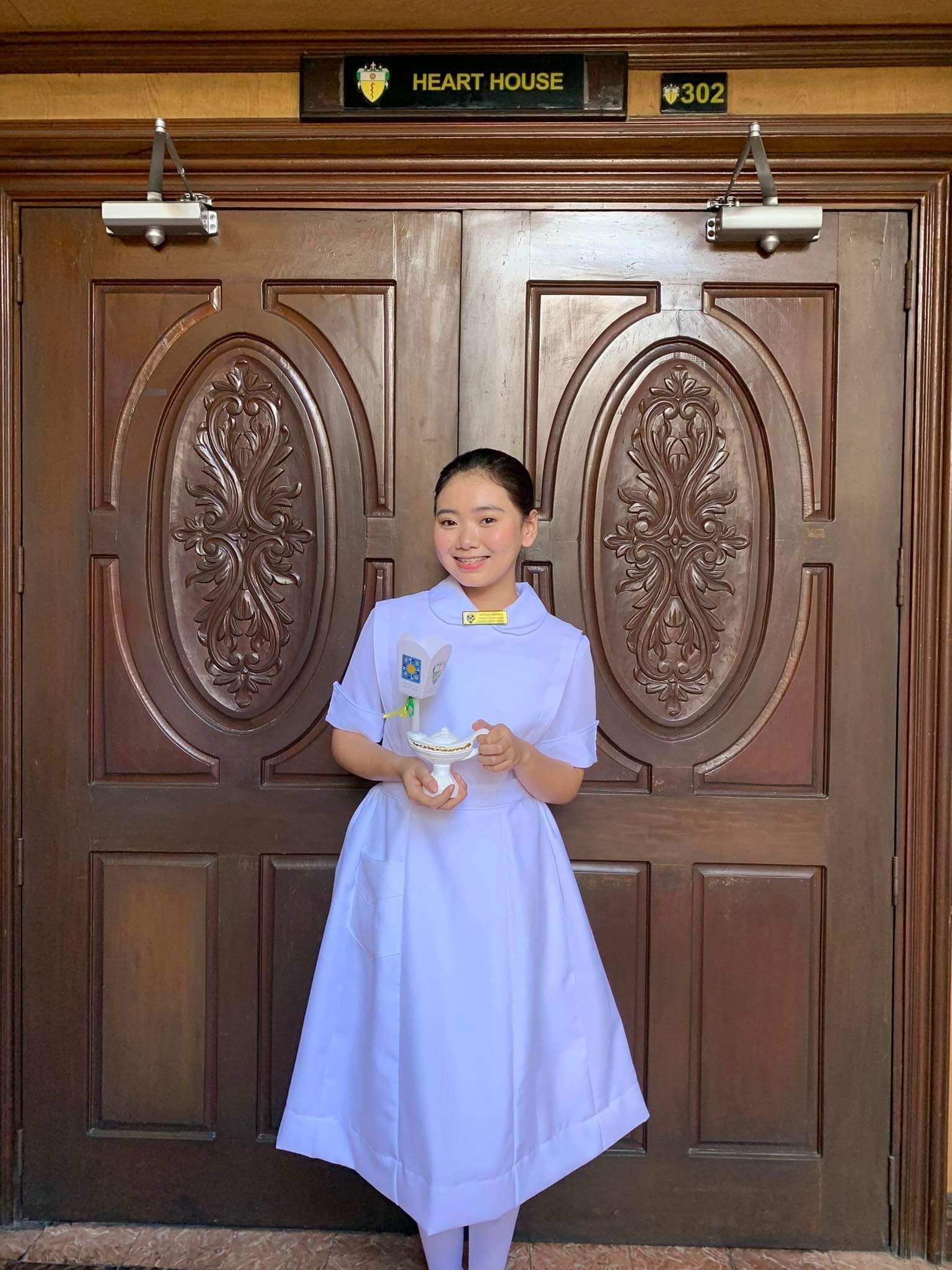 2. Isaac Reamon is a consistent university scholar taking up Development Communication at the University of the Philippines - Los Baños. He  is also a former organization head, creatives intern, freelance host, and voice-over talent. Read more about him below: 
"In my freshman year, I was juggling pages and pages of academic readings with the weight of an executive position for a student organization. Nights were filled with tears from panic attacks because of my unresolved impostor syndrome that grew worse during these times. During my sophomore year, I used the euphoria that came with updating my LinkedIn to combat inner turmoils… Eventually, I grew tired running away from my emotions, and let their chaotic waves crash into me, submerging my thoughts into one of the most introspective points in my life. It was at that time when I learned this: There is no universal measure for success, and only I myself can define that. We put so much emphasis on awards and perfect scores as the most desirable college milestones that we would overlook equally important internal goals—meeting different people with different perspectives, learning how to be comfortable with your own thoughts and skin, and being kind not only to others but also to yourself. "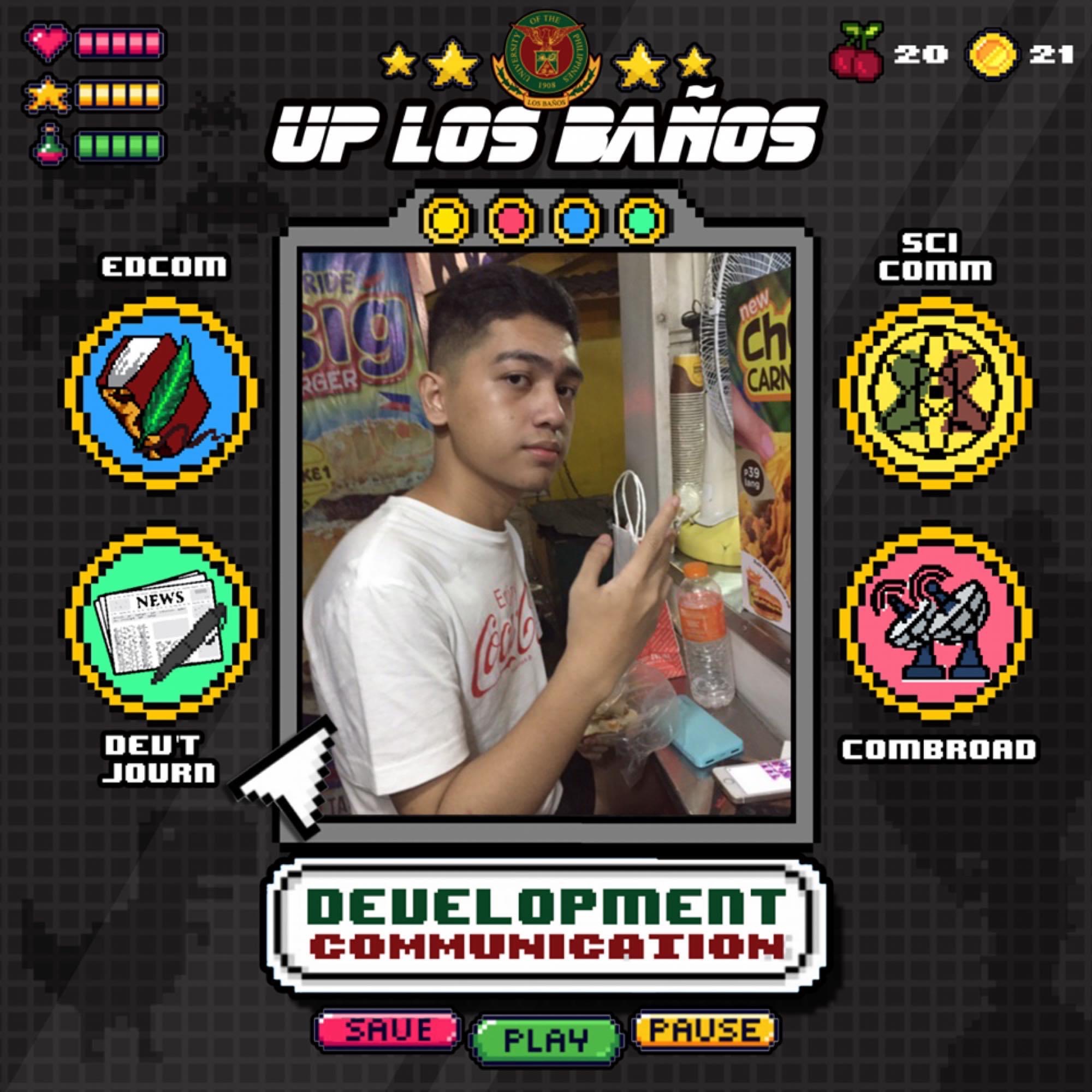 3. Nicole Gandia is a Medical Biology student at De La Salle University Manila and Co-Director for Media Relations of the University's Student Government. Here's her story: 
"In being an overachiever, I felt like I was defined by the amount of certificates or medals I received. You could say that I was "Little Miss Needs Academic Validation 24/7" back then. However, you reach a certain point where it gets too toxic for your own good that you lose sight of something important- yourself.  It took frequent palpitations, trips to the emergency room and nights filled with breakdowns of self-doubt for me to realize that putting too much pressure on myself after just one bad grade was getting unhealthy. To manage my life better, I created a space between myself and academics. I didn't let it control my whole life. I constantly reminded myself that it's okay to give yourself rest. From that point on, it opened so many opportunities for me. It helped me achieve my goal for high school which was to graduate as the batch valedictorian. This doesn't come without a cost. Being a perfectionist, it is really hard to loosen your reins on your academics but it's better to take things one step at a time. We can dream big, but it's good to take small steps to get there to appreciate your growth and give yourself time to recharge. Overachievers are not always buried into their books. We're not robots designed to live by the motto "Eat. Sleep. Study. Repeat". At the end of the day, we don't know the answer to everything but that's okay."
ADVERTISEMENT - CONTINUE READING BELOW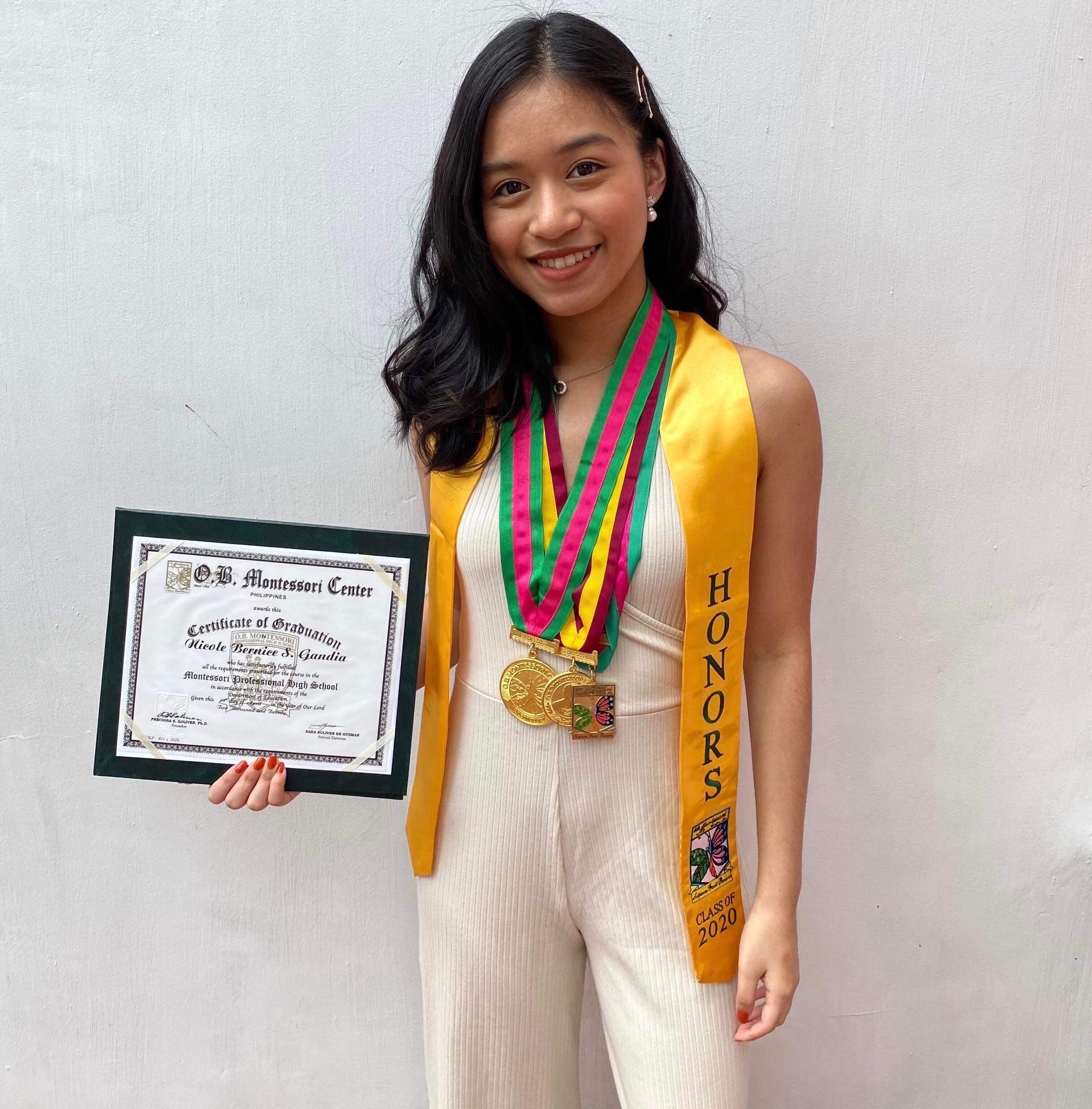 READ MORE: 
How To Deal With College Burnout
5 Films That Tackle Mental Health
7 Mental Health Initiatives Launched for the Youth
'How I Deal With Low Grades as a Grade-Conscious Student'