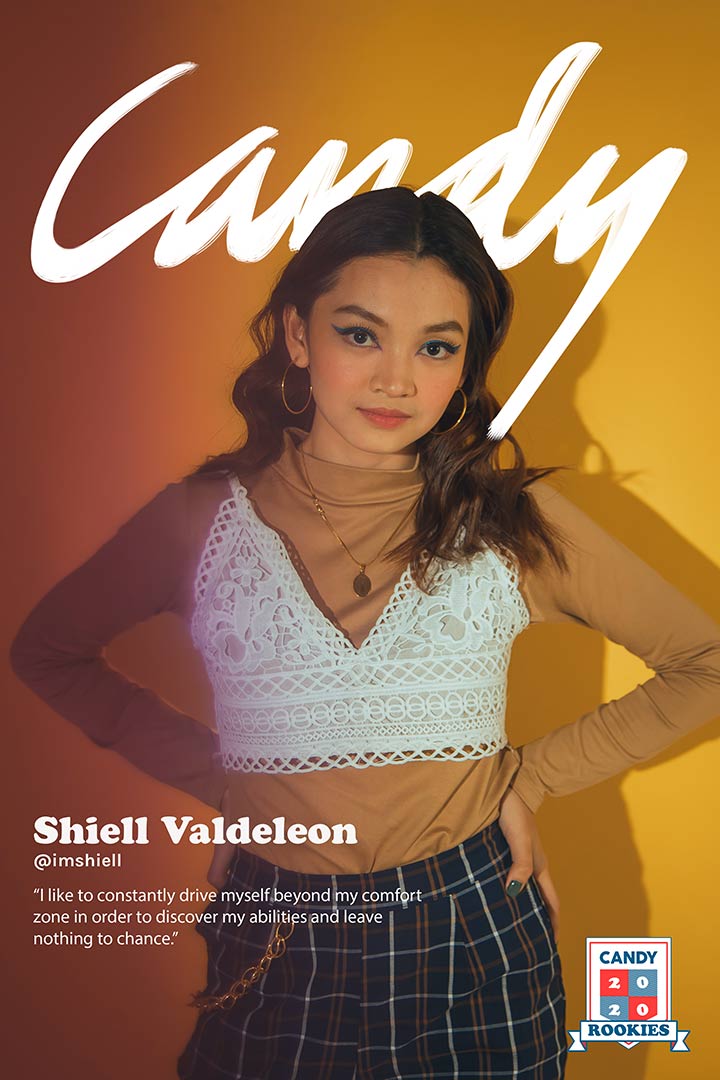 School: Adamson University
Year and course: 2nd year, BS Chemical Engineering
Age: 19 years old
Instagram: @imshiell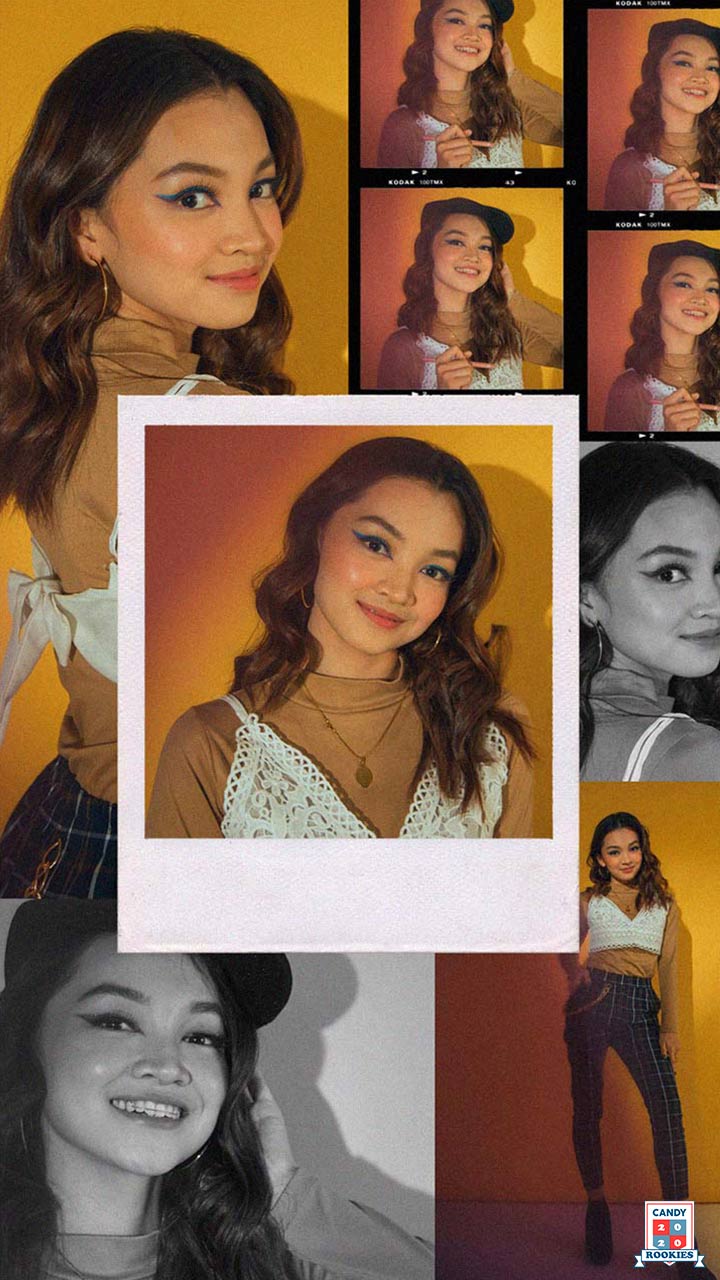 Fresh experiences. Fun. Friendship... these are the three things Shiell Valdeleon is looking forward to in her year as a Candy Rookie, a fitting goal for a people-person who never says no to new experiences. "I may tend to look shy or mean at first, but once they get to know me, [they see] I usually do a lot of the talking." 
ADVERTISEMENT - CONTINUE READING BELOW
Aside from being friendly, Shiell also prides herself in being spontaneous. "I love trying new things be it makeup, skincare, clothes, food, or even an adventure!"
Her track record definitely backs this up, having had joined different activities inside and outside of school during her freshman year, while still managing to survive all her engineering subjects. 
"Right now, I'm passionate about my personal growth," says Shiell. "As the year is about to end, it is my intentional effort to asses myself to see where I need to change and improve my habits, behavior, attitudes, and actions for 2020.
"I like to constantly drive myself beyond my comfort zone in order to discover my abilities and leave nothing to chance. I want to see my infinite potential, and to expand my horizons." 
ADVERTISEMENT - CONTINUE READING BELOW
***
Shiell is part of Candy Rookies 2020, a group of influential and aspirational college students handpicked to represent #GenerationCandy in the year to come.
Photography: Rxandy Capinpin
Art Direction: Hannah Villafuerte
Team Art Director: Jico Joson
Producers: Ysabel Y. Yuzon and Mylene Mendoza
Shoot Coordination: Lou Ferrer
Styling: Van Mercado
Makeup: Jopie Sanchez
Hair: Oliver Lagueras
Check out the batch video:
ADVERTISEMENT - CONTINUE READING BELOW