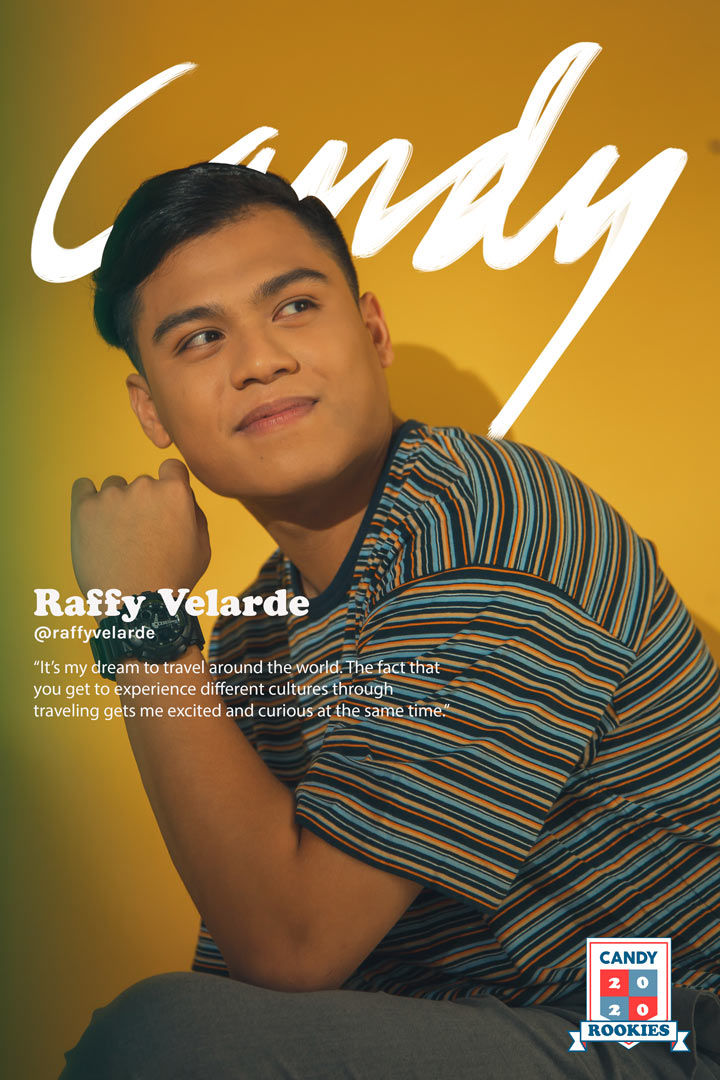 School: University of the Philippines Diliman
Year and Course: 4th Year, BS Business Administration
Age: 21
Instagram: @raffyvelarde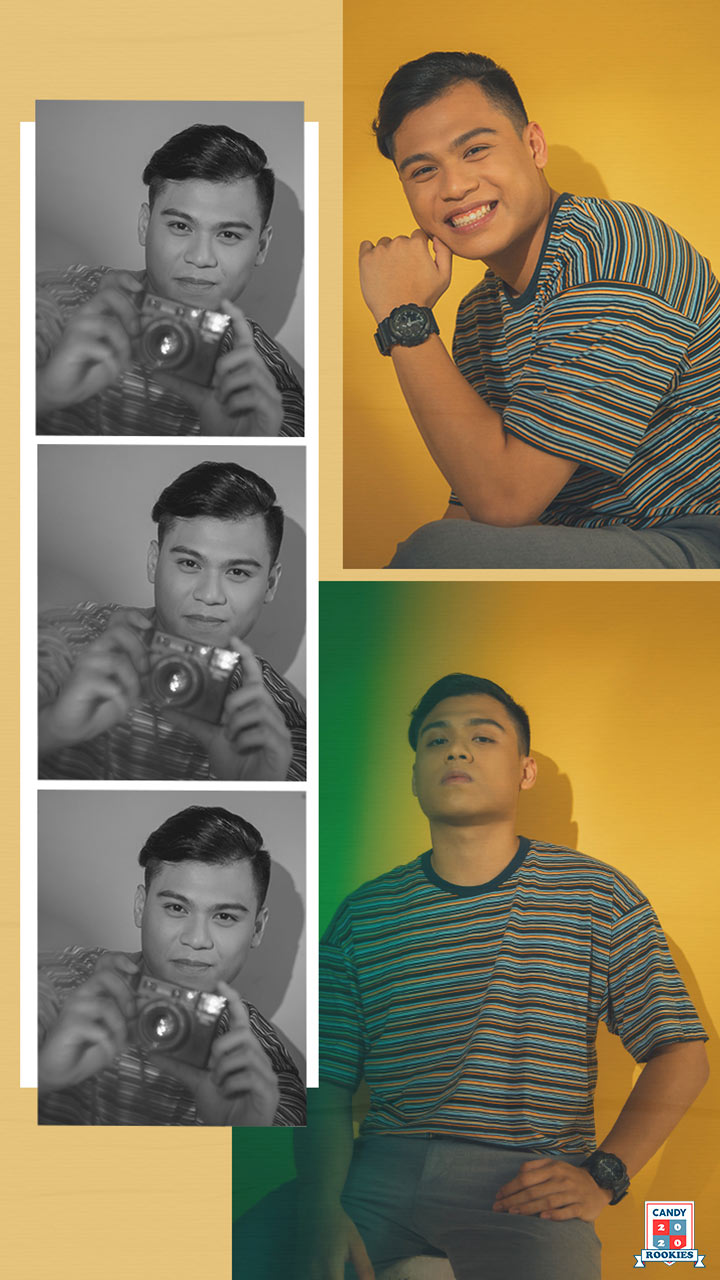 Raffy Velarde is the kind of person who's always down to experience new things, which is why it isn't surprising to find out that he's enthusiastic about traveling. For him, there's always something to learn about life in every place he visits. He says, "The feeling of being able interact and immerse yourself in various cultures, it's definitely a learning experience and you eventually realize that there's so much more to life than what we know." 
ADVERTISEMENT - CONTINUE READING BELOW
For every new destination he visits, expect that this 21-year-old will always have a camera in hand. "I'm a very sentimental person and I always make sure to keep photos and videos as I travel," He shares. "I feel like the two go hand-in-hand for you to have the whole experience since there's also a certain excitement I get when I'm able to share these experiences with others."
This year, Raffy is setting a new goal: to visit one new place every month—locally or abroad—may it be museums to marvel at art, beaches to chill in, or mountains to climb. After all, there's a story waiting to be told in every nook of the planet, and Raffy will be there to unearth it.
ADVERTISEMENT - CONTINUE READING BELOW
***
Raffy is part of Candy Rookies 2020, a group of influential and aspirational college students handpicked to represent #GenerationCandy in the year to come.
Photography: Rxandy Capinpin
Art Direction: Hannah Villafuerte
Team Art Director: Jico Joson
Producers: Ysabel Y. Yuzon and Mylene Mendoza
Shoot Coordination: Lou Ferrer
Styling: Van Mercado
Hair: Oliver Lagueras
Check out the batch video:
ADVERTISEMENT - CONTINUE READING BELOW