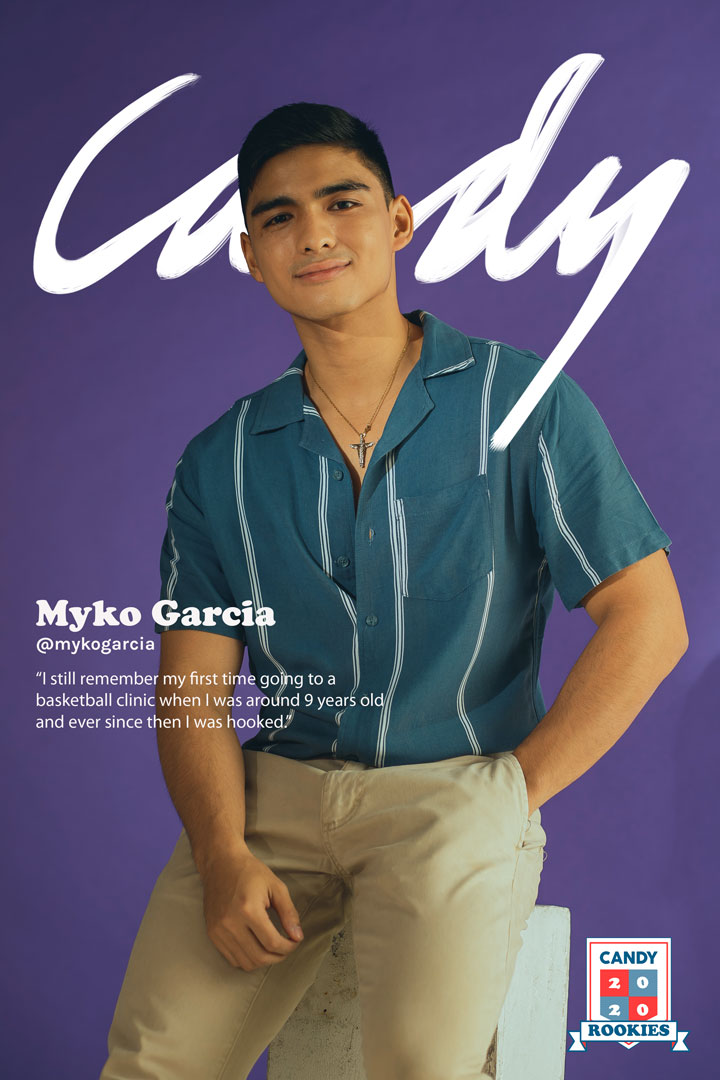 School: De La Salle University
Year and Course: 4th year, AB Psychology
Age: 21
Instagram: @mykogarcia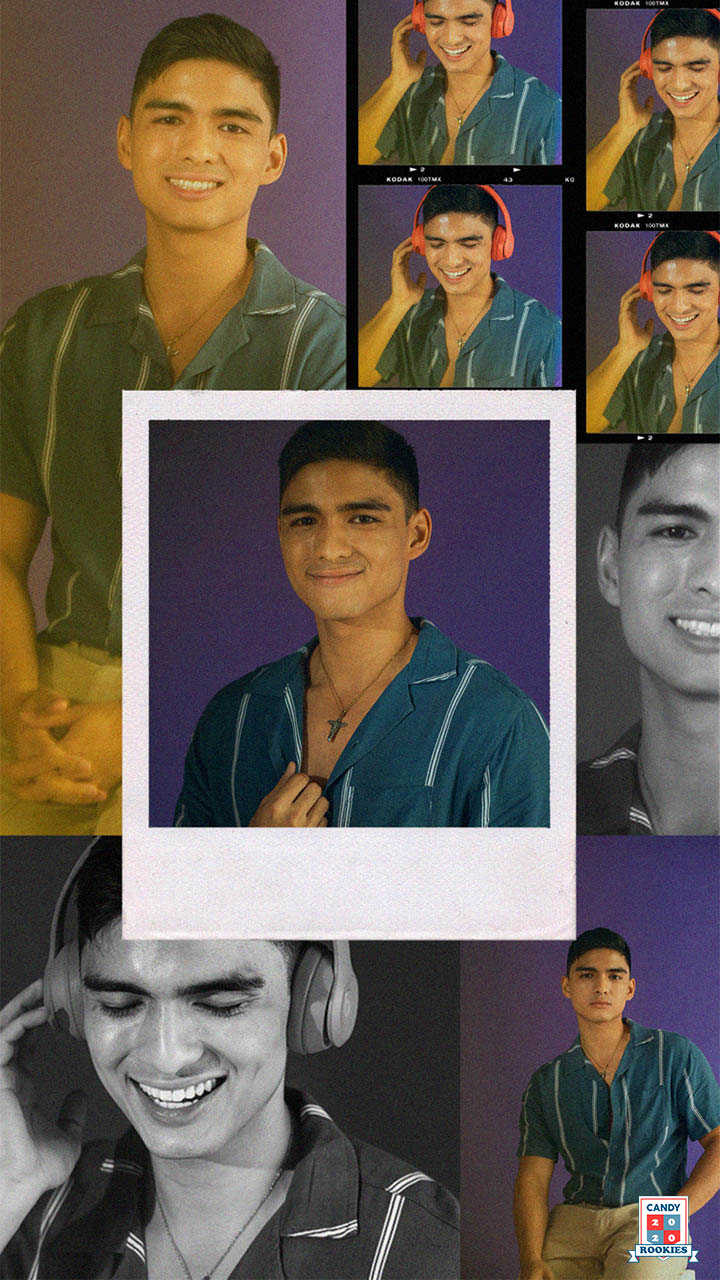 Myko Garcia is out here trying to live his best life. He is all about leading a healthy lifestyle, not just physically, but also mentally. Anything that allows him to move and stay active—be it swimming or yoga—is something worth spending his time on. Myko also just recently got into reading books. He makes it a point to tackle his reading list to exercise his mind.  
ADVERTISEMENT - CONTINUE READING BELOW
Music is also something that fires his spirits up, whether it's from classic artists like Bobby Caldwell to today's rappers like Drake. His musical taste knows no boundaries, so you can say that he's passionate from miles away (see what we did there?) when it comes to vibing to a good tune. He shares, "I have over 70 playlists on Spotify, each with its own unique vibe, and I think that shows how much variety my taste in music [has]"
As a self-confessed ambivert (aka someone who exhibits a mix of introvert and extrovert tendencies), Myko can strike a balance between having a good time with friends and allowing himself that much needed me-time, which makes him a great fit in the new batch of Candy Rookies.
***
Myko is part of Candy Rookies 2020, a group of influential and aspirational college students handpicked to represent #GenerationCandy in the year to come.
ADVERTISEMENT - CONTINUE READING BELOW
Photography: Rxandy Capinpin
Art Direction: Hannah Villafuerte
Team Art Director: Jico Joson
Producers: Ysabel Y. Yuzon and Mylene Mendoza
Shoot Coordination: Lou Ferrer
Styling: Van Mercado
Grooming: Mikki Malonzo
Hair: Jopie Sanchez
Check out the batch video: