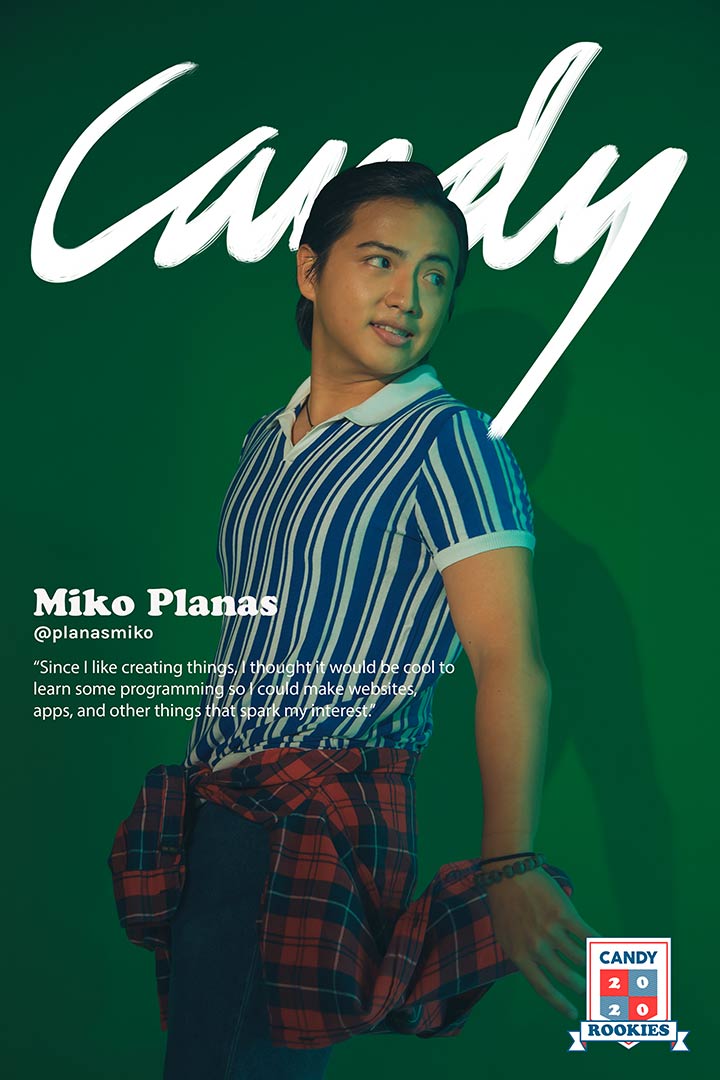 School: University of the Philippines Diliman
Year and Course: 3rd Year - BS Industrial Engineering
Age: 19
Instagram: @planasmiko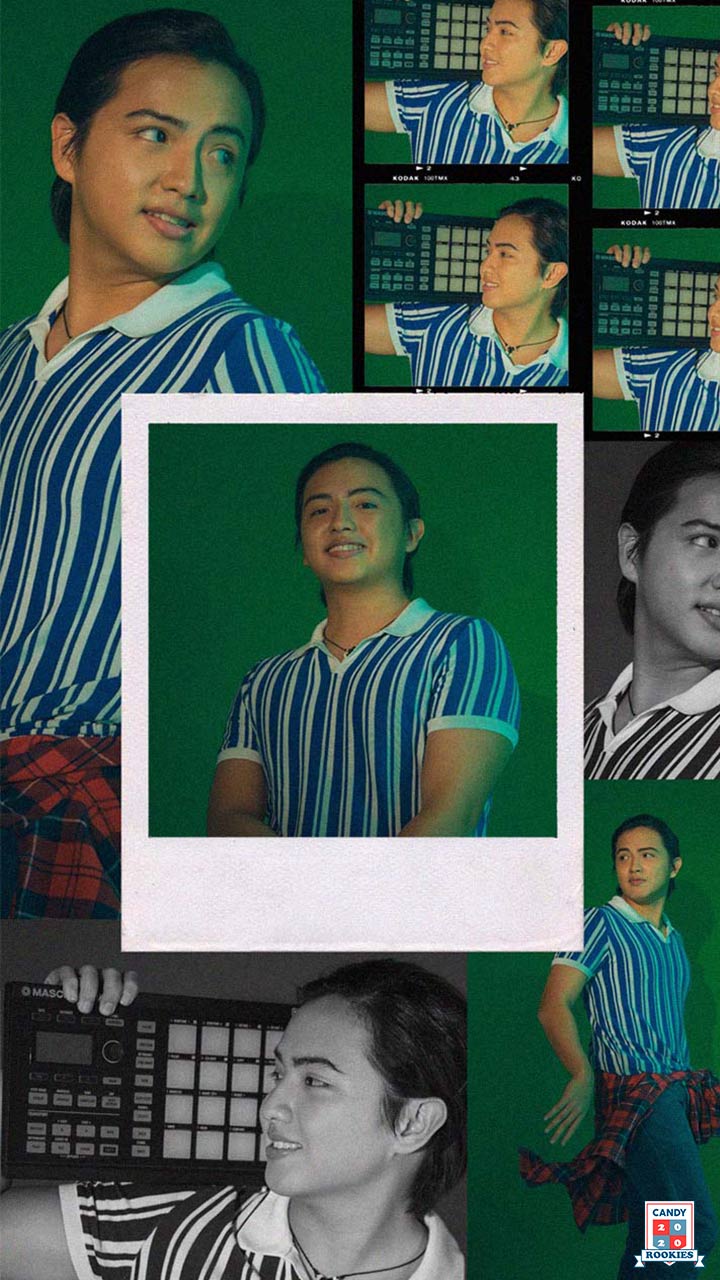 Miko Planas has always been into creating. He initially learned how to code so he could create websites and apps from scratch, even if he confesses that he was terrible at it back in high school. He shares, "I still pushed myself to learn about it, and I ended up really enjoying it! Now, I have the freedom to create more things in my own time."
ADVERTISEMENT - CONTINUE READING BELOW
The Iskolar ng Bayan is always open to explore more mediums outside of programming. Now, he's into making his own music. He also dabbles in sketching and choreography. Regardless of the field, Miko will always be enthusiastic about learning and practicing how to create new things.
***
ADVERTISEMENT - CONTINUE READING BELOW
Miko is part of Candy Rookies 2020, a group of influential and aspirational college students handpicked to represent #GenerationCandy in the year to come.
Photography: Rxandy Capinpin
Art Direction: Hannah Villafuerte
Team Art Director: Jico Joson
Producers: Ysabel Y. Yuzon and Mylene Mendoza
Shoot Coordination: Lou Ferrer
Styling: Van Mercado
Grooming: Mikki Malonzo
Hair: Jopie Sanchez
Check out the batch video: