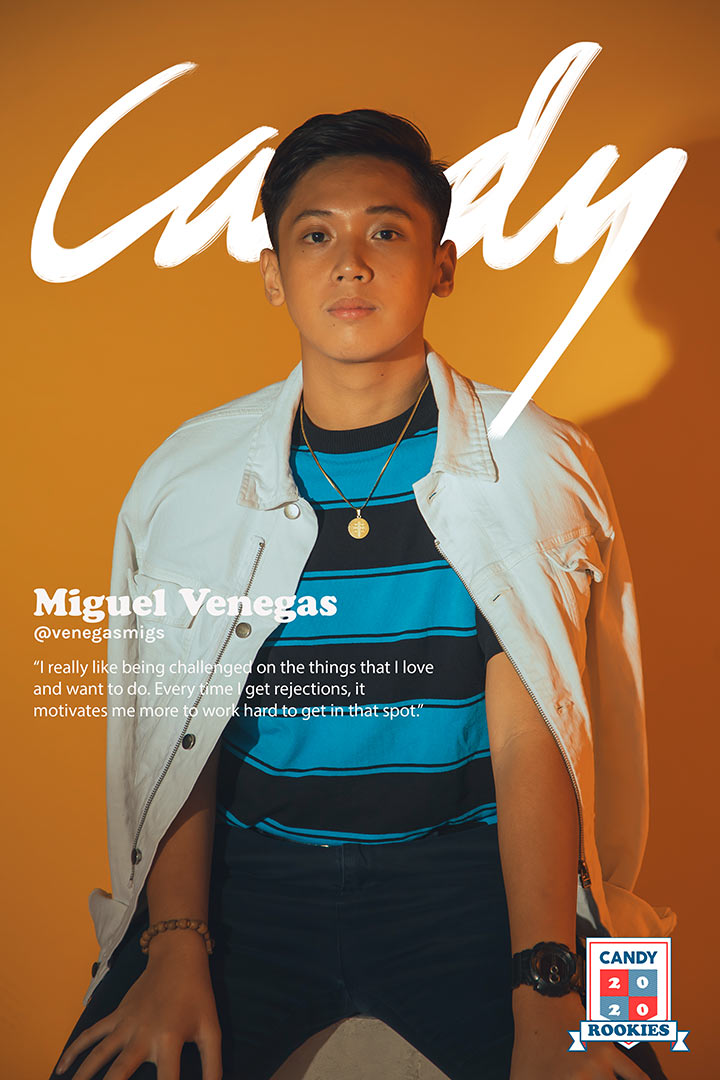 School: University of Santo Tomas
Year and Course: Second Year College – Bachelor of Arts in Communication
Age: 19 Years Old
Instagram: @venegasmigs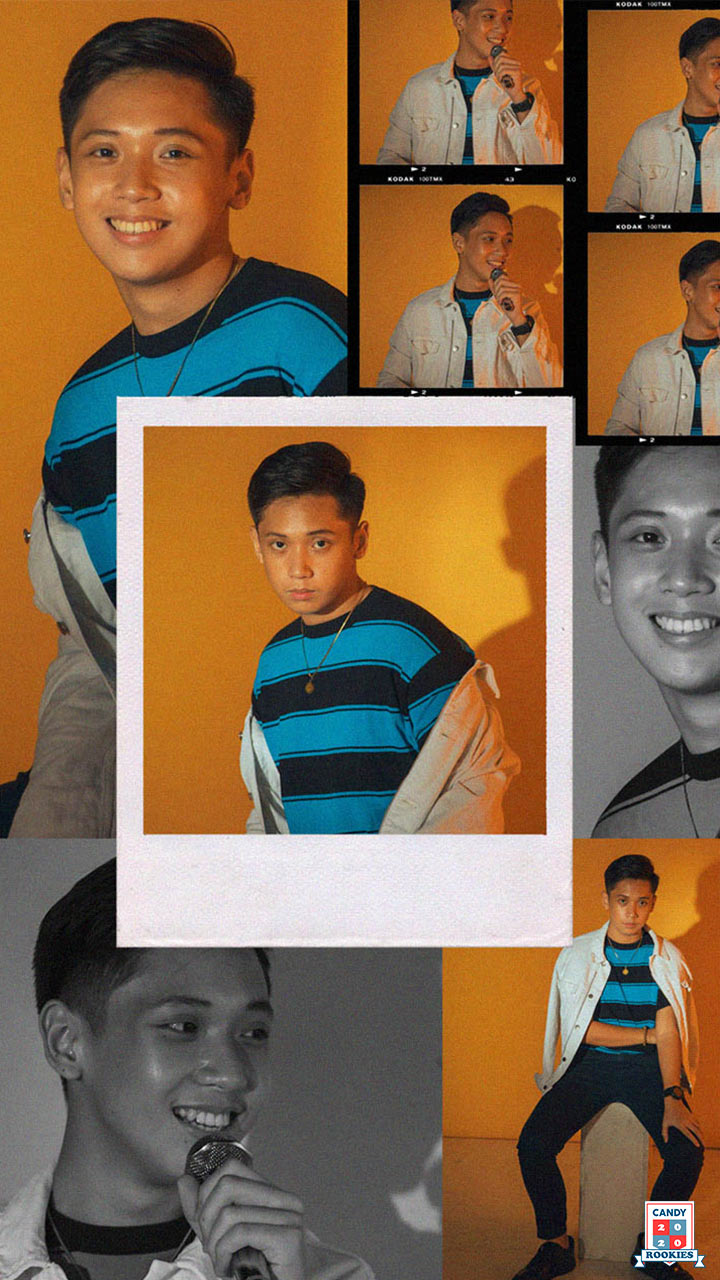 If there's one thing to learn from Miguel Venegas, it's that it's never too late to discover something you're passionate about. The 19-year-old UST student tells us that he initially decided to go for the Accountancy, Business, and Management strand back in senior high as per his mom's suggestion because she was hoping he'd pursue business post-graduation.
ADVERTISEMENT - CONTINUE READING BELOW
Miguel had his eyes set on another interest, though. It all started when he attended his freshmen orientation and got instantly captivated by the charisma of hosting in front of people. "I was really amazed at how the hosts welcomed us in the university, how the production team worked together to have a very memorable orientation for the freshies," he says. "It made me think that I also want to be like them, I want to be seen in front of a huge crowd hosting big events in UST and working [on] the production."
Fast forward to now, Miguel is the hosting department head of his organization and shares his knowledge and experience in hosting to his juniors. To him, it's both a fun and heartwarming experience to be able to help and inspire his peers about something he's deeply passionate about.
ADVERTISEMENT - CONTINUE READING BELOW
***
Miguel is part of Candy Rookies 2020, a group of influential and aspirational college students handpicked to represent #GenerationCandy in the year to come.
Photography: Rxandy Capinpin
Art Direction: Hannah Villafuerte
Team Art Director: Jico Joson
Producers: Ysabel Y. Yuzon and Mylene Mendoza
Shoot Coordination: Lou Ferrer
Styling: Van Mercado
Grooming: Angela Manhilot
Hair: Oliver Lagueras
Check out the batch video:
ADVERTISEMENT - CONTINUE READING BELOW