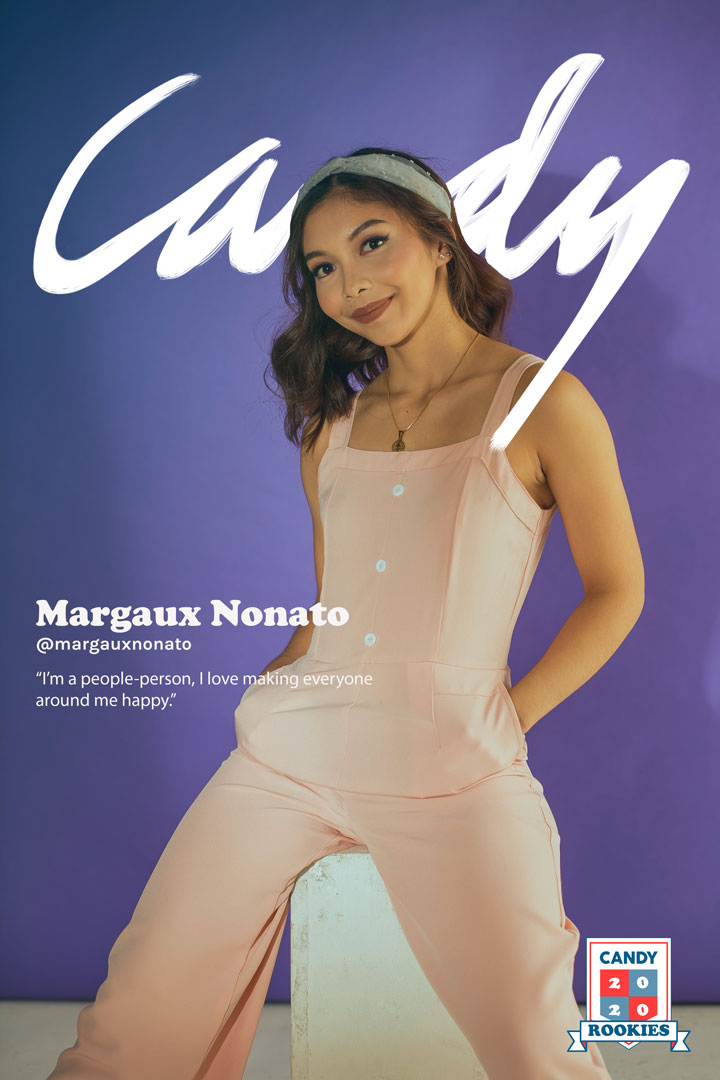 School: De La Salle University
Year and course: 4th year, Marketing Management
Age: 22
Instagram: @margauxnonato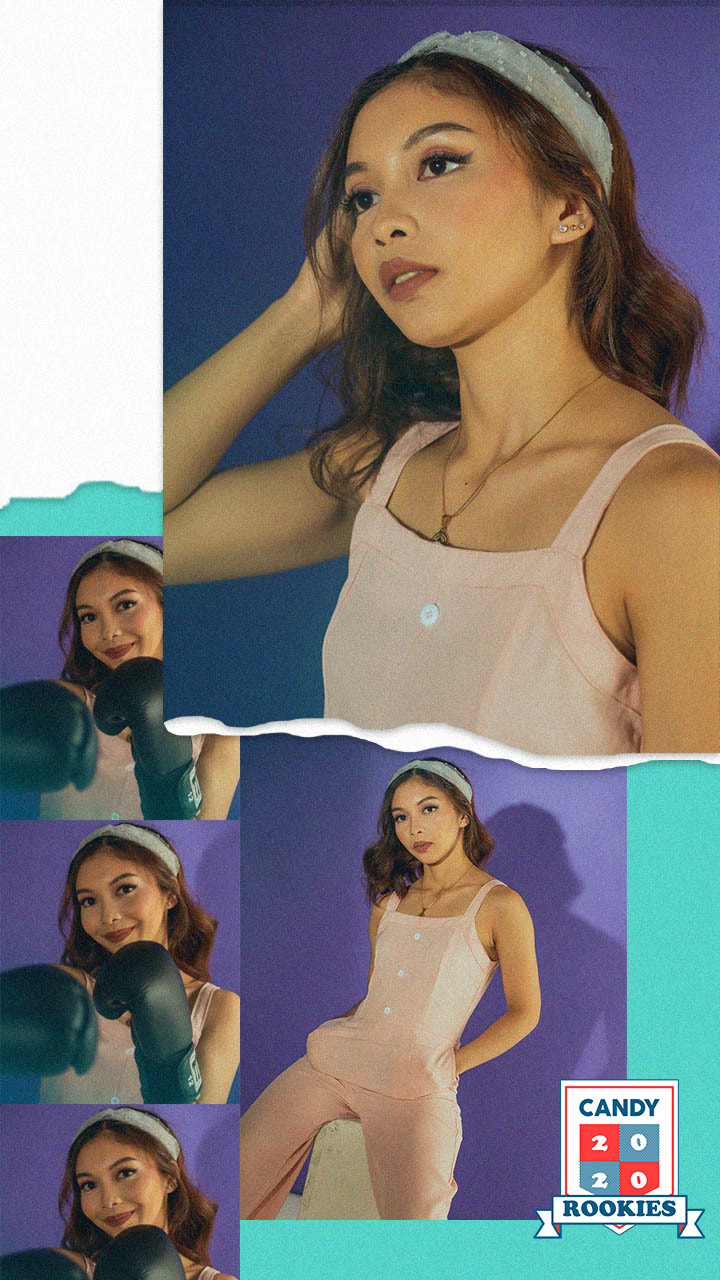 When asked about what she looks forward to the most about being a Candy Rookie for 2020, Margaux Nonato of De La Salle University says that aside from making friends, it's the chance for her to "be able to get out of my comfort zone." But getting to know this marketing major only proves that challenging herself and exploring new interests is something Margaux already does frequently on her own.
ADVERTISEMENT - CONTINUE READING BELOW
"I like anything that has to do with food trips and outdoor activities, just like hiking and going to the beach."
"Growing up, I have always been inclined to doing sports. Aside from playing basketball for the longest time, boxing and going to the gym are what I have become very passionate about."
"Every time I work out, I feel like I'm able to use this as an outlet and a way to express myself. It boosts me up and makes me feel better."
ADVERTISEMENT - CONTINUE READING BELOW
What makes Margaux a great Candy ambassador is that she spreads this good energy to people around her. "I'm a people-person, I love making everyone around me happy... I also love spending time with my family, friends, and my fur babies."
What else can we expect from Margaux in her year as a Candy Rookie? "I'm excited to share my story and find out more about myself with the opportunities that will be given to me which will help me grow as a person and at the same time make new memories with my Candy family."
***
Margaux is part of Candy Rookies 2020, a group of influential and aspirational college students handpicked to represent #GenerationCandy in the year to come.
Photography: Rxandy Capinpin
Art Direction: Hannah Villafuerte
Team Art Director: Jico Joson
Producers: Ysabel Y. Yuzon and Mylene Mendoza
Shoot Coordination: Lou Ferrer
Makeup: Gigi Esguerra
Hair: Nikko Bruel
ADVERTISEMENT - CONTINUE READING BELOW
Check out the batch video: