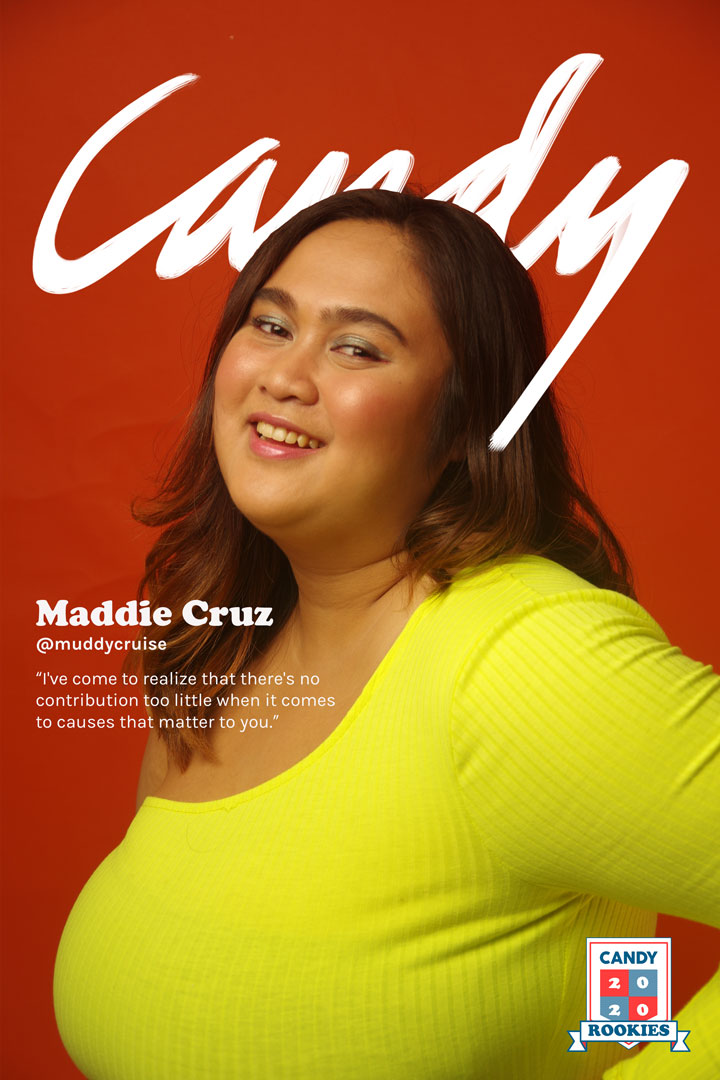 School: Lyceum of the Philippines University - Manila
Year and course: Third Year, AB Foreign Service Major in Diplomacy
Age: 23
IG handle: @muddycruise
For Candy Rookie Maddie Cruz, everything you do—no matter how seemingly small—matters if it's for something you're genuinely passionate about. To her, empowering young girls and promoting body positivity are the causes she cares about the most.
With a little help from her course in college and her platforms as a writer and content creator, she's able to widen her perspective and contribute whatever she can to drive her advocacies forward.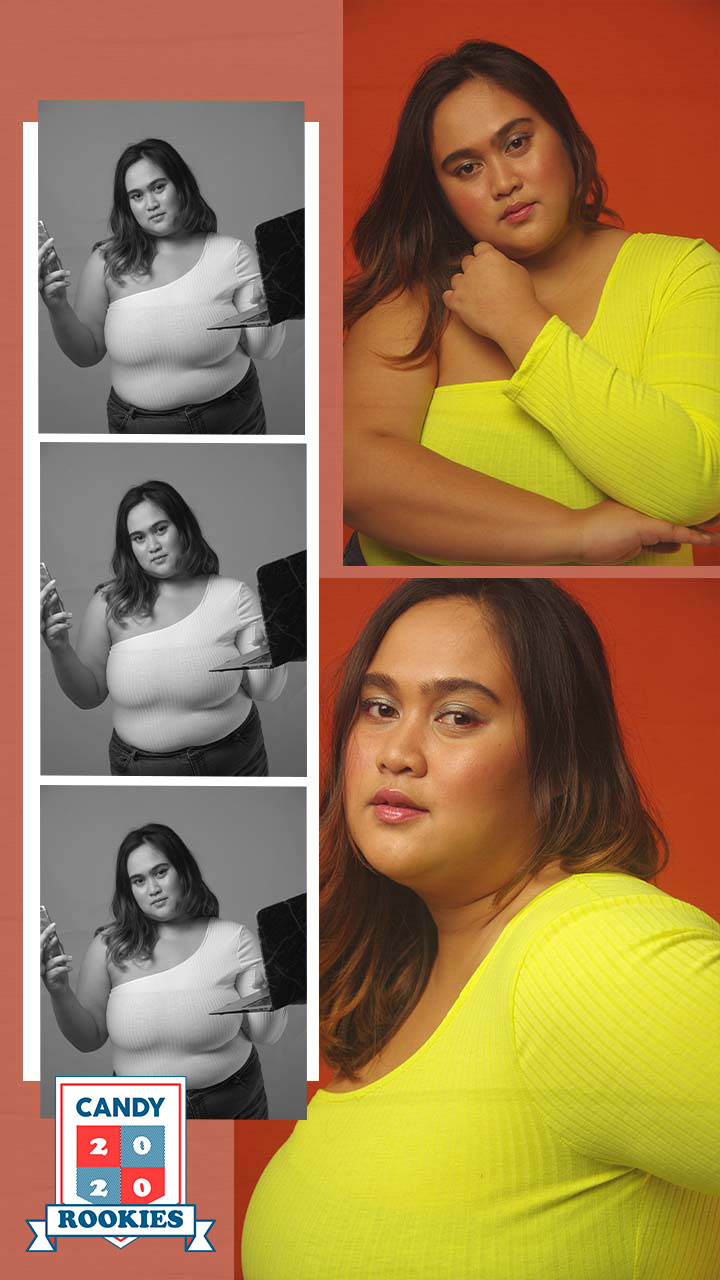 ADVERTISEMENT - CONTINUE READING BELOW
"I'm really passionate about women's empowerment and body positivity. As an International Relations student, we're taught to always be aware of the current trends and issues our society is faced with," Maddie says. "I've come to realize that there's no contribution too little when it comes to causes that matter to you."
She was chosen as part of Candy's Class of 2019 for her admirable drive to inspire this generation. Now that she's a Candy Rookie, we can't wait to see what she has in store for the year.
***
Maddie is part of Candy Rookies 2020, a group of influential and aspirational college students handpicked to represent #GenerationCandy in the year to come.
ADVERTISEMENT - CONTINUE READING BELOW
Photography: Julian Rodriguez
Art Direction: Hannah Villafuerte
Team Art Director: Jico Joson
Producers: Ysabel Y. Yuzon and Mylene Mendoza
Shoot Coordination: Lou Ferrer
Hair and Makeup: Maddie Cruz
Check out the batch video: