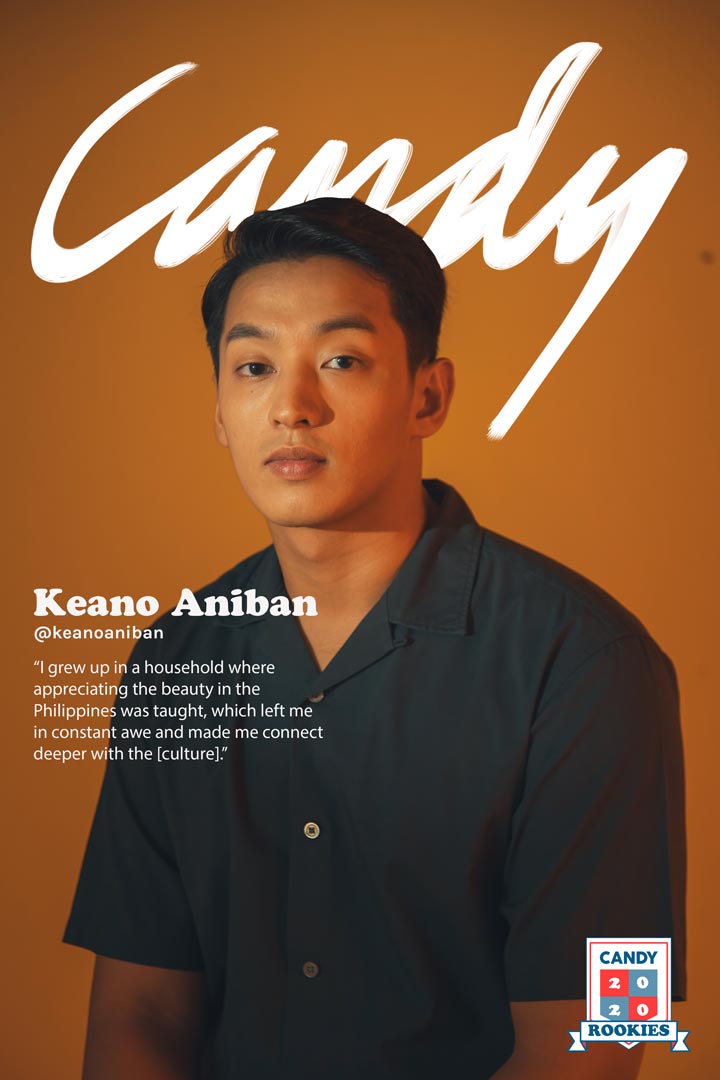 School: Ateneo de Manila University
Year and course: 3 BS Life Sciences
Age: 20
Instagram: @keanoaniban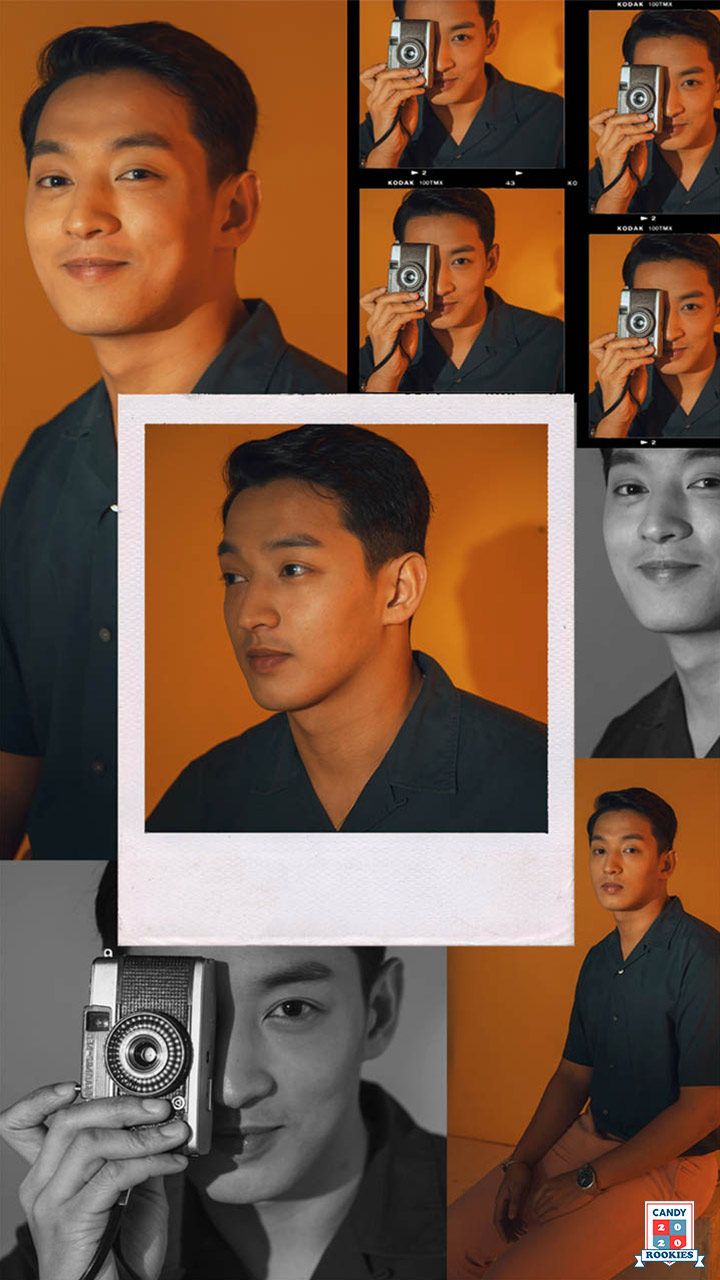 Despite being the youngest child, Keano Aniban describes himself as an "old soul." He's always been fascinated by his parents' keepsakes—from old vinyl players to vintage cameras. "It was more of the stories behind them and all the fun adventures everything about them depict—from dents and scratches, to stickers, to paint jobs," He shares.
ADVERTISEMENT - CONTINUE READING BELOW
For Keano, looking back and remembering our past is essential to building a strong foundation for our future. The 20-year-old Blue Eagle grew up being exposed to the beauty of Filipino culture. "My father taught us about the great food different provinces in our country have to offer. My mother made us appreciate the Filipino artistry. Having travelled to a few provinces in the Philippines, I was able to build a deeper appreciation for all things Filipino."
***
Keano is part of Candy Rookies 2020, a group of influential and aspirational college students handpicked to represent #GenerationCandy in the year to come.
Photography: Rxandy Capinpin
Art Direction: Hannah Villafuerte
Team Art Director: Jico Joson
Producers: Ysabel Y. Yuzon and Mylene Mendoza
Shoot Coordination: Lou Ferrer
Grooming: Dianne Kyla Martinez
Styling: Van Mercado
Check out the batch video: