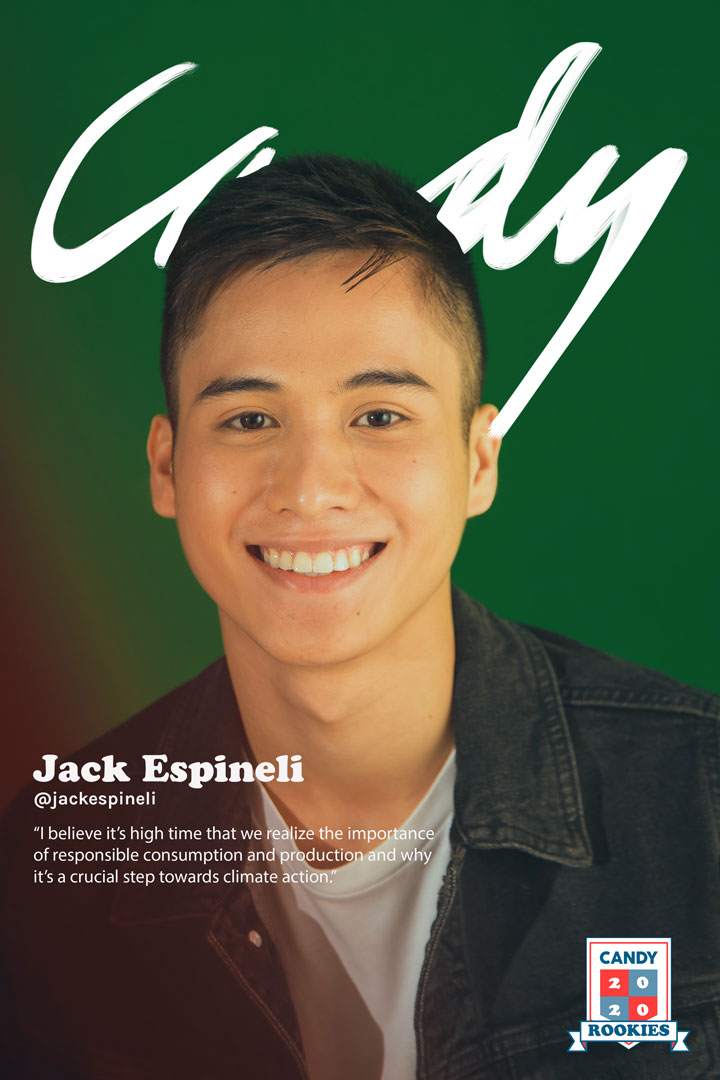 School: De La Salle University
Year and course: 2nd year, Applied Corporate Management
Age: 20
Instagram: @jackespineli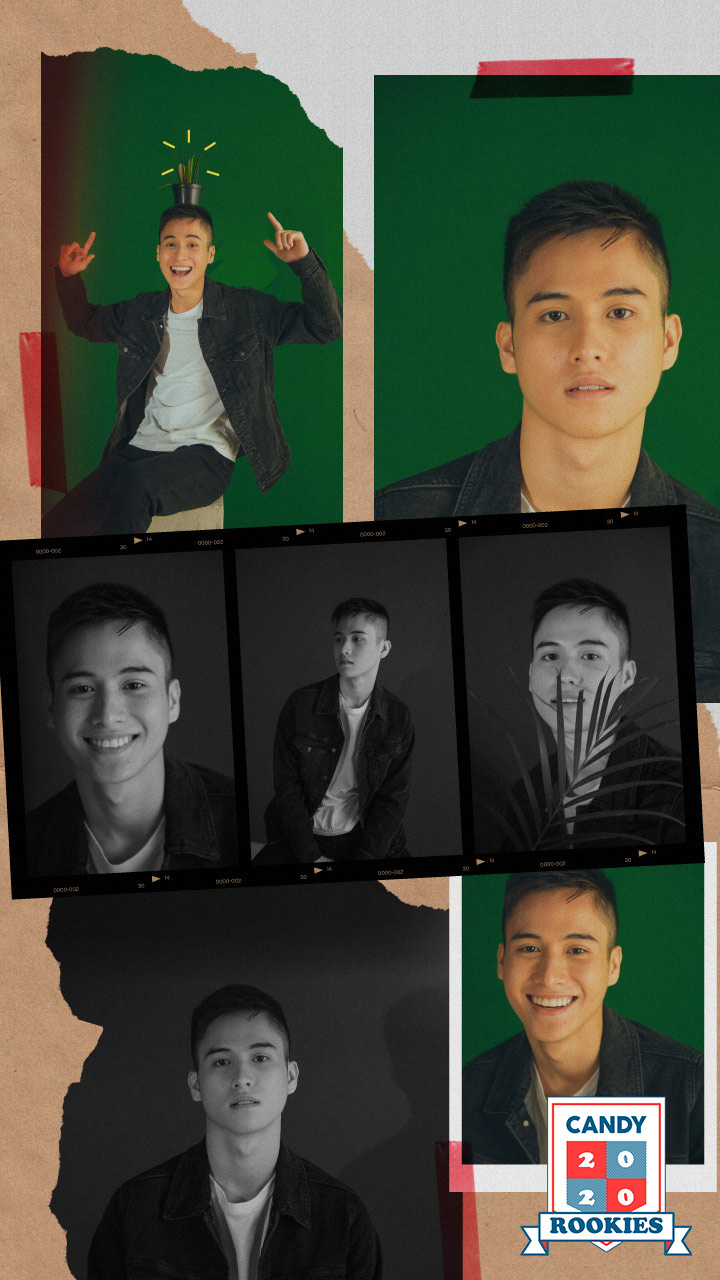 It fills us with hope to see the new generation taking the reins when it comes to pushing for action against the world's leading problems, one of them being the worsening climate crisis. DLSU student Jack Espineli is one of the kids who openly shares his genuine concern towards the future of our planet. His primary advocacy: responsible consumption.
ADVERTISEMENT - CONTINUE READING BELOW
"I find myself really passionate when it comes to our planet, and I believe it's a passion everyone should develop. I discovered this passion when I came across an article that really scared me, saying we're facing mass extinction come 2050," Jack shares. "And so considering today's context, I believe it's high time that we realize the importance of responsible consumption and production and why it's a crucial step towards climate action."
This 20-year-old is as goal-oriented and inventive as he is passionate about saving this planet, so we're looking forward to see how he'd influence this generation and push his advocacy forward.
***
Jack is part of Candy Rookies 2020, a group of influential and aspirational college students handpicked to represent #GenerationCandy in the year to come.
ADVERTISEMENT - CONTINUE READING BELOW
Photography: Rxandy Capinpin
Art Direction: Hannah Villafuerte
Team Art Director: Jico Joson
Producers: Ysabel Y. Yuzon and Mylene Mendoza
Shoot Coordination: Lou Ferrer
Styling: Van Mercado
Grooming: Dianne Kyla
Check out the batch video: