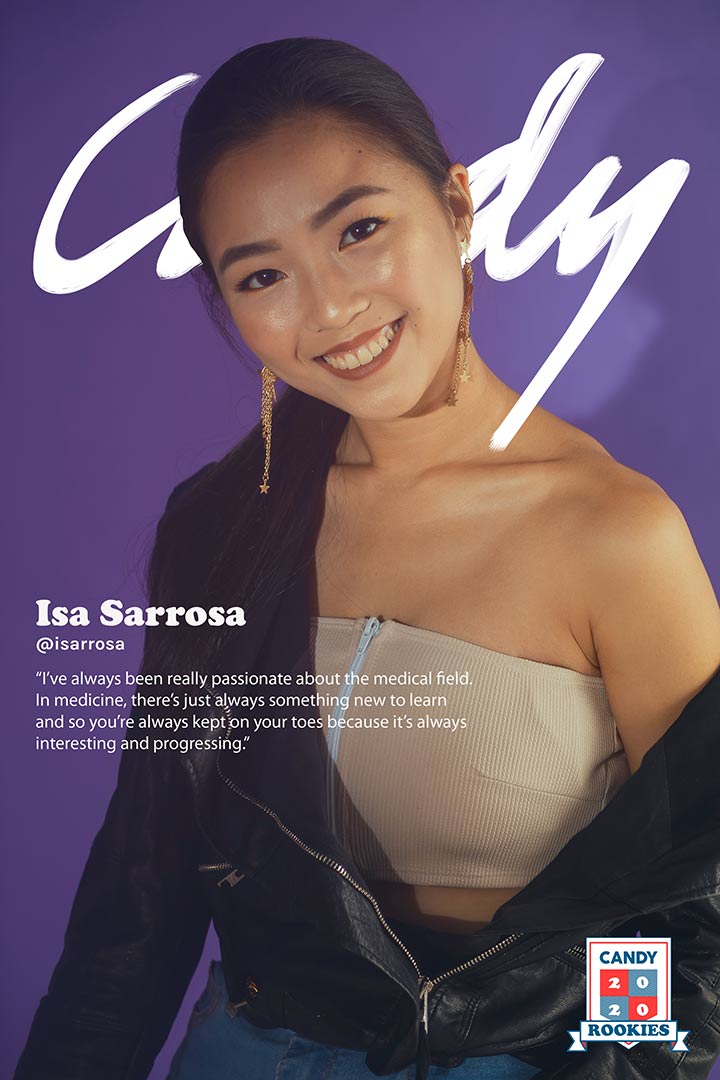 School: University of Santo Tomas
Year and Course: 3rd Year, BS Pharmacy
Age: 19
Instagram: @isarrosa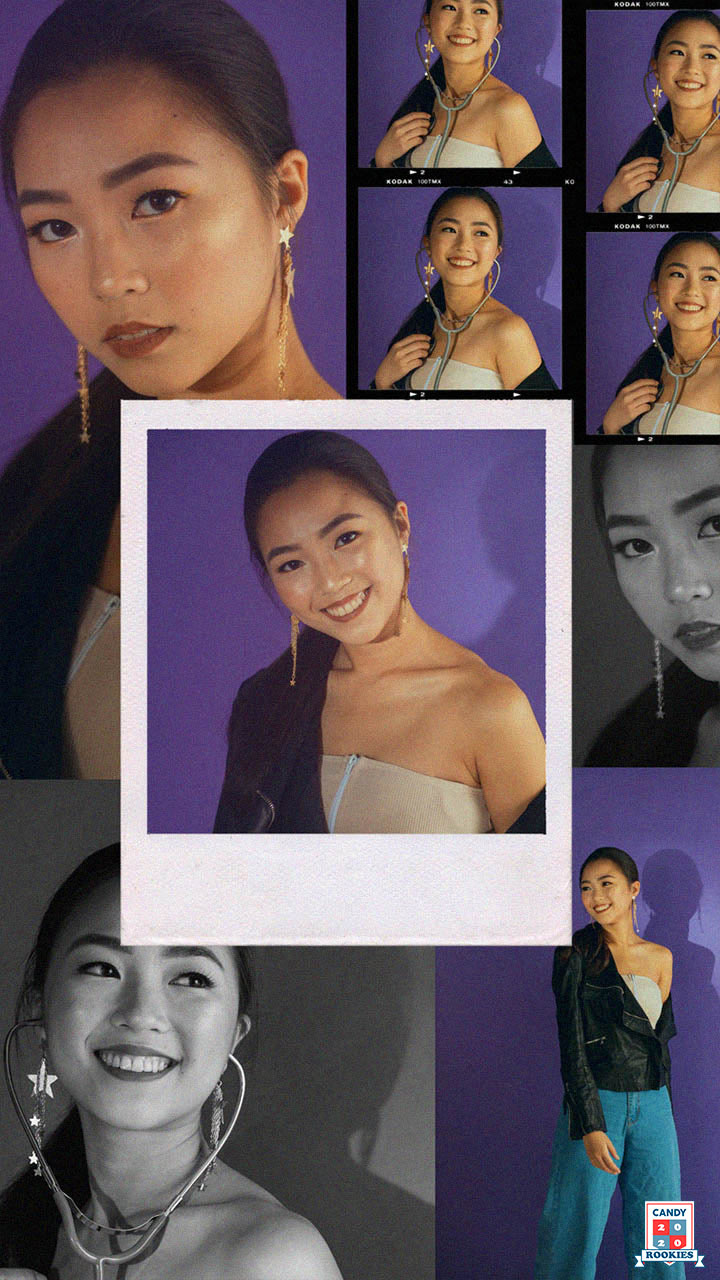 Candy Rookie Isa Sarrosa is as well-rounded as any college student can get. "Being a part of the student council, I do my best to balance my time for both studies and extra-curricular work/activities," says Isa. "I also love dancing, working out (because it releases endorphins!), and dogs."
But one thing that stands out about this 19-year old is her adventurous and open attitude when it comes to her chosen course.
"Since I was a kid, I've always been really passionate about the medical field and hopefully becoming a doctor in the future," she says.
Coming from a family of doctors, Isa has been exposed to the medical field since she was young, but it's more than just aboout continuing the family legacy. "In medicine, there's just always something new to learn and so you're always kept on your toes because it's always interesting and progressing."
ADVERTISEMENT - CONTINUE READING BELOW
In her year as a Candy Rookie, Isa is looking forward to  new experiences. "Being someone who is quite adventurous, I'm excited to try new things and share what I know with other people. Being a Candy Rookie has already been such a huge blessing and I can't wait to see what it has in store for me and the rest of the batch."
***
Isa is part of Candy Rookies 2020, a group of influential and aspirational college students handpicked to represent #GenerationCandy in the year to come.
Photography: Rxandy Capinpin
Art Direction: Hannah Villafuerte
Team Art Director: Jico Joson
Producers: Ysabel Y. Yuzon and Mylene Mendoza
Shoot Coordination: Lou Ferrer
Styling: Van Mercado
Makeup: Gigi Esguerra
Hair: Edgardo Laroya
Check out the batch video:
ADVERTISEMENT - CONTINUE READING BELOW