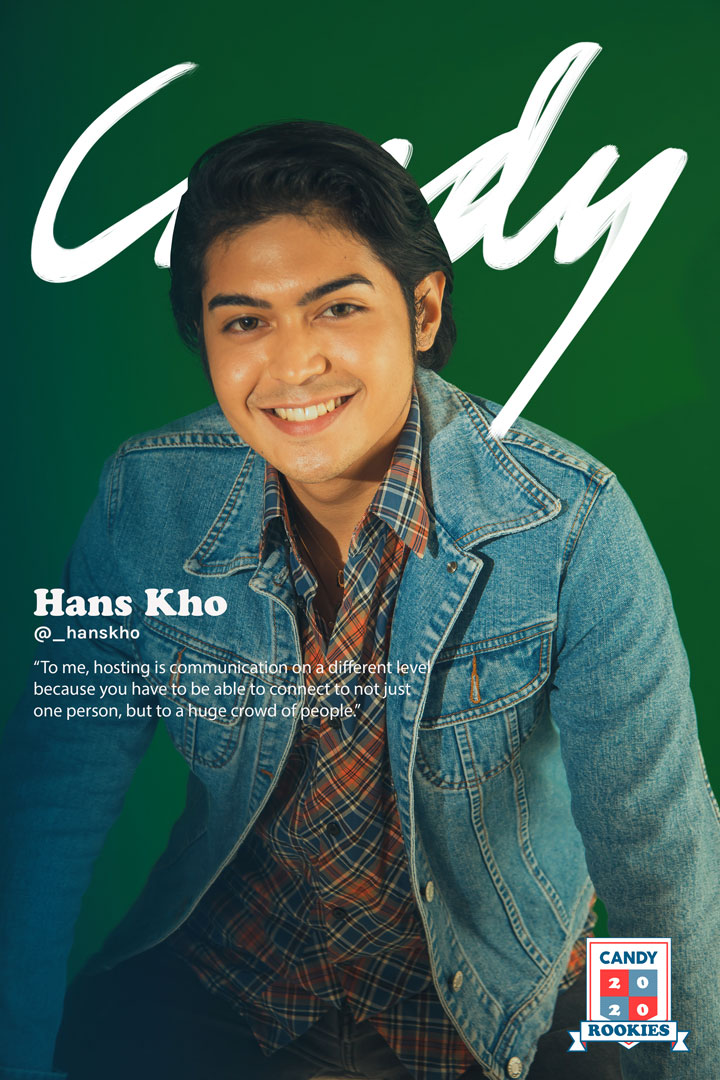 School: University of Santo Tomas
Year and Course: 2nd year, AB Communication
Age: 19
Instagram: @_hanskho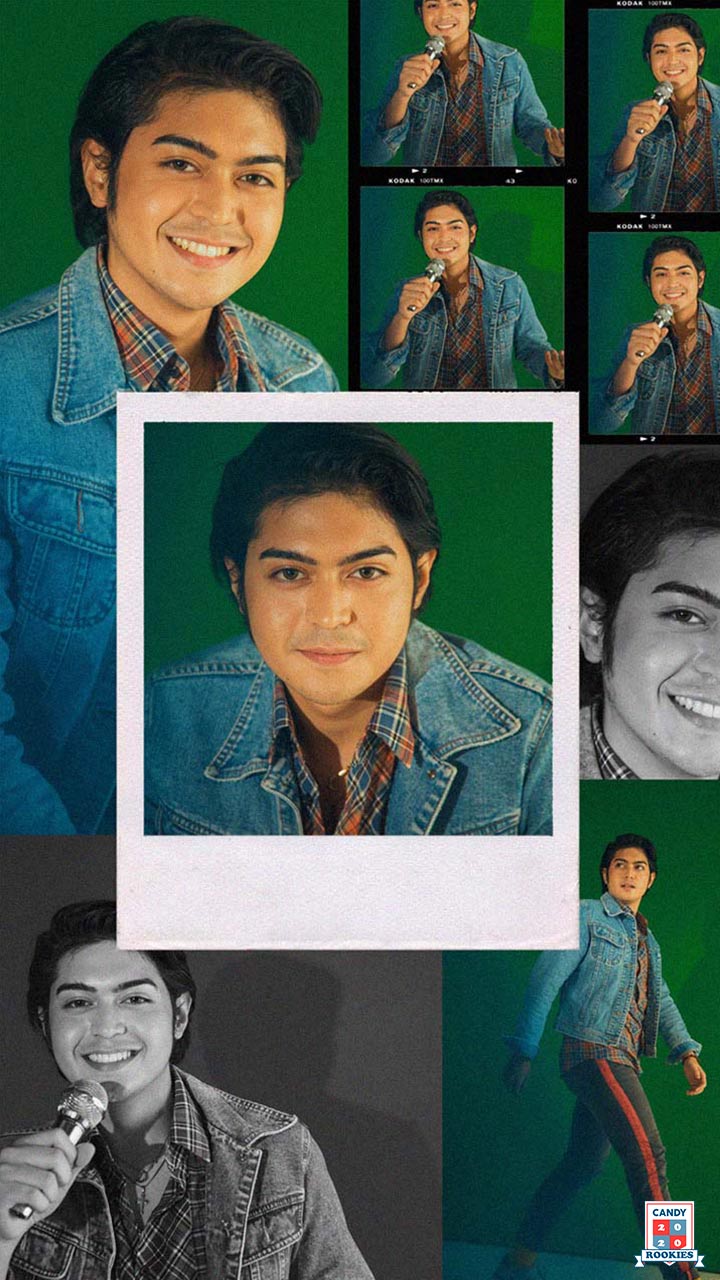 Hans Kho shares that he's in a relationship with hosting—that's how passionate he is about it. Whether on-cam or live, hosting for Hans isn't simply about delivering lines perfectly. For him it's really about communicating and making a connection with the audience you're talking to. "The process of establishing and maintaining that connection is a super fun challenge I always look forward to," Hans shares.
ADVERTISEMENT - CONTINUE READING BELOW
As a Candy Rookie, this 19-year-old is determined to reach a wider audience and inspire them to keep going after their goals—no matter how crazy they may be—just like what he's doing. 
***
Hans is part of Candy Rookies 2020, a group of influential and aspirational college students handpicked to represent #GenerationCandy in the year to come.
Photography: Rxandy Capinpin
Art Direction: Hannah Villafuerte
Team Art Director: Jico Joson
Producers: Ysabel Y. Yuzon and Mylene Mendoza
Shoot Coordination: Lou Ferrer
Styling: Van Mercado
Grooming: Mikki Malonzo
Hair: Nikko Bruel
Check out the batch video:
ADVERTISEMENT - CONTINUE READING BELOW