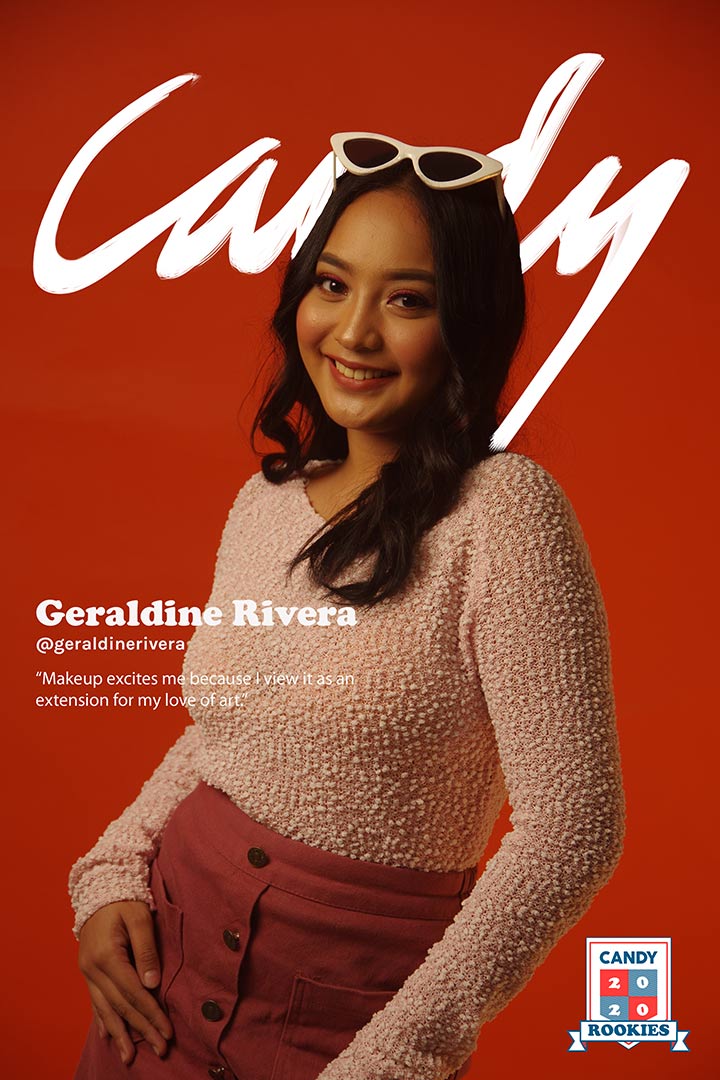 School: Mapua University
Year and Course: 3rd year, Construction Engineering Management
Age: 20 years old
Intagram: @geraldinerivera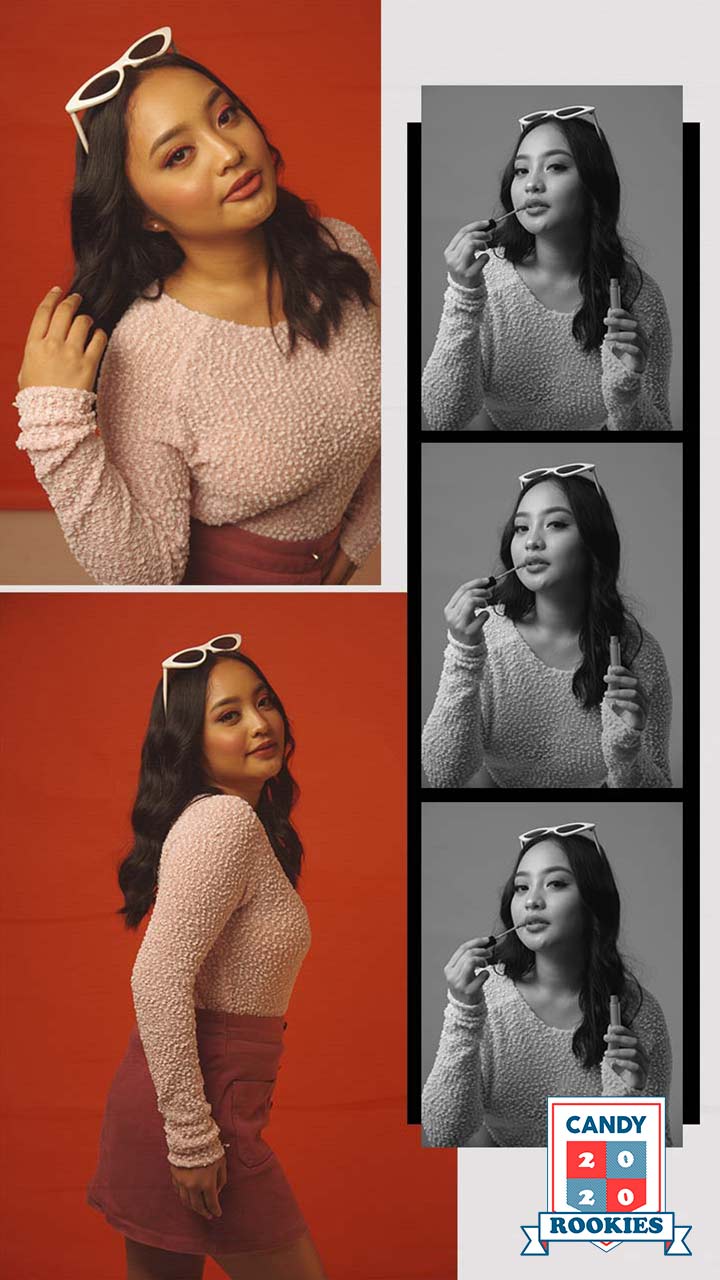 Candy Rookie Geraldine Rivera is all about getting things done, whether it's in school or off-campus. "I always set goals for myself and no matter what happens, I still keep going because I believe that success can be earned by hard work and dedication."
ADVERTISEMENT - CONTINUE READING BELOW
One major aspect of her life that has seen this through is her hustle as a makeup artist. "Makeup has been my biggest passion since college started," says the Construction Engineering Management junior. "That's why aside from being a student, I also work as a part-time makeup artist."
"Makeup excites me because I view it as an extension for my love of art. It enhances natural beauty, and boosts my confidence," she says. But it doesn't end there, aside from being a tool for self-expression, Geraldine also makes sure to spread the love. "It also makes me happy that through make up, I [am] able to boost the confidence of my clients as well."
"As a Candy Rookie, I look forward to gaining new friends, showcasing my passion, and to encourage others to embrace their own beauty and be confident to face the world."
***
Geraldine is part of Candy Rookies 2020, a group of influential and aspirational college students handpicked to represent #GenerationCandy in the year to come.
ADVERTISEMENT - CONTINUE READING BELOW
Photography: Julian Rodriguez
Art Direction: Hannah Villafuerte
Team Art Director: Jico Joson
Producers: Ysabel Y. Yuzon and Mylene Mendoza
Shoot Coordination: Lou Ferrer
Makeup: Geraldine Rivera
Check out the batch video: