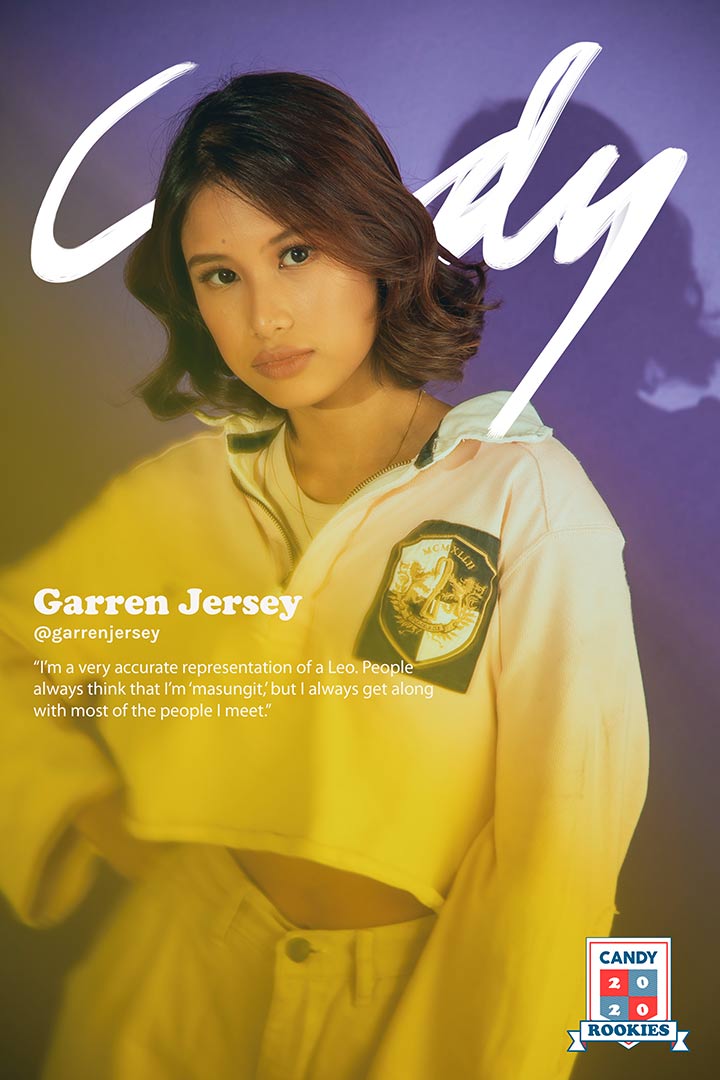 School: Mint (Meridian International) College
Year and course: First Year, Multimedia Arts
Age: 19 years old
Instagram: @garrenjersey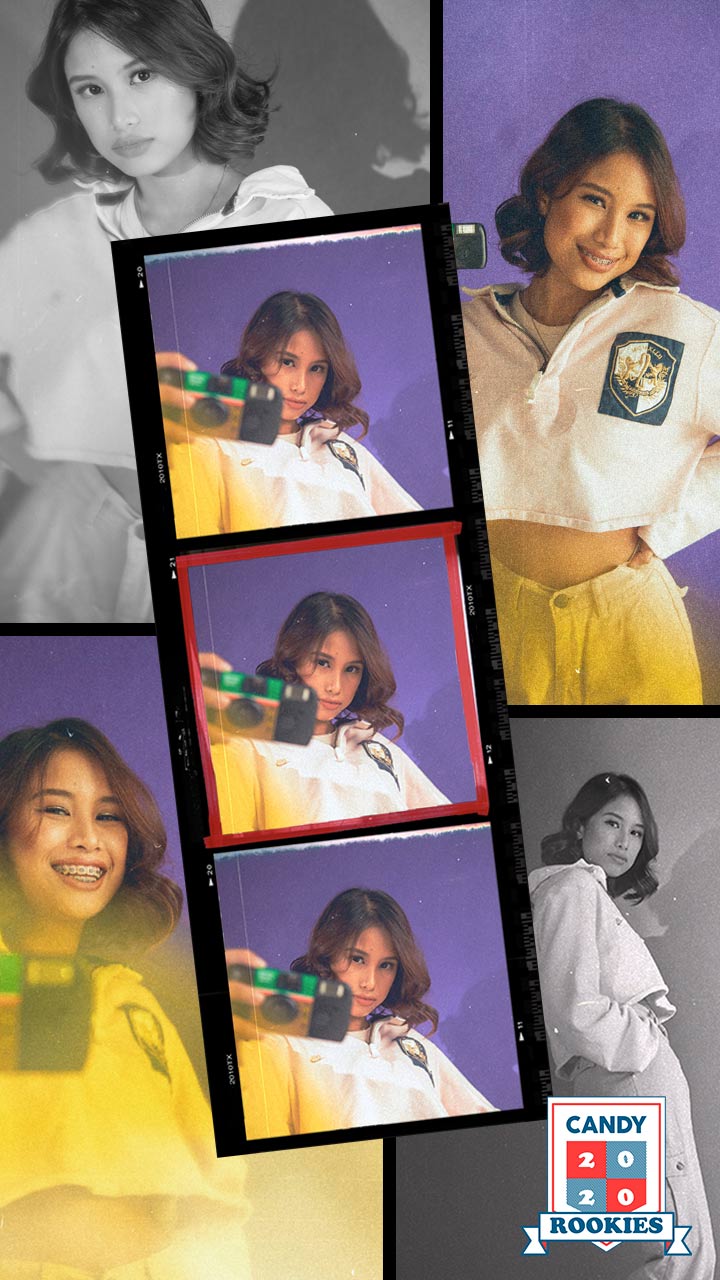 Outgoing and spontaneous (read: occasionally impulsive), Candy Rookie Garren Jersey Evangelista describes herself as "a very accurate representation of a Leo." She thrives on making genuine connections with people, especially when it comes to talking about music.
"People always think that I'm masungit, but I get along with most of the people I meet."
Aside from being into music, this multimedia arts freshman also has a passion for photography. "When I was a kid, I'd keep on borrowing my mom's phone to take random pictures, like the flowers in our garden, sunsets, and selfies."
ADVERTISEMENT - CONTINUE READING BELOW
But Garren isn't just about being creative, fueling her passion with advocacies she cares about. Just recently, she designed the Palay shirt, made to support and help local Filipino farmers.
We definitely can't wait to see what Garren has in store for us in the year ahead.
***
Photography: Rxandy Capinpin
Art Direction: Hannah Villafuerte
Team Art Director: Jico Joson
Producers: Ysabel Y. Yuzon and Mylene Mendoza
Shoot Coordination: Lou Ferrer
Styling: Van Mercado
Makeup: Angela Manhilot
Hair: Oliver Lagueras
Check out the batch video:
ADVERTISEMENT - CONTINUE READING BELOW