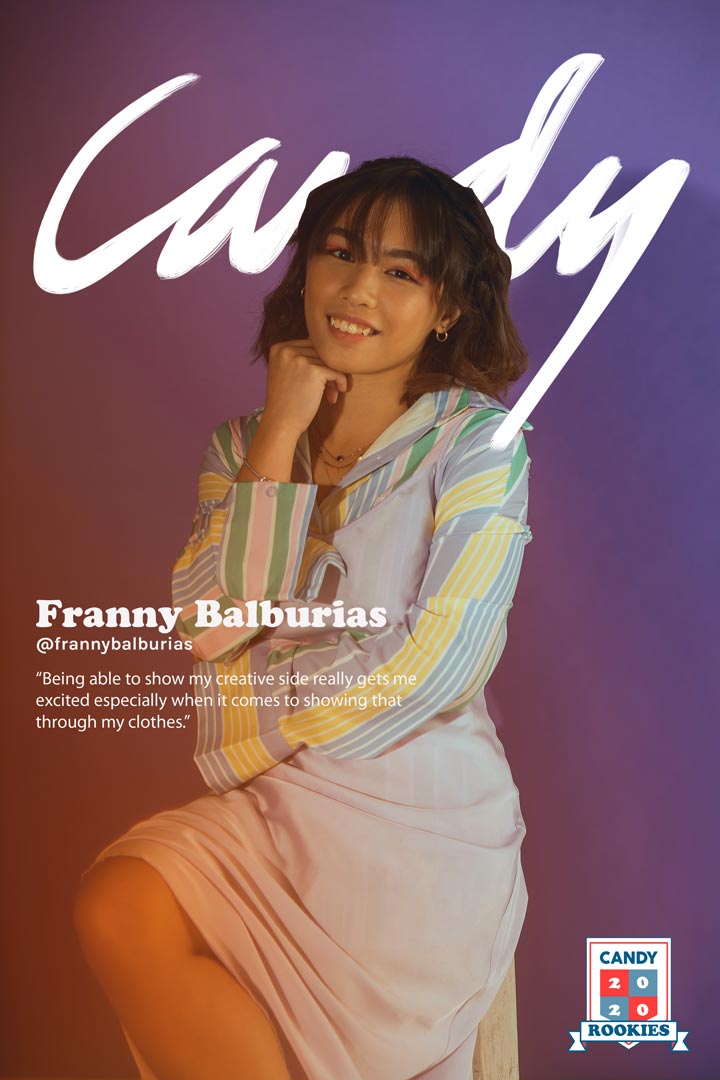 School: Ateneo de Manila University
Year and Course: 4th year, AB COM
Age: 20
Instagram: @frannybalburias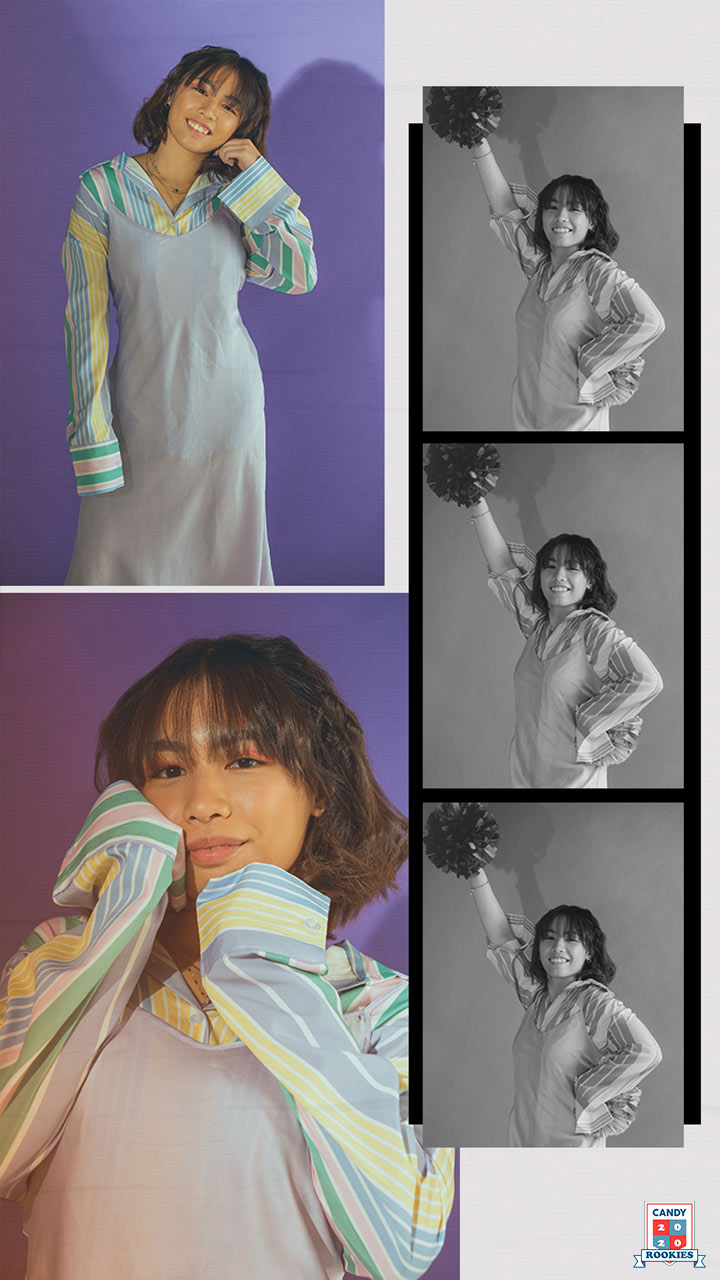 Franny Balburias is no newcomer to Candy. She's actually part of the OG batch of Candy Rookies launched in 2018. Still, being part of the third batch is just as exciting for this Blue Eagle. "It's my second year back but I'm still so excited! I'm sure Candy will expose me to new challenges that will help me build up my confidence more," She shares.
Aside from being a true-blue Candy girl, Franny is also busy as co-captain of the Ateneo Blue Babble Battalion. But she still gets to make time for another passion: fashion. Franny is whipped for anything related to fashion and design. Franny explains, "Being able to show my creative side really gets me excited especially when it comes to showing that through my clothes."
ADVERTISEMENT - CONTINUE READING BELOW
Now that she's back for the second time, we can't wait to see how much she's grown and what else she has to offer.
***
Franny is part of Candy Rookies 2020, a group of influential and aspirational college students handpicked to represent #GenerationCandy in the year to come.
Photography: Rxandy Capinpin
Art Direction: Hannah Villafuerte
Team Art Director: Jico Joson
Producers: Ysabel Y. Yuzon and Mylene Mendoza
Shoot Coordination: Lou Ferrer
Styling: Van Mercado
Makeup: Mikki Malonzo
Hair: Olive Davela
Check out the batch video: