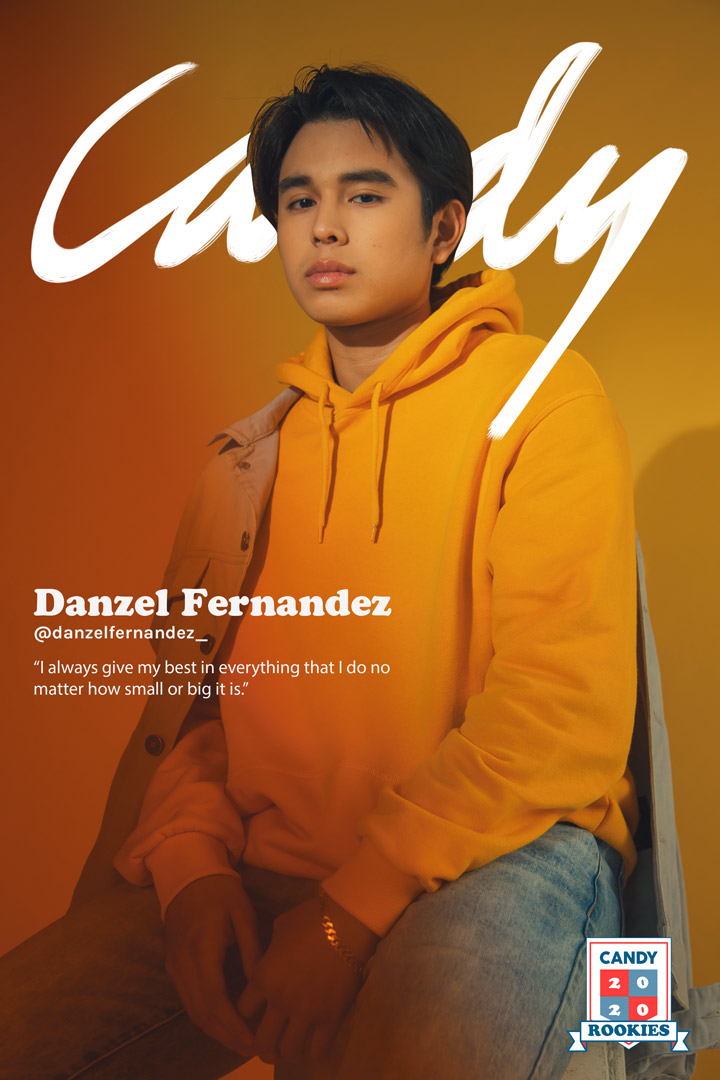 School: De La Salle University - Manila
Year and Course: 4th year, AB Psychology and BS Business Management
Age: 21
Instagram: @danzelfernandez_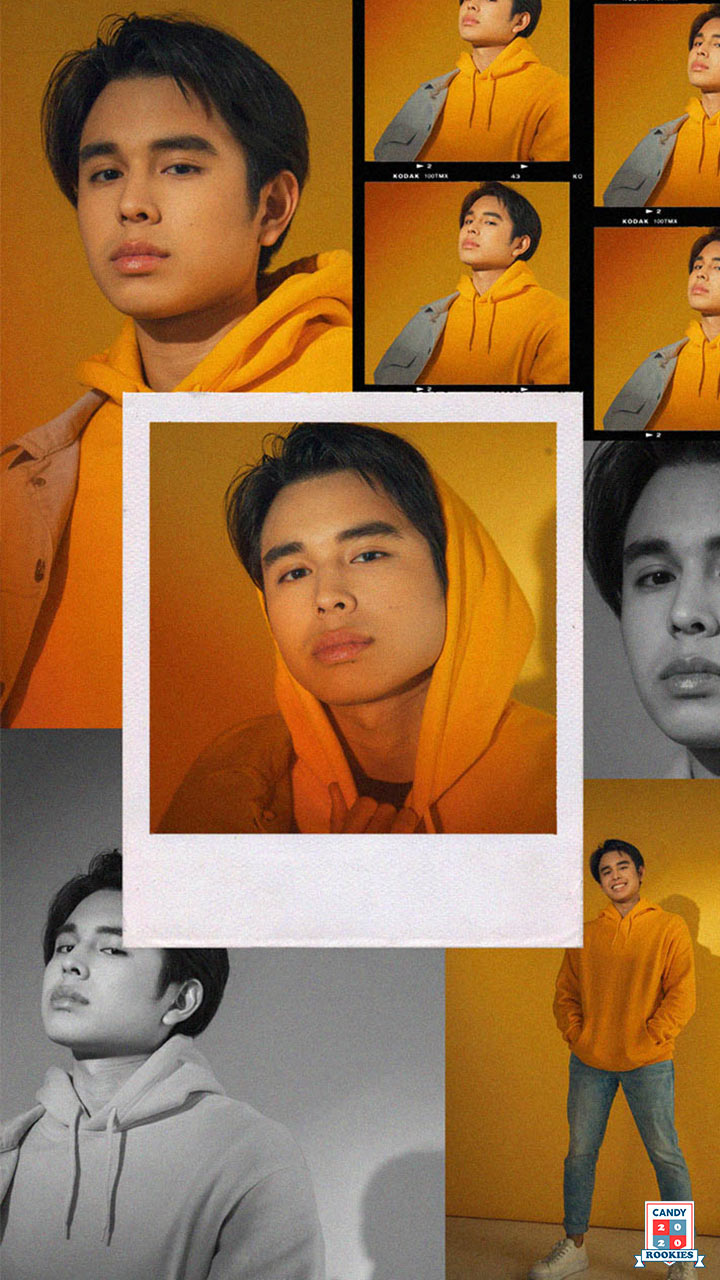 Danzel Fernandez is intent on giving his all, regardless of what he's doing. Upon entering college, this DLSU student made a big jump from shooting hoops to shooting content. From being a varsity basketball player and team captain, Danzel's interest shifted to photography and videography. According to him, creating content became an interest he wanted to pursue when he joined his org, Business Management Society, where he got to meet all sorts of personalities.
ADVERTISEMENT - CONTINUE READING BELOW
Danzel shares, "This newfound passion made me realize the beauty behind still images or moments captured in a single frame."
The 21-year-old content creator took his shot at becoming a Candy Rookie as a means to share his passion for creating content that's authentic and relatable to his generation. Regardless of what field he's trying to pursue, one thing's for sure: Danzel strives to live by his motto, "Do it with passion or don't do it at all."
***
Danzel is part of Candy Rookies 2020, a group of influential and aspirational college students handpicked to represent #GenerationCandy in the year to come.
Photography: Rxandy Capinpin
Art Direction: Hannah Villafuerte
Team Art Director: Jico Joson
Producers: Ysabel Y. Yuzon and Mylene Mendoza
Shoot Coordination: Lou Ferrer
Styling: Van Mercado
ADVERTISEMENT - CONTINUE READING BELOW
Check out the batch video: