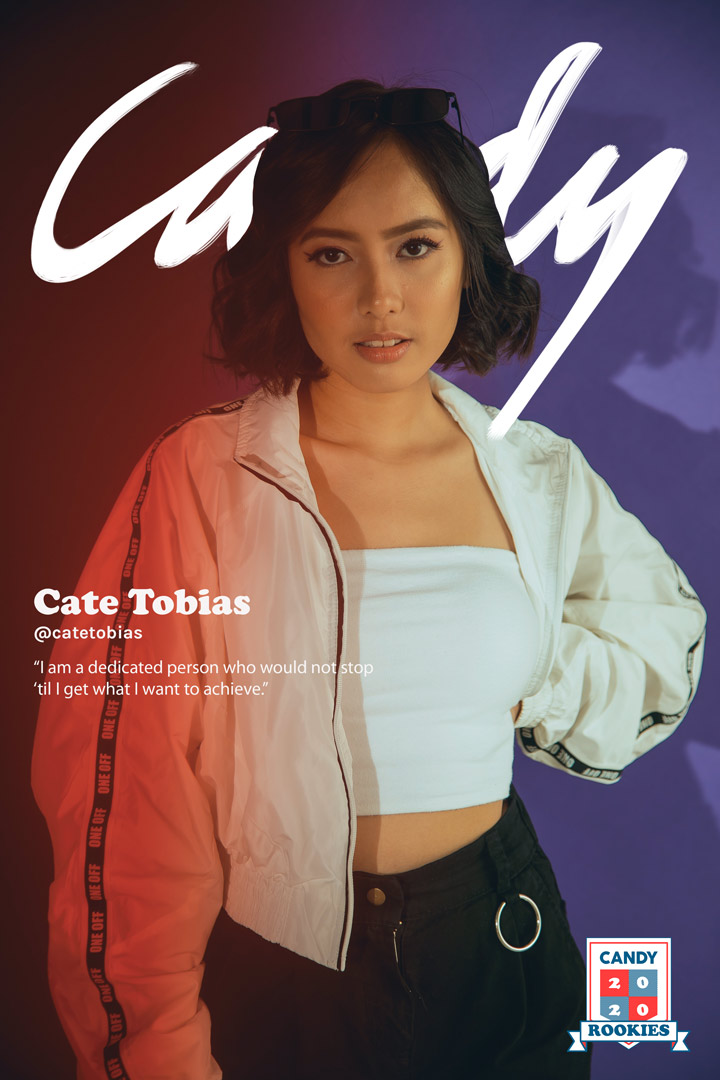 School: Mapua University
Year and Course: 4th Year - BS Multimedia Arts and Sciences
Age: 20
Instagram: @catetobias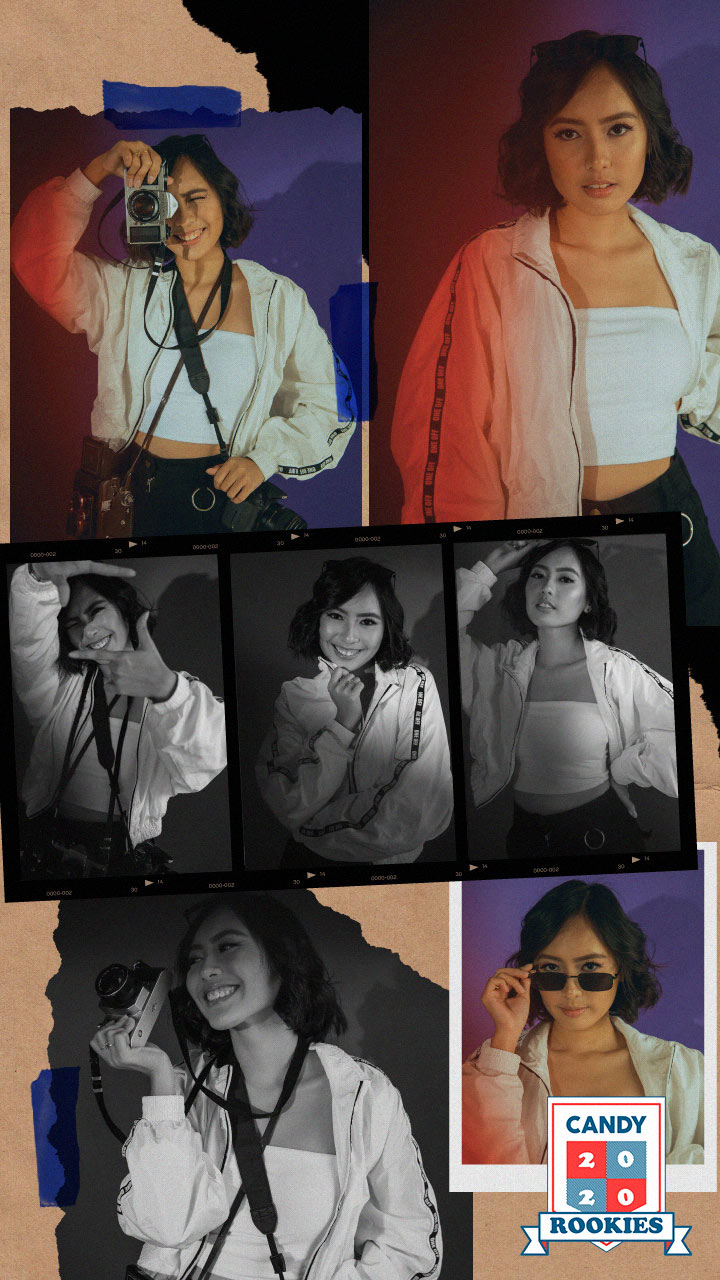 Candy Rookie Cate Tobias has always been in front of the camera ever since she was young, until she grew old enough to realize how equally interesting it is to be on the other side of the lens. Together with her twin, she started modeling at a young age, but the art of capturing photos appealed to her so much that she decided to give it a go. She grew particularly fond of photography that she made her mind up to pursue a course in college related to her passion.
ADVERTISEMENT - CONTINUE READING BELOW
That's how determined and dedicated Cate can be when she puts her mind to something. "The one thing that I would like to describe myself as is that I make things happen," Cate says. "I am a dedicated person who will not stop 'til I get what I want to achieve."
***
Cate is part of Candy Rookies 2020, a group of influential and aspirational college students handpicked to represent #GenerationCandy in the year to come.
Photography: Rxandy Capinpin
Art Direction: Hannah Villafuerte
Team Art Director: Jico Joson
Producers: Ysabel Y. Yuzon and Mylene Mendoza
Shoot Coordination: Lou Ferrer
Styling: Van Mercado
Makeup: Dianne Kyla Martinez
Hair: Robina Davin
Check out the batch video: