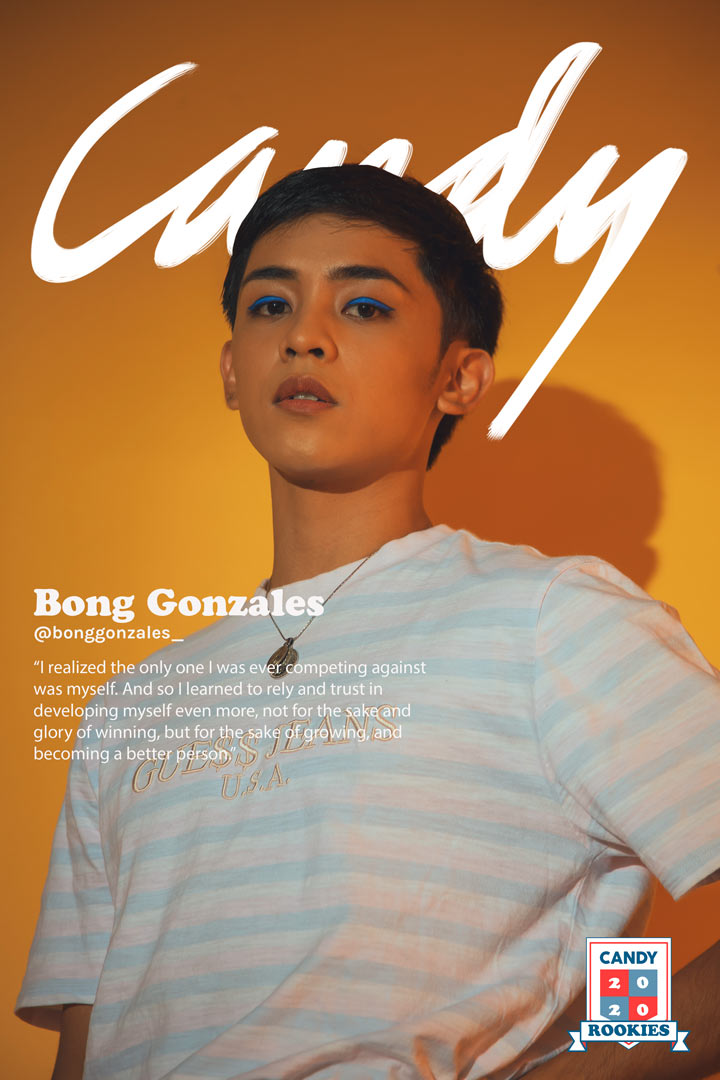 School: Ateneo De Manila University
Year and Course: 3rd year, BS Management
Age: 20
Instagram: @bonggonzales_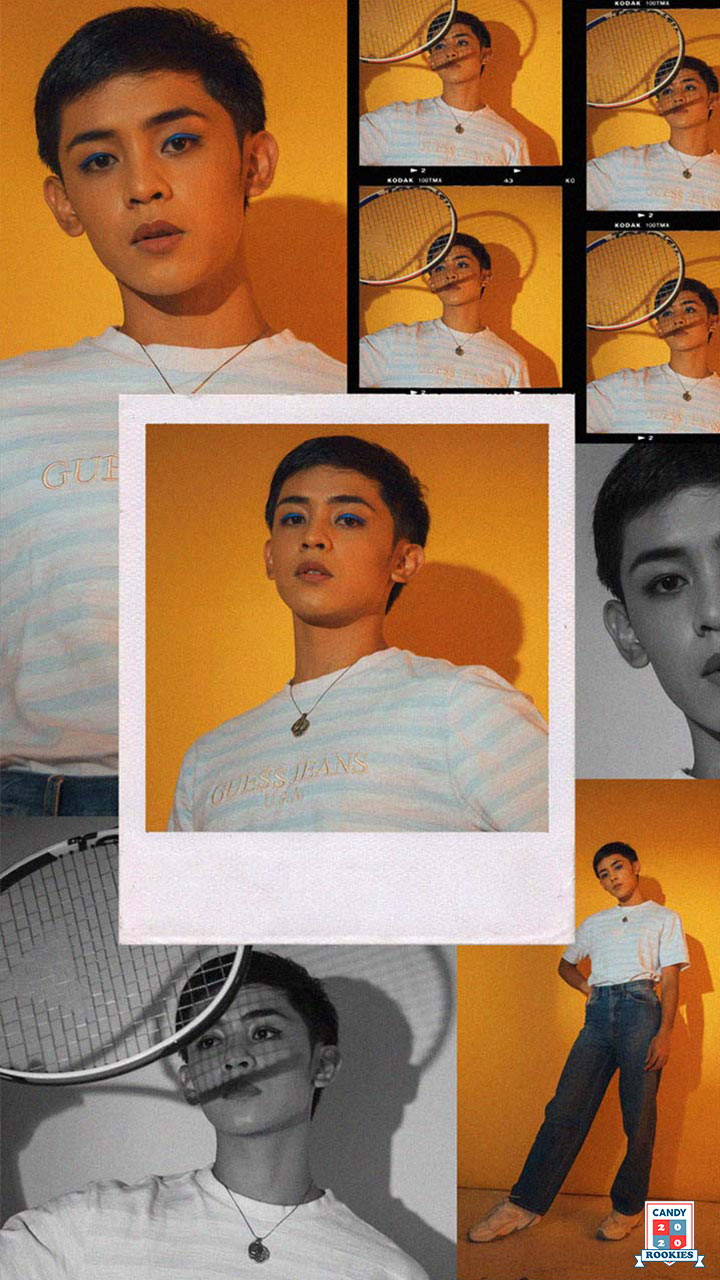 Bong Gonzales may be interested in many things, but he makes sure that he does everything with passion. The 20-year-old balances his time as a student-athlete, repping his school in collegiate tennis competitions while grappling with the pressure that comes with it.
ADVERTISEMENT - CONTINUE READING BELOW
"It was difficult not to compare myself to others,"says Bong. "But as I grew older and more mature, I realized the only one I was ever competing against was myself. And so I learned to rely and trust in developing myself even more, not for the sake of glory or winning, but for the sake of growing, and becoming a better person." 
Aside from sports, he's also huge advocate for equality, "not just in terms of gender and sexuality but in all aspects of being different."
As a member of the LGBTQ+ community, Bong has felt firsthand the struggles of finding a safe space that would accept him as he is, but he's also aware that he's privileged to be surrounded by loving and accepting family members and friends. "There are people out there experiencing hardships even far greater than mine, not being able to find the comfort that my friends, family, and community has given me. So as an advocate for equality, my hope is to help make the society we live in a more open and accepting one for people like me. My wish is that we celebrate our differences, all of which make us human."
ADVERTISEMENT - CONTINUE READING BELOW
***
Bong is part of Candy Rookies 2020, a group of influential and aspirational college students handpicked to represent #GenerationCandy in the year to come.
Photography: Rxandy Capinpin
Art Direction: Hannah Villafuerte
Team Art Director: Jico Joson
Producers: Ysabel Y. Yuzon and Mylene Mendoza
Shoot Coordination: Lou Ferrer
Styling: Van Mercado
Makeup: Jopie Sanchez
Check out the batch video:
ADVERTISEMENT - CONTINUE READING BELOW