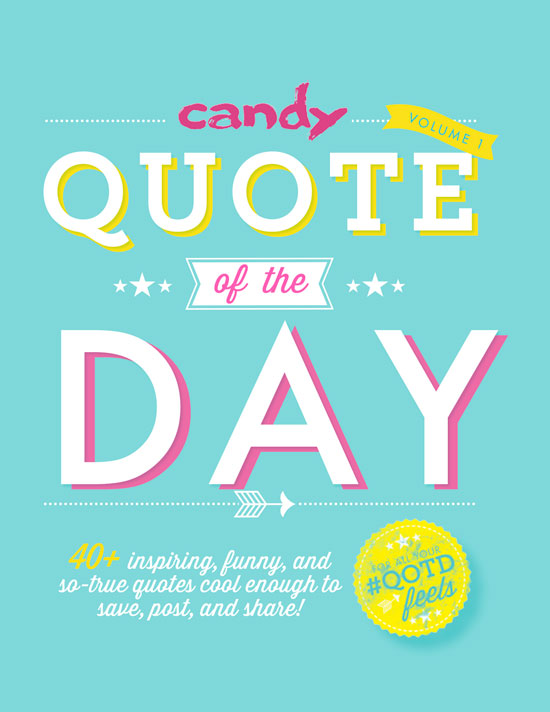 If you've already gotten your May issue (with our BB Taylor Swift on the cover!), you know that this cute little surprise comes with it. What's so cool about it? They're actually just printed on one side, so you can totes cut them out to post on your wall, frame and prop on your desk, or even give away to friends as a reminder of your friendship. Here's a sneak peek at few pages inside!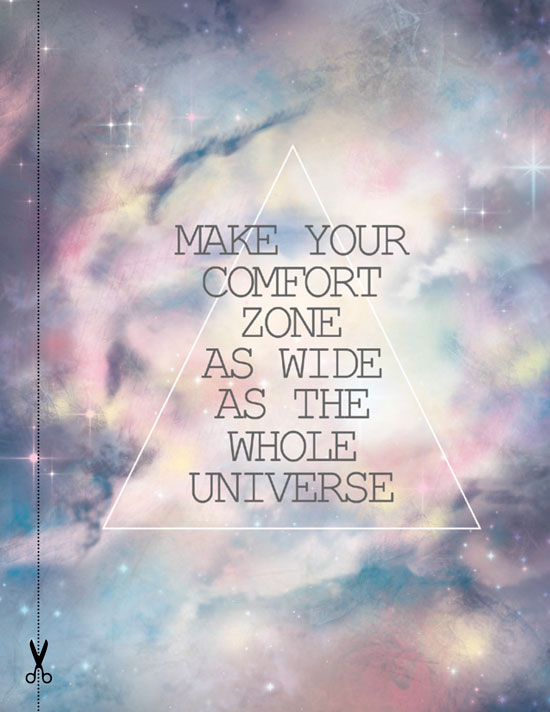 Take a photo when you post the cutouts in your bedroom! We want to see so tag us and use the hashtag #CandyQotD.
ADVERTISEMENT - CONTINUE READING BELOW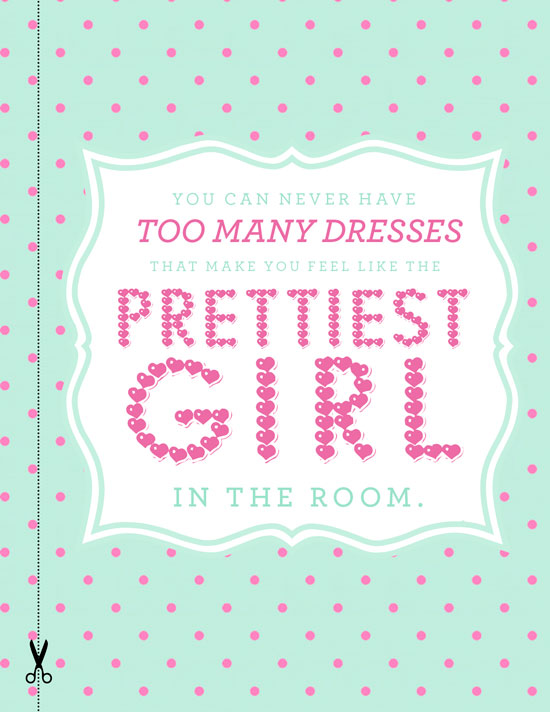 Time to shop for new dresses.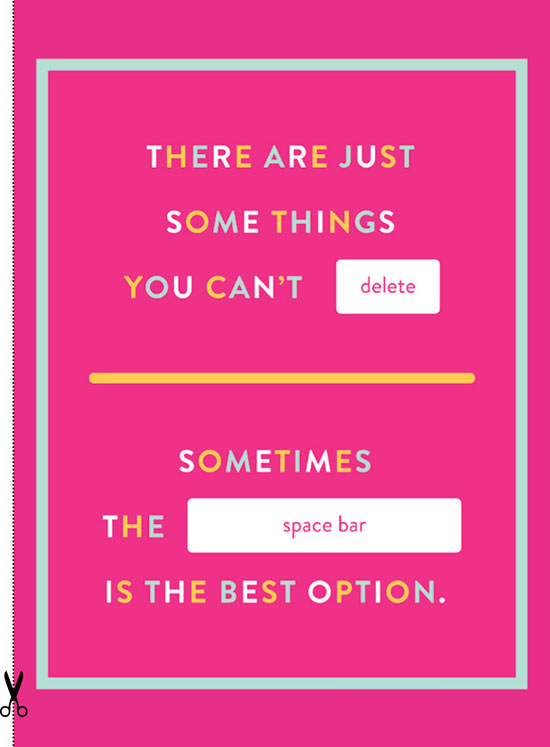 ADVERTISEMENT - CONTINUE READING BELOW
Which quote is your favorite?
Even more good news? Volume 2 comes with your June issue, which is coming out very, very soon! Excited? (: Make sure you're signed up for our newsletter, because we're revealing our cover in this week's sendout!