Following three successful batches, the Candy Council of Cool is finally making its second comeback this 2023! Much like the previous batches, this new set of young creatives is brimming with talent, passion, and fresh ideas you're guaranteed to love. You'll be seeing a lot of content from them in the next few months, so get acquainted with our newest interns as early as now: 
1. Mark Acido
Mark is a University of the Philippines - Diliman student who loves munching on sweets while binge-watching RuPaul's Drag Race. This 22-year-old aspires to finish school and be a well-known content creator in the next five years!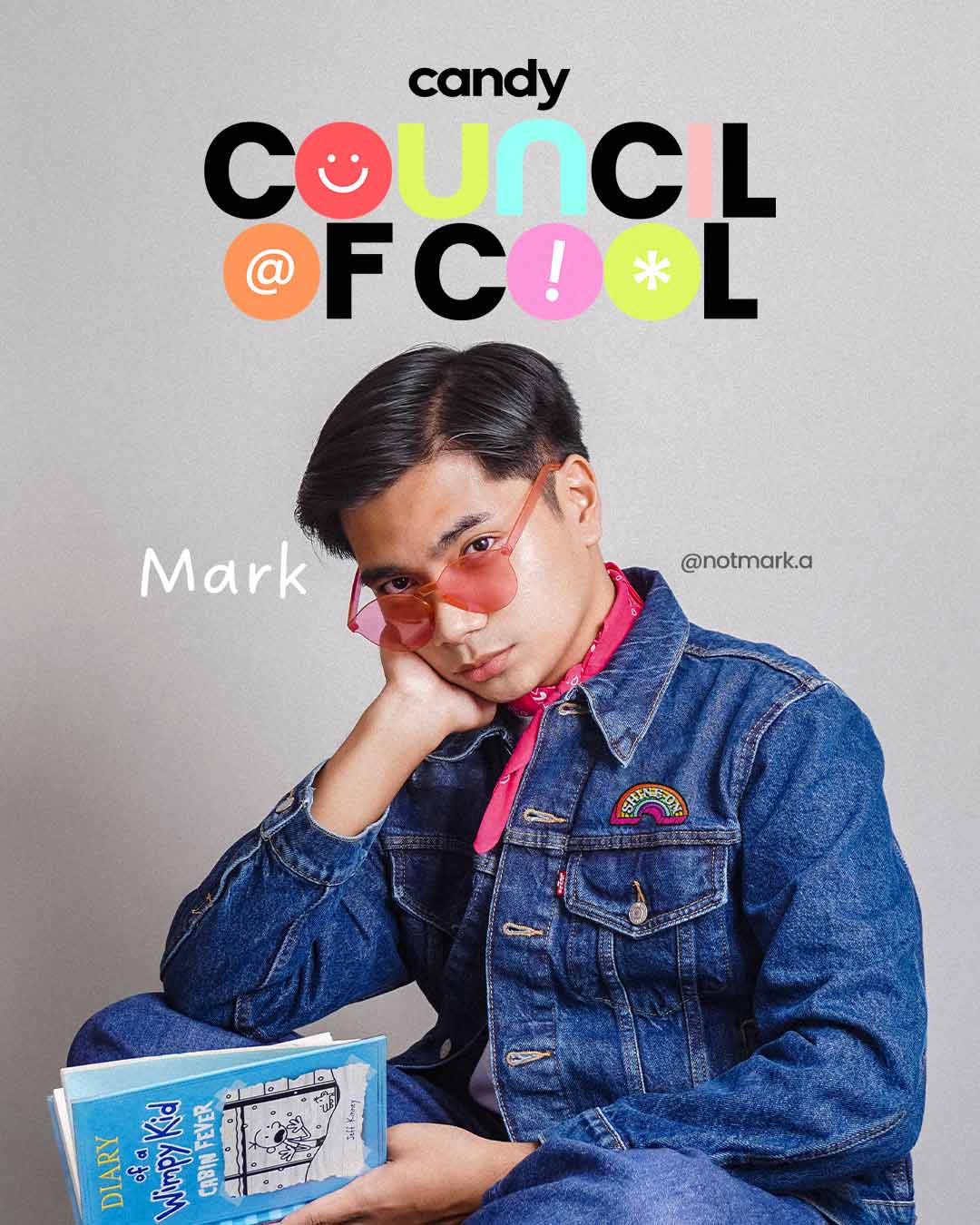 ADVERTISEMENT - CONTINUE READING BELOW
2. Chanel Ang
Chanel is currently studying Political Science and Communication at Ateneo de Manila University. After college, she plans to watch Taylor Swift perform live, learn how to drive, and explore London with her friends!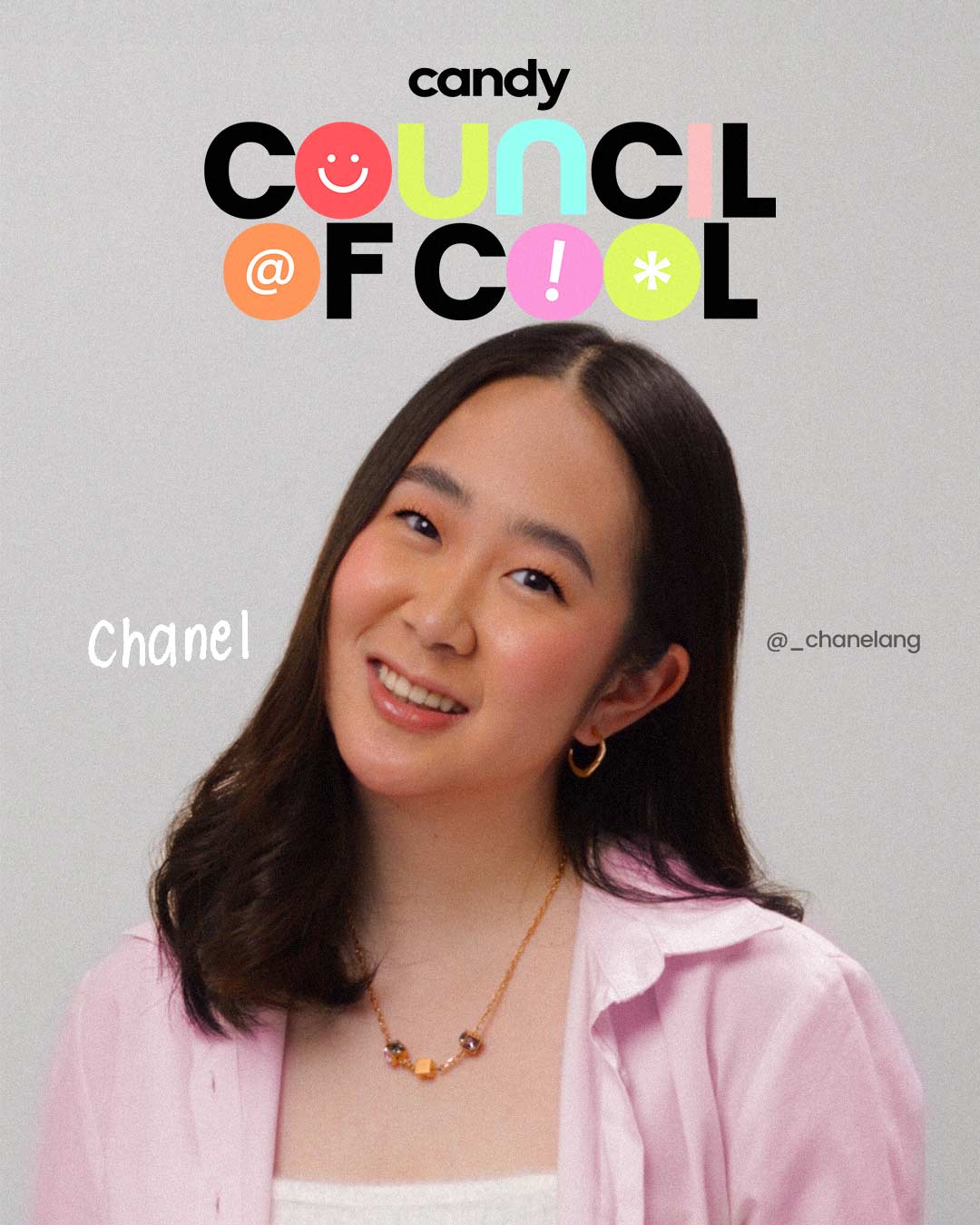 3. Mica Angelo
Apart from being one of our talented Social Media interns, Mica is also an Asian Studies major at University of Santo Tomas. In line with her passion for international relations, Mica wants to pursue law school and fluently speak a third language someday.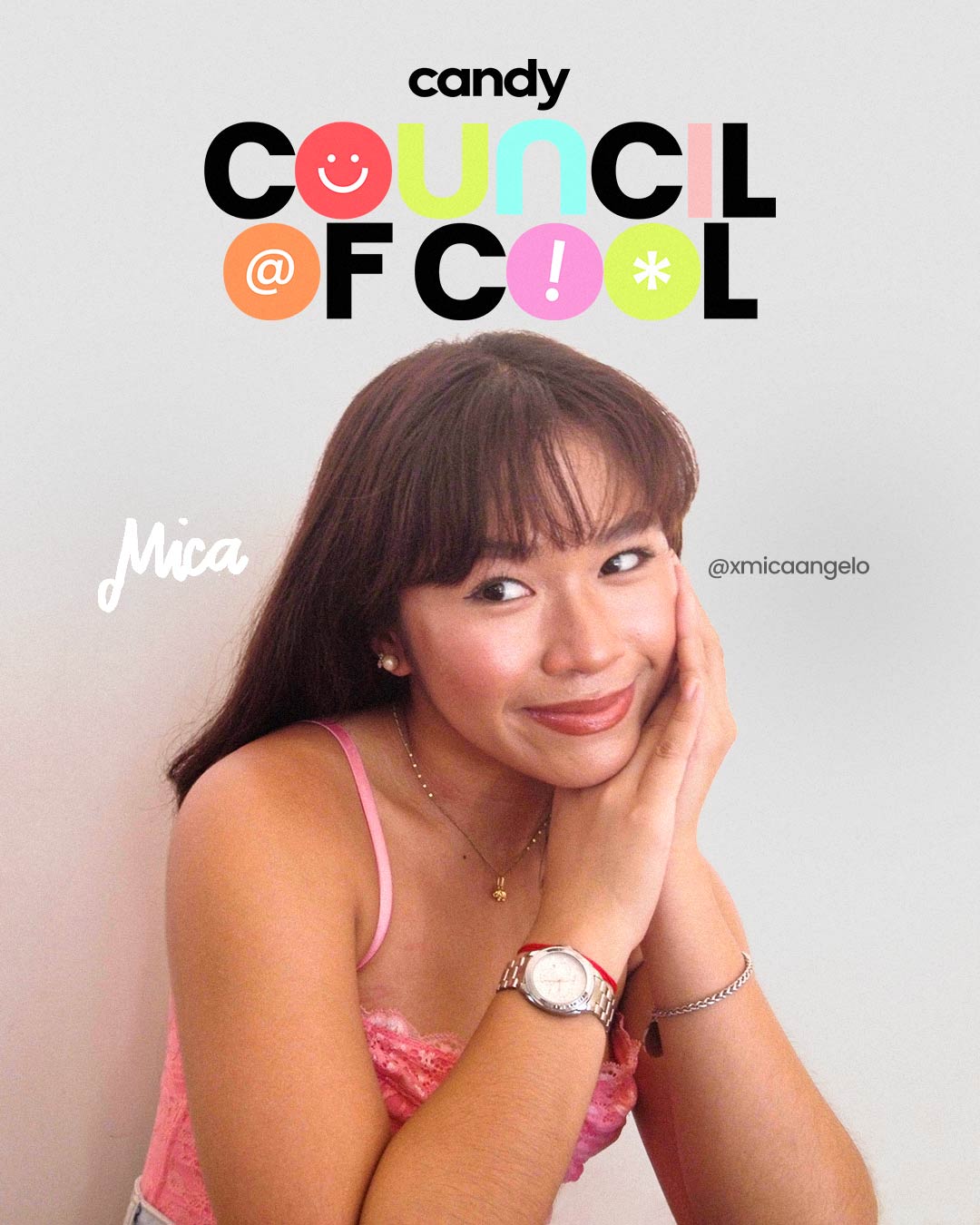 4. Lea Briones
Since Lea dreams of working full-time for a fashion magazine, she's currently honing her writing skills as an Editorial Intern. The Polytechnic University of the Philippines senior also wishes to live independently and buy a car for her family following her graduation.
ADVERTISEMENT - CONTINUE READING BELOW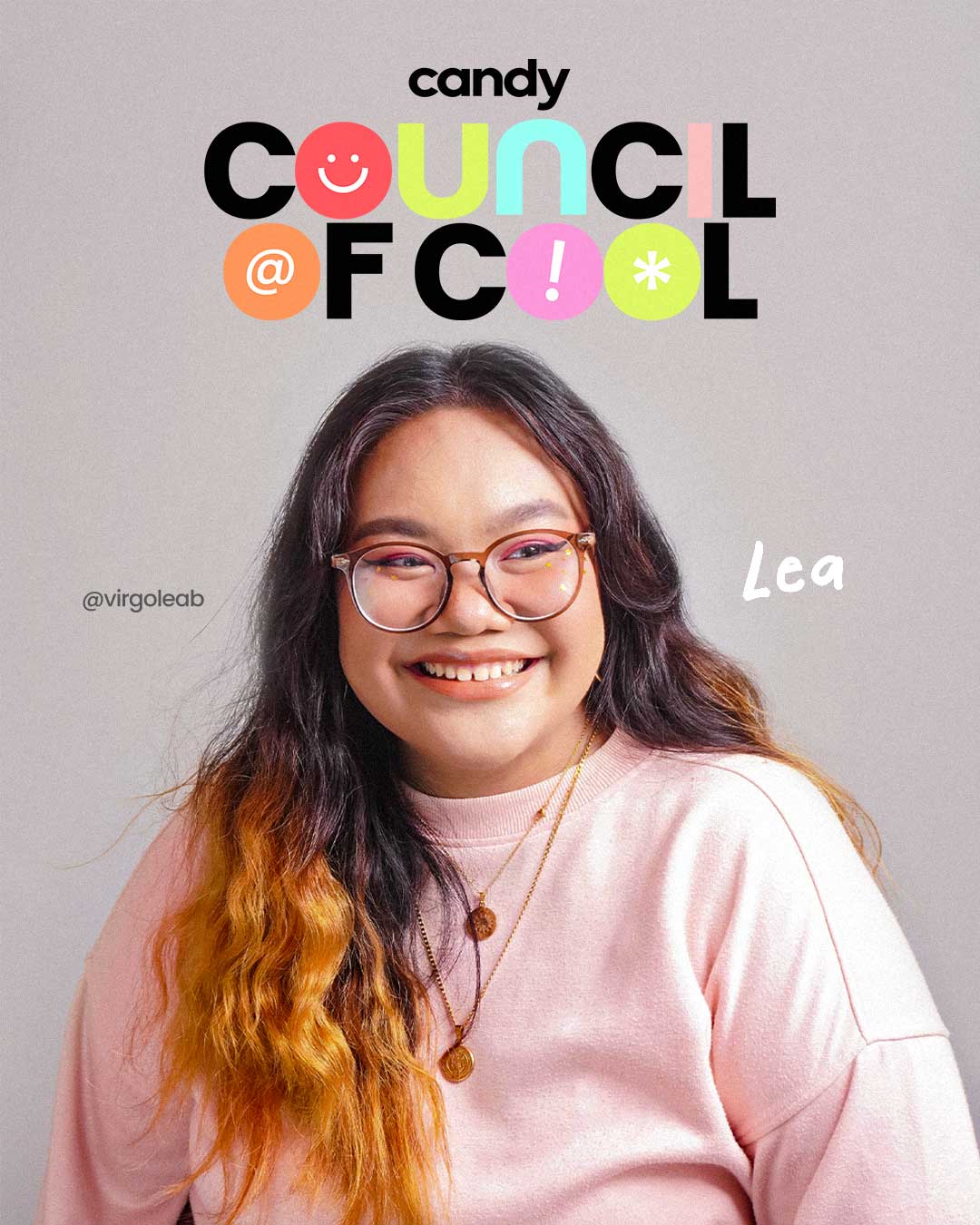 5. Kayi Dalangin
A junior at University of the Philippines - Los Banos, Kayi is a hardcore K-pop fangirl who loves everything YG. Before she turns 30, she hopes to learn to crochet, buy her own house, and get a helix piercing.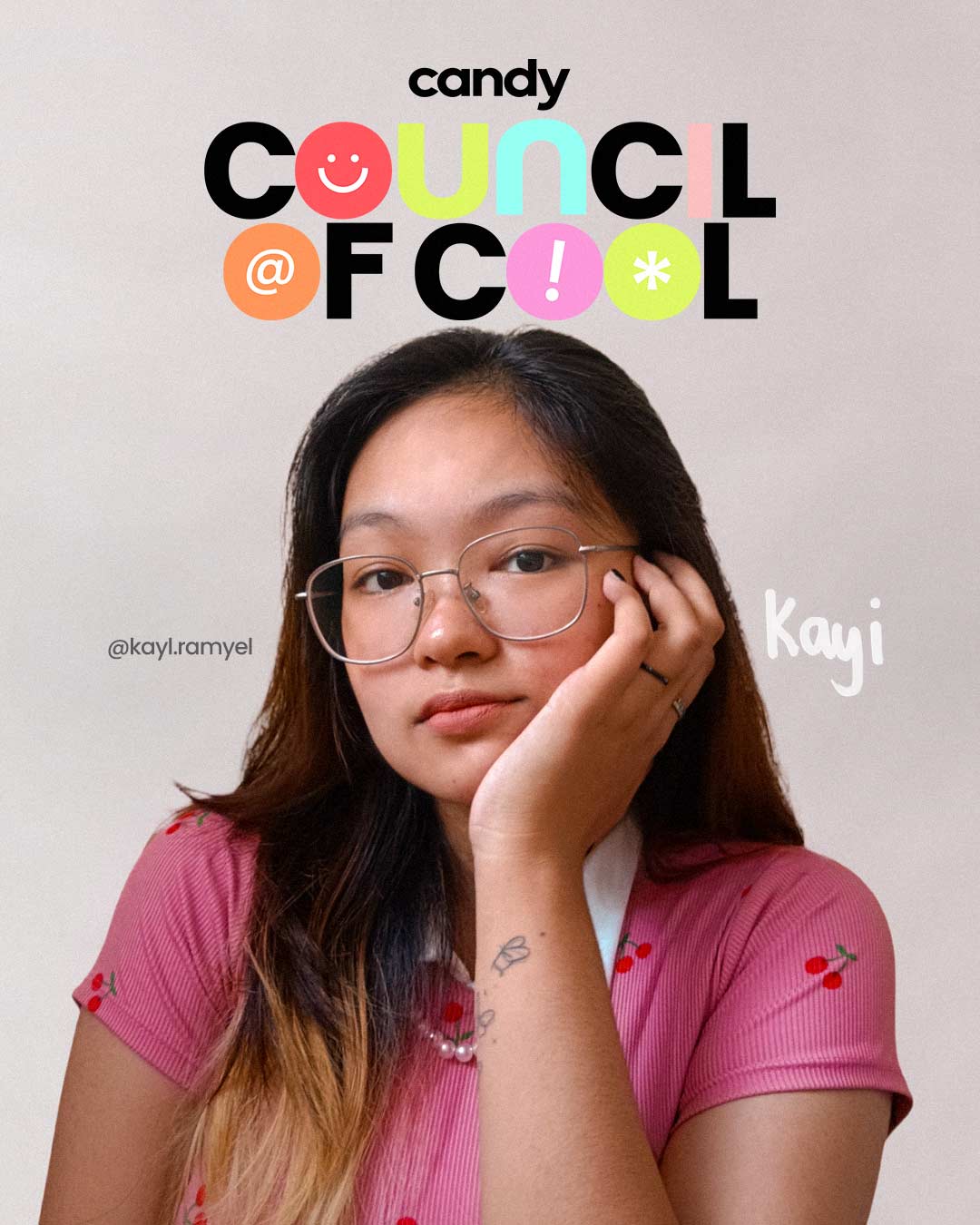 ADVERTISEMENT - CONTINUE READING BELOW
6. Shalom Dela Cruz
Shalom may be a busy Pamantasan ng Lungsod ng Maynila student now, but she has every intention of experiencing the ~island life~ during the next decade. By then, she'll also be an experienced coder who runs her own small business and animal rescue shelter!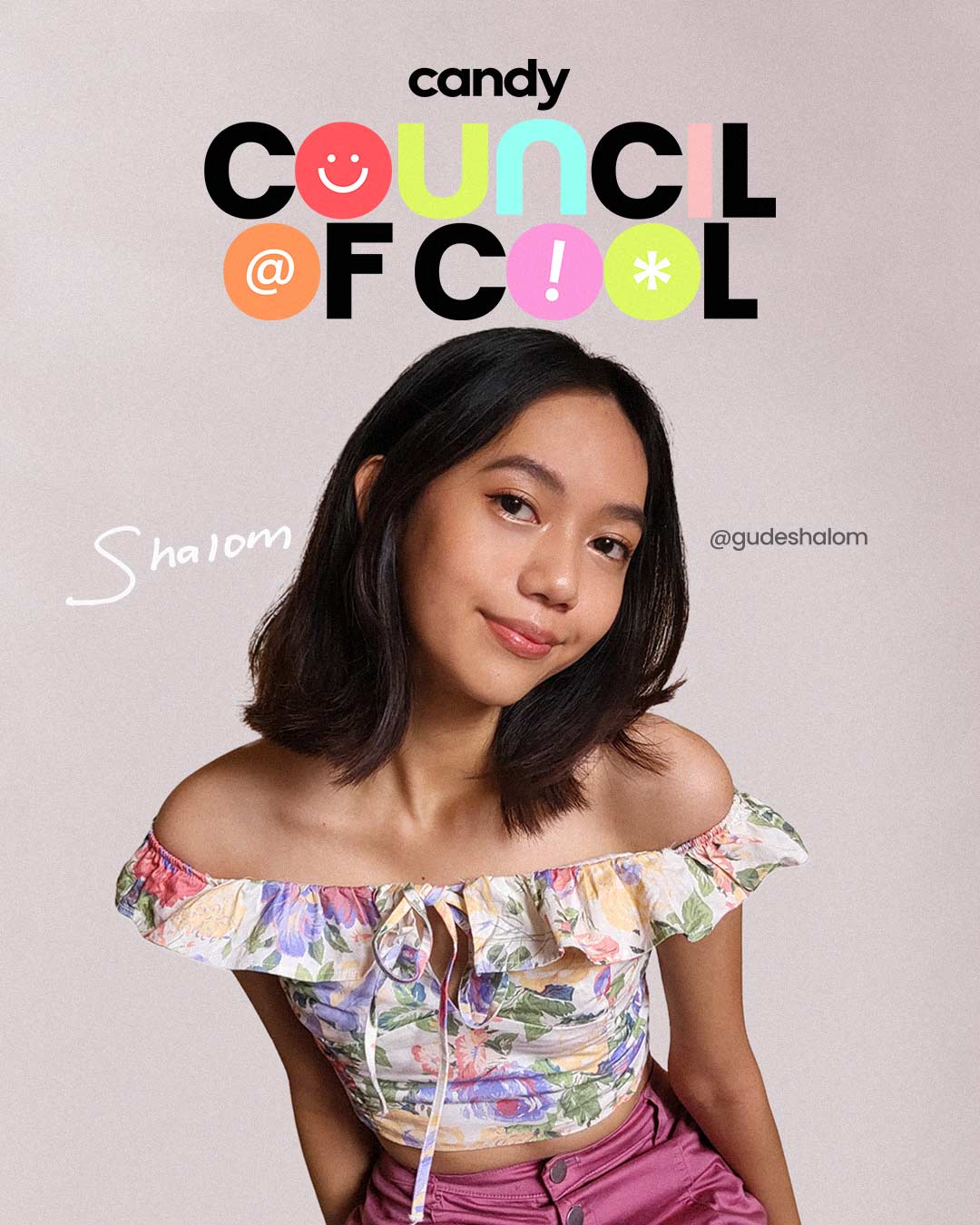 ADVERTISEMENT - CONTINUE READING BELOW
7. Maia Ebora
When Maia's not busy churning out articles, she's reviewing countless Medical Technology readings at University of Perpetual Help System Laguna. This aspiring med student is ready to take a Master's Degree in Public Health and start a nonprofit health organization in less than 10 years!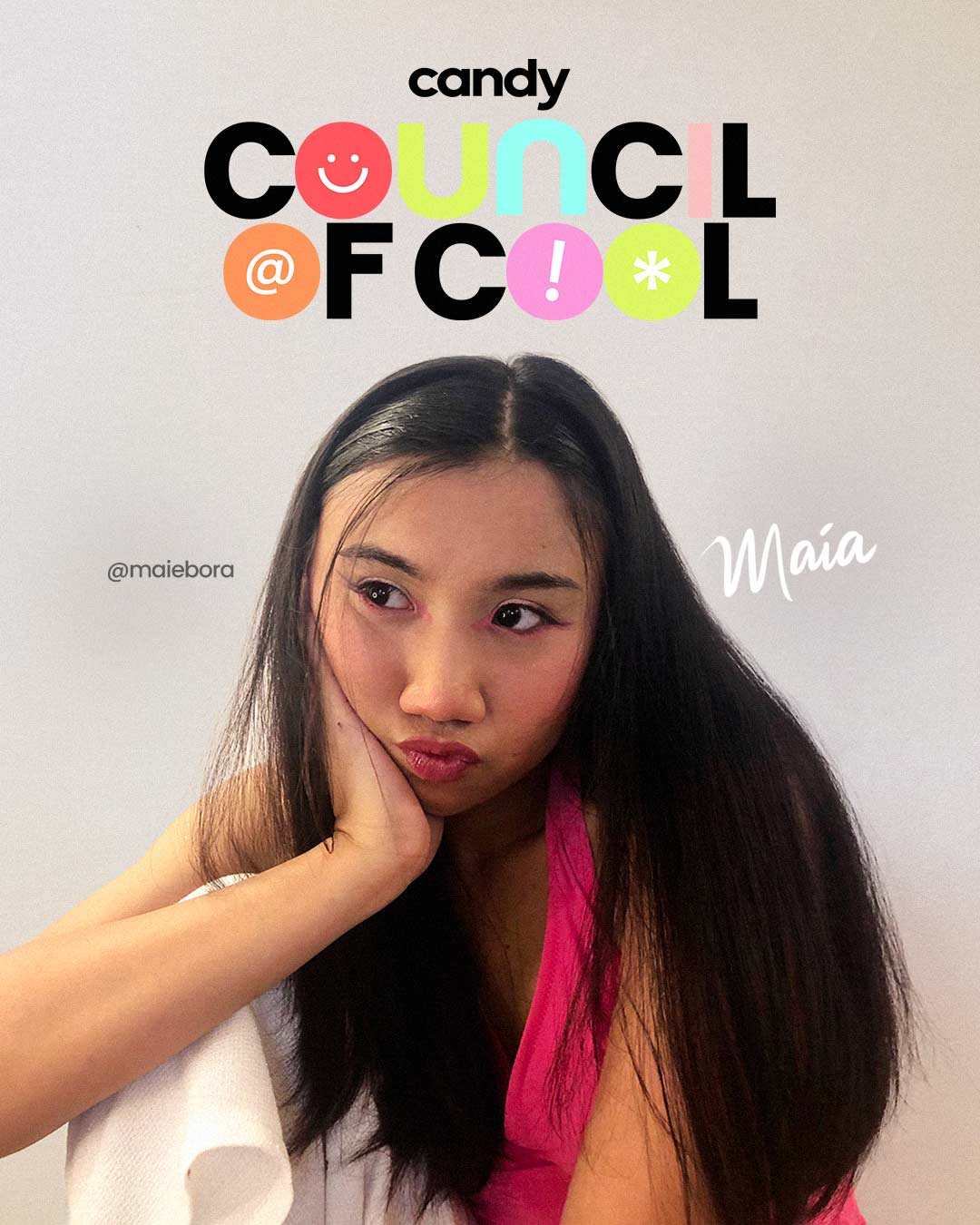 ADVERTISEMENT - CONTINUE READING BELOW
8. Anna Flores
Anna is an Art Intern who will most likely end up as a financially independent magazine layout artist by her late 20s. In the meantime, she's taking up Multimedia Arts at De La Salle - College of Saint Benilde.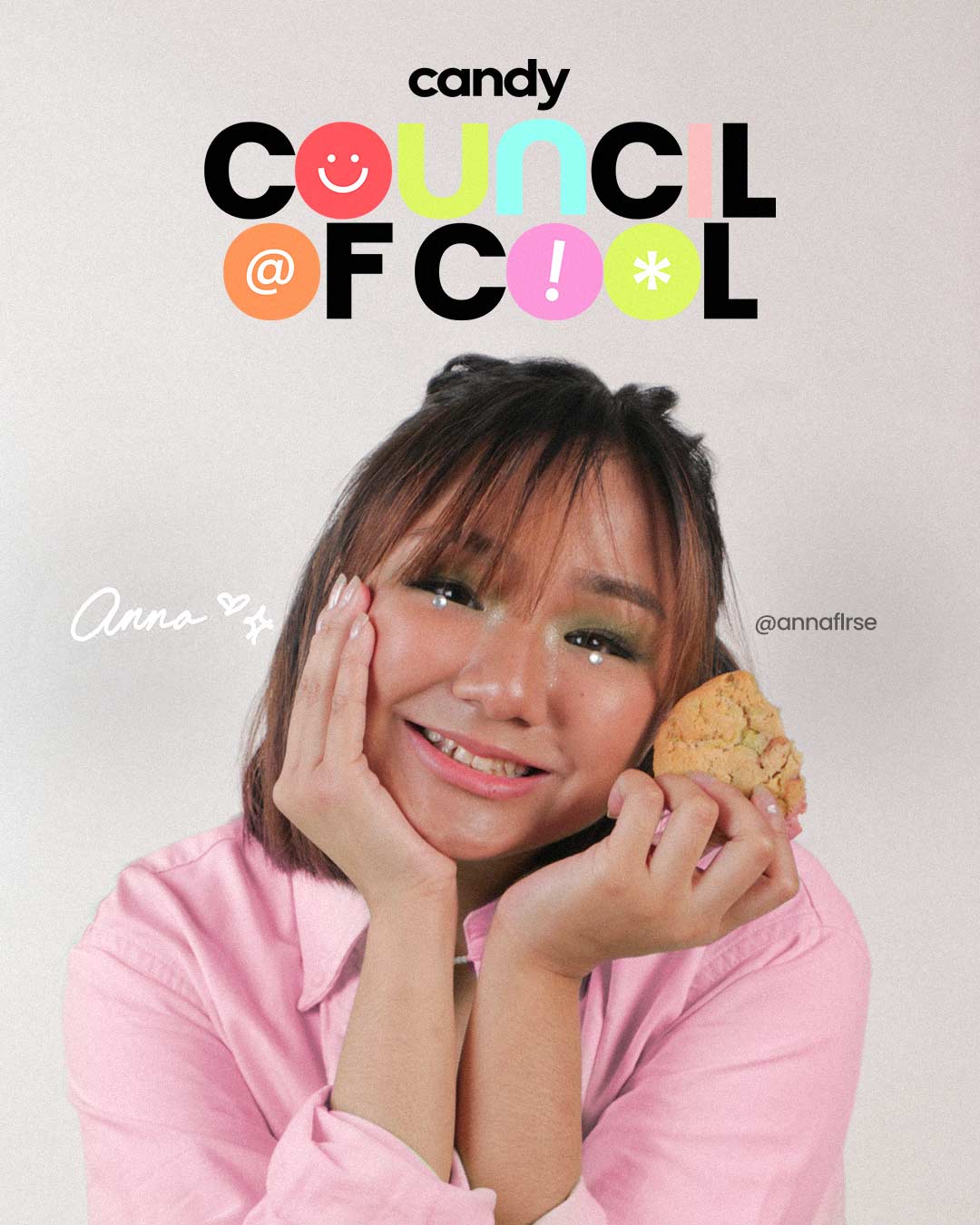 9. Shannen Gardon
ADVERTISEMENT - CONTINUE READING BELOW
Shannen is another PUP student who loves traveling and producing creative content. Fun fact: This perpetually sleepy advertising major enjoys reading books and eating pizza in her spare time!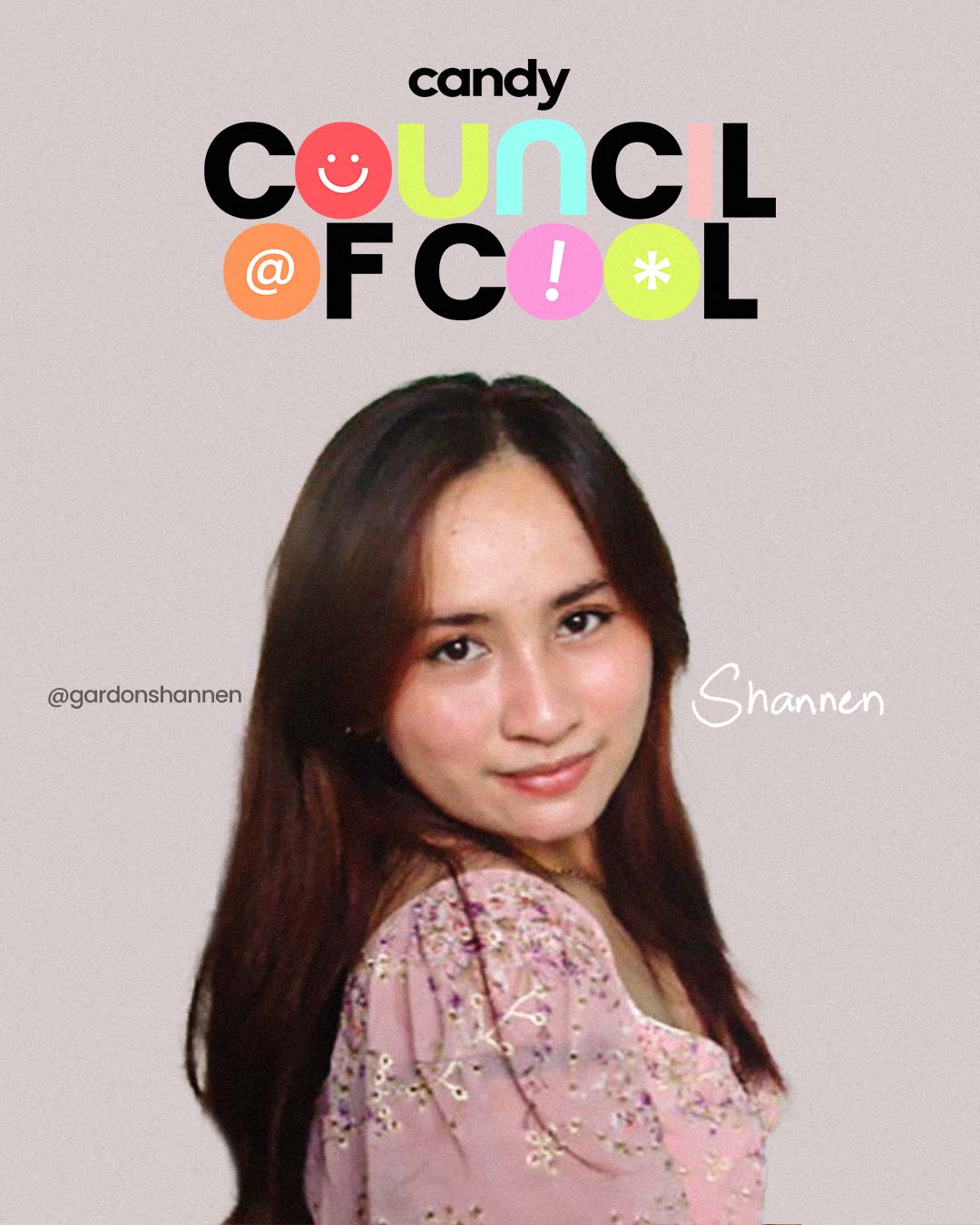 10. Reina Pintang
If you're a fan of Taylor Swift and NIKI, you'll certainly get along with our Editorial Intern Reina. This budding lifestyle writer is currently a fifth-year BA Communication Iska hailing from Baguio. 
ADVERTISEMENT - CONTINUE READING BELOW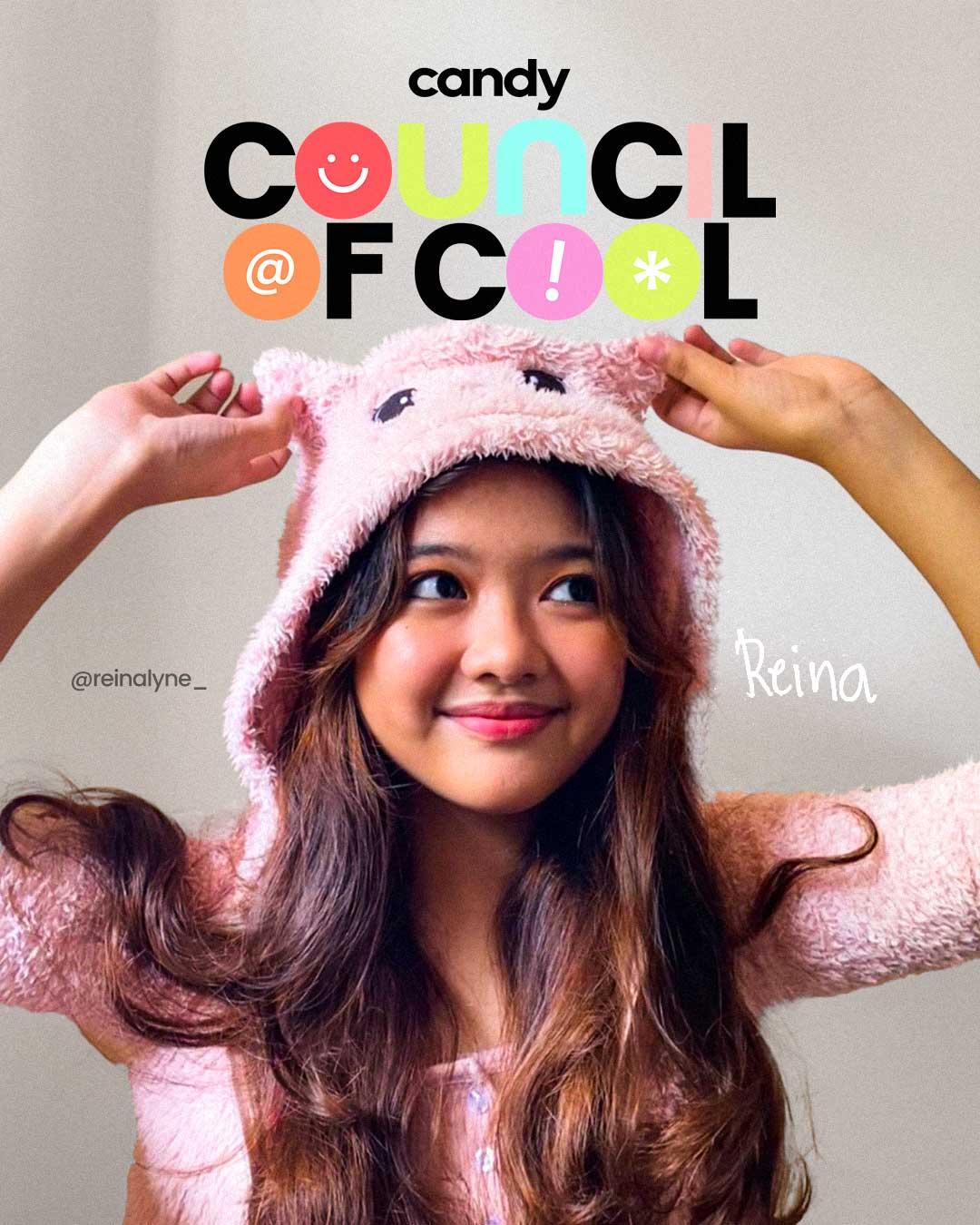 11. Marit Samson
Like most of us, Marit is obsessed with cheese, books, and Taylor Swift. After she completes her Communication degree at Ateneo, she's going to learn how to surf and invest in her very own car and apartment.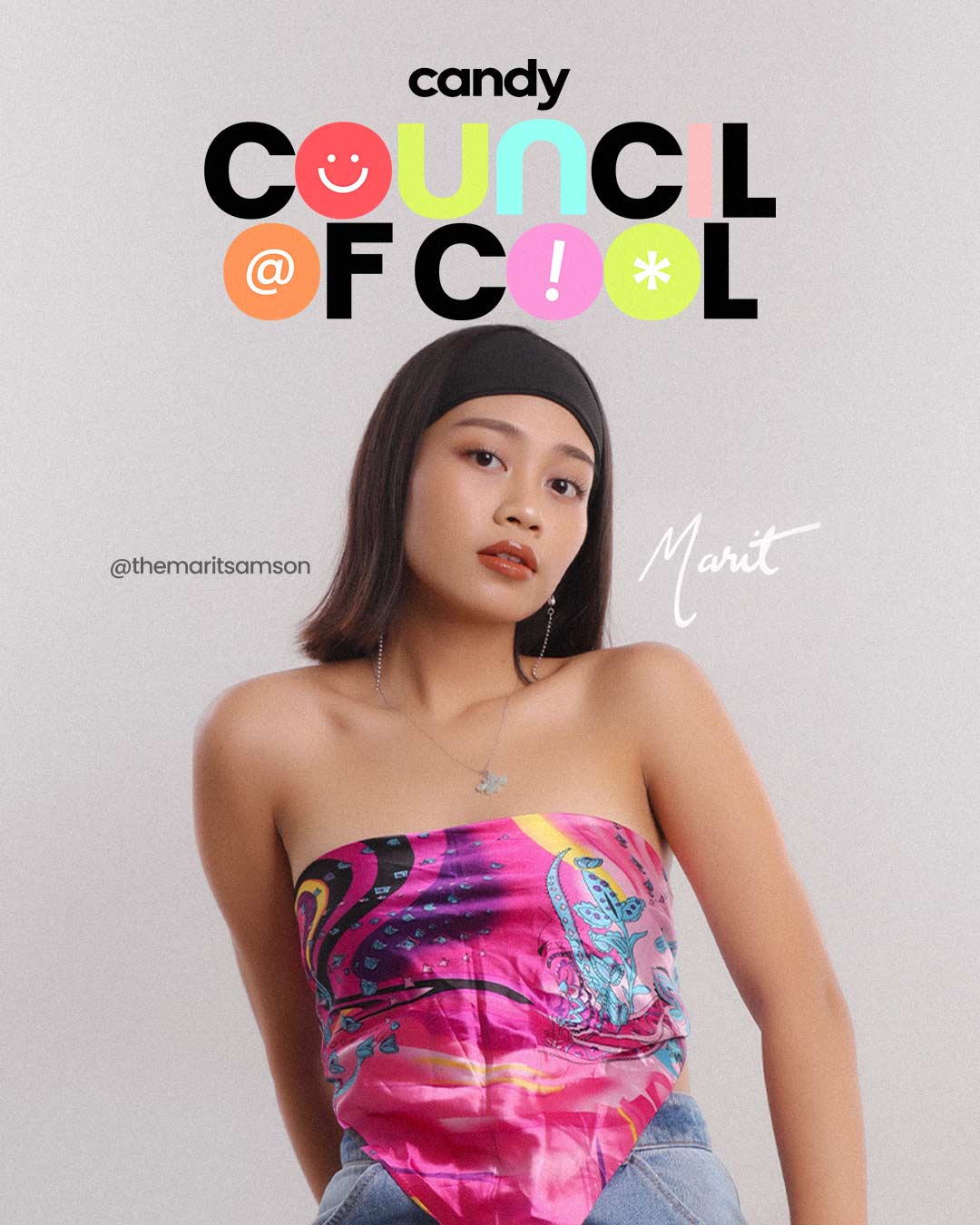 ADVERTISEMENT - CONTINUE READING BELOW