It's been nearly a year since the Candy Council of Cool made its much-awaited comeback—can you believe it? Following last year's successful relaunch, we're now ready to welcome the third batch of young talents for our official internship program. These social media butterflies and up-and-coming journalists are also all set to ~spice up~ the digital space with creative content for their fellow Gen Z readers!
Learn more about our nine new interns below: 
Renee Aguila 
Renee is a 21-year-old sophomore who studies Multimedia Arts at De La Salle - College of Saint Benilde. Aside from being a concept artist, she also dreams of building her own at-home library and watching a Twenty One Pilots concert.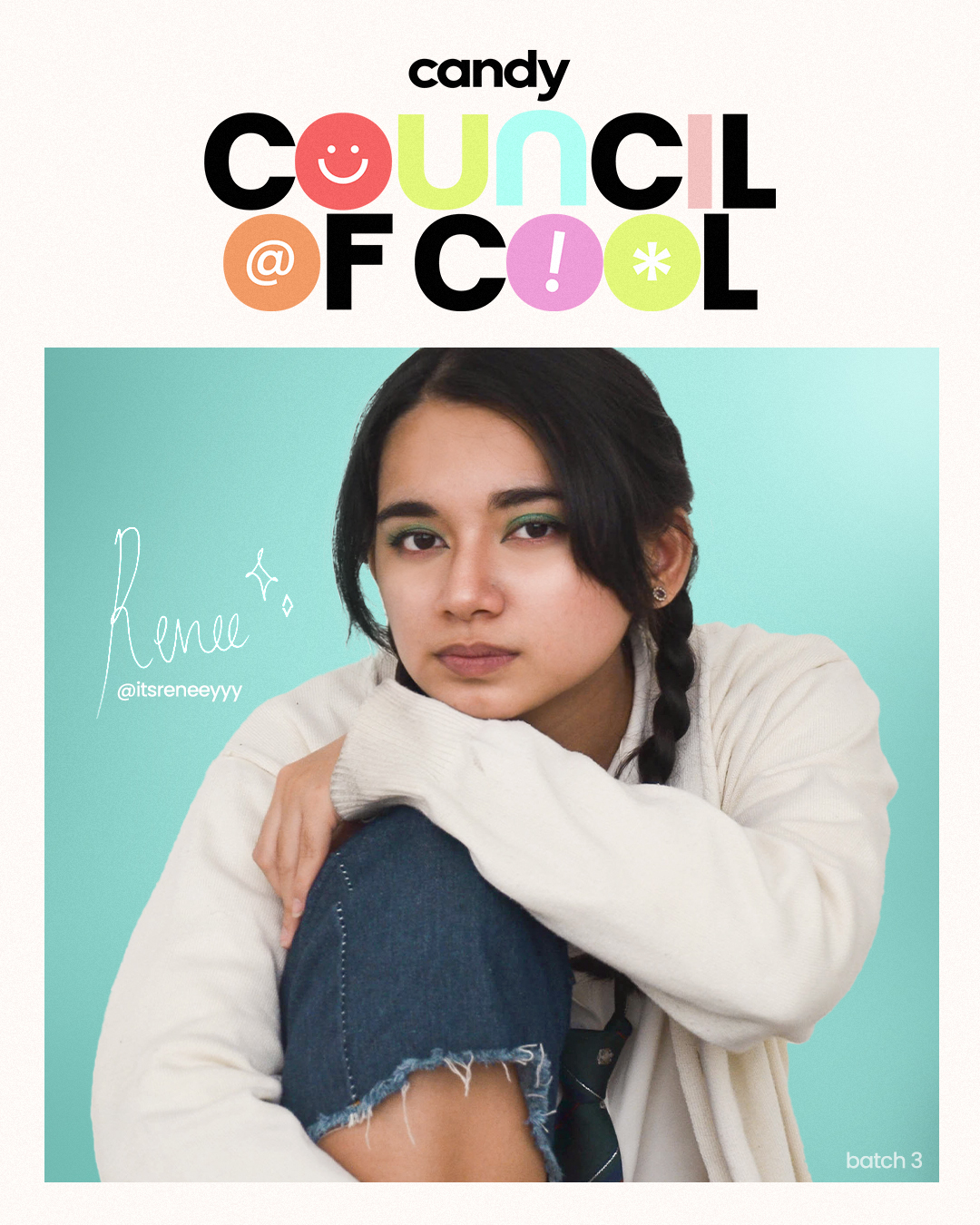 Malcolm Angoya
If you love NCT, Bojack Horseman, and all things writing, Malcolm is your next BFF. After she graduates from Far Eastern University this year, she plans to volunteer for non-profit organizations and write her very own screenplay.
ADVERTISEMENT - CONTINUE READING BELOW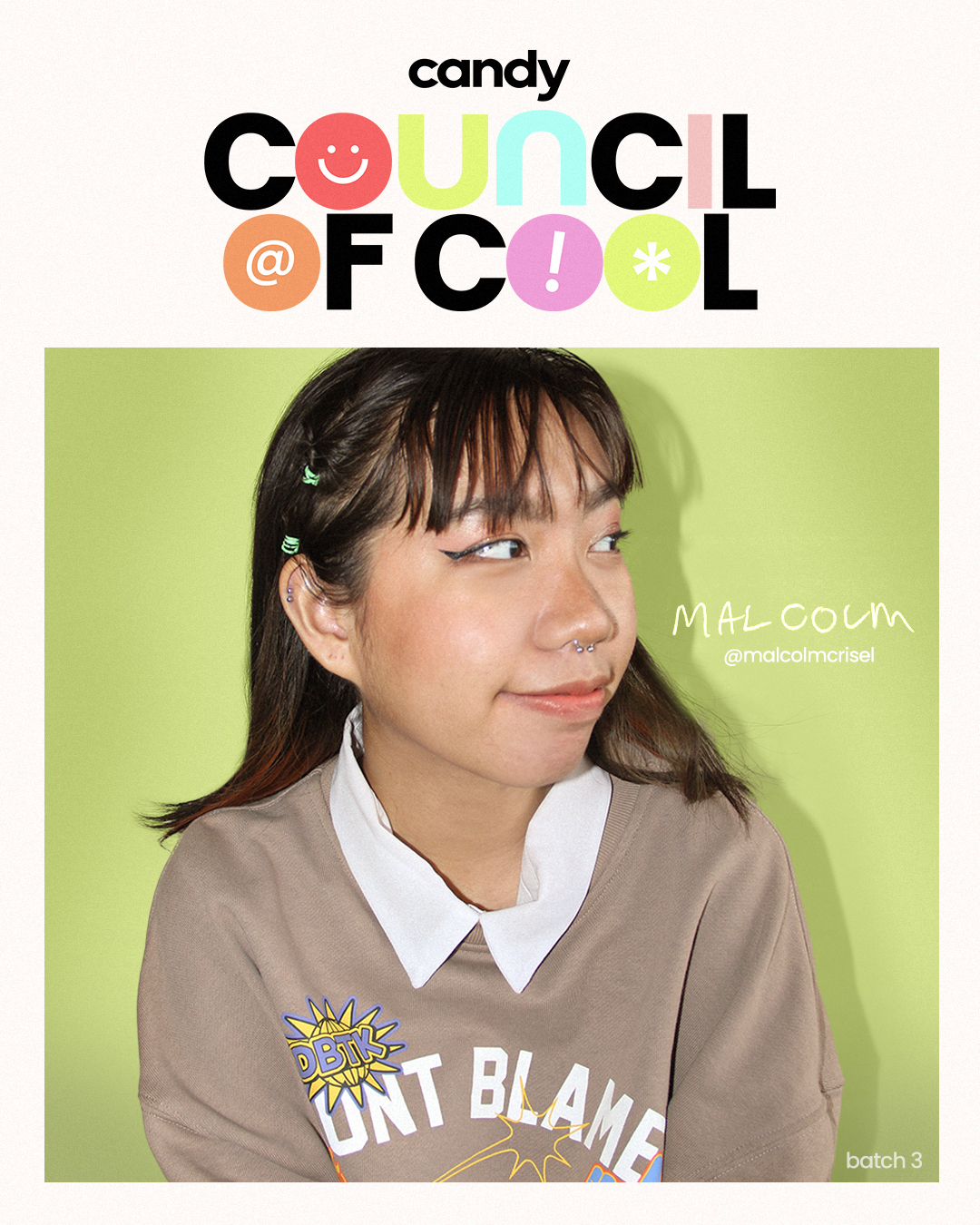 Rai de los Reyes
From living independently to being a self-published artist, Rai has big dreams to achieve before she turns 30 years old. In the meantime, she's devoted to reading her heart out as an AB Literature junior at De La Salle University.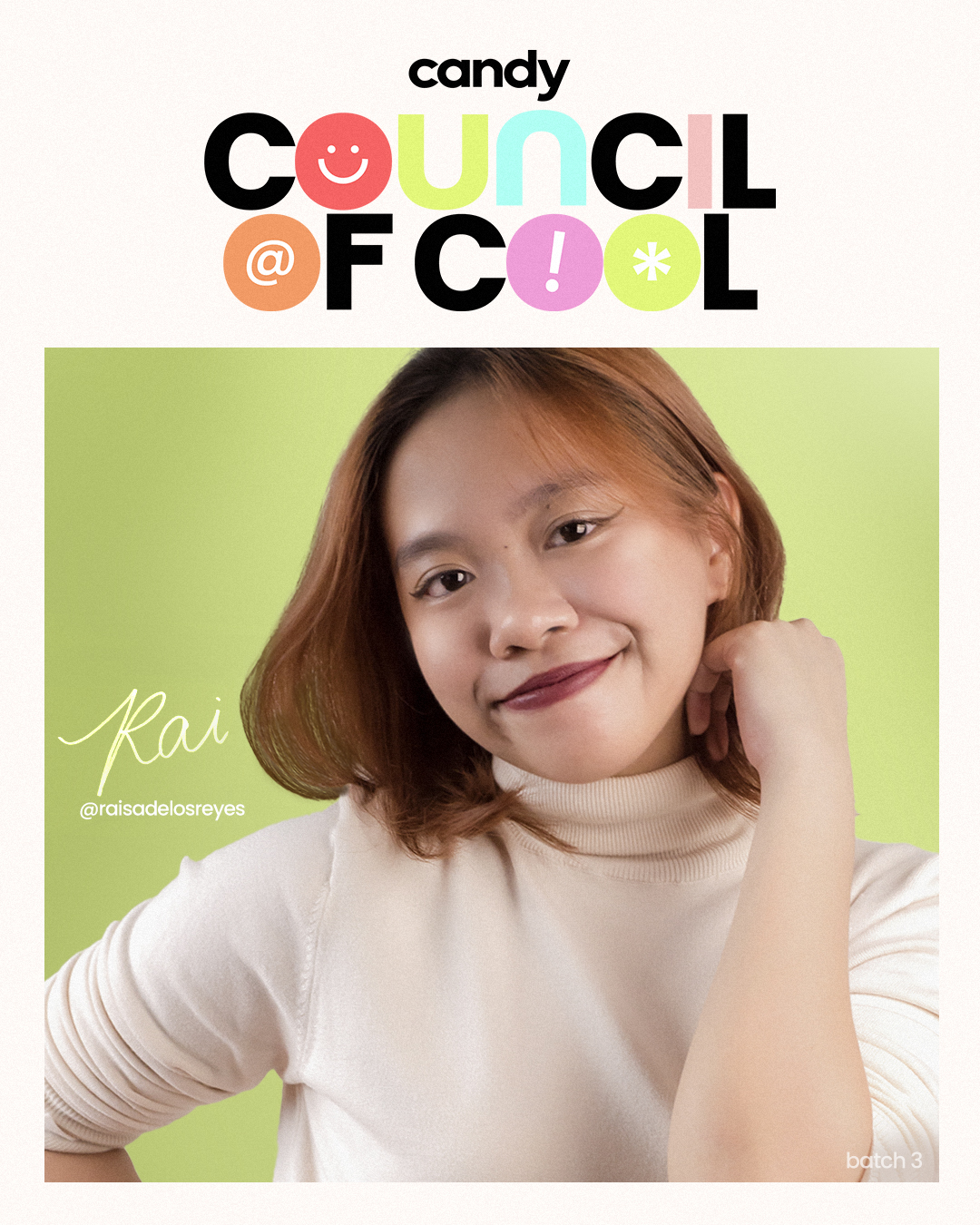 Faye Domingo
Although Faye is currently an Accountancy student at FEU, she still has tons of creative pursuits! Case in point: Beyond being a Certified Public Accountant, she also dreams of becoming a beauty content creator and a serial traveler someday.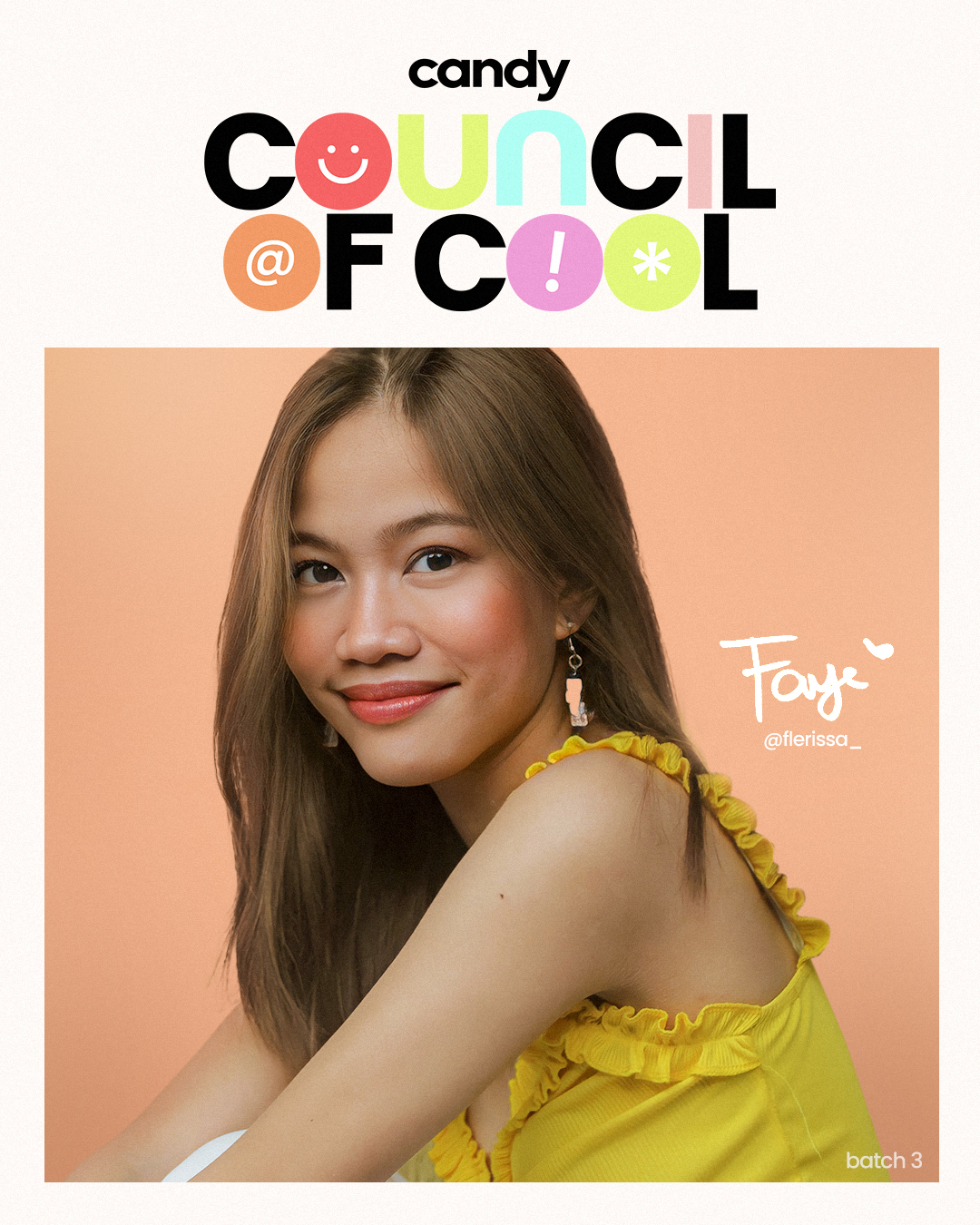 Mariel Roja
Mariel's dream job is to be a journalist, so it comes as no surprise that she's now an Editorial Intern for Candy. When she's not busy cranking out stories, this FEU student is binge-watching Black Mirror and getting lost in several books.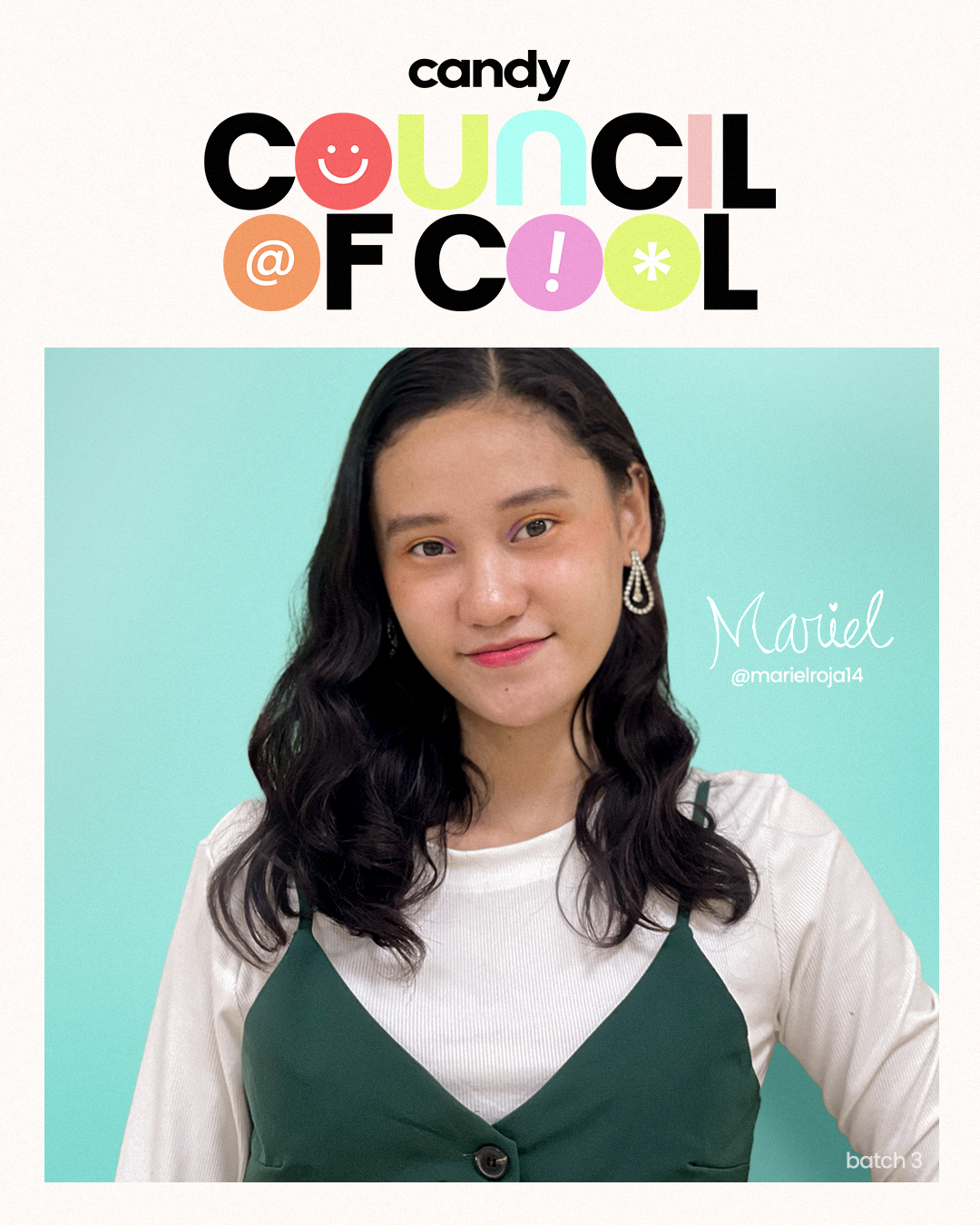 ADVERTISEMENT - CONTINUE READING BELOW
Alicia Silleza
Alicia may just be a Broadcast Media Arts and Studies freshman now, but she's already prepping herself to be the Karen Davila of this generation. The aspiring TV anchor aims to attend a wide variety of international media conferences after she graduates from University of the Philippines Diliman.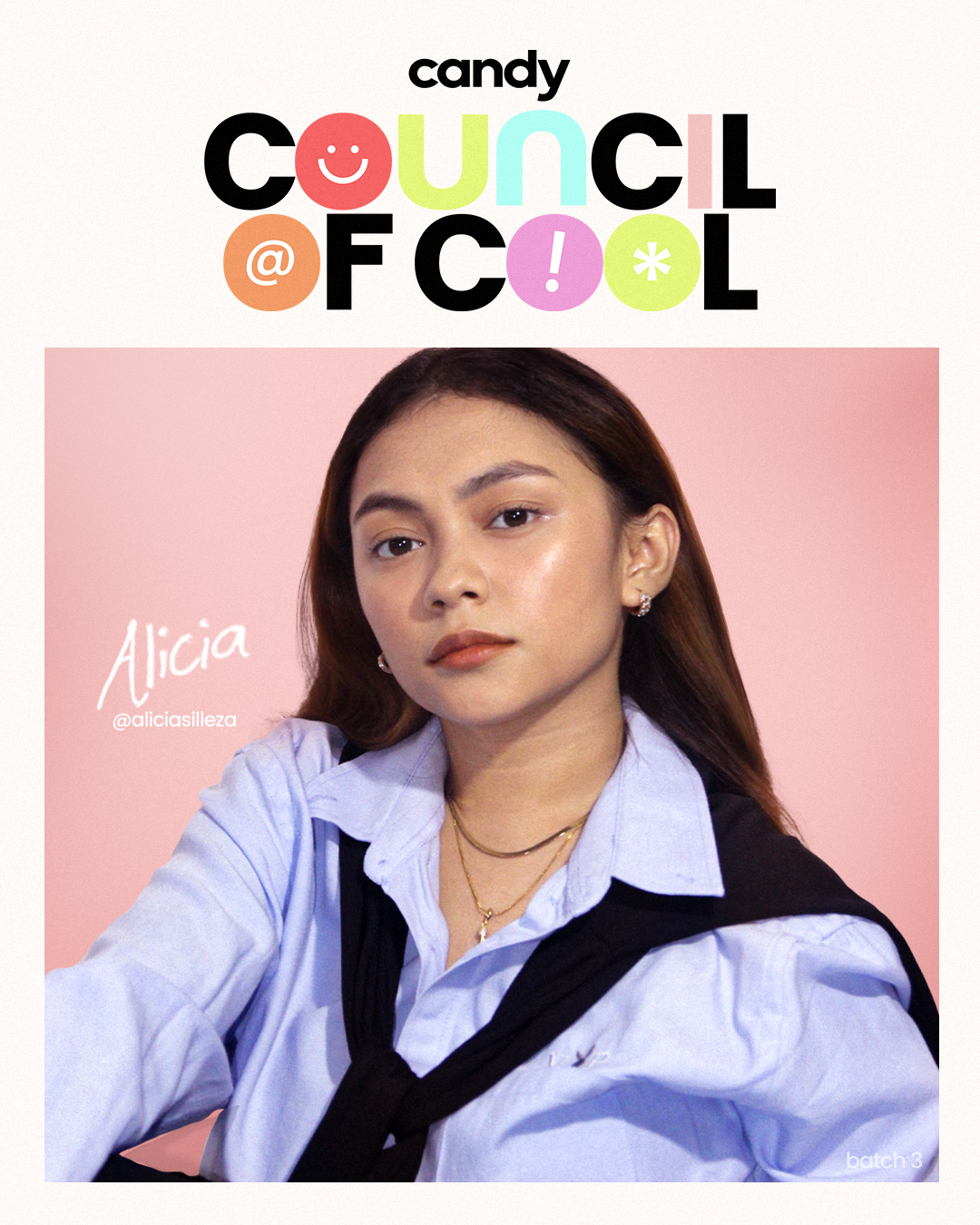 Max Valdez
As expected from a Gen Z fangirl, Max is unapologetically obsessed with DonBelle and Taylor Swift. In the future, the University of Caloocan City student wants to be a singer-songwriter, a wife, a psychologist, and a café shop owner all at once.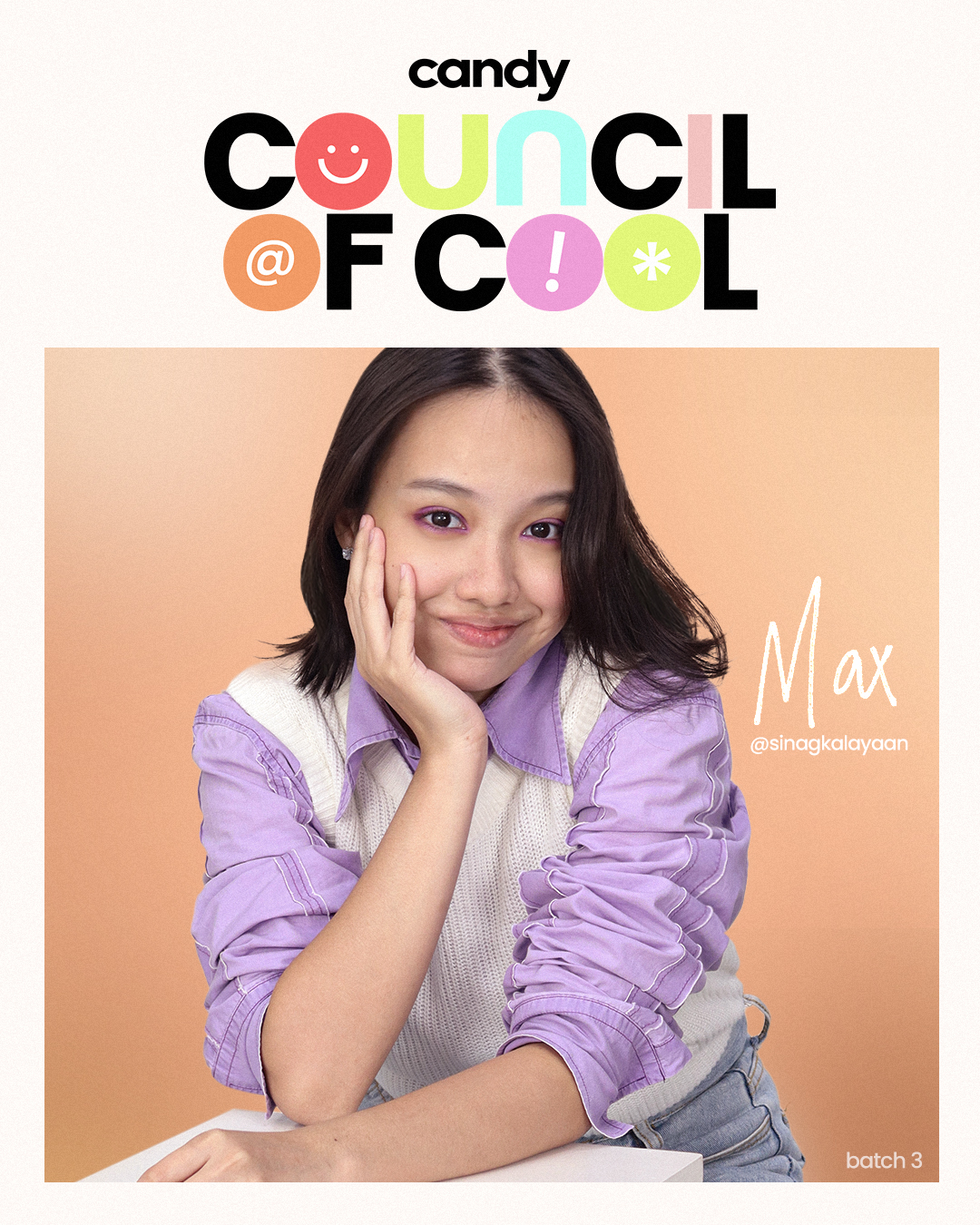 Patcy Zotomayor
A Business Administration major at Enderun Colleges, Patcy is our resident fashion girl. This self-confessed Gemini strives to travel the world in style by herself before her 25th birthday.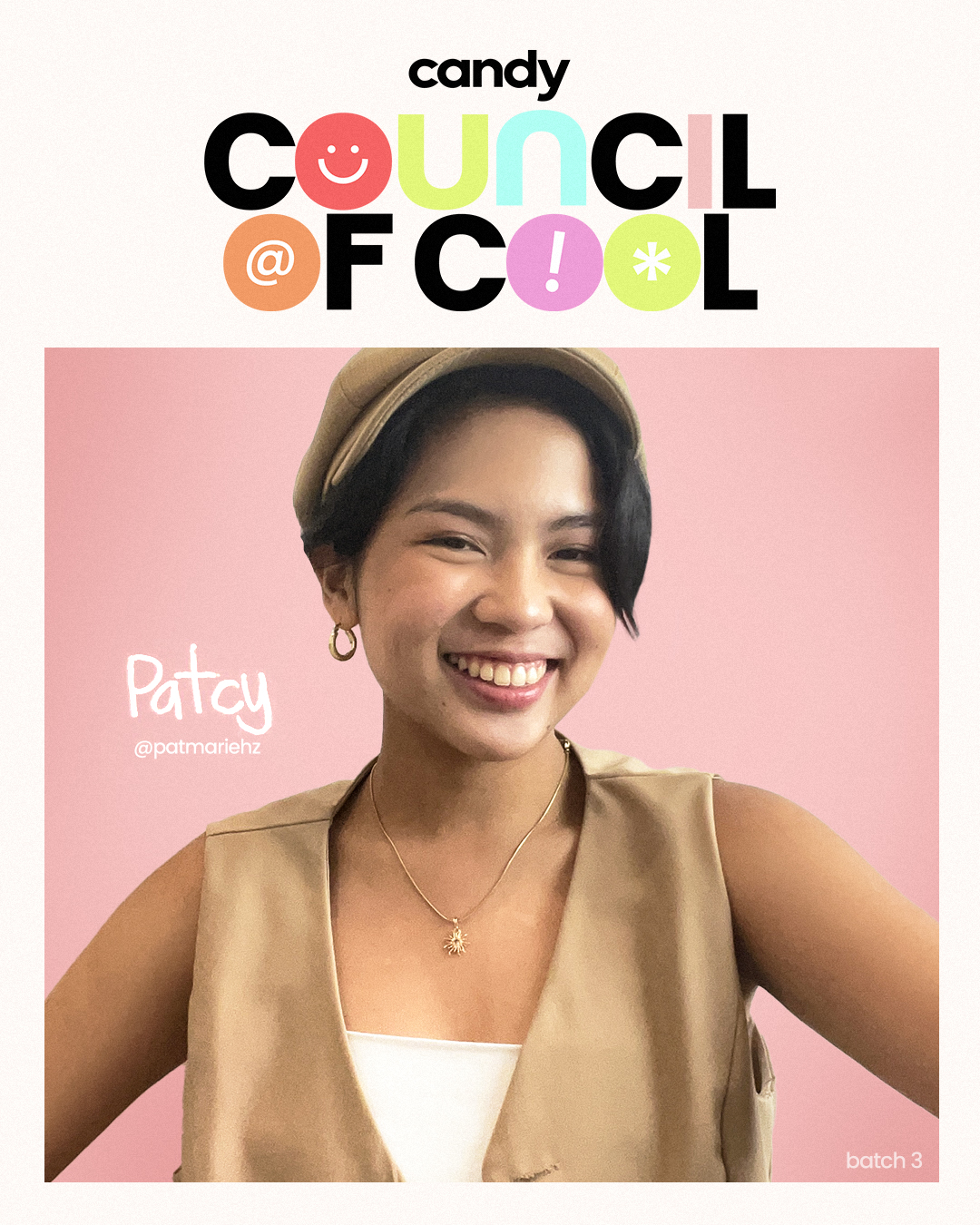 Meg Barraca
As a Music Business Management junior at MINT College, Meg enjoys listening to music and playing video games. Three years from now, this music lover aspires to invest in her own apartment and go sightseeing abroad with her barkada.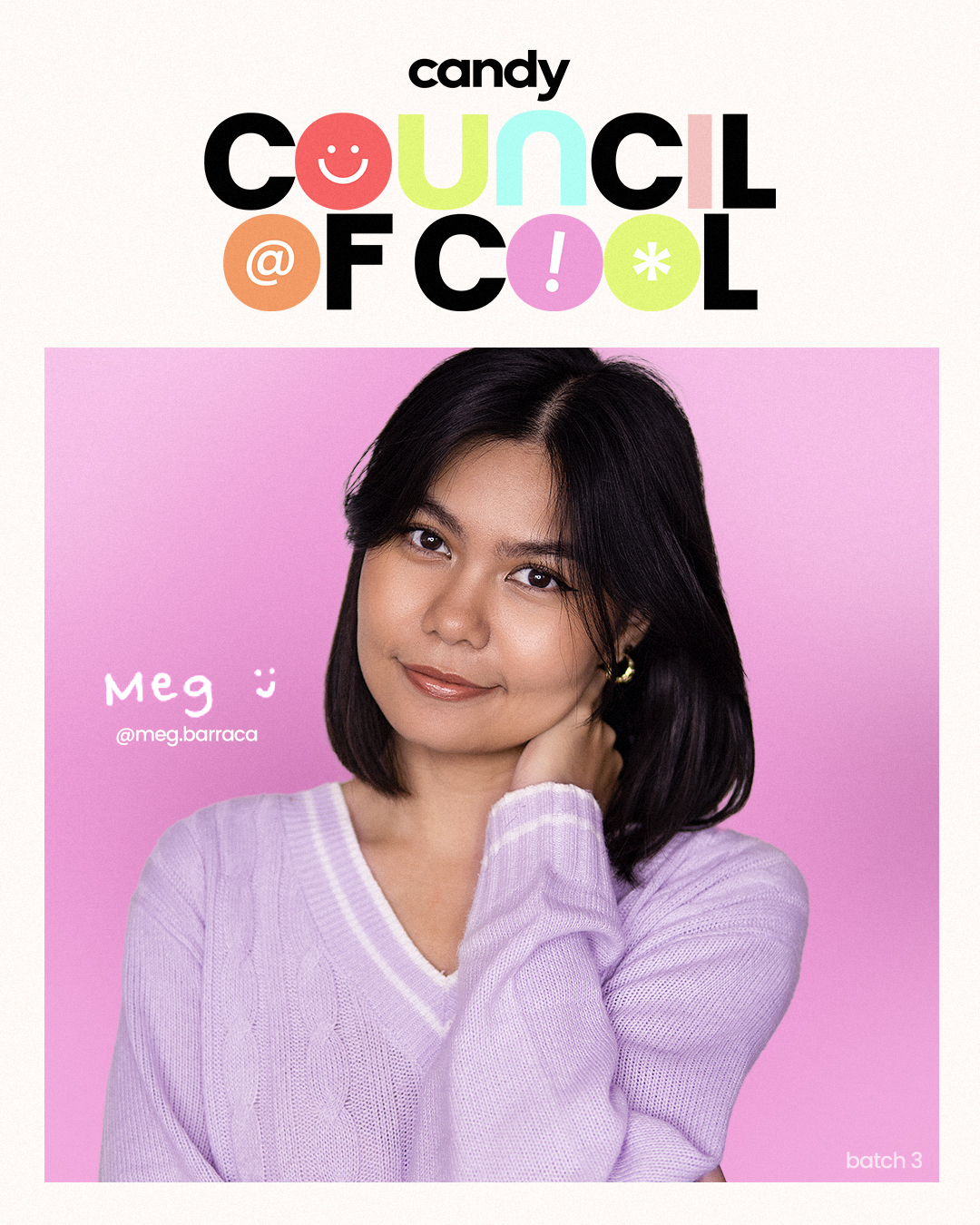 ADVERTISEMENT - CONTINUE READING BELOW
READ MORE:
The Candy Council of Cool Is Back! Here's Our First Batch of Young Talents
Meet the Creative Students Who Made It to the Candy Council of Cool Batch 2