Features
Sometimes, It's Actually Okay To Break Down Instead Of Pretending To Be Strong
The next time you find yourself on the verge of crying, let it all out.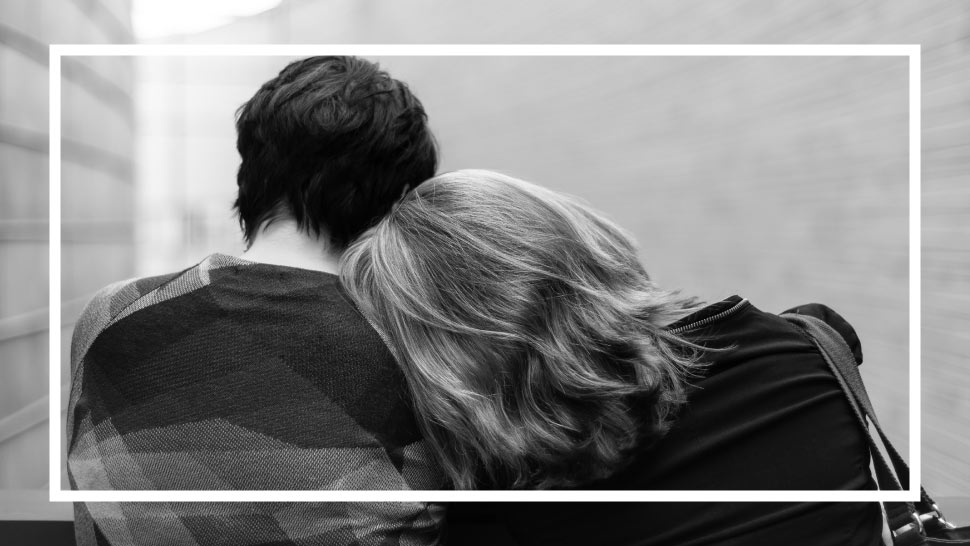 IMAGE unsplash.com
You know what people say—Kailangan ng lakas ng loob at tapang para makaraos sa college. It's something we hear over and over again. We're told you can't survive college unless you're strong and resilient in the face of challenges, because the universe knows challenges are aplenty in the collegiate scene—and it may be true to an extent. Pretend you're okay long enough and you'll start to believe it, right? Welp, it seems we got that part about college wrong, at least according to science!
Plenty of studies show that pretending to feel emotions opposite of the negative ones we actually feel can have serious implications on how we deal with major things in life.
Suppressing your emotions isn't exactly healthy.
When we've got an exam coming up and we're running out of time to study for it, we tend to delay our ~feelings~ and keep ourselves from having a mental breakdown, because tbh, crying our feels out is just a hassle and will only take away from our precious study time.
ADVERTISEMENT - CONTINUE READING BELOW
While hiding what we truly feel has some benefits, there's also a downside to it. Hiding your true feelings can have implications on your everyday life, like how it can affect your memory and your health in the long run, for instance. We can only pretend we're strong for so long, so letting it all out from time to time is still essential.
Pretending to feel something that isn't authentic won't make it easier for you to handle your true emotions.
What isn't in your consciousness can't do you any harm, and that's exactly what many of us often do to the negative emotions we feel—we repress them until we start to forget about them. While it may feel like a bliss not to have all these undesirable feelings, it's only short-lived.
If we're on the verge of breaking down because of too much stress, it seems like surrendering ourselves to it instead fighting our hardest to stay strong is a much better choice to make. Keeping it in for too long will just build up the negative emotions inside, and pretty soon, you'll find them bursting out of you in an unsightly manner.
ADVERTISEMENT - CONTINUE READING BELOW
While many go to great lengths in search of happiness, it isn't a life well-lived if we're going to just bask in bliss forever. It's also healthy to allow ourselves to feel sadness from time to time (I mean, have you not watched Inside Out?). So the next time you find yourself on the verge of crying, let it all out. 
Featuring Brown, Choco, and Cony!
Coffee is life, pero minsan, kailangan talagang mag tipid-tpid 'pag may time.
Aside from electricity and water, here are some essential subscription services you can divide among you and your dormmates.
#TalaNation on a different level!
Showing vulnerability doesn't make you less independent.
I was young, supposedly halfway through my first college degree, working several side hustles to pay the bills with zero savings.
You don't have to splurge a lot on an expensive model for its high-quality camera to get started with vlogging.
Straight from Lana Condor and Noah Centineo, no biggie!
Just like in your darkest times, your college friends were there with you during the best days of your life.
Pasig City government aims to allow more scholars to have free tuition and higher incentives.
The last remaining speakers of a dying language wanted help to preserve their heritage.