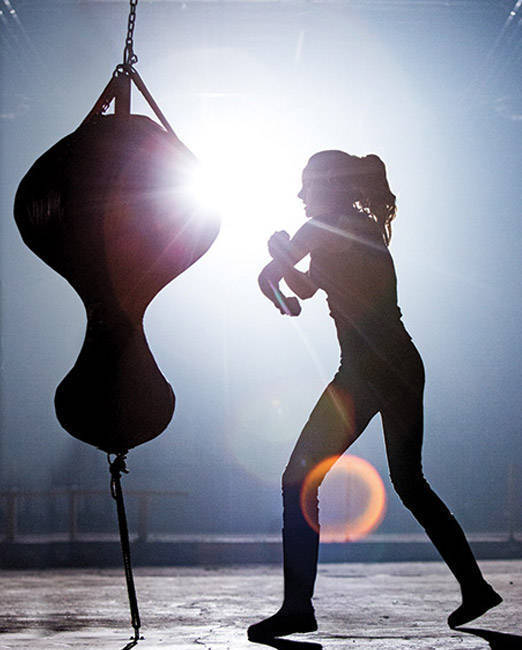 Train Like Tris Prior
Have you already seen Divergent? Wasn't it just the best? And how totally fit did Shailene Woodley a.k.a. Tris Prior look in every scene? We couldn't help but notice her perfectly toned body and we bet that her sparring and boxing training might have something to do with it. So, if your goal is to be just as fit as Tris, you should definitely try boxing as your new hobby with your besties. (via EW.com)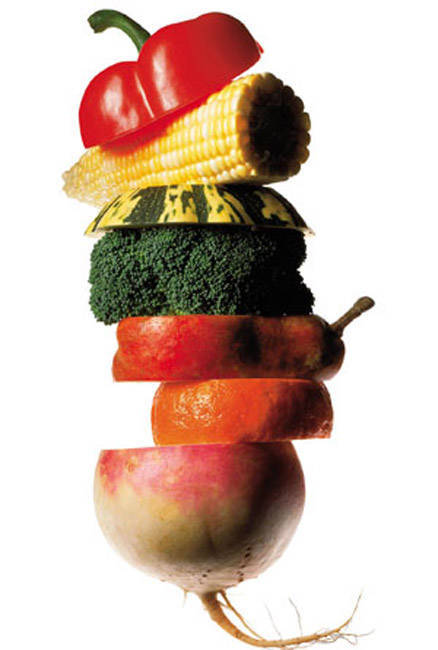 ADVERTISEMENT - CONTINUE READING BELOW
Healthy College Eating
College can easily take a toll on your health with all the late night study sessions, fast food binges, and on-the-go junk food meals due to your hectic schedule. Not only can this add unwanted pounds but it can also counter productivity and be seriously bad for your overall health. If this is you, all is not lost because there are actually 10 easy ways to eat healthy in College! All you need to do is to pause and take the time to read through it and you're on your way to a healthier new you. (via TeenVogue.com)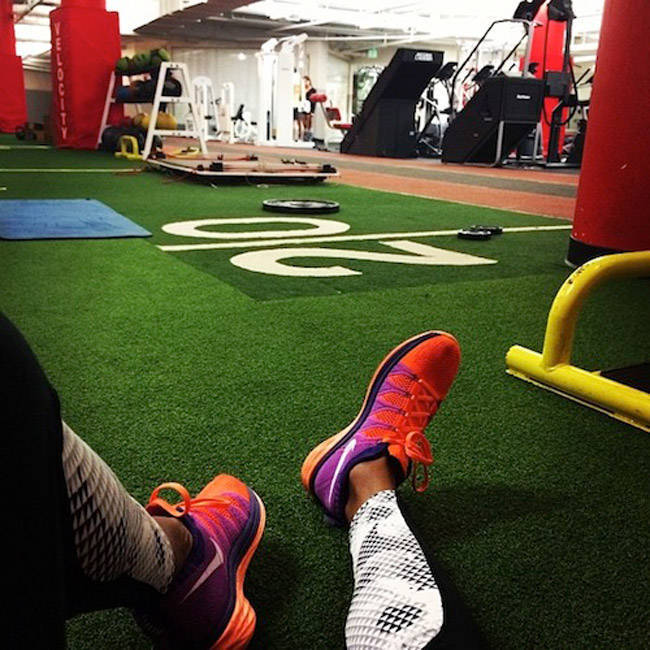 ADVERTISEMENT - CONTINUE READING BELOW
Instagram Fitness Inspo
Do you turn to social media, specifically Instagram, for your daily dose of fashion inspiration and everyday news? Why not do the same for your fitness? Refinery 29 rounded 10 fit female Instagrammers to motivate your workout. So, the next time you get lazy to get your butt off the couch and into your trainers, all you need to do is open your phone and computer for some "fitspiration."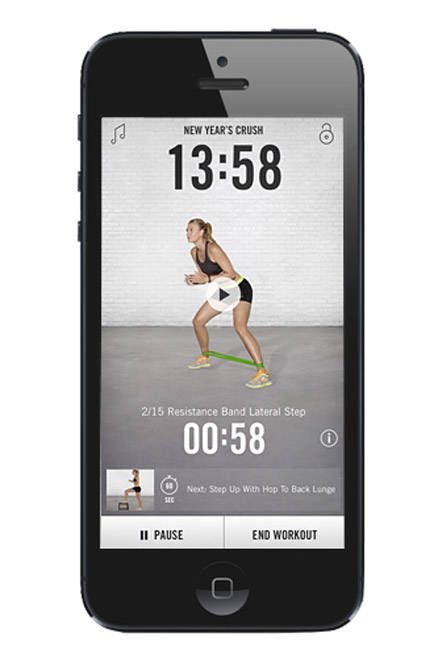 ADVERTISEMENT - CONTINUE READING BELOW
Fitness Apps
Want to get healthy and fit this summer but you're on a budget? Not to worry, because your new favorite workout is just a download away! There are 10 different fitness apps that are not only effective but super fun to do too! So, check out the list and pick which one suits your needs and wants the most for a super fit 2014 summer vacay. (via Refinery29.com)
Gym Jam
Looking for a new song to liven up your workout playlist? Listen to Little Mix's new song "Word Up." Not only will this song pump you up for your next workout but the video is also filled with lots of cute gym-outfit-inspiration that will definitely motivate you to start exercising in style!
Want us to feature anything in Body Buzz? Tell us about it in the comments or tweet us @candymagdotcom! We'd love you hear from you :)