The world as we know it has irrevocably changed these last ten months due to COVID-19. For many, it's been fraught with unprecedented apprehensions and anxiety. People have been forced to learn how to cope in different ways, and for many, it has been extremely difficult. In schools all over the world, students have been feeling isolated and lonely, with mental health problems on the rise.
At the British School Manila, the young leaders of the school's Peer Mentoring Team reached out to the student community locked down at home by creating an Instagram page to support fellow students struggling with different issues. They posted anonymous student questions and dilemmas that many students were facing, and then shared the team's insights and advice on how to overcome these stressful situations.
The Instagram page was widely accepted, and a few months later, the team was invited to work with the school's counselor to conduct workshops for fellow students. The team is now training other students on how to give positive and constructive support, so they too can be better classmates, friends, and future mentors.
Can you relate to these issues? Why not start a peer mentoring team in your own schools to encourage a sense of belonging and spread positivity?
Check out some of the Peer Mentoring Team's posts here: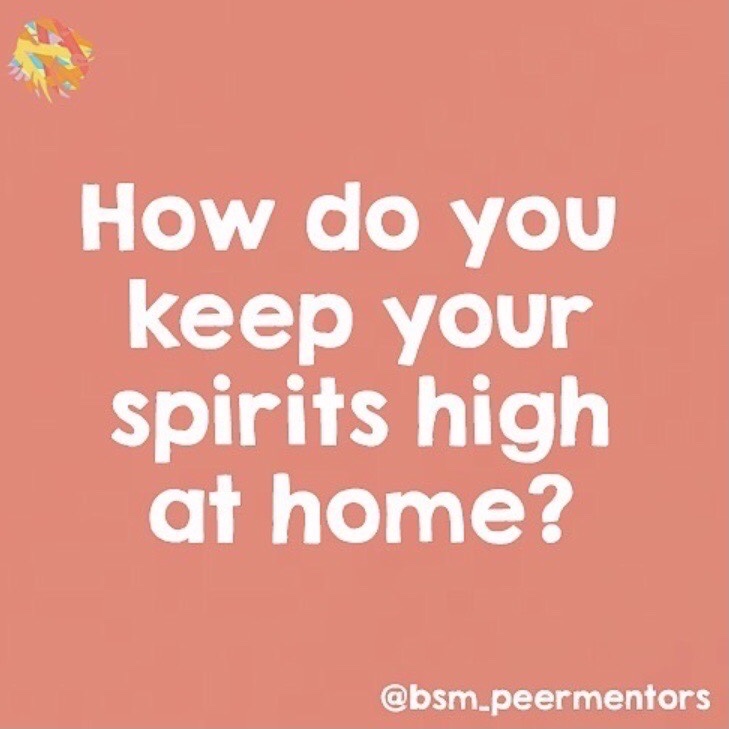 ADVERTISEMENT - CONTINUE READING BELOW