Features
4 Reasons That'll Make You Think Laziness Isn't Always a Bad Thing
AKA the benefits of being lazy.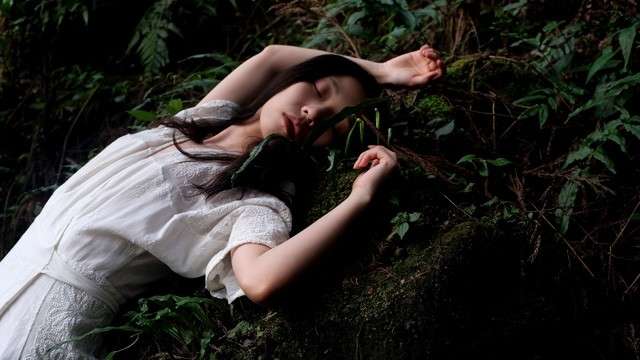 IMAGE Unsaplash
Laziness has always had a bad reputation. Most people in our lives try to get us to get up and do something, not mope around and sleep the day away. Well, how can we be expected to really make something of ourselves when we're just lying around?
But the thing is, it's not always bad. In some instances, it can even benefit you. Here are a few examples.
You save time and money.
A lazy person isn't more inclined to go out and spend money on certain products that aren't really necessary. Since they don't feel the urge to walk and browse in different shops, they have more time to mull over any buying decisions. 
You are more likely to get brilliant ideas.
When you don't preoccupy yourself with too many things at once, you are able to focus on what you have to do and consider several different ways to do it. Since you are lazy, you aren't likely to come up with an idea that takes too much work, so you think of faster and easier steps that can help you achieve your goal. You can also become more creative in your decisions, so what happens is you produce something that is not as ordinary as most. While most people are only doing what is expected of them, you find new techniques that ultimately can help you rise above.
ADVERTISEMENT - CONTINUE READING BELOW
It can help you become a good leader.
True, nobody wants a lazy leader, but when you're slightly lazy, you find people who are better at doing tasks than you. You know your capabilities, and know that you can only do a certain amount of work, so your delegation of tasks is better. You can recognize the skills of your teammates, and you know how to maximize that so whatever you lack skill in, they can make up for it. You still have your part, and it is one that you are willing to do, which might ensure that you do a good job with it.
You may be more well-rested.
You don't really exert yourself every day, only paying attention to the tasks that are immediately important, and put off those that aren't as necessary or that can be done another day. Procrastinating isn't the best thing to do always, but by not doing projects that aren't due as soon as possible, you minimize the possibility of exhausting yourself too much. As long as you get to them when you can and don't completely forego them, it's fine.
ADVERTISEMENT - CONTINUE READING BELOW
Overall, laziness isn't just a sign of being unproductive. There are things that you are just able to do, in your own way. It's okay to be lazy once in a while, so don't overwork yourself and take a few hours off. Ground yourself and find better ideas, they will pay off.
We rounded up some simple reminders that might help you get through this hectic week.
PSA: They're all REALLY CUTE.
Note to self: You having a hard time does not equate to you being less smart.
"You suddenly or sometimes won't feel so smart anymore."
Constant cups of coffee, panic attacks before exams, eyebags for days, and tons of memes about stress. Sound familiar?
If it's something you've meticulously mulled over and thought long and hard about, then you're not marupok because of it.
Trade in your old iPhone for the iPhone 11!
As part of the #BreakTheStigma campaign, mental health experts and advocates say there is nothing wrong with asking for and needing help.
Carlie Hanson is definitely someone to watch for!
Because coffee is LIFE, no matter where you are.
Contrary to popular belief, it's rare for people to find the "perfect" first job!