As superficial as it sounds, my expectations of being a social media intern were based on The Bold Type series. When my friend introduced me to the show, she mentioned how Kat Edison (portrayed by Aisha Dee) was a social media manager for a women's magazine. Out of curiosity, I watched the show and found her job interesting. Therefore, I thought that being a social media intern would be all about the 'gram, tweets, and snaps—showing the world the highlights. Well, the show didn't get that wrong. Indeed, being in social media is fun, and that is how social media works, posting the curated highs of people's lives. 
However, being able to experience a social media internship myself for more than a year now, I realized that the behind-the-scenes aren't as pretty as I initially thought they would be. Most importantly, I learned that the job requires going beyond the need to be creative. As such, I've listed down some of the things I do as a social media intern and, likewise, the things you could expect when you apply for the same role (or a similar one). 
The need for constant market research to formulate effective strategies
Since social media trends are relatively fast-paced, keeping a close look at what is happening in the different social media platforms and what our audience is interested in are what I do. For this task, I always put our consumers at the core as we must remember: "consumer is king." After gathering all the data I need, I, together with my teammates, plan an effective digital marketing strategy to address our consumers' needs and wants. 
ADVERTISEMENT - CONTINUE READING BELOW
But, do take note that not all strategies would be well accepted by your audience. With that said, adaptability is the most important skill you'll need because you will have to tweak some things along the way.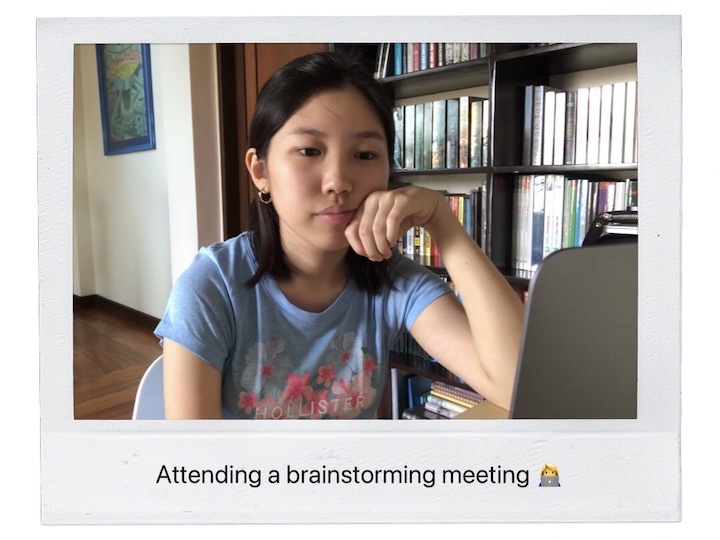 The need to be creative and to be original
After strategizing, the next step is to execute these by creating content and publishing them on different platforms. More often than not, social media content requires creative output with lots of effort placed on designing materials and writing copies that would appeal to the target audience.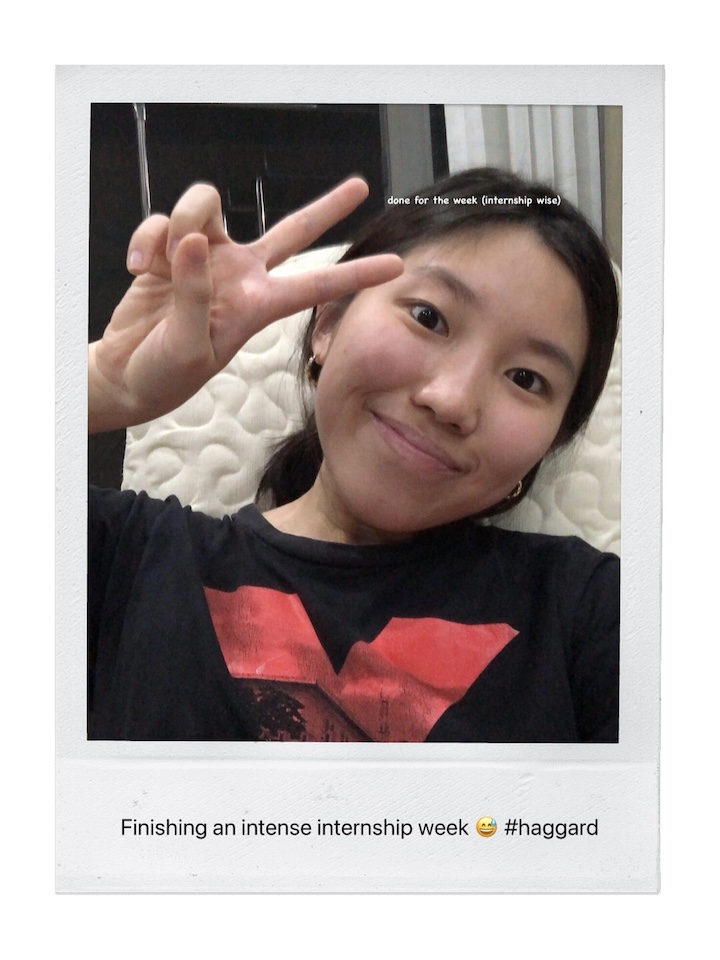 For me, this is the most complex challenge for social media marketers as things in the digital space can be easily duplicated. Of course, it is inevitable that we get inspiration from others, but we must make sure to keep things original as much as possible. 
A tip to keep the motivation ongoing: Try to immerse yourself with creative things, whether through browsing your favorite Instagram accounts or Pinterest feed, whichever will satisfy your creative heart. 
The need to know how to do proper Math and Financing
When I thought I had escaped Math and Finance, I guess I didn't. Good thing, though, that I like Math (and my Kumon classes are finally paying off!). Outside market research and creating content, I have to allocate the given budget properly to attain the goals set. At the end of the day, the goal of a social media manager is for the business to grow in its online presence, and of course, resources are needed to achieve that.  
I think that for this task, my major in Management ties it all together. Being in a Management degree helps me look at things in an entrepreneurial manner, taking into account how to minimize costs and maximize output. Without my Management degree, I wouldn't know how to work around my current job. But honestly, I think that having a business degree isn't a must for a role in social media. Instead, it is your passion that will be your strongest point.
ADVERTISEMENT - CONTINUE READING BELOW
Overall, despite not meeting my initial expectations for the social media intern role, I still find this job a glamorous one—but not in a fancy sense. I can say that this is a glamorous job because I get to learn things from different functions while pursuing something that I love, Marketing and Art. And, as my Marketing professors would always say, Marketing requires both data and gut feeling. SO taking the things I learned from school and internships, I am now sure that I would like to build a career path in Marketing, especially social media.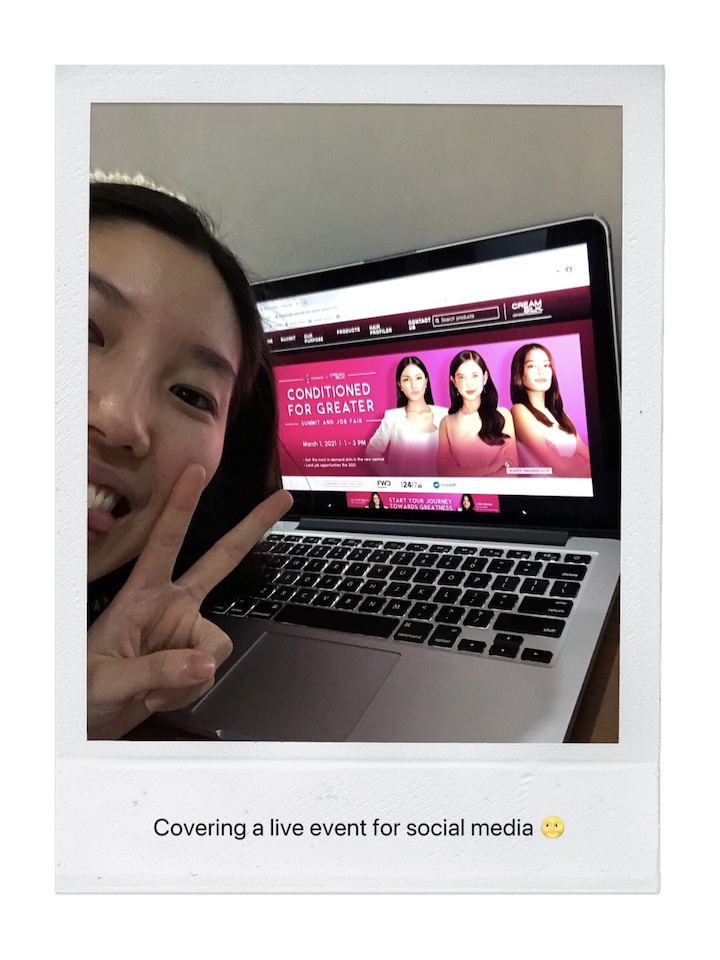 READ MORE:
What I Learned As An Intern For Directors Antoinette Jadaone and Dan Villegas
Introverts: How To Ace An Internship Interview Without Changing Who You Are
How Being a Fangirl Helped Me Land My Internship
How This Pol Sci Student Landed an Internship in a Gaming Company