Getting delayed in college is a common experience for many students, but there still exists a stigma around those who don't graduate on time. The thing is, being delayed happens for several different reasons, and it's not something to be ashamed of.
Case in point: Content creator, entrepreneur, and writer Ayn Bernos recently opened up on TikTok about being delayed in college after one of her followers asked her for advice. "First of all, I didn't even get into my dream schools," Ayn says in the TikTok video. "In my first year, I failed a lot of subjects, like a lot."
From starting her own business to amassing followers as a content creator, Ayn's delayed graduation didn't get in the way of accomplishing her goals. Here, Ayn talks to Candy to share more of her experience in being a delayed student in college.
Ayn got delayed because of shifting courses.
Ayn initially took up Interior Design at the UST College of Fine Arts and Design. "I was always torn between fine arts and humanities," Ayn says. "but since I heard great things about the UST Interior Design program, I decided to give that a shot."
ADVERTISEMENT - CONTINUE READING BELOW
When Ayn started failing her majors, she realizes later on that Interior Design might not be the right creative field for her. "One of my professors sat me down and asked me, genuinely, 'Do you think Interior Design is your art? What if you were meant for a different kind of art?'
"It wasn't a condescending question. He allowed me to take a step back and realize that I had more than one path to choose from, and that it wasn't too late."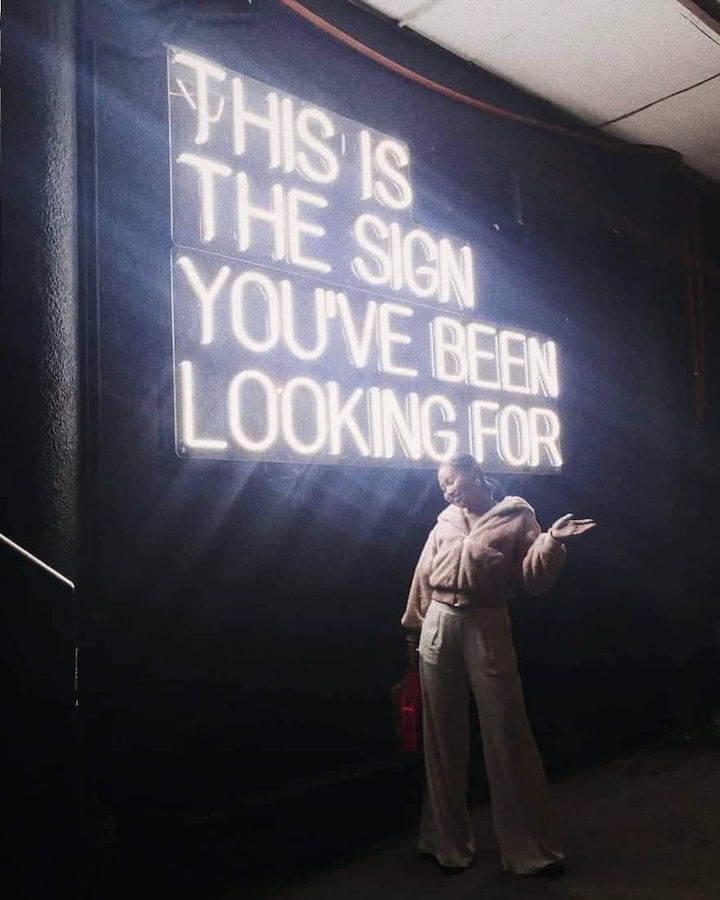 Most students get stuck with pondering over shifting courses because, although it allows you to pursue a different field that you're more interested in, it also means you'll have to start all over again to catch up with the curriculum.
For Ayn, however, it was a chance she was willing to take. After a talk with her parents and a gruesome processing of papers for shifting, Ayn made the move to the UST Faculty of Arts and Letters - English Language Studies program. "I kind of fell into it by mere luck. It was a new program at UST, and one of the only two humanities courses that had slots left for shifters. I was failing Interior Design and was so close to getting kicked out of UST, so English Language Studies was a lifeline. I took it."
It was challenging, but worth it.

Getting delayed isn't an easy journey for any student at any university, and the same can be said for Ayn and her college experience. But with challenges also comes growth, which makes it all the more worth enduring. "There was such a huge stigma against delayed students and shifters, especially in a university like UST that has block sections," Ayn shares. "I was the new girl, and I was going to keep being the new girl. That was a big challenge, but ultimately it pushed me out of my comfort zone and helped me grow so much."

ADVERTISEMENT - CONTINUE READING BELOW
Ayn ended up graduating one year later than she was supposed to, but the delay was worth the wait. Now, Ayn is pursuing things she's passionate about and things she's actually good at, thanks to her shifting courses. "It's been 6 years since I've graduated, and I'm now a content creator, events host, motivational speaker, podcast host, writer, and entrepreneur. The communication skills I developed in ELS are the heart of what I do today.
ADVERTISEMENT - CONTINUE READING BELOW
"My senior thesis, which was nominated for Best Thesis, is also the foundation of my skin color positive brand, Morena the Label. I researched about colorism and language, and until today, the knowledge I gained then serves me well. I've written articles, appeared on TV, and produced hundreds of content about it since. I will forever be grateful."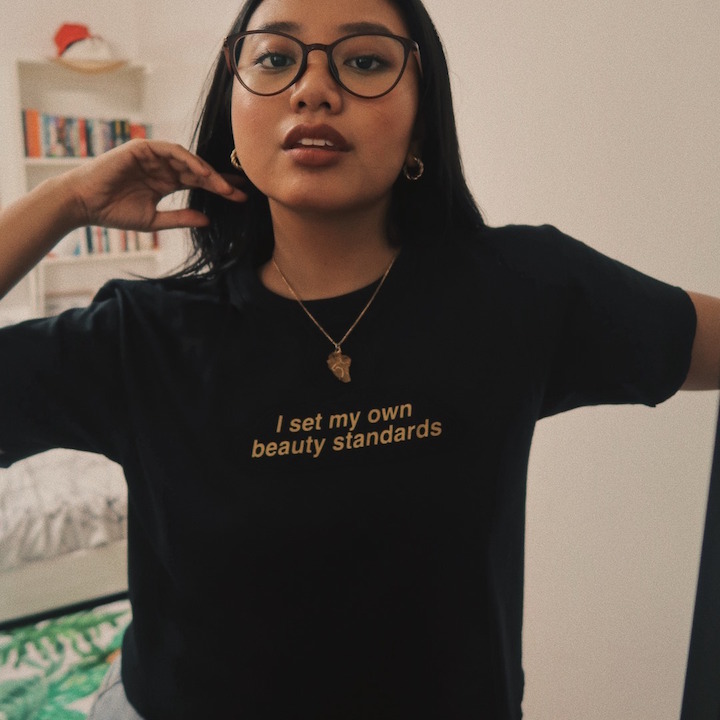 ADVERTISEMENT - CONTINUE READING BELOW
At 26, Ayn is inspiring young people through her TikTok and YouTube videos. She also started her own local brand, Morena the Label, which aims to empower Filipinos to embrace and be confident in their own skin.
Getting delayed shouldn't discourage you from shifting courses, especially if doing so brings you closer to a career path that you're most suited for. For one last advice for college students, Ayn says, "College doesn't have to be as straightforward as the curriculum or as the traditional timeline we've been taught. College is the best place to learn, explore, and make mistakes, and if that means taking a little longer than your peers, then so be it! There's a whole world of opportunities that await you if you focus on what's truly important: growth."
***
CanB is finally here! If you're an aspiring writer, vlogger, artist, or kahit marami ka lang talagang time, submit your entries here and make your mark in the Candy community! Share your feels, show your skills. Don't worry—we won't judge. ;)
ADVERTISEMENT - CONTINUE READING BELOW