Itching to make that favorite picture of yours your TeenTalk avatar? Well, here's the simplest tutorial you'll ever need! Just open your Photoshop software and let's do this!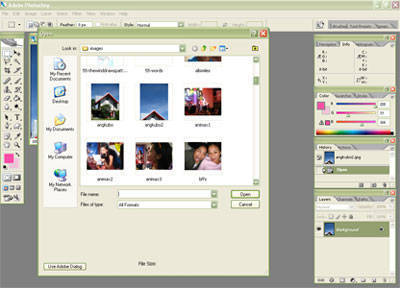 Step One: Pick the picture that you want to turn into an avatar.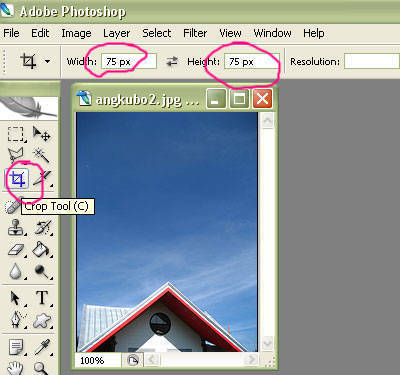 Step Two: Choose the crop tool and then, change the dimensions to your preferred avatar size. In this case, we chose 75 pixels by 75 pixels.
ADVERTISEMENT - CONTINUE READING BELOW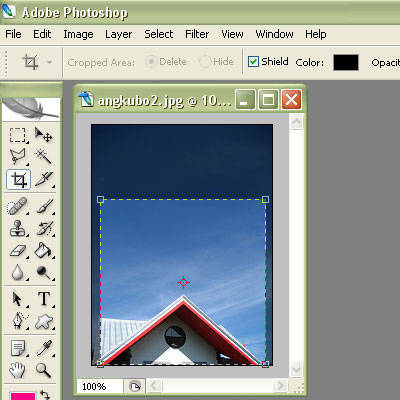 Step Three: Click and drag with the crop tool and select the part of the picture that you want. Double-click to crop it automatically to 75 pixels by 75 pixels (or your preferred size).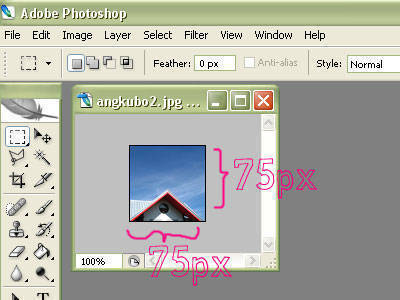 Step Four: Save the picture and upload to a free server. You're now ready to use your brand new avatar on TeenTalk! Woohoo!
ADVERTISEMENT - CONTINUE READING BELOW
Try it out yourself and show us your avatars on TeenTalk! ;D