Just because it's summer time doesn't mean you have to spend those precious days under the sun. While
everyone's dying to get out of the house and get some much needed Vitamin C, you'd rather stay in and
make the most out of your summer indoors. There's definitely nothing wrong with that. We've got
some fun activities for you to learn over the summer that'll save you from beating the heat and keping you calm and collected during your best and most relaxed summer yet.
1 Get cooking.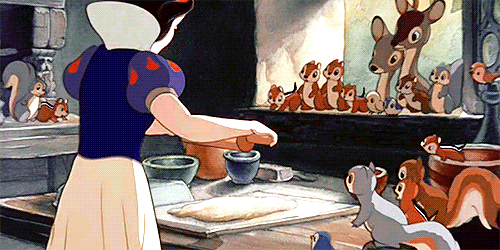 via giphy.com
ADVERTISEMENT - CONTINUE READING BELOW
Whether or not you know how, cooking or baking is an important life skill and a fun one to learn! Invite friends over or have your mom, dad, or any family member help you out with basic tips and tricks to get you pumped up for your cooking lessons. Once you can handle the basics, you can start experimenting and whipping up your own recipes for your friends and family. If you do end up enjoying it, you can start cooking or baking for events and even earn money and start saving up. Learning how to cook or bake is definitely a win-win activity for the willing body. Who knows, you might have a hidden skill you never thought you had!
ADVERTISEMENT - CONTINUE READING BELOW
2 Try practicing yoga.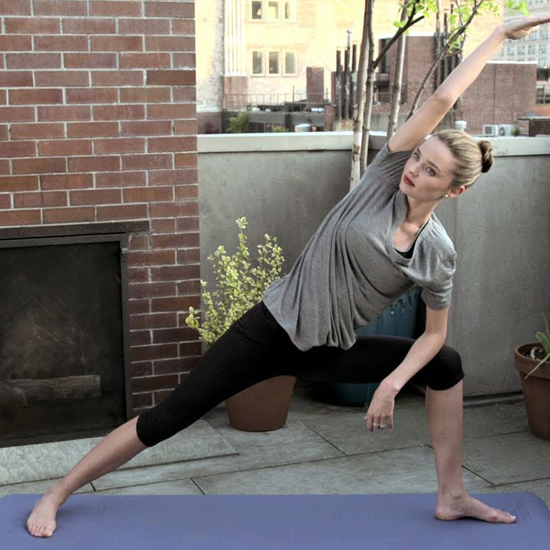 via youtube.com
ADVERTISEMENT - CONTINUE READING BELOW
Don't forget your fitness, Candy Girls! Yoga is a great way to de-stress from the grueling school year you've experienced over the past months. It's practical, easy, and you can do it right at the comfort of your home. Don't just limit yourself to yoga! Try other workouts and exercises that you can do at home without having to leave your home or having to purchase expensive equipment and gear. But before you do start sweating it off and getting fit at home, make sure to visit your doctor and get to know your body more. Safety first!
3 Learn a musical instrument or two!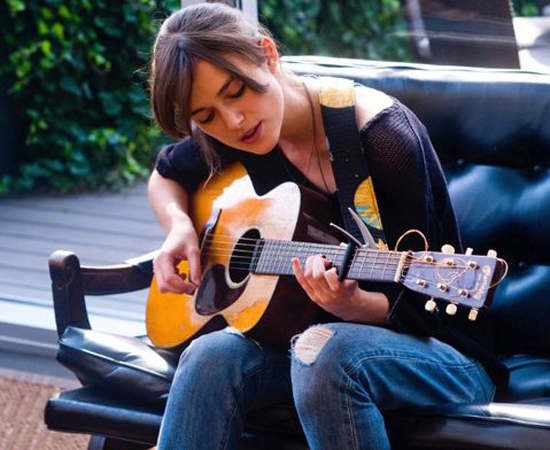 Photo courtesy of Exclusive Media Group
ADVERTISEMENT - CONTINUE READING BELOW
Now is finally the time for you to no longer be just an average music lover. Feed your curiosity and start knowing what it's like to be on the spotlight by mastering an instrument! Learning a musical instrument is not only a fun and enriching experience, practicing it and mastering your notes can be a way of exercising your mind as well! It may take a lot of time and practice but once you've dedicated time to learning one, it'll help once you decide to learn another musical instrument! Plus, you get to finally perform for those family gatherings your parents awkwardly force you into showcasing your talent. Show them what you've got, girl!
4 Finally read the book you've been meaning to check out.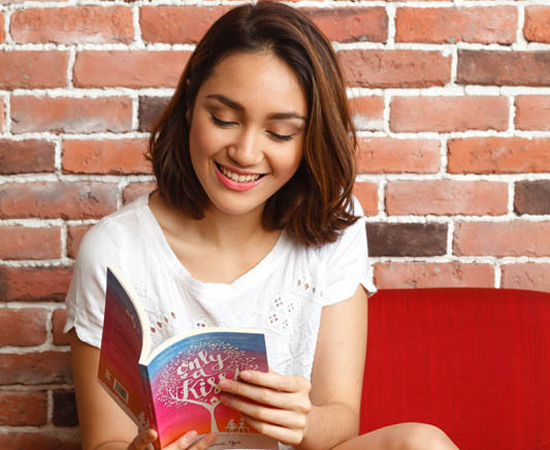 ADVERTISEMENT - CONTINUE READING BELOW
And this time, there are no excuses. You have plenty of time on your hands and all you need is your mug of hot tea and a thick blanket to keep you cozy for your literary adventure. From novels, series, short stories, non-fiction, there are so many good books just waiting to be read!
5 Marathon movie and TV series.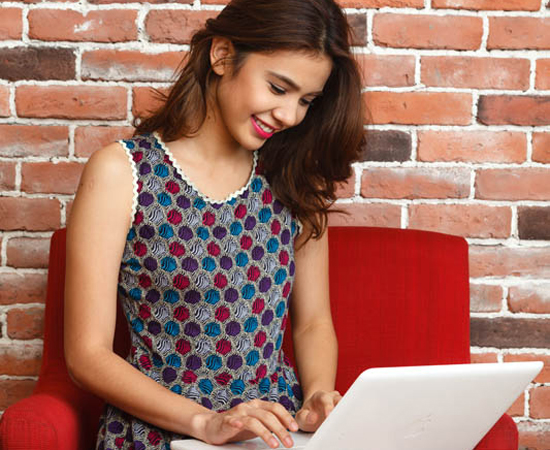 ADVERTISEMENT - CONTINUE READING BELOW
Similarly, you have enough time to binge-watch minus the guilt! Watch your favorite TV shows, re-live old ones, and enjoy all the way through! A word of caution though: limit your marathon session to a couple of hours to prevent straining your eyes and take breaks in between.
6 Get crafty.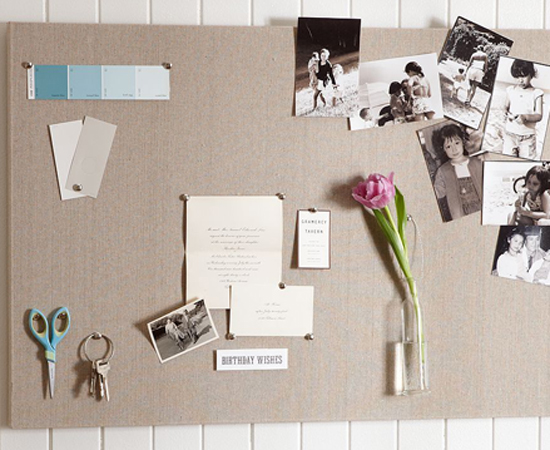 via linnandtonicblog.com
ADVERTISEMENT - CONTINUE READING BELOW
Always been jealous of those Instagram-worthy nails, cute Pinterest boards you see online, or even artworks you see at museums or exhibits? Immerse yourself in these intricate and artistic activities by taking classes or researching online. You can start experimenting by looking for pegs and inspirations to base your creations on.
7 Capture memories.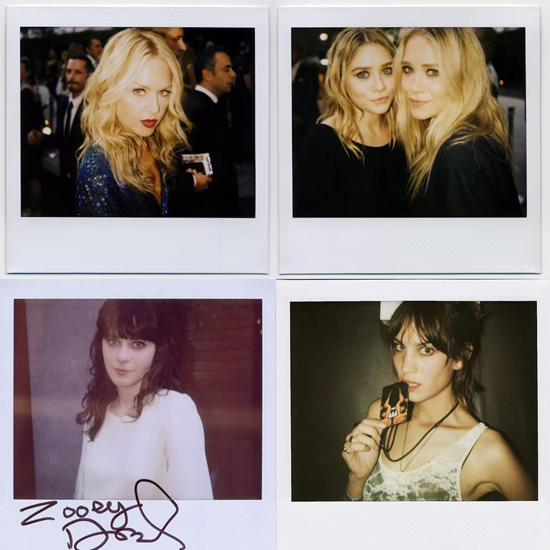 via zeebraandmeerkat.blogspot.kr
ADVERTISEMENT - CONTINUE READING BELOW
Keep those memories coming! Whether or not you had a boring or an exciting day, writing all your thoughts and memories down helps you remember how great your summer went, even if you decide to spend it indoors and with yourself. Make the most of your summer break while improving your writing and photography skills!
Can you relate? Just tweet us @candymagdotcom or leave a comment below! What other struggles are currently dealing with rn? Let's talk!