Debutantes can be very particular about their debut, and when they like something, it's final. Maxine is one risk-taker who wanted the best for her party, even if that meant changing the theme at the last minute!
At first, Maxine wanted a burlesque-themed debut. However, her events stylist suggested a theme that better suited her bubbly nature: a modern vintage party! Sweet elements and decor look perfectly in tune and set the tone of the party. On her special day, Maxine wore anivory gown with an extended train and dainty embellishments. She owned the night, hands down.
Despite planning her debut in a rush, Maxine and her stylists pulled off a magical affair. The modern vintage party was picture-perfect--goes to show that risks are worth taking, right?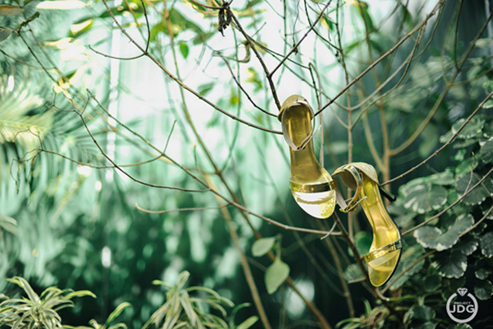 ADVERTISEMENT - CONTINUE READING BELOW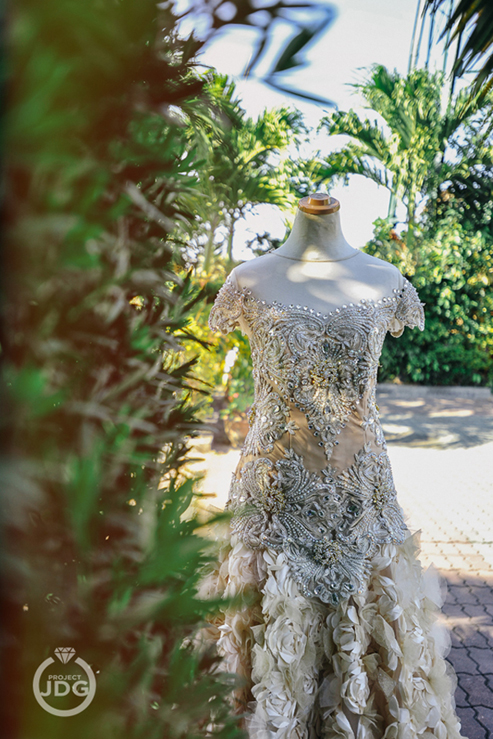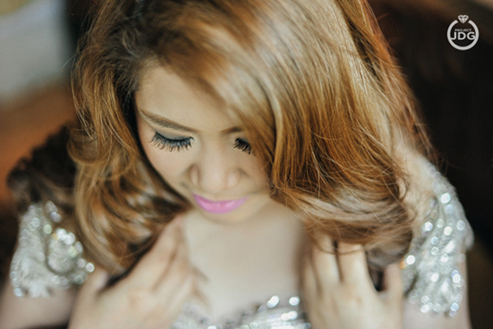 ADVERTISEMENT - CONTINUE READING BELOW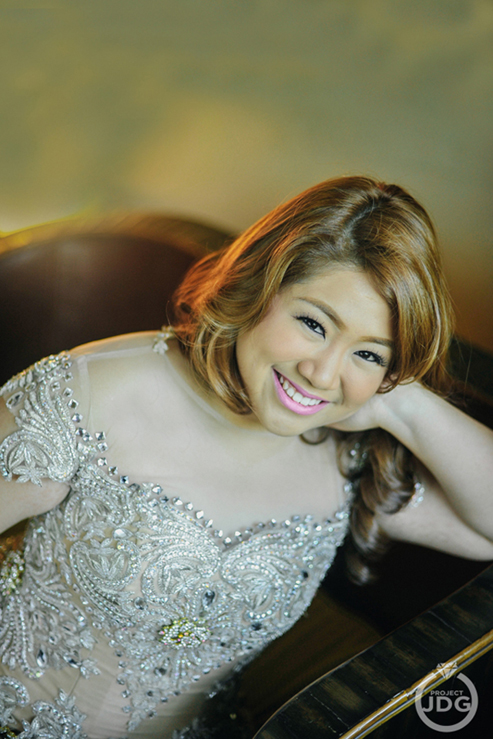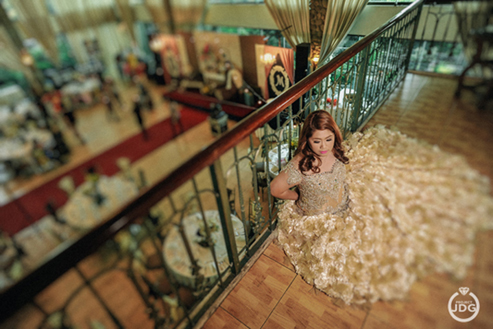 ADVERTISEMENT - CONTINUE READING BELOW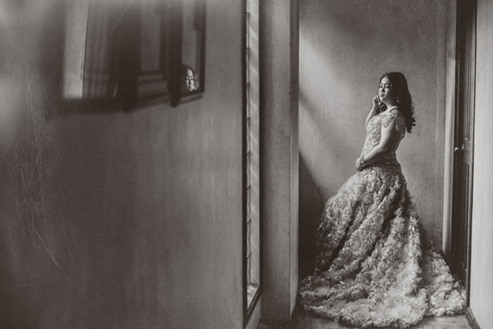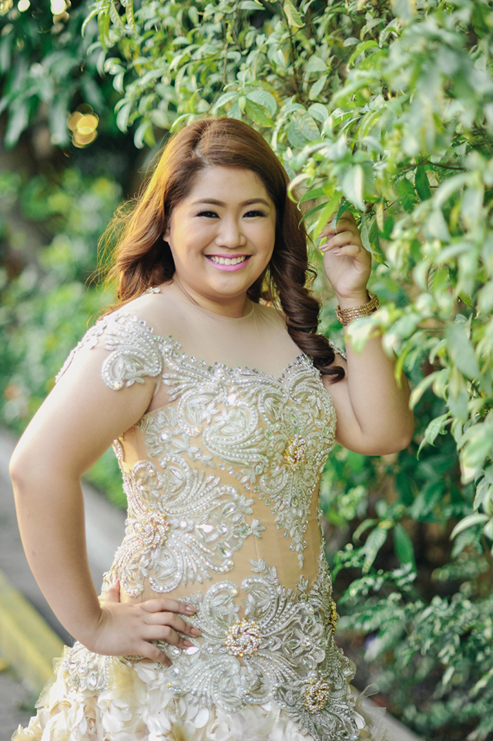 ADVERTISEMENT - CONTINUE READING BELOW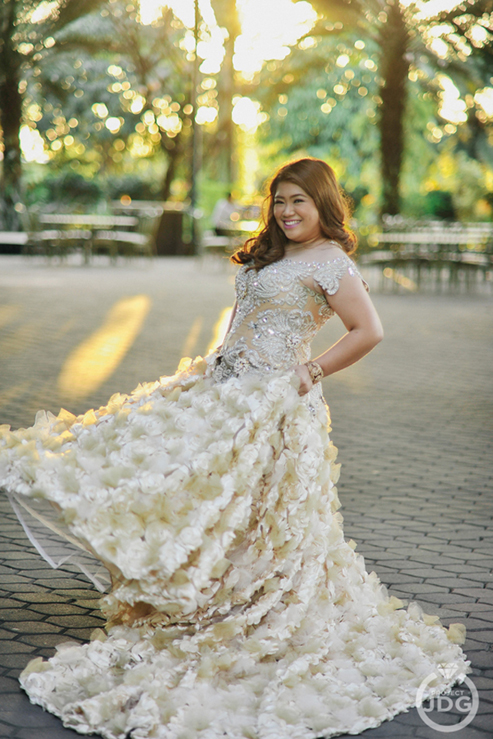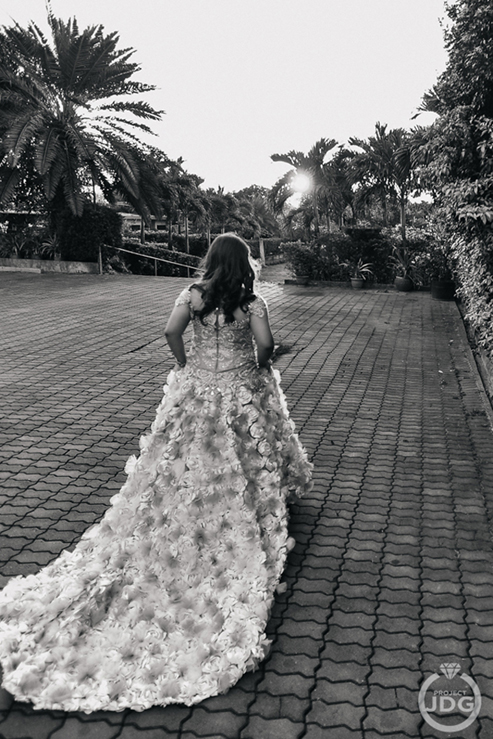 ADVERTISEMENT - CONTINUE READING BELOW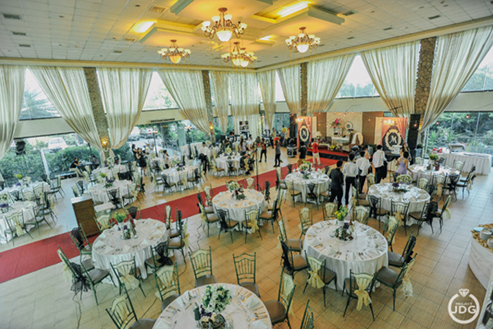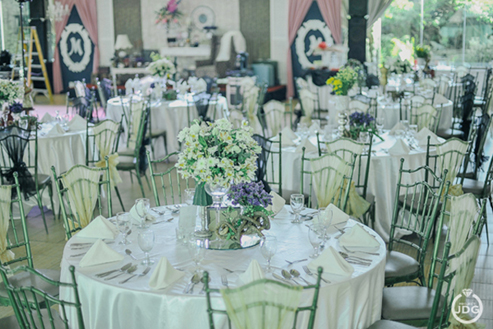 ADVERTISEMENT - CONTINUE READING BELOW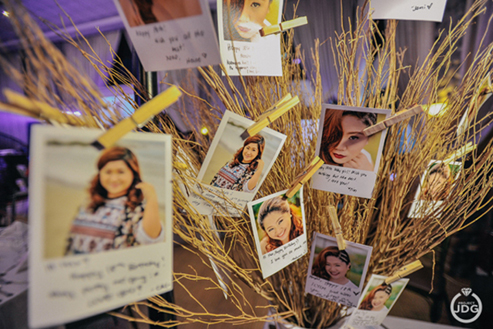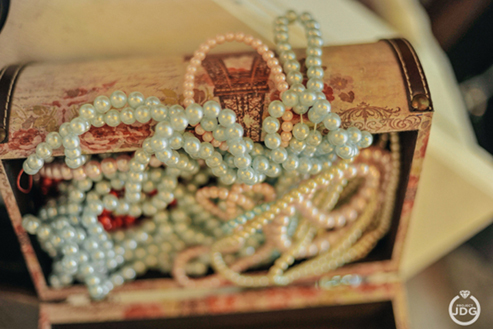 ADVERTISEMENT - CONTINUE READING BELOW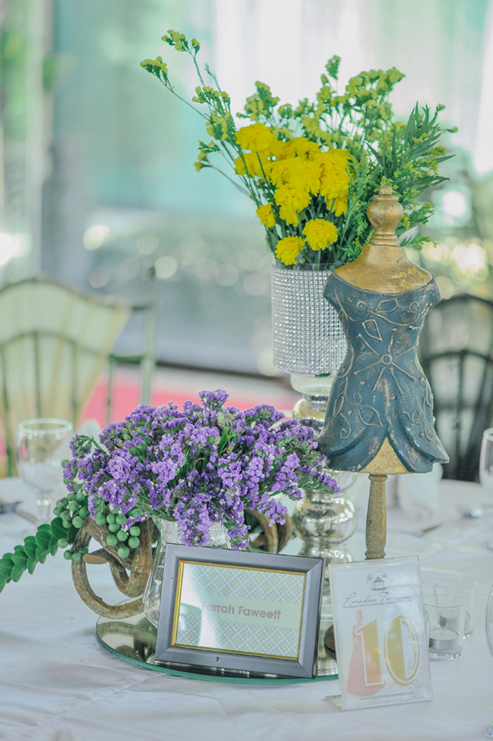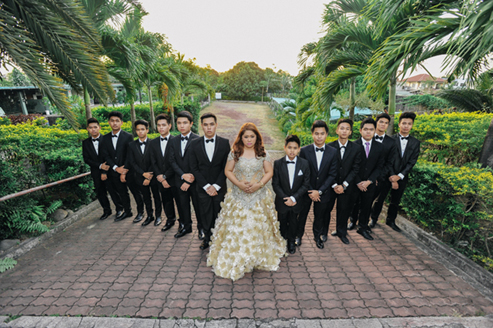 ADVERTISEMENT - CONTINUE READING BELOW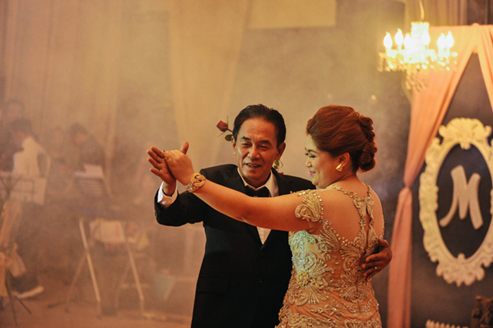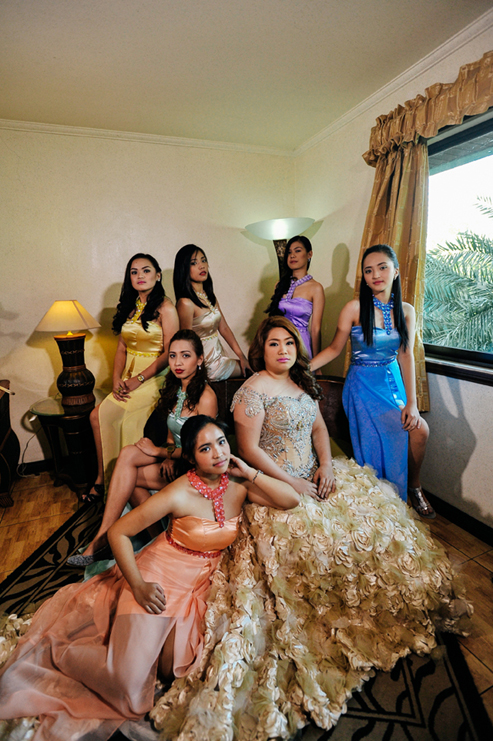 ADVERTISEMENT - CONTINUE READING BELOW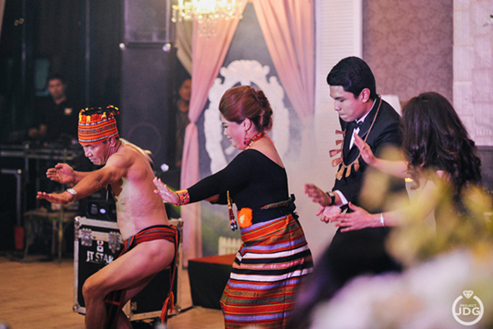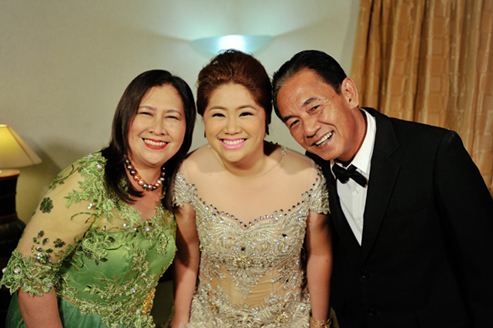 ADVERTISEMENT - CONTINUE READING BELOW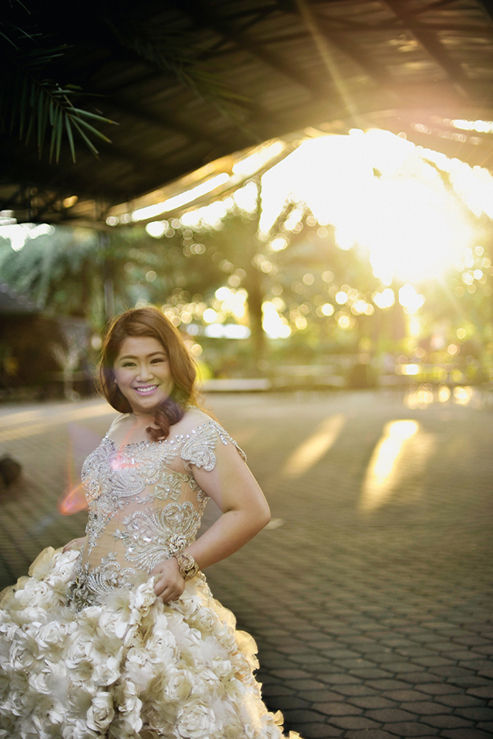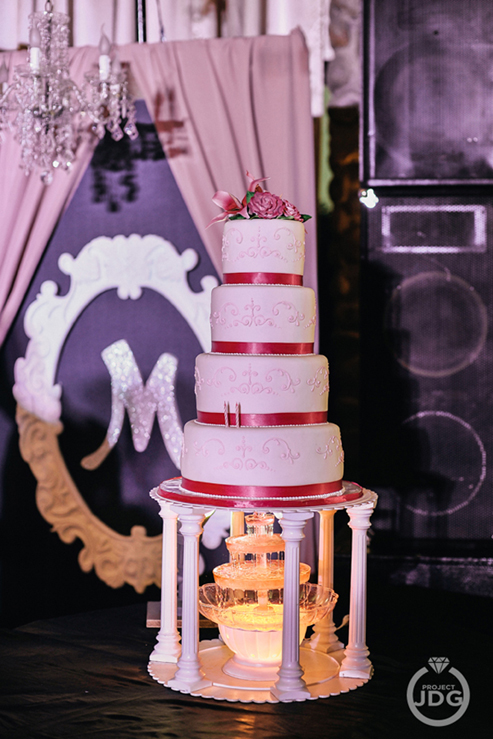 ADVERTISEMENT - CONTINUE READING BELOW