Elize's love for landscape design paved the way for her to design and style her own debut. Despite knowing that pulling off a garden theme indoors can be quite challenging, Elize still pushed through with the theme.
And no wonder, Elize's go-getter attitude helped her pull off her garden-themed debut. She literally brought the outdoors in with lush foliage, floral décor, pastel adornments, and otherdainty details, which gave a sweet and light feel to her party. Even Elize's gown, a light blue A-line ensemble with a sweetheart neckline and ruffled skirt, also complemented the affair. Obviously, Elize's had the best of both worlds--the comfort of the indoors and earthy elements of the outdoors!
We're guessing if it weren't for her passion for design and her time management skills, Elize's debut wouldn't have been a successful debut. For her, you just need to incorporate your passion in anything you do—and everything will be coming up roses.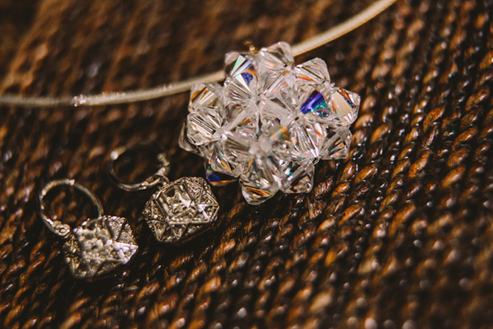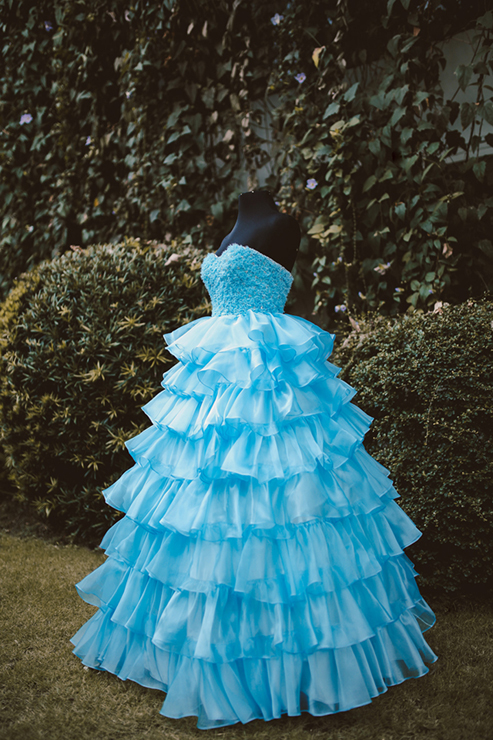 ADVERTISEMENT - CONTINUE READING BELOW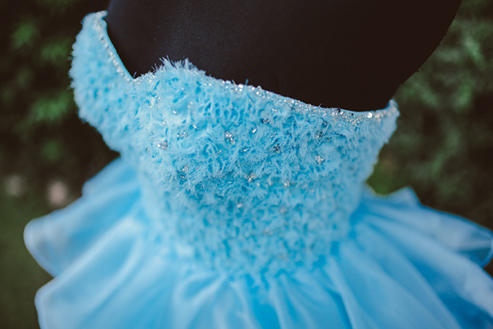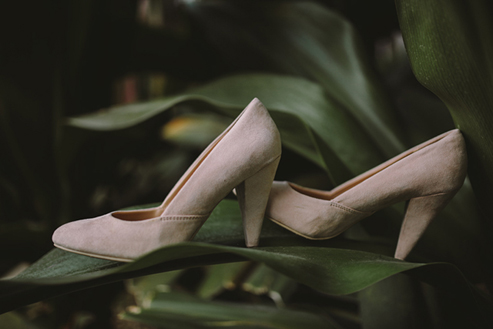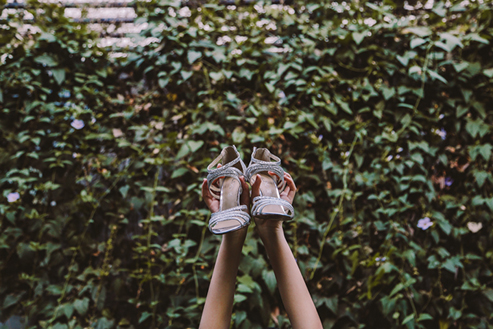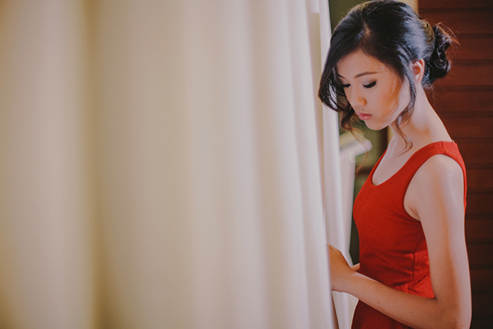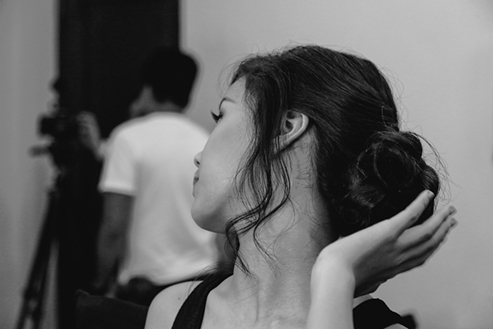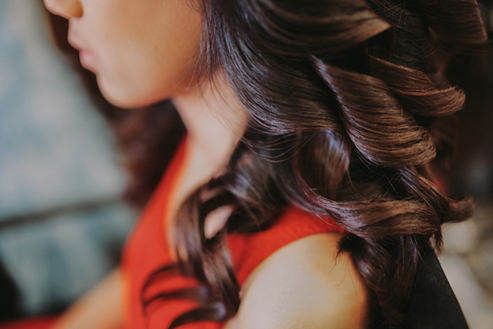 ADVERTISEMENT - CONTINUE READING BELOW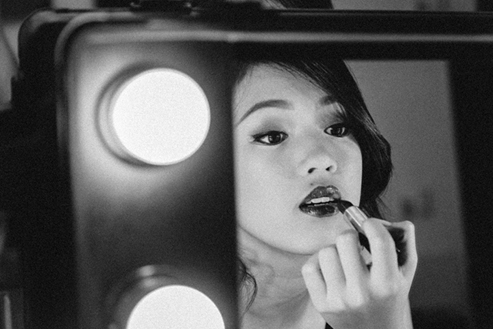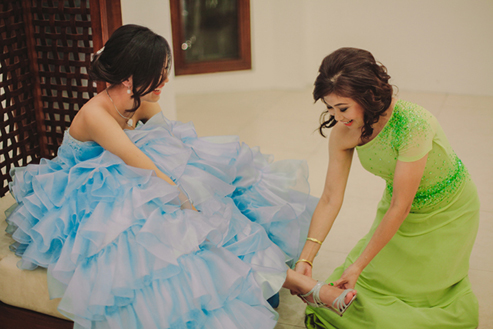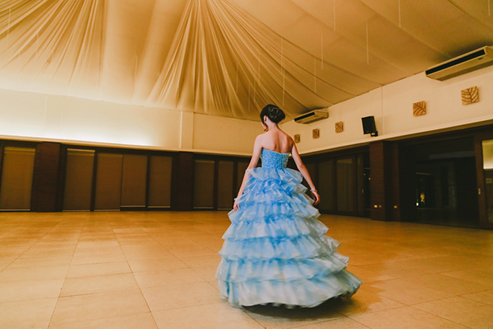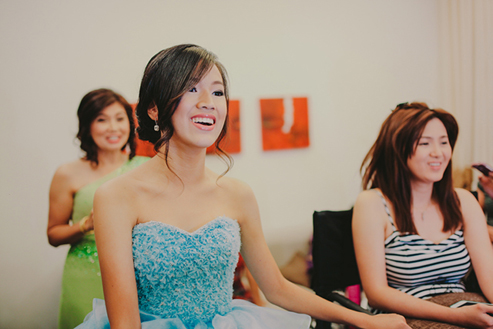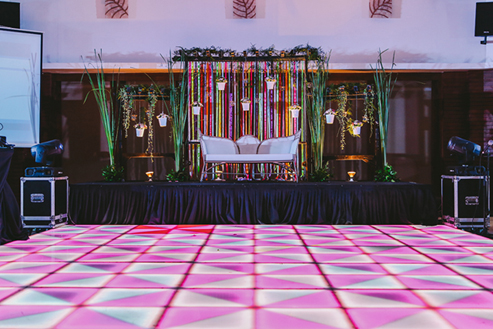 ADVERTISEMENT - CONTINUE READING BELOW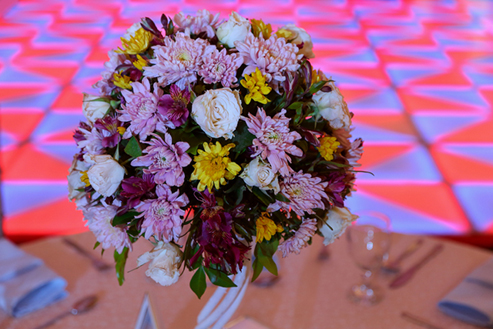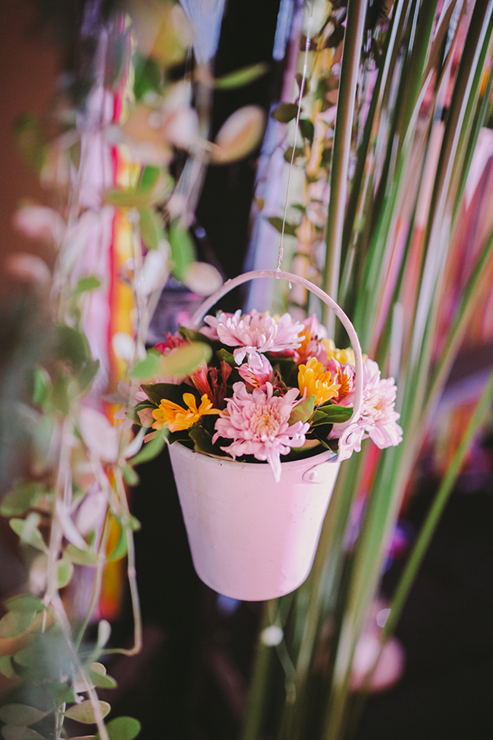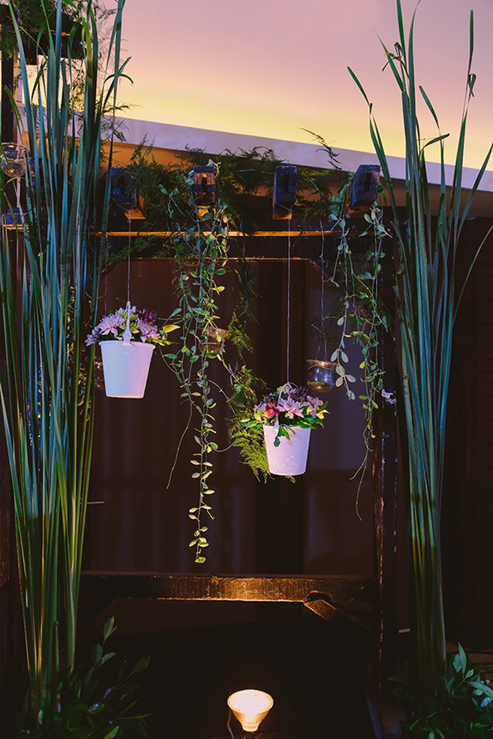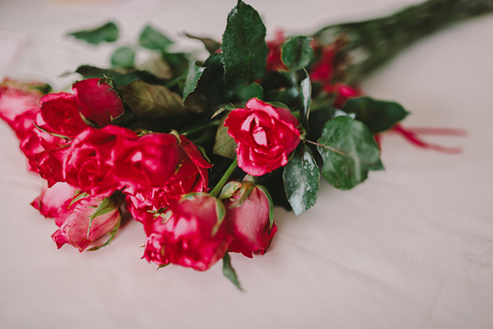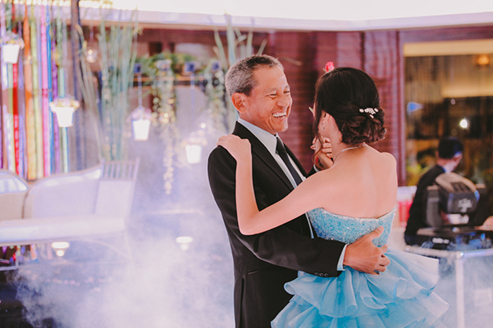 ADVERTISEMENT - CONTINUE READING BELOW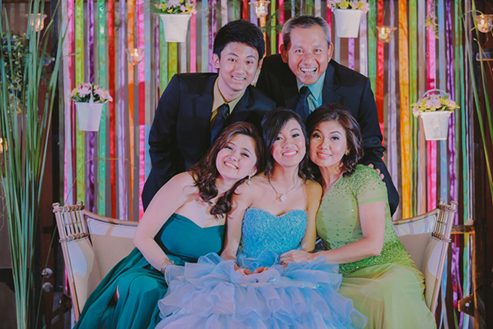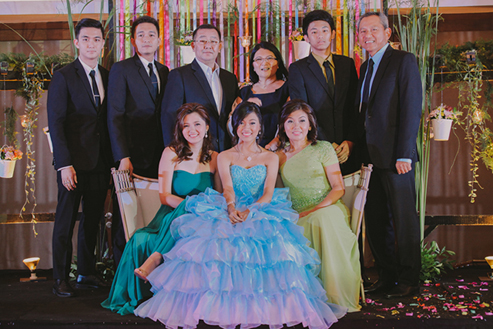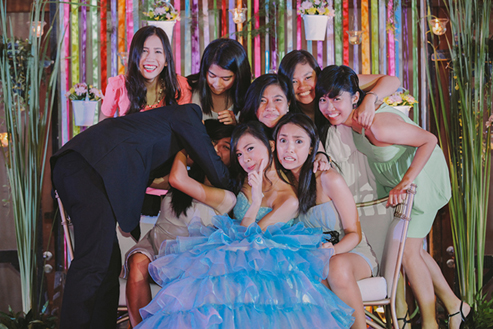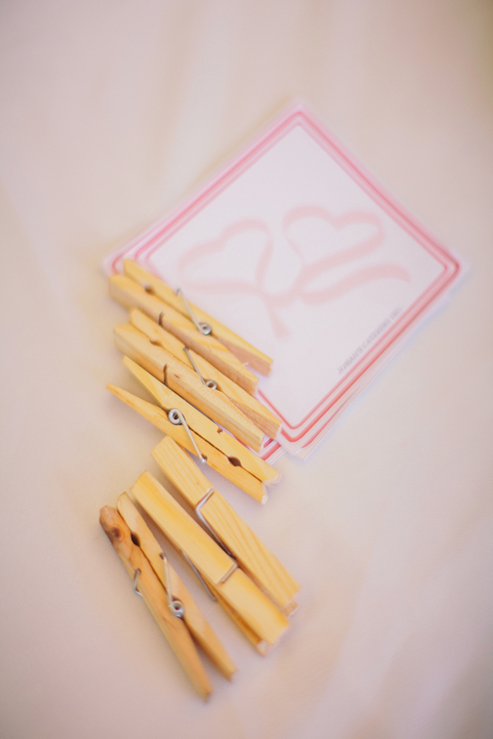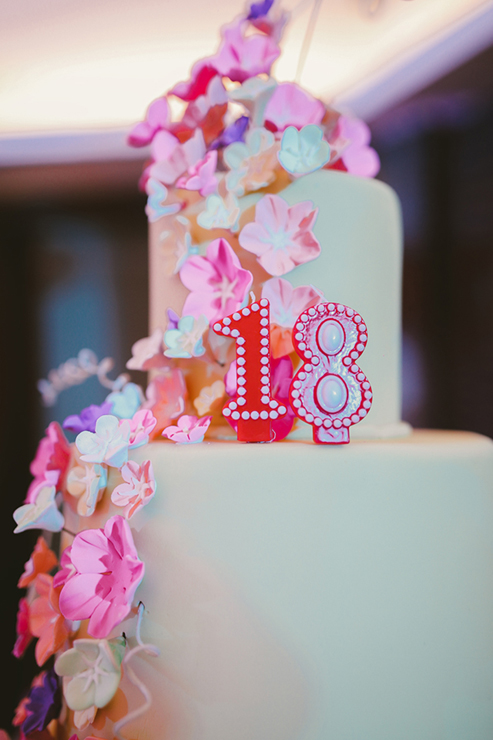 ADVERTISEMENT - CONTINUE READING BELOW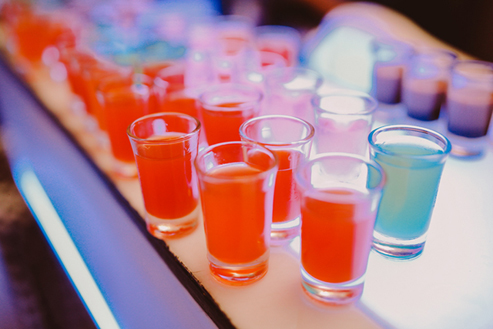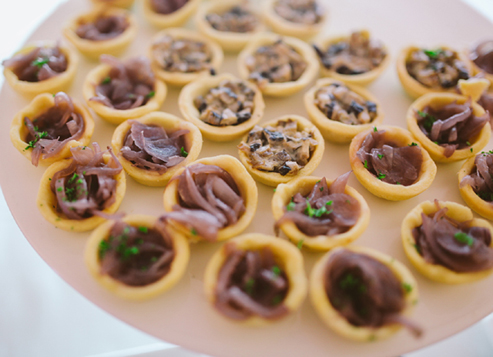 Venue: Blue Leaf Pavilion, Mobile Bars, Wine & Liquor: Mixed Mobile Bar, Souvenirs & Favors: Flipbook, Gowns & Dresses: MICO Boutique, Shoes: Aldo, Hair & Makeup: Anjie Gogna, Photographers: Teki Diaz, Videographers: Kreative Emotions