Having a color-centric debut is a great alternative if you do not have a specific theme in mind. From your favorite colors, you can come up with combinations that will suit your taste and unique style. For debutante Almira, she opted for a bold yet sweet look courtesy of her fave colors, red and pink!
By personally handpicking her debut details, Almira made sure the different elements complemented one another very well. With a hint of pastel colors, her red and pink motif was given even more dimension. From the invitations to the flowers and stage décor, Almira's flair for mixing and matching showed.
In keeping with the overall look of her party, Almira wore two beautiful debut gowns: an ombre pink A-line piece, and a red mermaid-cut number—both were just absolutely perfect for the color scheme.
Almira may have skipped having an elaborate theme, but that didn't stop her from having a wonderful debut. She just proved that a pretty color palette can result to an awesome eventjust like hers.
ADVERTISEMENT - CONTINUE READING BELOW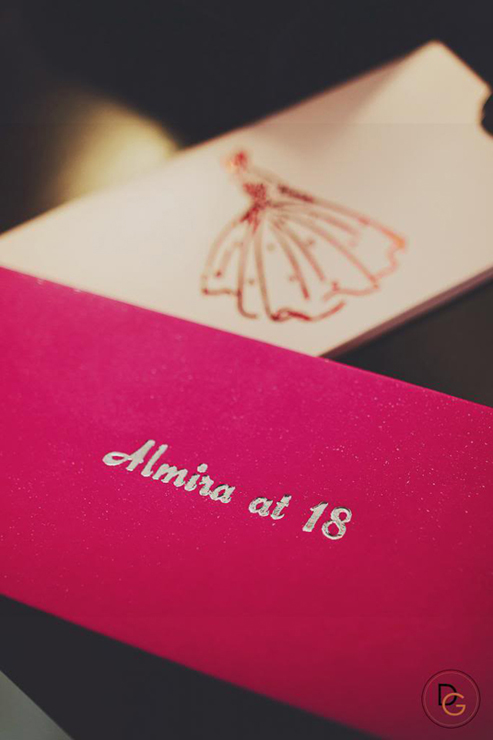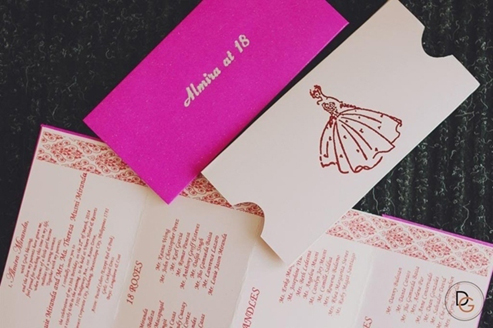 ADVERTISEMENT - CONTINUE READING BELOW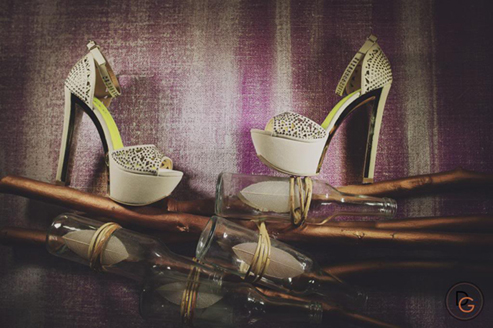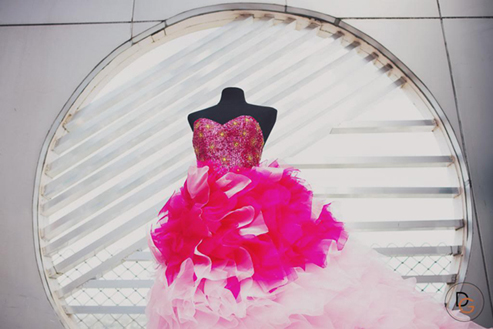 ADVERTISEMENT - CONTINUE READING BELOW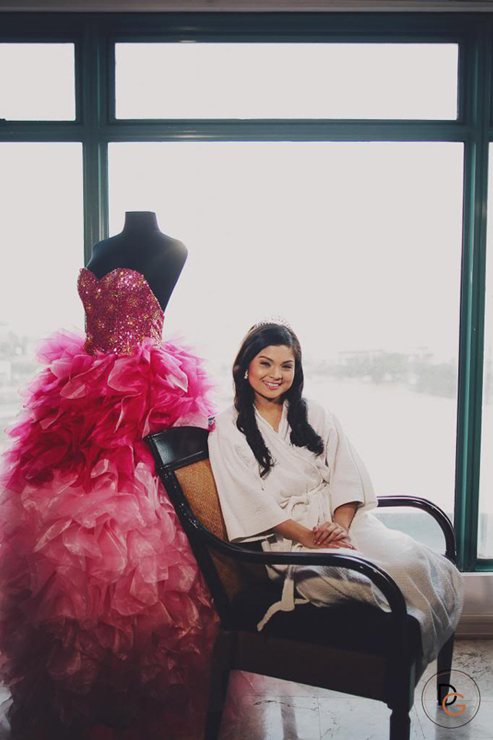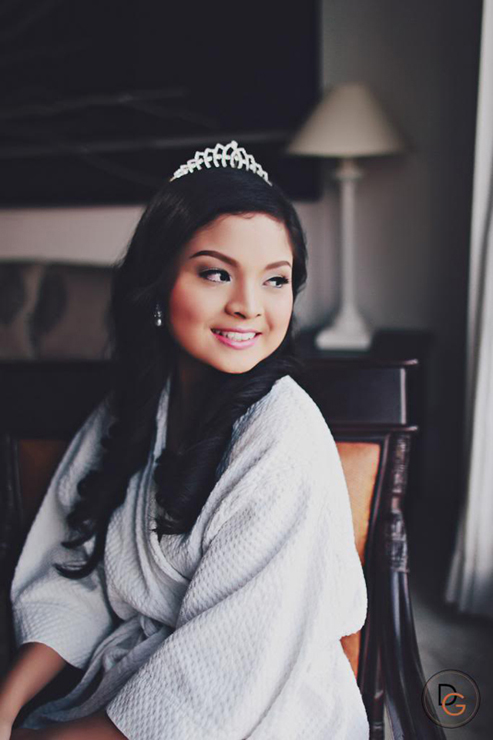 ADVERTISEMENT - CONTINUE READING BELOW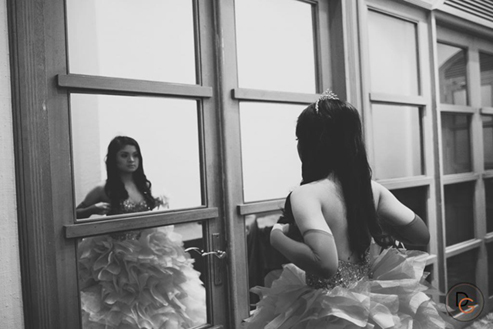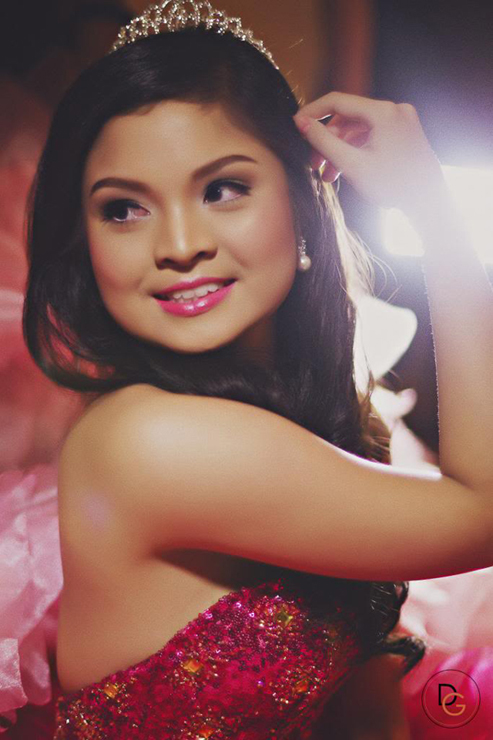 ADVERTISEMENT - CONTINUE READING BELOW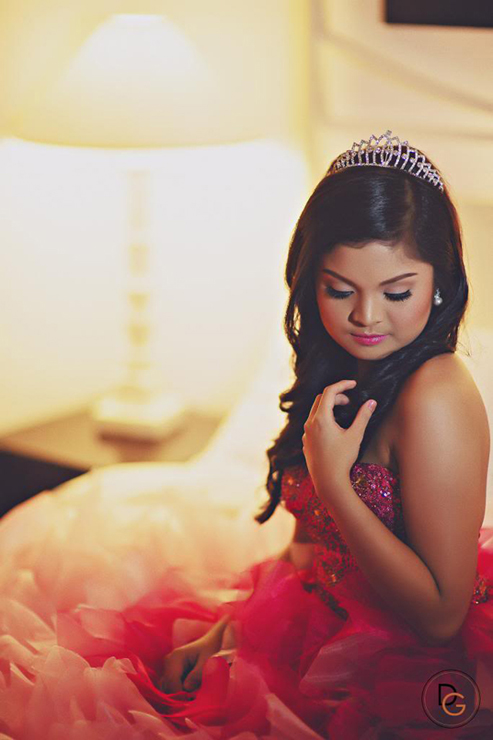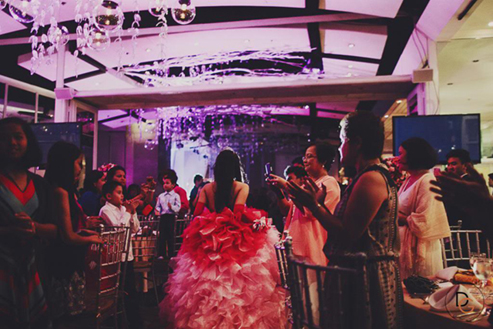 ADVERTISEMENT - CONTINUE READING BELOW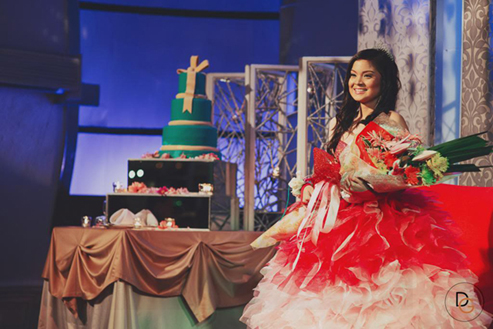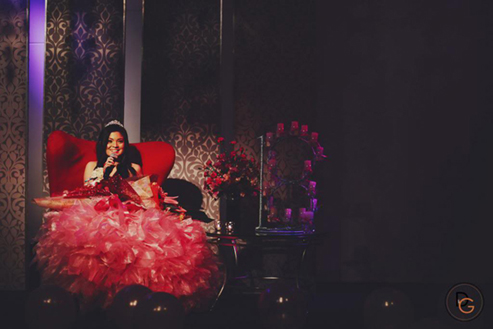 ADVERTISEMENT - CONTINUE READING BELOW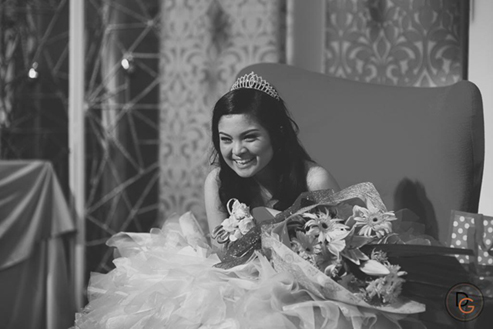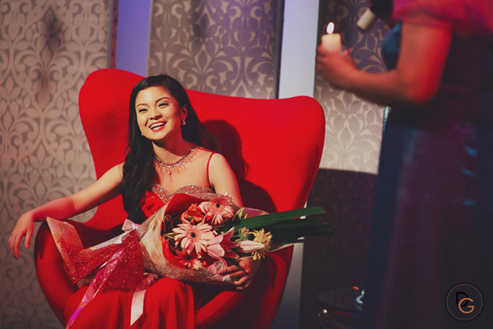 ADVERTISEMENT - CONTINUE READING BELOW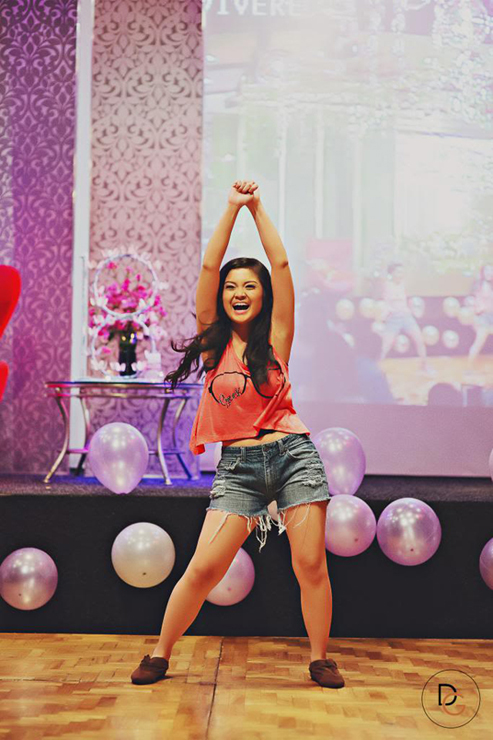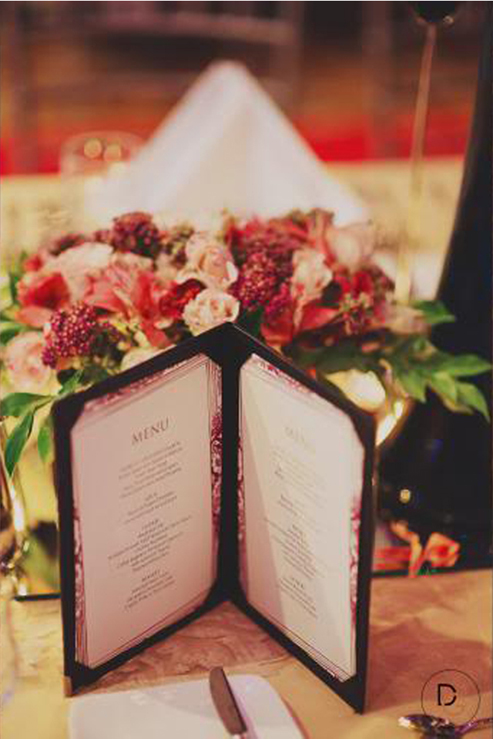 ADVERTISEMENT - CONTINUE READING BELOW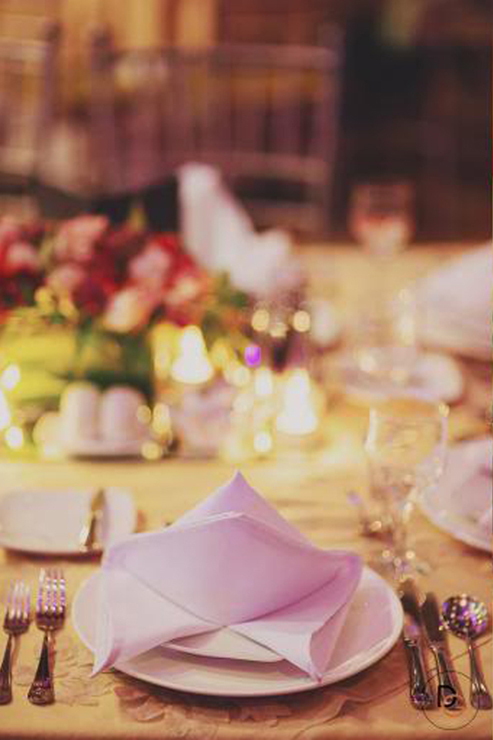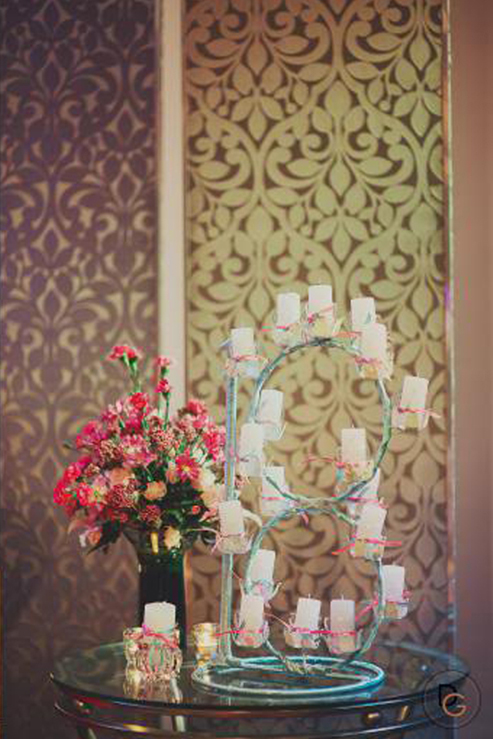 ADVERTISEMENT - CONTINUE READING BELOW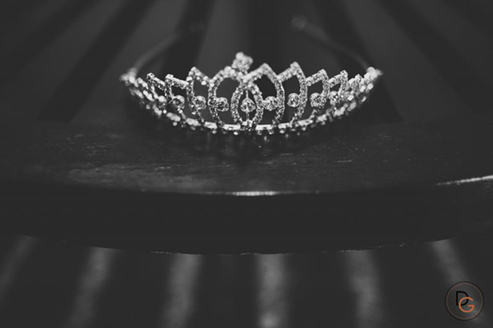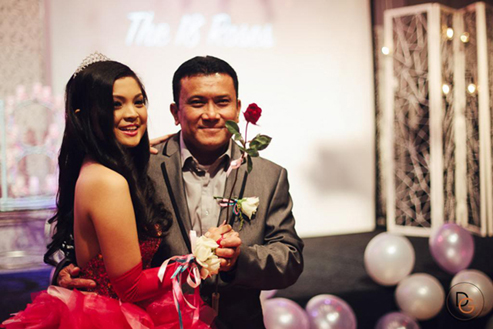 ADVERTISEMENT - CONTINUE READING BELOW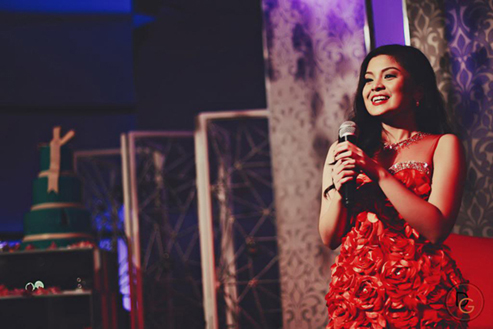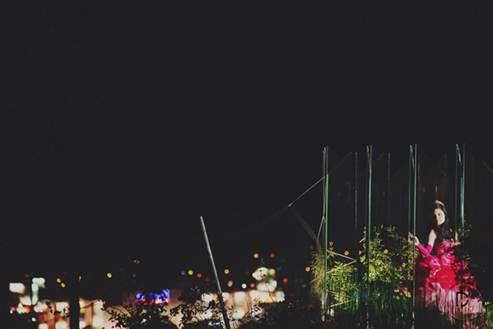 ADVERTISEMENT - CONTINUE READING BELOW
Hotels & Events Venues: Vivere Hotel & Resorts, Banquets & Caterers: Vivere Hotel & Resorts, Mobile Bars, Wine & Liquor: Proof Mobile Bar, Photobooths: Pico Photo booth, Gowns & Dresses: Boyet Dysangco, Shoes: People are People, Hair & Makeup: Lizzie Oren, Photographers: David Garmsen Photography Videographers: David Garmsen Photography