Art is more often seen as a passion instead of a full-time profession. Over at Grafika MC, the official sub-organization of student designers and artists in Miriam College, students are given the platform to showcase and work on their artistry. Here are some ways the org has helped its members as students and artists.
It gives its students a platform to showcase their art.
Grafika MC launched projects like Inktober and Digicember which happen during the first semester of every school year. Through events like these, the org posts and highlights members' artworks on their Facebook page to share with the rest of the community.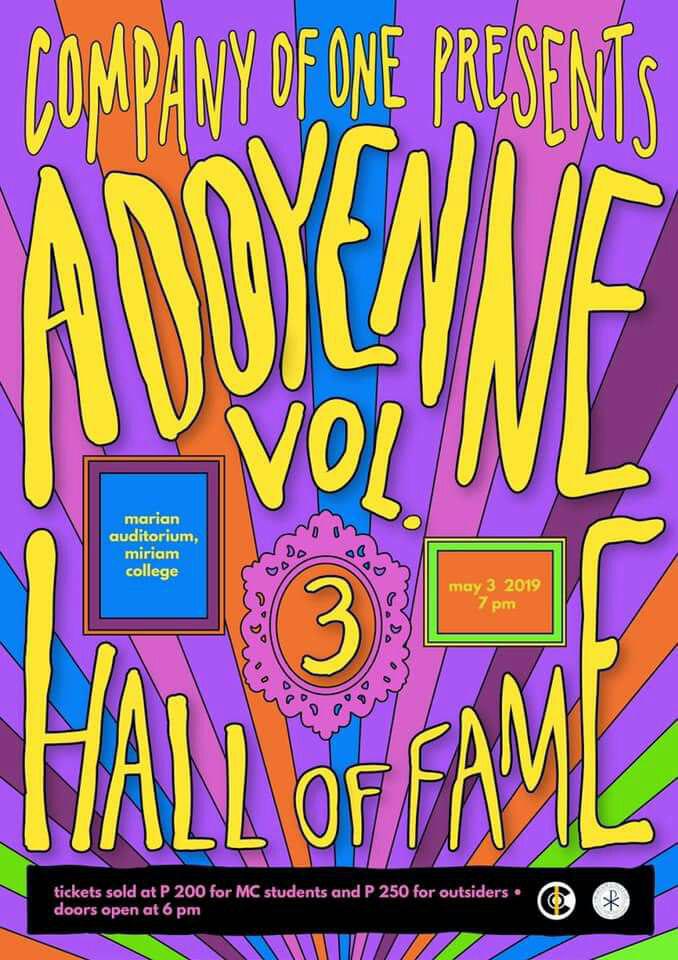 ADVERTISEMENT - CONTINUE READING BELOW
They also partner up with various organizations inside and outside of the school to help spread awareness about their members' art. They have been invited as a guest exhibitor for Lakas Kababaihan!, an event hosted by UP's Center for Women and Gender Studies and UP Department of Women and Developmental Studies.
It allows their students to earn from the art they make.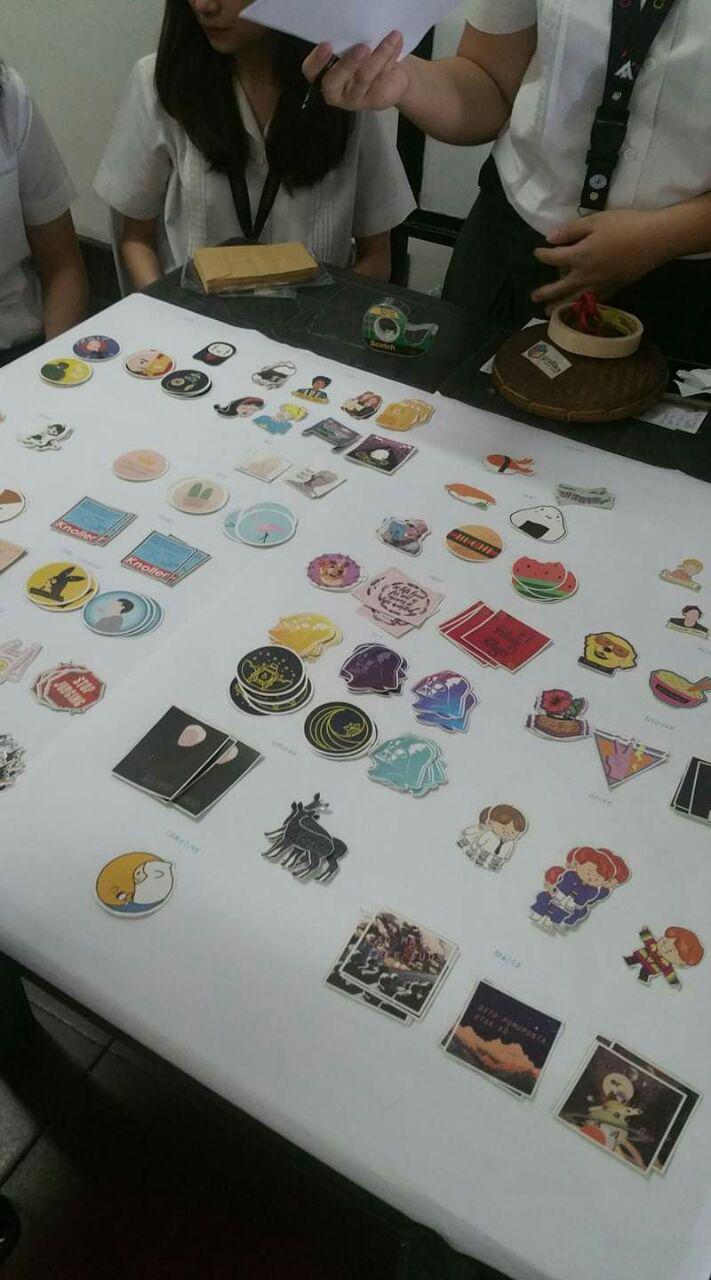 Making art can be more than just a hobby or passion. Grafika MC shows its members as early as now that you can pursue art as a viable career in the future and make a living out of it at the same time. The org makes it a point to participate in school events like College Week and Applied Arts Fair where they sell merch like stickers, pins, and tote bags designed by their own members. The cool thing about it is that all the profit from the merch they sell go to the members themselves. In a way, the org gives an avenue for its members to earn from the work they did for the org.
It helps its members explore outside of their creative comfort zone.
Orgs are a great way to meet all sorts of people, and Grafika MC is no exception. Through the org, students meet different kinds of artists and learn about art styles they've never encountered prior to joining the org. Michelle Eleazar, Grafika MC's secretary, shares, "In this organization, I learned that artists have different art styles. Instead of feeling insecure about other members' work, I learned to appreciate their art and they serve as an inspiration for me as well."
ADVERTISEMENT - CONTINUE READING BELOW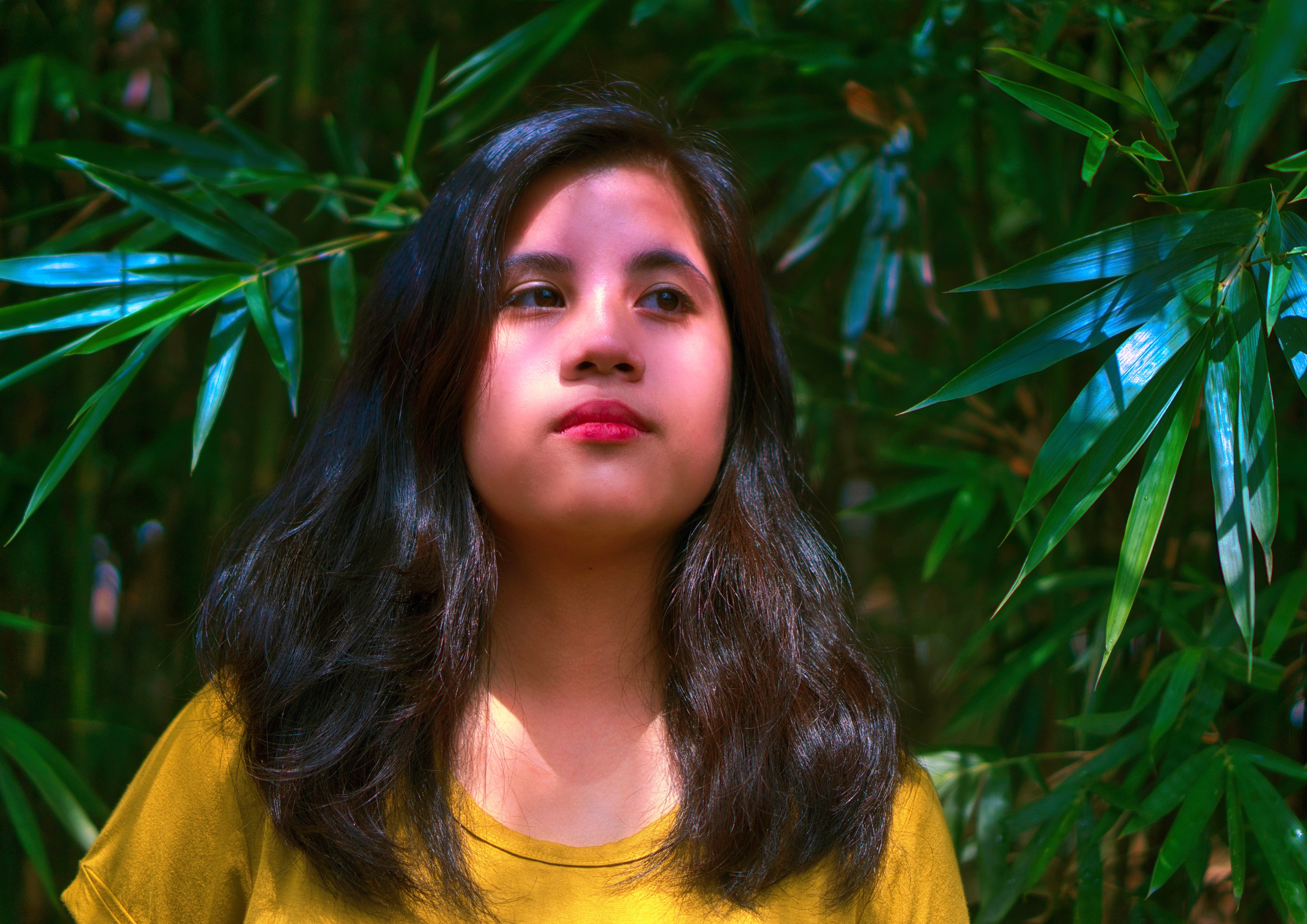 Being in the org helps members expand and develop their own creative processes as well. "I've learned to be more creative and think outside of the box. Doing what I love has made me happy," shares Patricia Dela Cruz, the org's vice president.
ADVERTISEMENT - CONTINUE READING BELOW
It fosters a community of artists that help each other be better at their craft.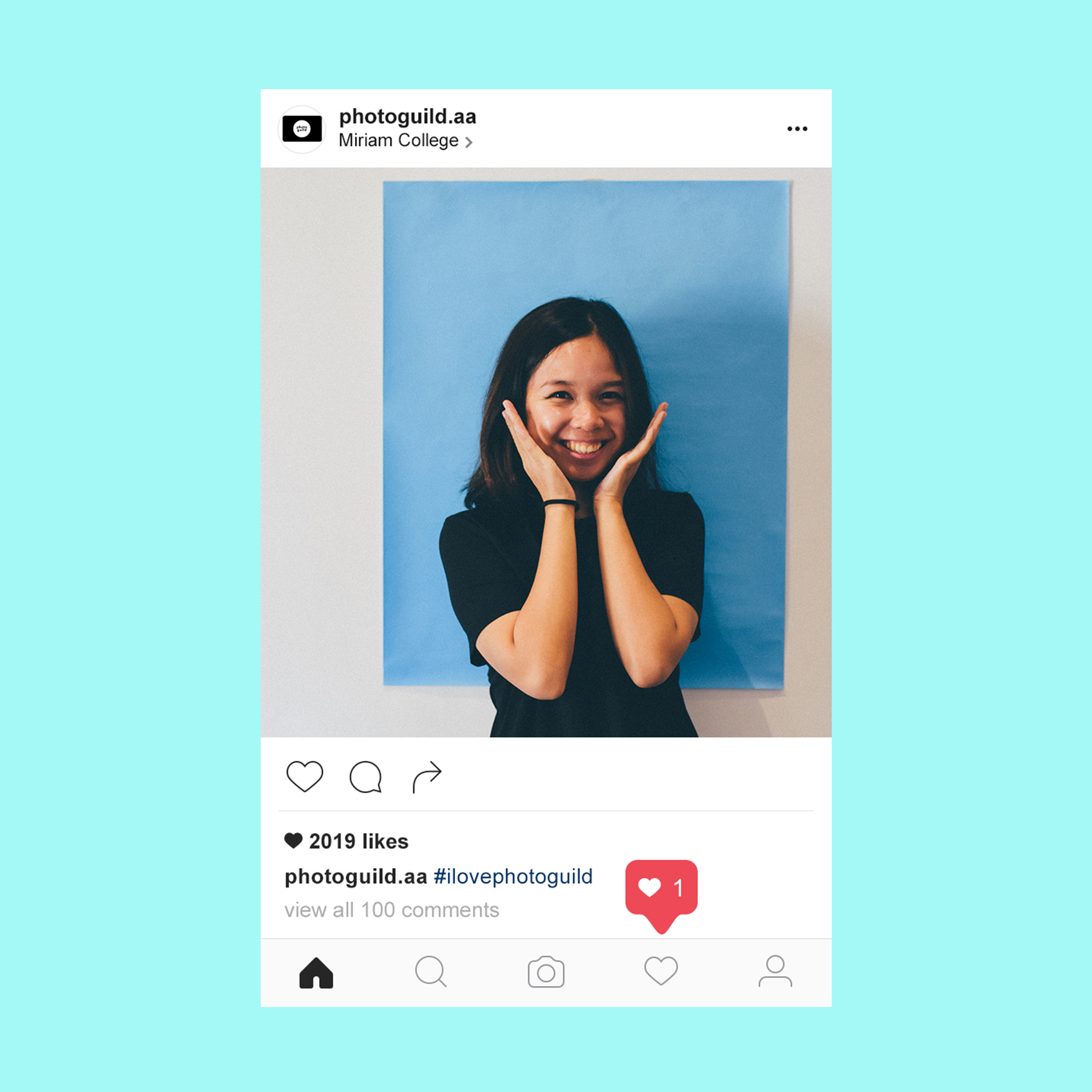 The org isn't simply all about art. They are also a tightly-knit community of student-artists who bond over their shared passion. Selina Orante, Grafika MC's president, shares that she is especially thankful for her fellow members who continuously help transform their org into an environment that's conducive for every artist's growth. "I'm grateful for the people I've met along the way especially the members who continue to keep this org alive. Grafika MC is more than just a school organization; it's a community where we help each other out and learn from each other."
ADVERTISEMENT - CONTINUE READING BELOW