Listen up, Candy Girls, because the first ever all-female race in the Philippines, the Nike Women's 10k Manila, is happening this May 9, 2015. Since the brand is all about motivating the athlete in all of us and going farther than expected, this all girls race will be 10-kilometers long. Although it might seem like such a tall order, especially for amateur runners and race newbies, there are actually tons of ways to prepare and train for this momentous occasion. Aside from getting access to elite Nike Run Club training sessions every Saturday leading up to the race, free access to a variety of fitness classes such as yoga, Pilates, barre, HIIT and an exclusive NTC Live (Nike Training Club Live) event, there are other ways everyone can conquer this race, whether it's your first or nth one. Want to know how? Just scroll down below to learn expert tips from marathon runner and former Runner's World Philippines EIC Angel Aquino.
ADVERTISEMENT - CONTINUE READING BELOW
1 It's always best to run and train with a buddy that'll inspire and motivate you to keep going and never give up.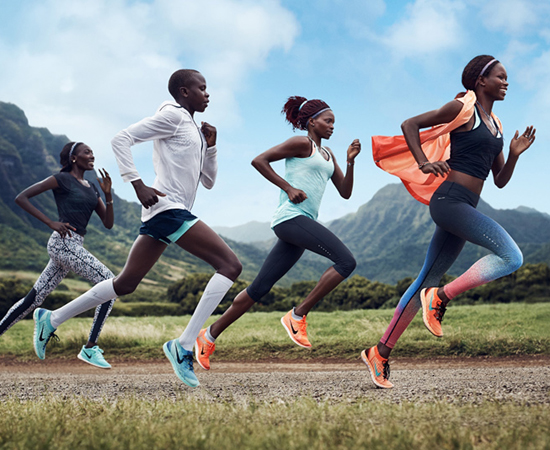 This is especially perfect because the race requires participants to register with their best female running buddy.
2 Train properly. Depending on the distance you're running, be sure to have the right training plan.
ADVERTISEMENT - CONTINUE READING BELOW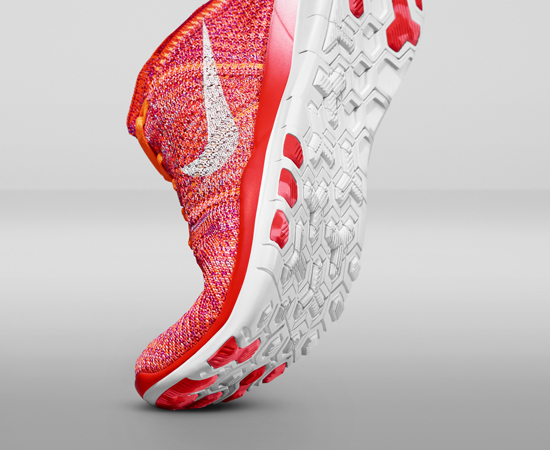 For example, if you're running a 10-K, ideally you should be running at least three times a week before the race.
3 Eat right and load up on healthy food during training.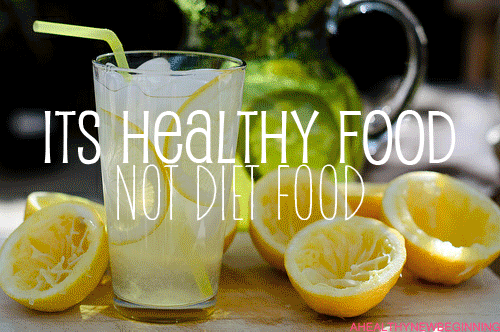 ADVERTISEMENT - CONTINUE READING BELOW
4 Try to strengthen your body with small every day workouts you can do at home. Workout apps with 15 minute routines like the NTC + app is perfect for this.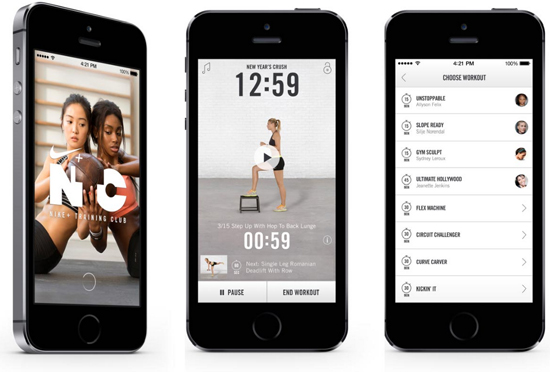 5 Make sure to have the right gear to suit your needs both for training and for the actual race.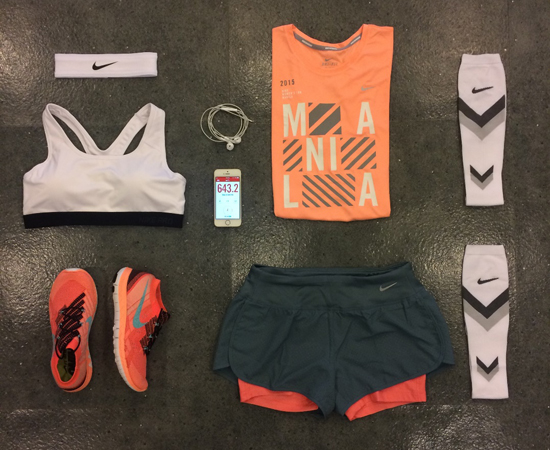 ADVERTISEMENT - CONTINUE READING BELOW
It also helps to break in the proper shoes you'll be running with.
6 During the race, hydrate! Drink when you're thirsty or every few kilometers.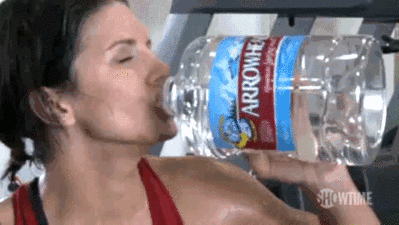 7 Pace yourself.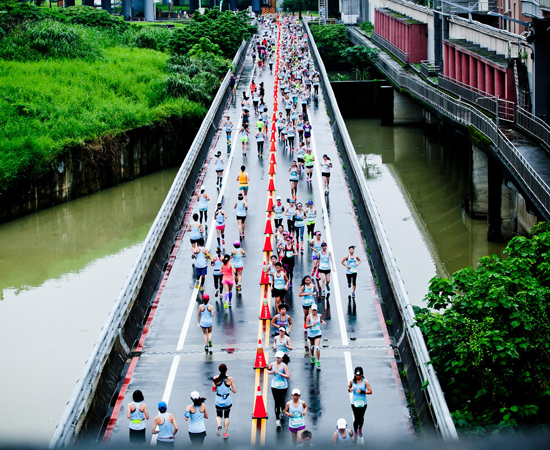 ADVERTISEMENT - CONTINUE READING BELOW
If you go out too fast at the start, you won't have enough energy to reach the finish line. It's okay to go slow and walk when you need to!
8 Have fun!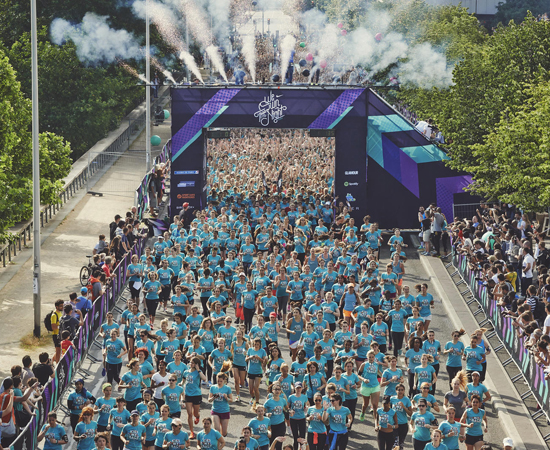 Soak in the energy of the other runners and just enjoy the race.
For more information on the race and how to register, visit http://www.nikewomen10kmnl.com
ADVERTISEMENT - CONTINUE READING BELOW