Features
8 Ways to Use Social Media for Social Awareness
With great (social media) power, comes great (social media) responsibility.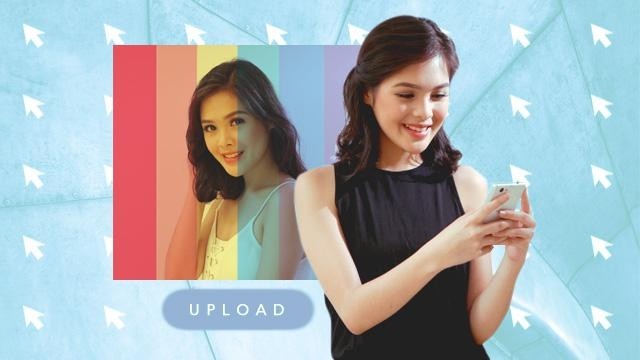 IMAGE Clare Magno
There are more than 33 million social media users in the Philippines alone, and yet we often underestimate the power of social media. It is the fastest way to express, communicate, gain knowledge, and inform. With one click of a button, we can learn about anything under the sun.
As Spiderman's Uncle once said, "With great power comes great responsibility." With the power given to us social media users, it is our responsibility to use social media as a platform to bring social issues to light. It also provides an opportunity for issues not often heard on the radio or seen on television to be known by the public. The hype and attention social media users give to issues that involve celebrities can hopefully become the same hype and attention given to issues that face our country today. We've lined up 8 concrete ways you can use social media to propagate social awareness.
ADVERTISEMENT - CONTINUE READING BELOW
Infographics
CONTINUE READING BELOW
Recommended Videos
An infographic is a quick and aesthetically pleasing way to present information. If there's an issue you want people to easily understand, presenting an infographic is the way to go. Imagine all the people who spend time scrolling through their Facebook newsfeed that can be informed within minutes through an infographic they see on their newsfeed.
ADVERTISEMENT - CONTINUE READING BELOW
Unity Display Pictures (Unity DPs)
There is definitely strength in numbers. If a viewer sees that more and more people are sharing photos, and switching their display pictures to photos that focus on a certain issue, this will surely grab their attention. At the peak of the Kidapawan massacre issue, students from different universities such as Ateneo de Manila University and University of the Philippines took part in the #BigasHindiBala campaign by changing their photos on Twitter, Facebook, and Instagram.  
ADVERTISEMENT - CONTINUE READING BELOW
Promotion of events like fundraisers and pride marches
You can use social media to float publicity materials to promote events related to a certain issue. With the use of Facebook, you can even create an event page where people can read about the issue you want to shed light on. Soaked Hydrorun was a fun run promoting health services in the Philippines.
ADVERTISEMENT - CONTINUE READING BELOW
Hashtags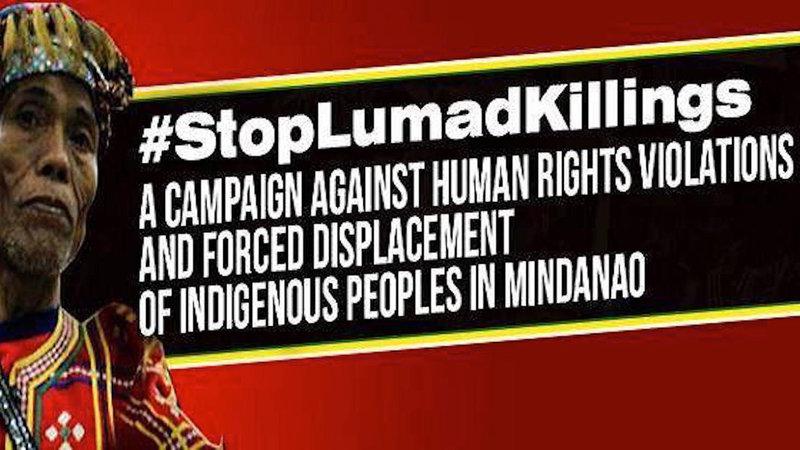 We all know how powerful this hashtag is on social media. This is how topics trend, and how issues get noticed. A simple share or retweet can contribute to the awareness of millions of people. Next time you want an issue to be heard, come up with a short, simple and yet catchy hashtag that people can add to their posts and tweets about an issue.
ADVERTISEMENT - CONTINUE READING BELOW
Write
Nothing beats the good old fashioned technique of writing. Write on social media. Write about your views or stands on an issue. Write a blog post or share a Facebook status on an experience. Your words can go a long way. Candymag.com has featured articles about rape culture (http://www.candymag.com/features/what-exactly-is-rape-culture-anyway-a1108-20160428-lfrm), martial law (http://www.candymag.com/features/rpnonfiction-what-martial-law-was-really-like-a00005-20160513-lfrm/) and catcalling (http://www.candymag.com/features/an-open-letter-to-all-my-catcallers-a308-20160624). Knowing that Candy Girls learned a few things from these articles is already proof that indeed, social media can be used for social awareness.
Art
ADVERTISEMENT - CONTINUE READING BELOW
"Art should comfort the disturbed and disturb the comfortable." —Cesar A. Cruz
People will always want to look at art. Take advantage of the attention given, and forward issues through masterpieces.
Signature campaigns
Change.org, carrying the tagline "the World's platform for change" is a website where you can start petitions for a certain issue. A few months back, there was a petition on Change.org to rewrite Philippine history books to expose what really happened during martial law. There was also a video that exposed that millennials did not know much about the torturing many Filipinos experienced during martial law. 
Videos
ADVERTISEMENT - CONTINUE READING BELOW
The great thing about bringing social awareness to social media is that the possibilities of learning are endless. Social awareness can become interactive, comprehensive, and yet simple. We can watch educational discussions online that can deepen our knowledge about a certain issue.
These legless seats make great accent pieces for small spaces.
Give these films a try as you move through this stage in your life.
Some had college majors totally far off from music.
The result is absolutely hilarious!
For that authentic overexposed + grainy effect!
Like most fashion enthusiasts, Lexy dreamt of making her own clothes.
Your dye job will be your little secret!
The construction of her new house will start this year.
It all comes down to figuring out the best ways to style a crop top that best serves your physical features.
From The Candy Bulletin Community