Student life can get difficult. With everything else that's happening, sometimes it becomes hard to concentrate on your studies. Distractions also make it difficult to find a study routine and stick to it. Some people may say that you should study more to get better grades. Though that may be true, we think that you should study smarter. Here are a few tips to get you started.
1 First of all, you have to get organized.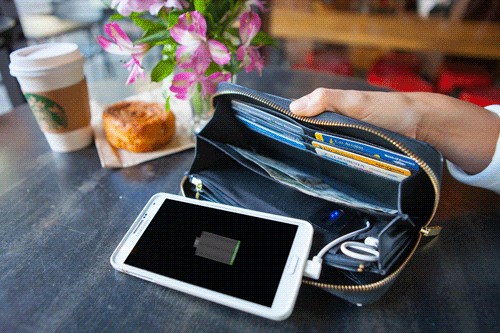 via giphy.com
Keep a schedule of your classes, try to keep your notebooks and notes color-coded, or keep your school bag clean and organized by using a bag organizer.
2 Manage your time well.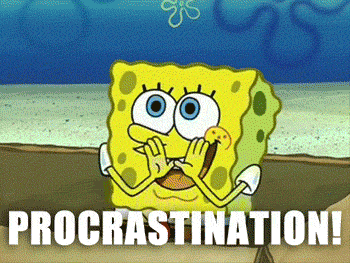 via giphy.com
ADVERTISEMENT - CONTINUE READING BELOW
Don't try to cram everything the hour before the deadline. Schedule when you are going to write that paper or review for an exam, and stick to a study plan. Of course, allot for spare time to have some fun too!
3 Find a study routine that works for you.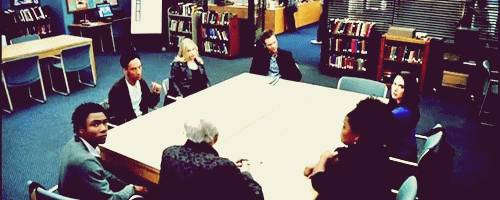 via giphy.com
Rewrite your notes, use mnemonics to memorize the terms for a Bio exam, or join study groups.
4 Make sure you only bring the things you need, not the things you want.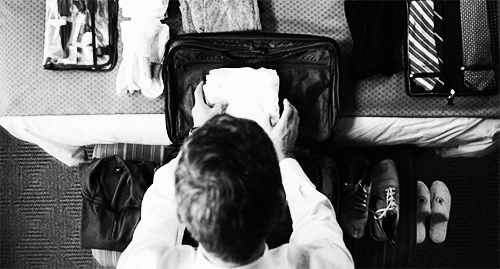 via giphy.com
That way, there will be fewer distractions, and you'll get the job done faster!
5 Try reviewing over the weekend.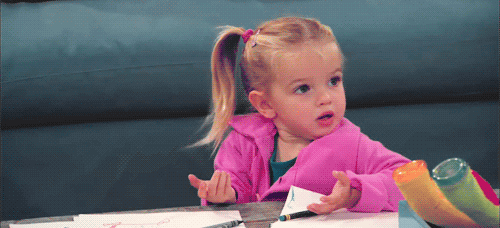 via giphy.com
You'll be more prepared and confident for the days to come.
6 Don't forget to take care of your body and health as well.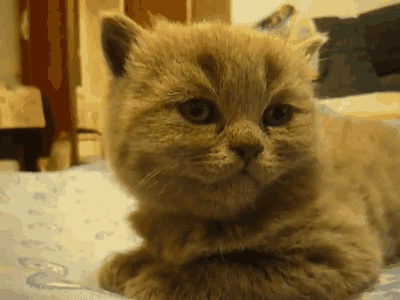 via giphy.com
Get plenty of rest, drink tons of water, and eat nutritious meals to be the best you can be.
ADVERTISEMENT - CONTINUE READING BELOW
7 Yes, you are strong and independent.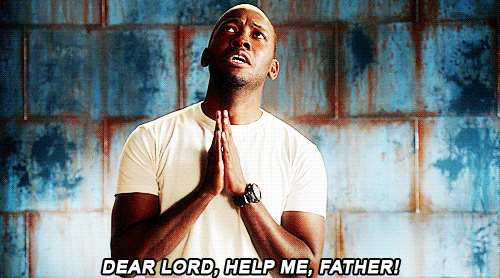 via giphy.com
No, that doesn't mean you can't ask for help. Ask for some tips and advice from your teachers, professors, or even your friends.
8 Take breaks and reward yourself!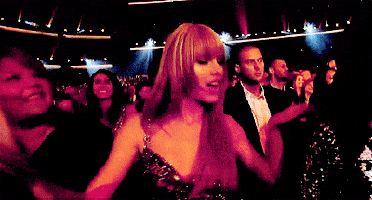 via giphy.com
Every half hour or every hour, take a break for a couple of minutes by having a snack or a quick power nap. And once you've finished all your work? Celebrate by watching the next episode of your fave series or by treating yourself to that delicious slice of blueberry cheesecake.
Everyone's study habits are different, so find one that works for you! If you can't find the routine that fits you at once, don't be discouraged. Don't worry because study habits take time to develop. Never give up, Candy Girl! Share your own tried-and-tested study habits below or tweet us @candymagdotcom to join the conversation.