Features
8 Reasons Why You Should Travel with Your Best Friend
Add this to your bucket list!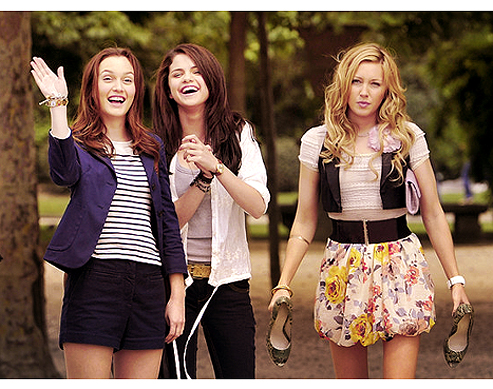 PHOTOS Fox 2000 Pictures
There's no doubt that traveling with your best friend is going to be unbelievably fun and memorable. Whether it be a full-on vacay to another country, or a nice roadtrip out of town, the experiences will for sure be amazing. Though there are many ups and downs to this, we are positive that there are far more awesome reasons why you should travel with your bestie. We've got some for you right now!
1 Not a boring or silent minute goes by because you'll never run out of things to talk about.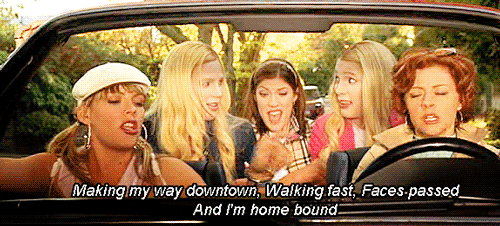 via giphy.com
ADVERTISEMENT - CONTINUE READING BELOW
Since you two have been friends since forever, you will have so much to talk about. Gone are the days of excruciating boredom on the plane or car ride. From the most random topics like why you should wear matching pink tops on Wednesdays to more serious ones like talking about your future, best friends will be there to listen and to talk to you about everything under the sun.
CONTINUE READING BELOW
Recommended Videos
2 She won't be embarrassed when you start dancing or doing something crazy in public.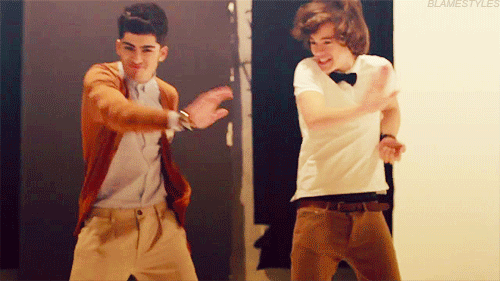 via giphy.com
ADVERTISEMENT - CONTINUE READING BELOW
Your best friend is your partner-in-crime. Two is better than one when doing awesome things. She'll join you and even document it! New Instagram vid, anyone?
3 Traveling with your bestie will add up to the many awesome and not-so-awesome memories you already have.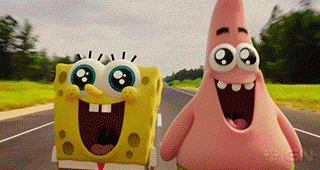 via giphy.com
Because you two have been friends for so long, you are bound to have some great and terrible moments together. It is too true that there are precious moments you may never experience with your best friend unless you travel together. A vacay would just make your friendship, or should I say sisterhood, stronger.
ADVERTISEMENT - CONTINUE READING BELOW
4 She will be honest with you about everything!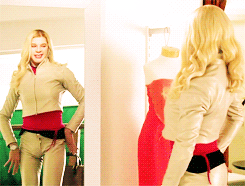 via giphy.com
You can trust her when it comes to being brutally honest. When you go shopping, you'll always have a reliable second opinion. They will tell you straight up that you are better in that pink top than in blue. Even when making decisions on a trip, you can count on them to be completely honest with you. No sugar coating!
ADVERTISEMENT - CONTINUE READING BELOW
5 You guys can share clothes!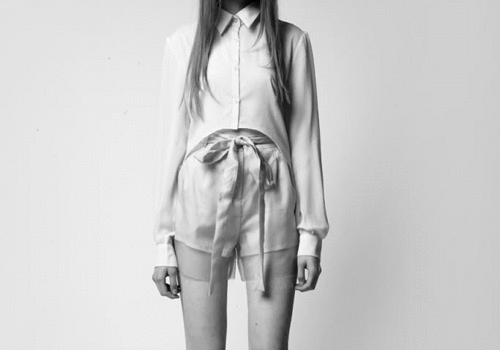 via giphy.com
You know what that means. Pack less, shop more! But she's also there to stop you from going over budget. Also sometimes, your cute pair of shorts would just look so much better with your bestie's stylish top. It's super fun to mix and match. And by sharing, you get to have more variety of clothes to pick from!
ADVERTISEMENT - CONTINUE READING BELOW
6 You will take the best and coolest pictures ever!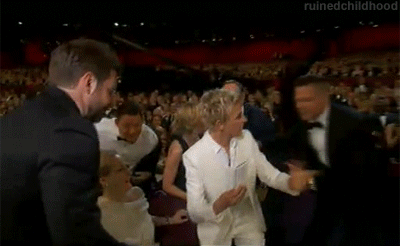 via giphy.com
Cute selfies? Artsy pics? Crazy poses? Check, check, check! Not only is it super fun to take photos with your best friend, but it's also a great way to store-up some memories for the future. Years from now, you'll have so much to look back at and reminisce.
ADVERTISEMENT - CONTINUE READING BELOW
7 Experiencing new things with your BFFL is an indescribable feeling.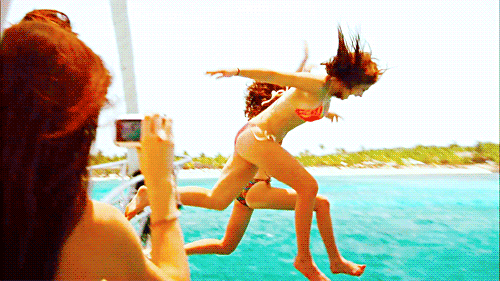 via giphy.com
Learning and experiencing new things come with traveling. And doing so with your best friend is priceless. It feels really good to have someone by your side at all times. You will never feel alone. And you will always feel loved.
ADVERTISEMENT - CONTINUE READING BELOW
8 They are the piece of home that you can carry with you.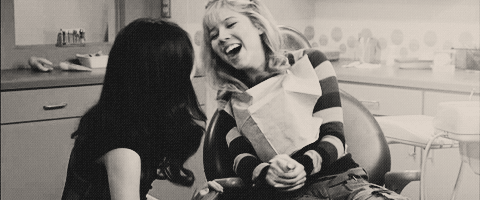 via giphy.com
Yes, sometimes, you feel a little homesick when you go abroad or out of town. But that is not possible when you travel with your best friend. They are that piece of home you can carry around. With all the excitement that comes with traveling with your best friend, it'll be pretty difficult to miss home.
ADVERTISEMENT - CONTINUE READING BELOW
Would you travel with your BFF? Just tweet us @candymagdotcom or leave a comment below. We love hearing from YOU!
Through these, viewers become aware that there are different mental health issues being experienced by real people.
Never drink cold coffee again!
"When I saw Jane, I said, she's special."
This fringe looks good on everyone, I promise!
It turns out, she was pregnant when she walked down the runway for various big-time designers.
"I was failing Interior Design and was so close to getting kicked out of UST, so English Language Studies was a lifeline. I took it."
Because we still can't get over Son Ye Jin and Hyun Bin's confirmed dating status!
Love anything with strawberry flavors?
They're proof that it's okay to follow your own timeline for success.
It's called going green on the internet.
The country might follow price increases in the US and other territories.
From The Candy Bulletin Community