The current fitness revolution is getting stronger and bigger, and we're definitely all for this new trend of living a healthier, more active lifestyle. Although it may seem like a challenge for most, becoming more fit is actually a lot easier now because of all the options available—from free fitness apps to healthy food options at restaurants, and tons more. So even if you're just joining the bandwagon for fun, or you actually want to live a healthier life, choosing the "fitness-option" is definitely something you can benefit from. And, since we're all about helping you reach your goals, we're sharing with you the 7 ways you can still be fit without having to actually work out. Sounds cool, right? It's the perfect solution for those who want to take baby fitness steps or for those who have already reached their goals but just want to maintain a healthy lifestyle. Start scrolling down to see the simple, everyday things you can do to stay fit without having to go to the gym. We promise they're very doable!
ADVERTISEMENT - CONTINUE READING BELOW
1. Walk more/walk faster. Whether you commute or not, try your best to walk more than your normal routine. Instead of taking the elevator or escalator, try taking the stairs! Also, try walking faster than your usual pace so that you can burn more calories, increase your heart rate, and save lots of time.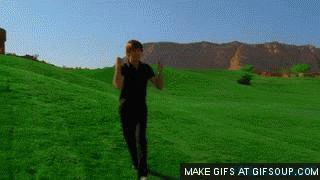 via Giphy.com
ADVERTISEMENT - CONTINUE READING BELOW
2. Avoid sitting for more than 30 minutes at a time. It's definitely hard to avoid this but sitting for long periods of time can actually cause back pain. That's why its good to try standing up more and walking aroung because this way you burn 33 percent more while improving your posture.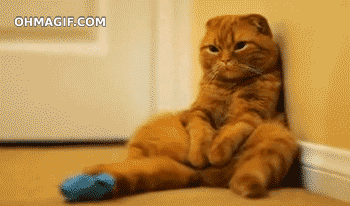 via Giphy.com
ADVERTISEMENT - CONTINUE READING BELOW
3. Help with household chores. Too lazy to exercise? Try helping out with household chores like mopping, scrubbing, dusting, vacuuming, gardening, etc. By doing so, you actually workout your body without even knowing it! Plus, you get to help keep your house clean, too.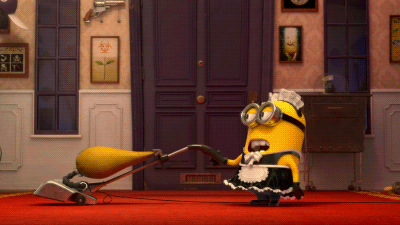 via Giphy.com
4. Plan active days/start outdoor hobbies. Instead of sitting on your couch all day surfing the Internet or watching your favorite series, why don't you plan more active, fun days or hobbies like swimming, playing badminton or volleyball, playing frisbee, etc. Whatever it is you chose, just make sure to spend at least one day of the week being active and away from your couch.
ADVERTISEMENT - CONTINUE READING BELOW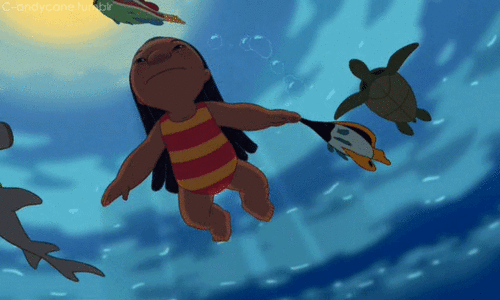 via Giphy.com
5. Walk your dog or take scenic strolls. Take your dog for a walk at least once a week! This will keep you active without even noticing it. Don't have a dog? Offer to walk your neighbor's dog or even go for a stroll with your bestie!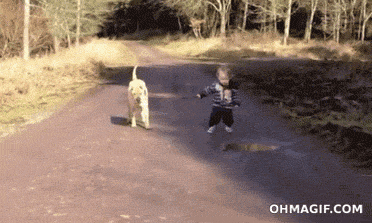 via Giphy.com
ADVERTISEMENT - CONTINUE READING BELOW
6. Drink lots of water. This is very important because you burn less calories when you're dehydrated. Water also helps maintain muscle tone, which is perfect for staying fit.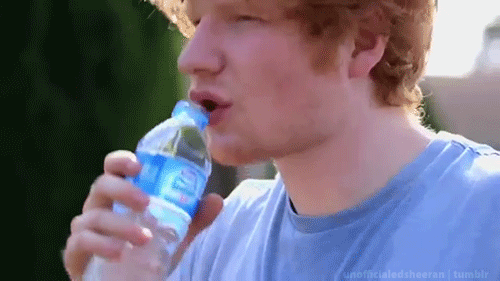 via Giphy.com
7. Eat veggies and portion meals. Try to avoid eating sugar and processed food as much as you can as they are just empty calories that requires more activity to burn off. Eat more fruits and vegetables since they contain lots of nutrients and fiber to help your digestion.
ADVERTISEMENT - CONTINUE READING BELOW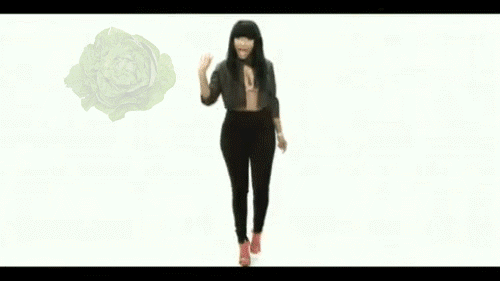 via Giphy.com
Also, don't always try to get yourself to feel full. Instead of eating just 3 big meals, it's better to eat more meals in smaller portions so you have enough energy to last all day while properly digesting your food!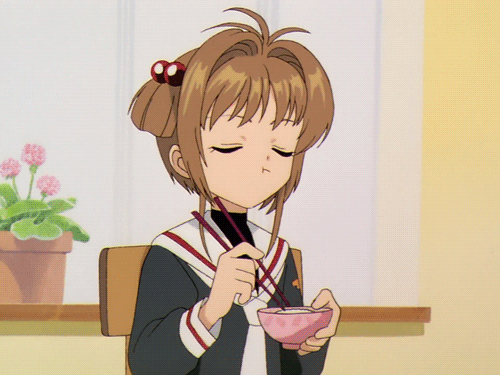 via Giphy.com
ADVERTISEMENT - CONTINUE READING BELOW
Have any fitness and health questions? Just tweet us @candymagdotcom or leave a comment below! We'd love to hear from you. :)