Features
7 Ways to Easily Become A Morning Person
We give you tips on how to always start your day with a smile and lots of good vibrations!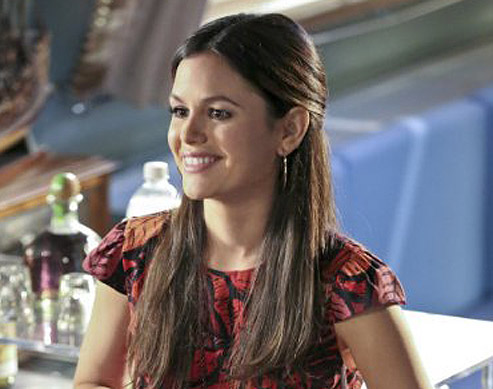 PHOTOS The CW
Getting up early every day is a struggle we all go through, especially when you're not exactly a morning person. But to get more done in the day and to be able to start a more healthy lifestyle, waking up early is vital. It's also a great way to boost your mood. Since we think the world would be a better place if everyone was a morning person, who didn't see waking up as a chore, we decided to make a list of all the ways you can easily do every day to become a morning lover. So if you're ready to be more productive and to leave all those groggy and sleepy days behind, just scroll down below for the 7 ways you can finally have brighter mornings ahead all the time.
1. Sleep early, every day. The first step to becoming a morning person is sleeping early so that you get enough rest for the next day. Making a habit of this will make it easier to get up willingly every single day.
ADVERTISEMENT - CONTINUE READING BELOW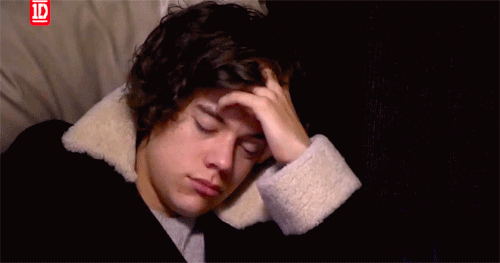 via Giphy
2. Wake up at the same time every day. Consistency is key to becoming a morning person. Setting the same alarm every day (even on the weekends) will have you jumping easily out of bed in no time.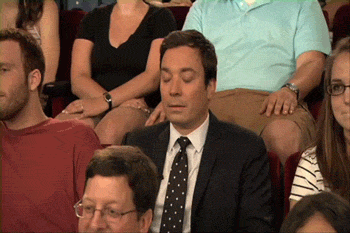 via Giphy
ADVERTISEMENT - CONTINUE READING BELOW
3. Have a fun reason to wake up to. Most of the time we dread waking up because it means having to get ready for school or other chores. Make getting up easy by doing something you like right away, like painting, reading a chapter of your favorite book, or watching an episode of your favorite show.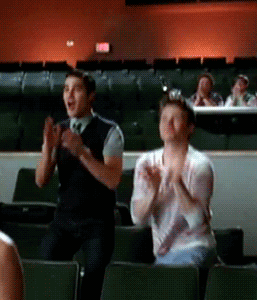 via Giphy
ADVERTISEMENT - CONTINUE READING BELOW
4. Have breakfast. Don't skip this because giving yourself time to have eggs and pancakes will give you the energy you need to fully wake up, plus a serving of bacon can totally boost anyone's mood.
via Giphy
5. Ditch the snooze. Don't give yourself to chance to sleep in by making multiple alarms. Simply keep it at 2, one for when you really have to wake and one for just in case you sleep through the first. This will help in making you voluntarily getting out of your comfy bed.
ADVERTISEMENT - CONTINUE READING BELOW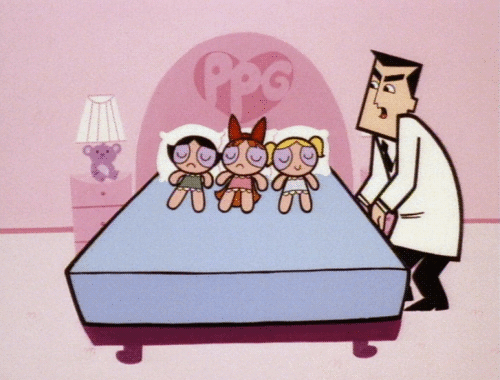 via Giphy
6. Work out. Once you have a morning routine, like exercising with your besties, waking up is going to be a walk in the park. Plus, all those endorphines will give you another mood booster!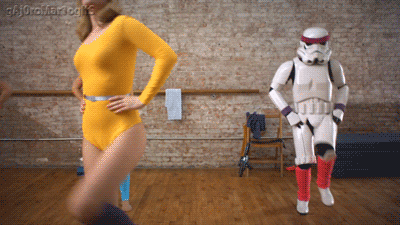 via Giphy
ADVERTISEMENT - CONTINUE READING BELOW
7. #Treatyoself. Give yourself simple rewards every time you actually wake up, like a mango smoothie or a donut for dessert. Whatever you choose, this will make waking up much more fun and positive!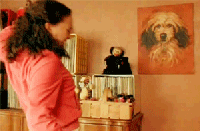 via Giphy
Have any fitness and health questions? Just tweet us @candymagdotcom or leave a comment below! We'd love to hear from you. :)
ADVERTISEMENT - CONTINUE READING BELOW
Will your friendship survive the wrath of thesis?
Here are a few things that might help.
Fast cars and dark roads don't mix.
BTS' agency already made the official announcement.
The deep red lipstick shade flatters all skin tones!
The 19-year-old dancer also appeared in the music video and on Jimmy Fallon's show along with her dance crew The Lab!
This is straight out of a teleserye!
It'll be available in five cute colors!
Sometimes, it only takes a few simple additions to brighten up your area and inspire you to stay productive.