At a time and age of the Iinternet and Instagram, people seemed to have forgotten about bringing home more than just photographs to show loved ones back at home after a trip. So on your next adventure, preserve your best memories by purchasing one-of-a-kind memorabilia that'll keep you reminiscing about all the great times.
1 Accessories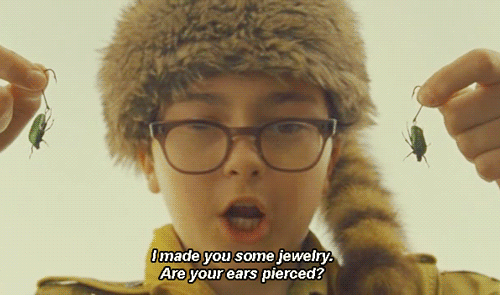 via giphy.com
Purchasing unique accessories is definitely a must! Look for one-of-a-kind pieces that you know can't be found anywhere else. This guarantees that you'll be coming back home with the coolest threads.
2 Books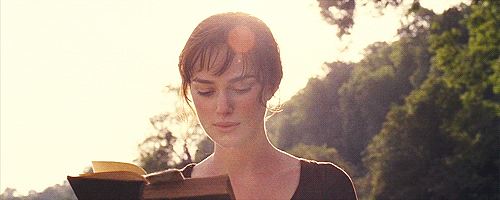 via giphy.com
ADVERTISEMENT - CONTINUE READING BELOW
Know more about the culture of the country or place you're in by purchasing books by local authors. Books can help you become more immersed in the stories of various people you never thought you'd be able to encounter. It makes for an interesting reading list once you get back!
3 Stuffed animals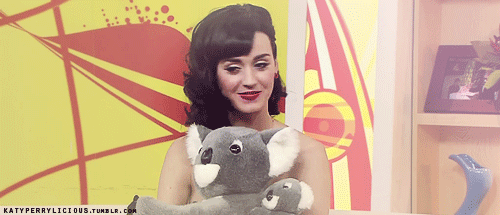 via giphy.com
Who doesn't like cute and cuddly stuffed animals to bring home and sleep beside with as a reminder of your great adventure? Bring home these miniature creatures and dream of great adventures and more stuffed toys to add to your collection.
4 Maps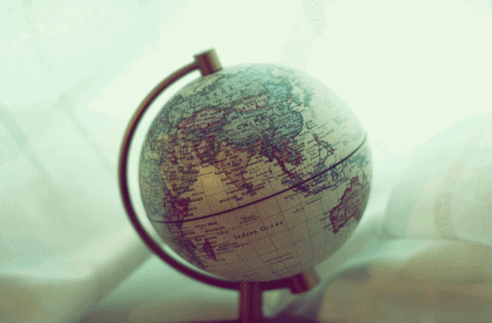 via giphy.com
Who knows, you might just decide to come back to your previous destination. These maps could come in handy next time! Unless they've changed certain areas, it's best to do your research beforehand. Nevertheless, maps make for creative art projects such as wrapping paper or posters for your room.
5 Christmas ornaments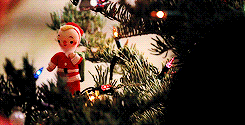 via giphy.com
Keep the yuletide spirit and your sense of adventure all in one neat package by purchasing Christmas ornaments from all around the world! Celebrate not just Christmas but the places you've been to and the places you have yet to visit in the future.
6 Postcards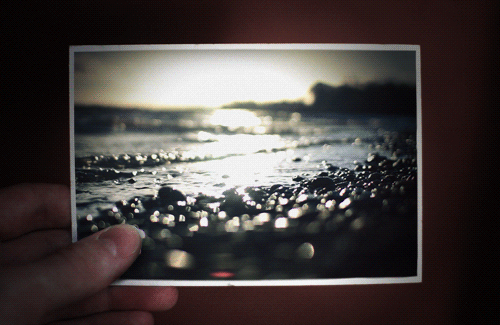 via giphy.com
ADVERTISEMENT - CONTINUE READING BELOW
Bring back the old tradition of postcards by either sending these to your loved ones or keeping some for yourself. Writing and sending postcards is a very heartfelt way of keeping in touch with your loved ones even in this digital age. Keep old traditions alive even if you're halfway around the world or somewhere local yet unfamiliar.
7 Food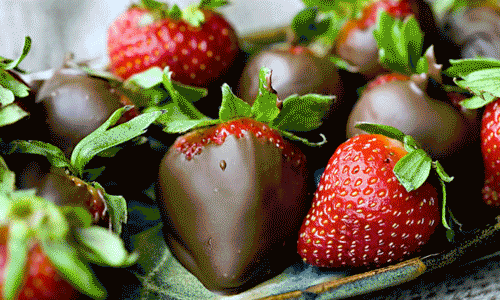 via giphy.com
Nothing shows your destination's culture more than the glorious food! Look for the most bizarre and unusual snacks to bring home and it'll make for some interesting activites and conversations with your friends and loved ones.
What souvenirs are you planning to collect? Just tweet us @candymagdotcom or leave a comment below, let's talk!