Features
7 Unhealthy Habits to Avoid This Summer
Don't let the summer slow you down by following these simple rules!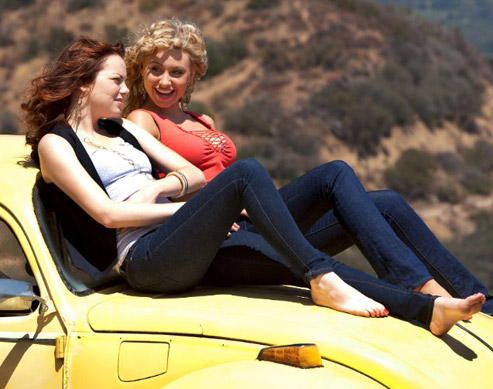 PHOTOS Screen Gems (Easy A)
It's finally time to kick back your school uniform and trade 'em in for flip-flops and a bathing suit! Exciting as the summer time may be, there is a tendency for us to forget about our priorities and start having fun without understanding the effects of these bad habits. Summer time or not, you should definitely always stay on top of your responsibilities. You go, Candy Girl!
1 Oversleeping and "under-sleeping"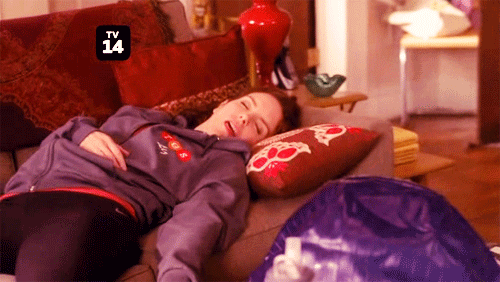 via giphy.com
ADVERTISEMENT - CONTINUE READING BELOW
While you may finally have all the time in the world to catch up with some much needed zzz's or finally finish all seasons of your favorite TV shows, you still need to be mindful of your sleeping habits. These may cause unnecessary weight gain and headaches.
CONTINUE READING BELOW
Recommended Videos
2 Unfinished business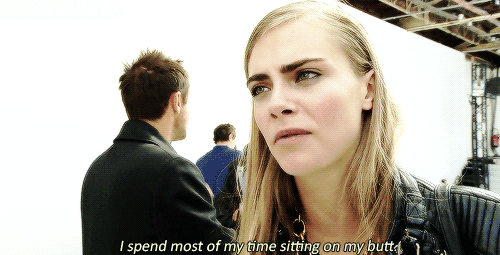 via giphy.com
ADVERTISEMENT - CONTINUE READING BELOW
Although you may be done with school work and performance tasks, that doesn't mean you should forget about your responsibilities! It could be as simple as cleaning up your room or as fun as accomplishing your summer bucket list. No matter the occasion, staying on top of your basic responsibilities is a must even after summer vacation.
3 Eating habits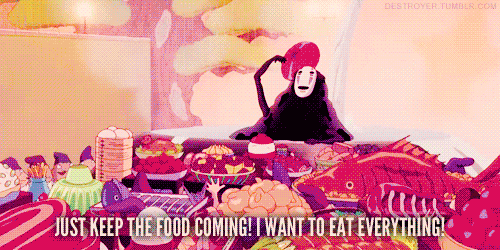 via giphy.com
ADVERTISEMENT - CONTINUE READING BELOW
Avoid gaining unnecessary weight by staying fit and eating healthy. You are free to enjoy all the cold, delicious treats you've been craving for so long but keep in mind your intake and keep in mind a limit in your consumption. Once again, Candy Girl, you got to stay responsible even during the summer!
4 Too much sun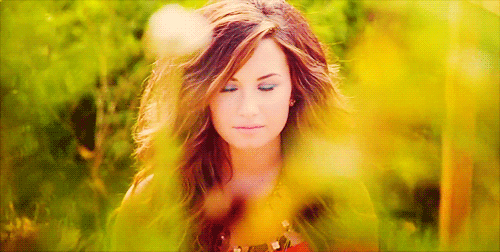 via giphy.com
ADVERTISEMENT - CONTINUE READING BELOW
Don't rely on being so used to the tropical weather especially if you're going to be spending a lot of time outdoors. Cover up with some sun screen to keep the harmful rays of the sun from burning your skin! But if you're the introverted kind who'd much rather stay at home, cover up with some moisturizer to keep your skin from drying up.
5 Overspending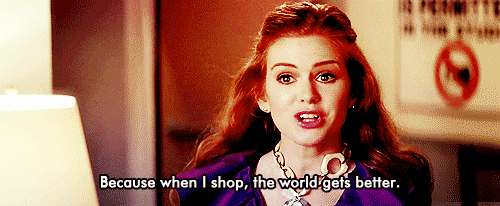 via giphy.com
ADVERTISEMENT - CONTINUE READING BELOW
… but not all the time. Whether it's your own hard-earned money or your parents', you should limit your purchases and reconsider every item you may want to buy. Do you really need another bikini? How about that sundress you haven't even worn yet? Or better yet, you can donate your old clothes to those in need so you'll not only be creating more room in your closet, you'll be helping out those in need and saving the environment! It's a win-win situation. Be the smart, thrifty girl that you are and save up that extra cash for future emergencies!
6 Binge-watching all day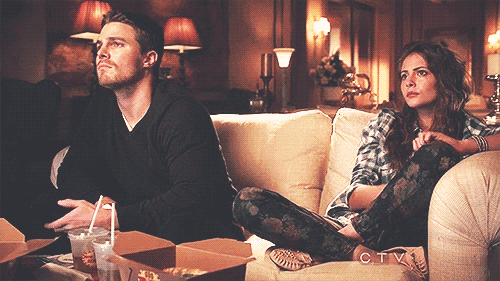 via giphy.com
ADVERTISEMENT - CONTINUE READING BELOW
TV shows whether through your laptop or the big screen will cause eye strains and back pains especially for long periods of time. Limit your binge-watching session to a couple of hours a day and make sure to have breaks in between.
7 Not accomplishing anything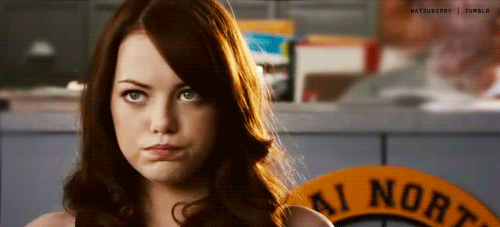 via giphy.com
Put that body to good use and don't just lounge around your house all day! Ride your bike, learn a musical instrument, visit museums, national landmarks, and even your loved ones. There are so many things you can do while you have all the time that summer has to offer. So go out there and start living!
ADVERTISEMENT - CONTINUE READING BELOW
The government agency says, "Suicide is a sensitive and complex issue."
Kakamiss manood ng games!
We got to talk to a public school teacher to share how students, teachers, and even parents are dealing with studying from home.
They basically do all the work for you!
He usually makes them during break time.
"It is not only about memorizing laws."
Where can your passport take you?
You don't need to get up!
Did you know they have a blueberry cheesecake?
A combination of Snakes and Ladders and Exploding Kittens.
The internet thinks the two are dating.
Plus other things to know about the young actress.
From The Candy Bulletin Community