It's here, Candy Girls! Finals week is here. If we could just skip this whole week and fast forward to the time when we're in our bikins and enjoying the summer sun with a fruitshake in our hands, we totally would. But we all know it's necessary to go through this school week so we can be better students and be better at handling life. While it feels like you're totally alone in this or that the world is out to get you (it's not!), we want you know that we understand where you're coming from. With the help of our prom/grad ball special cover girl, Sofia Andres, we're giving you a few laughs and a short break from all that studying to make you feel a little better about finals week.
1 "I can totally do this!"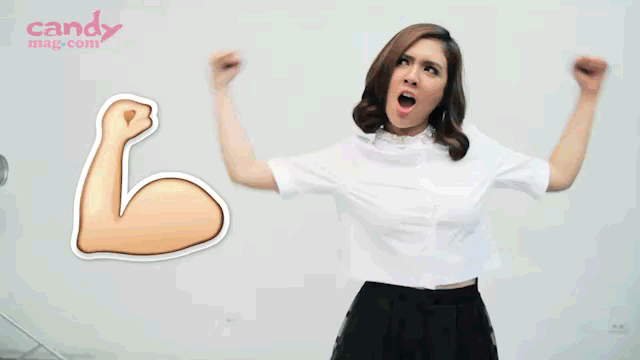 ADVERTISEMENT - CONTINUE READING BELOW
We all start with some positivity, of course. You know in your heart you can totally finish this week and this school year with flying colors. Until...
2 "Sleep? What sleep?"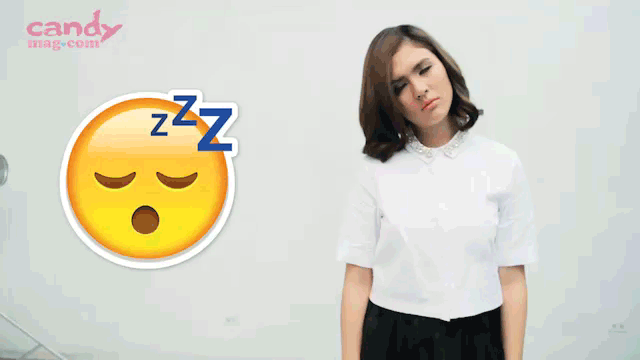 Whoever told you that you need six to seven hours of sleep daily was lying. During finals week, you can survive with just two or three thanks to coffee, your new best friend.
ADVERTISEMENT - CONTINUE READING BELOW
READ: 10 Stylish Girls From High School You Should Get To Know
3 "Ain't no time for BVs."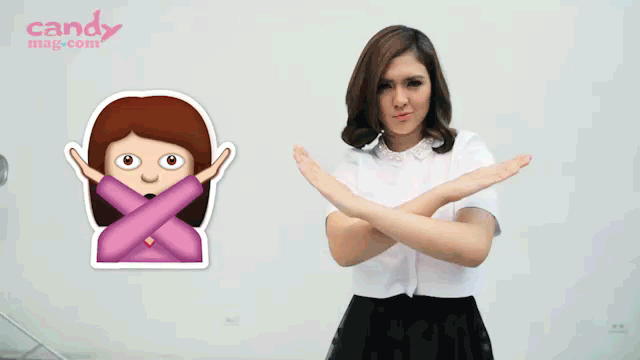 Because you have a lot of things in mind already and hearing people complain and rant about this week won't help. Ain't nobody got time for pessimism and negativity.
4 "Our teacher should be a saint."
ADVERTISEMENT - CONTINUE READING BELOW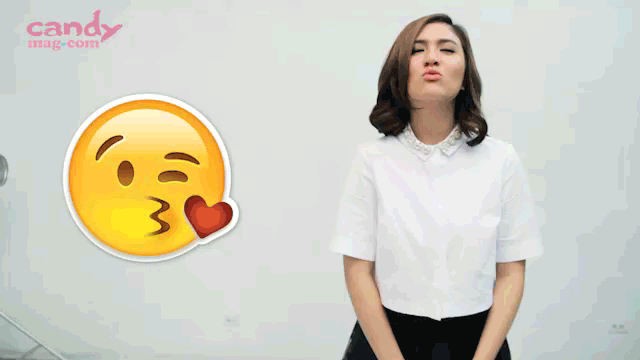 When your teacher moves an exam or a deadline, you feel like you should hug and kiss her or give her the best teacher award. Life is hard, you know, and a little kindness in this form is very welcome.
5 "This is sooo not happening."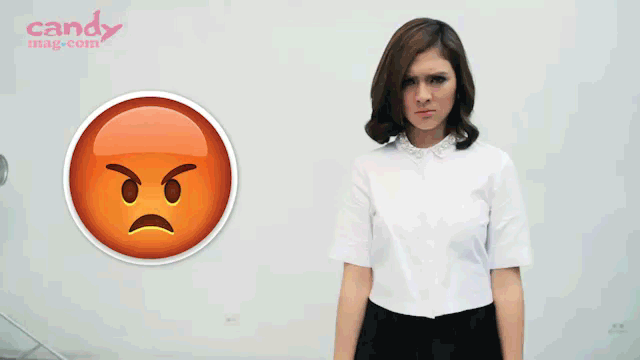 ADVERTISEMENT - CONTINUE READING BELOW
Overslept when you were only planning to take a nap while studying for an exam or finishing a paper due the next day? Ohmygod, why??? And how can you survive the next day? Somebody give you Hermione's time turner now.
READ: The Things High School Girls Have To Deal With When It Comes To Prom
6 "Crushed it."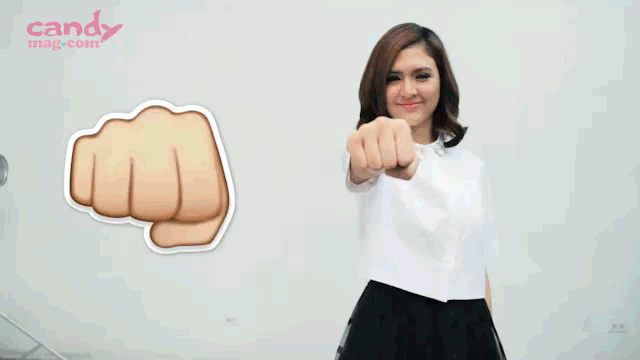 ADVERTISEMENT - CONTINUE READING BELOW
After an entire week (or weeks) of sleepless nights, you can finally breathe. You couldn't believe you survived that time in your life, but you always do. That's how great you are.
7 "Time to party!"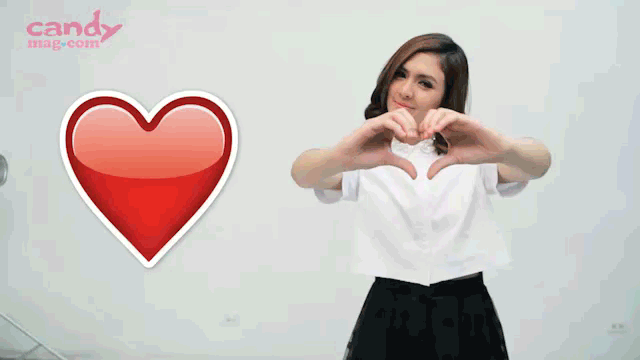 You then realize that with a little more love for what you're doing and learning, you can actually get through finals week. Yay! Time to go to sleep and thank your family and friends who helped you survive this school year!
ADVERTISEMENT - CONTINUE READING BELOW
Any tips on surviving finals week, Candy Girls? Share them in the comments or tweet us @candymagdotcom. :)