Summer has been the time of your life— whether it's cause of your unforgettable out of town trip, the sleep you got to catch up on, the summer job you completely fell in love with, or all the movies and series you were able to binge-watch. But of course, this joy doesn't last forever and now that it's officially June again, you have to say "good bye" to the sun and the beach and "hello" to the books and the classrooms. It may be hard getting your head back in the game, after being out of it for so long. But don't worry! You'll definitely start feeling the back to school vibes once you start preparing. Follow these few steps and you might find that you actually can't wait to get back to school!
MONDAY : Start going to sleep early.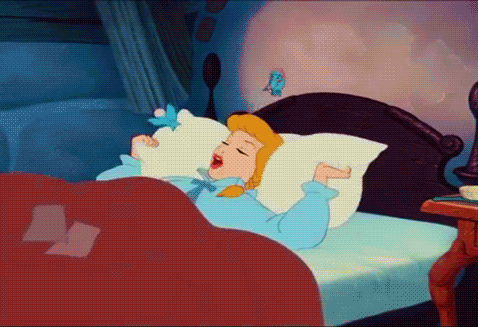 ADVERTISEMENT - CONTINUE READING BELOW
If you've gotten used to staying up so late over the summer, you can't afford to be the same when you have class already! Don't wait until the sun comes up to go to bed, because during the school year there will be much more stressful and tiring moments so you would really need to get some rest! If you start now, you can make it a habit and it's always good to get 6-8 hours of sleep!

TUESDAY : Start waking up early.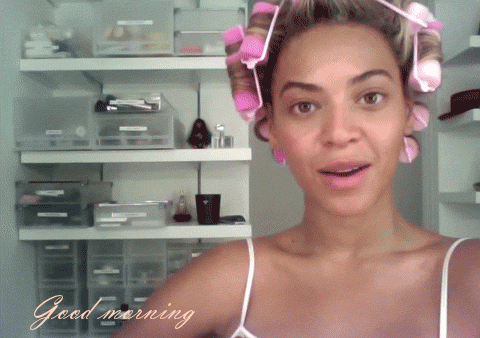 ADVERTISEMENT - CONTINUE READING BELOW
Of course one of the things everyone hates about school is having to wake up so early! Again, there's no better time to start fixing your body clock than now (especially if you have to be in school and ready to learn by 8am every day). Start the day right by waking up on time starting tomorrow morning, don't put this off until the day before class starts cause you won't be able to get up at all if you do!
WEDNESDAY : Check your uniform or clothes.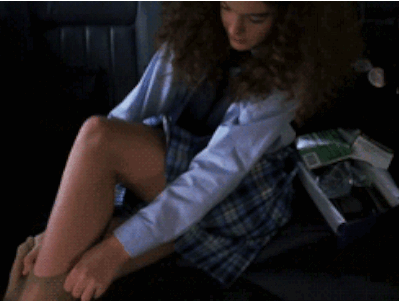 ADVERTISEMENT - CONTINUE READING BELOW
You probably can't even remember the last time you wore your uniform (or even if they still fit the same way, or I there are even enough!) Take this day to check your uniform— the clothes you'll be wearing all throughout the next 10 months! Are the blouses still the same pure white as before? Are your skirts the right length? Do you have enough socks? Do your shoes still fit? If you don't do this now who know what kind of fashion disaster you'll experience on your first day?
THURSDAY : Buy your necessary school supplies.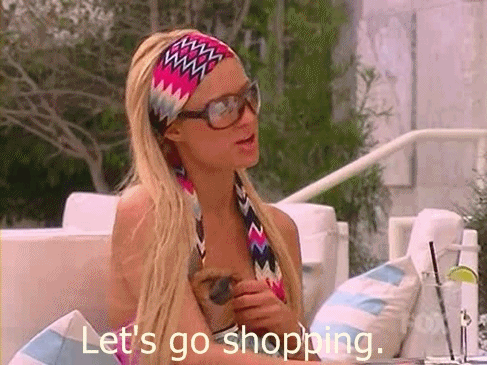 ADVERTISEMENT - CONTINUE READING BELOW
Back to school means back to taking down notes and reading books! If yesterday you checked out what you're gonna wear, today it's all about what things you'll be needing for the year! After all, it takes a lot of time to find the perfect filecase, the perfect notebooks, the perfect pens and the perfect bag to put it all in! Today is all about shopping—in the nearest convenient bookstore!

FRIDAY : Try to cut back on the TV or social media.

ADVERTISEMENT - CONTINUE READING BELOW
With only a few days left, you might think it best to cram all the things you weren't able to do over the summer. It's great to have your last hang out with friends before the start of the year, but when you're just at home it would be helpful for you to start picking up books instead of watching the TV or staying on your laptop 24/7. It'll be hard to focus with school work if you've become so used to staring at the screen all day, so it's good to start changing your home habits so that when it's time to study or do your homework you'll have an easier time.
SATURDAY : Find out who your classmates and teachers are.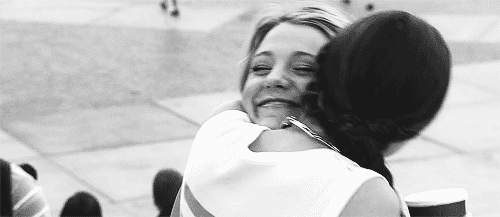 ADVERTISEMENT - CONTINUE READING BELOW
Now that it's the weekend, you might start being nervous about what's gonna happen. How will you introduce yourself? What will be people's impressions of you? Did anything change over the summer break? These are definitely things you shouldn't worry about at all! But just to help you ease your stress a little, you should already try to find out who is in your class and who your teachers will be! There's plenty to look forward to if you know who'll be there for you for the upcoming school year— If they're familiar faces than you already know who you'll click with, and if they're people you've never met before than it's the perfect time to make new friends!

SUNDAY : Be excited!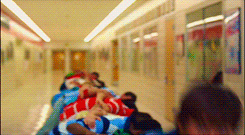 ADVERTISEMENT - CONTINUE READING BELOW
With just one more day before class starts, there's only one thing left to do! Don't be stressed or scared, don't panic that something may go wrong or that you'll mess up— just enjoy the first day vibes! You spent a whole summer without school and it's great to get back to your regular routine! You missed the hallways, you missed your uniform, you missed the cafeteria food, you missed your friends and you missed learning! Start the year with a positive attitude and know that you can face any challenge this new year will bring you!
How are you preparing for the new school year? Share your thoughts and comments with us below or tweet us at @candymagdotcom.