Features
7 Things Only Girls Who Hate Summer Would Totally Understand
Wondering why summer doesn't appeal to you? Here are a few reasons that can help you understand why!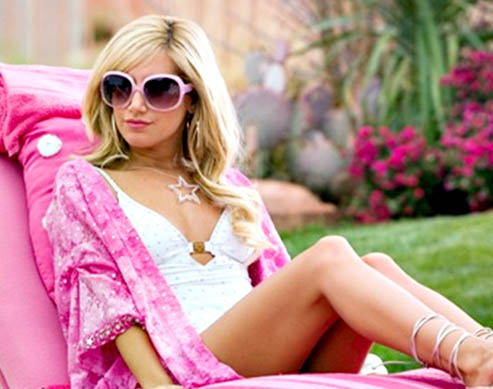 PHOTO Walt Disney
Summer may be the most awaited season for most of us, but that's not exactly true for everyone. It all connects to one another, the heat which causes sweating, chafing, and unattractive melting makeup. Girls who have experienced these or are currently experiencing this right at this moment would understand why summer isn't always the best season.
1 Heat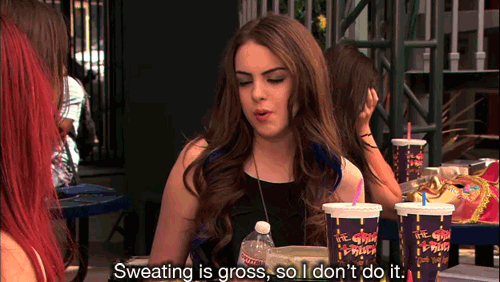 via giphy.com
ADVERTISEMENT - CONTINUE READING BELOW
While most people are continuously chasing after the sun, some would rather hide from it. Heat equals sweat and nobody likes sweat. You will find it on your forehead, on your back, your upper lip, and your armpits. It will even come from parts of your body that you never thought could sweat. At the end of the day, all you would want to do is to stay in an ice bath possibly until the end of summer!
CONTINUE READING BELOW
Recommended Videos
2 Beach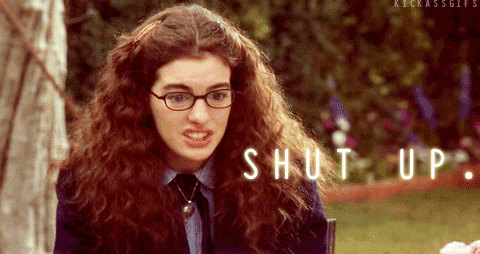 via giphy.com
ADVERTISEMENT - CONTINUE READING BELOW
Sure it may be fun at the beach but you know what's not fun? Sunburn. Tanning is definitely not an option when you're at the beach but if you simply forgot to put on the right products on your skin, sunburn will be inevitable and it will hurt.
3 Melting makeup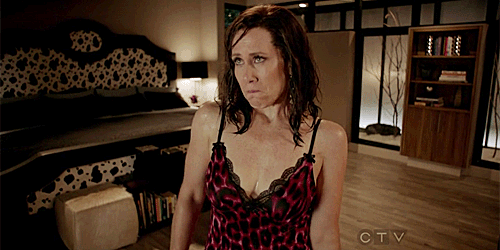 via giphy.com
ADVERTISEMENT - CONTINUE READING BELOW
The heat accompanied by the endless amount of sweating will make hours of applying your makeup useless. You always just end up wiping off your makeup, along with the sweat that's dripping down your face. Before you know it, melting eyebrows and runny mascara will become common occurrences to you. Lets face it, no matter how much we want to deny it, sweating is inevitable!
4 Skin damage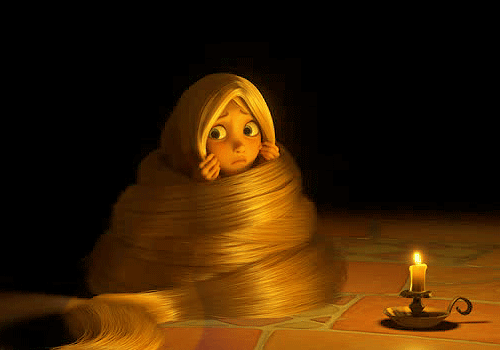 via orderofthegooddeath.com
ADVERTISEMENT - CONTINUE READING BELOW
The summer heat is the silent killer of your skin. The sun causes great impact on your skin without you even noticing it! You always have to remember that hot summer months require a totally different skin care routine. What's worse is that you're more prone to breakouts in hot weather. With all of that in mind, some would rather just hide under the biggest floppy hat they can find.
5 Bikini season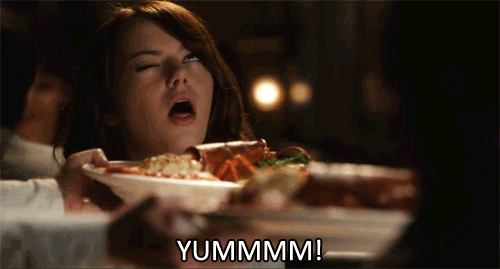 via giphy.com
ADVERTISEMENT - CONTINUE READING BELOW
Ain't nobody got time for that! Honestly, who would choose working out over pigging out in sweatpants every once in a while? While everyone else is busy working on that beach bod, some would rather relax and enjoy the break. And there's nothing to be ashamed of. P.S. We have nothing against our bikini-loving BFFs.
6 Chafing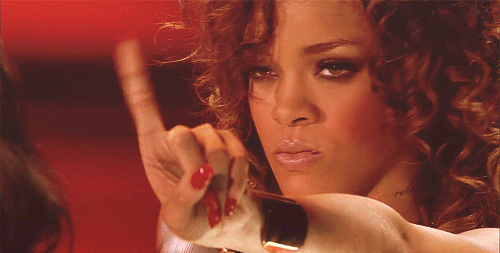 via giphy.com
ADVERTISEMENT - CONTINUE READING BELOW
Not only do we have to get bikini ready, we also have to go through the horrors of inner thigh chafing. Chafing will always be the enemy because it hinders you from actually having fun. At first, it starts becoming annoying, and in a matter of a few minutes or hours, it gets excruciatingly painful. Think about walking by the beach then you start developing a rash from all the chafing. Uhm, I'd rather not!
7 Summer classes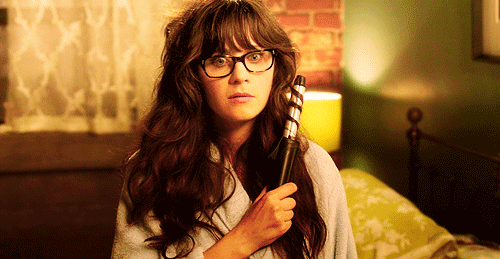 via giphy.com
ADVERTISEMENT - CONTINUE READING BELOW
It doesn't have to take a girl who doesn't like summer to understand that summer school is not the best part of the break. The break would be cut short because of class and it's not even an option for most of us. This means that we have to do everything that we can in school in just a matter of two months.
How are you spending your summer vacay, Candy Girls? Let's talk in the comments or via Twitter @candymagdotcom. :)
The university was the first school to apply for the limited face-to-face classes in the country.
Why anyone would say something THIS HORRIBLE is beyond me.
Jeanette opened up about her experience as a young actress in Hollywood.
Screenshot your fave for future reference.
They will no longer consider the proposal after objections on social media.
Fare difference still applies.
Students from 21 different countries also participated.
From fashion designers to models
March isn't off to a great start for K-pop fans.
This meaningful and now-viral song has quite the story!
From The Candy Bulletin Community