Growing up alone is certainly not easy. Here are some of the problems that all unico hijos and unica hijas
share.
1 People think that you're spoiled.

This is one of the most common assumptions that people make when they meet an only child. Well, perhaps you're really spoiled. You're spoiled not with material possessions but with the love and undivided attention of your parents. Now, that's something you should be really proud of.
ADVERTISEMENT - CONTINUE READING BELOW
2 People pity you for having an unhappy childhood.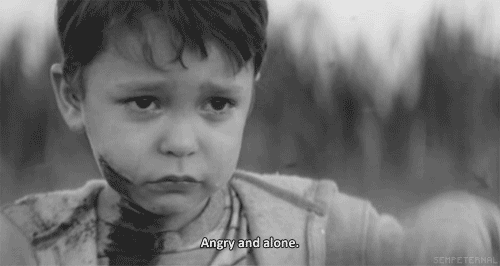 With no siblings to share the fun of your juvenile years, people instantly assume that you had a miserable childhood. The joke's on them because your childhood was actually pretty awesome. No playmates? No problem.

3 You're pressured to be an achiever.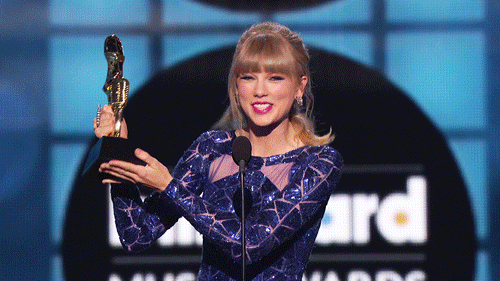 Since you are your parents' only hope in making them proud, you make sure that you put 100% effort in everything that you do. Hey, you're their only kid so you definitely strive to make them happy and that's okay.
4 You're extra clingy with your friends.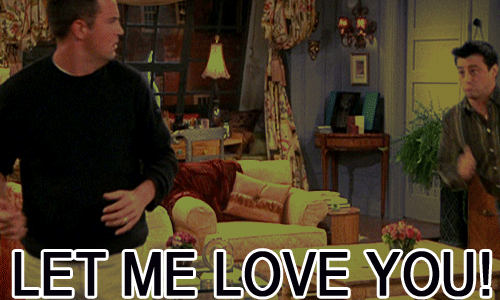 ADVERTISEMENT - CONTINUE READING BELOW
You treat your friends like they're your own sisters and brothers. It's the closest thing you have to real life sibling relationship so you get way too attached. It's not really your fault, you just never had this kind of connection before.

5 You prefer being alone.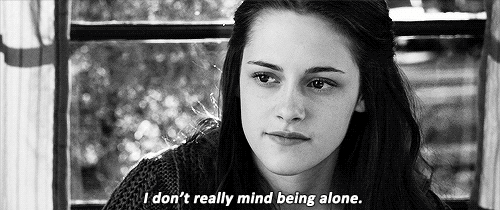 ADVERTISEMENT - CONTINUE READING BELOW
Growing up with no siblings meant that your personal space was not constantly invaded. When your circle expanded, you realized that wanting to be alone was no longer a valid sentiment. People would take it as a cry for help. "Why do you want to be alone? Is there something wrong?" People forget that you just love being alone. It doesn't mean that you're lonely, though.

6 Your imagination scares other people.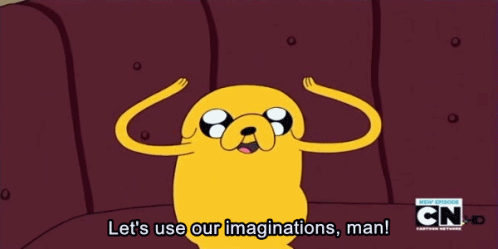 ADVERTISEMENT - CONTINUE READING BELOW
You had many childhood friends. Granted, most of them were made up but hey, they still made your childhood worth remembering. When you're an only child, having imaginary friends is not really weird. It's actually quite entertaining.
7 You subconsciously talk to yourself.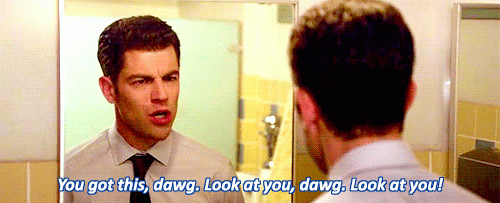 ADVERTISEMENT - CONTINUE READING BELOW
"Well, if no one's going to talk to me, I might as well do it. I have interesting stories, you know."
Are you an only child, too? What other things do you have to deal with on a daily basis? Leave a comment or tweet us @candymagdotcom!