Summer has just begun but some of us already have nothing to do! Why not try something new by spending a day or two going around town having photo shoots with your friends? Not only is it fun, these photos will give you great memories while you're at it as well!
1 Beach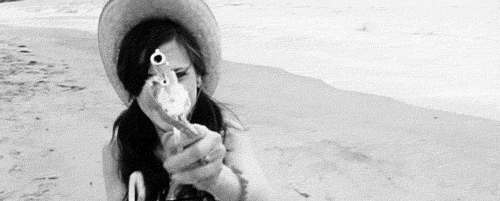 ADVERTISEMENT - CONTINUE READING BELOW
Since it's already summer, its now best to go for a theme that suites the season. Get your bathing suits on and have your sunblock ready because it is now the best time to head to the beach! The blue sea, the bright skies as well as your "salt In the air & sand in my hair" look will be enough to serve as your props! What's great is that the Philippines is filled with picturesque beaches which makes it so difficult to choose just one of them! You'll never run out of options!
2 Cafe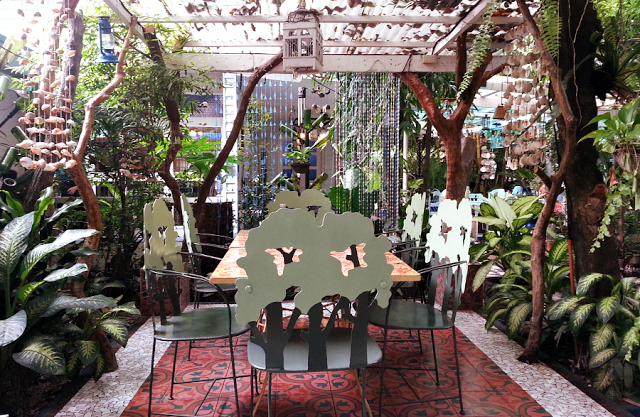 ADVERTISEMENT - CONTINUE READING BELOW
14 Four Café as well as Rustic Mornings make such great venues for photo shoots because of their homey vibes. Go for a cozy look by just wearing a comfy polo! You can even have a scrumptious meal while you're at it! Address: 144 Café - 144 Magnolia Lane, Barangay San Isidro, Gregoria Heights Subdivision, Taytay, Rizal. Rustic Mornings - 11 Isabelo Mendoza St. San Roque, Marikina City
3 Pinto Art Museum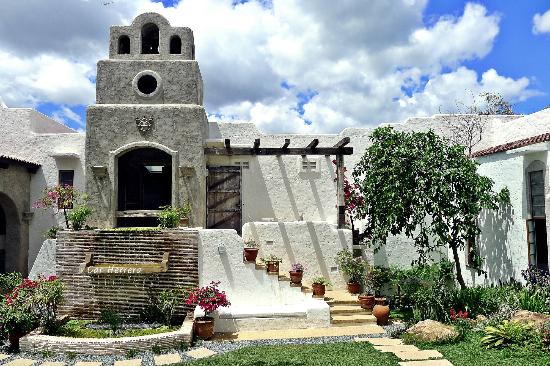 ADVERTISEMENT - CONTINUE READING BELOW
All you need is a camera (or your smartphone) then you're good to go! Several unique art pieces as well as beautiful gardens surround you, giving you something interesting to find at every corner. It's hard to take a bad photo in this museum because it's that photogenic. The entrance fee is just at P57 for students who have proper school IDs – compare that to a studio where you would have to pay ten times the price! Address: 1 Sierra Madre St., Grand Heights, Antipolo, Rizal.
4 BGC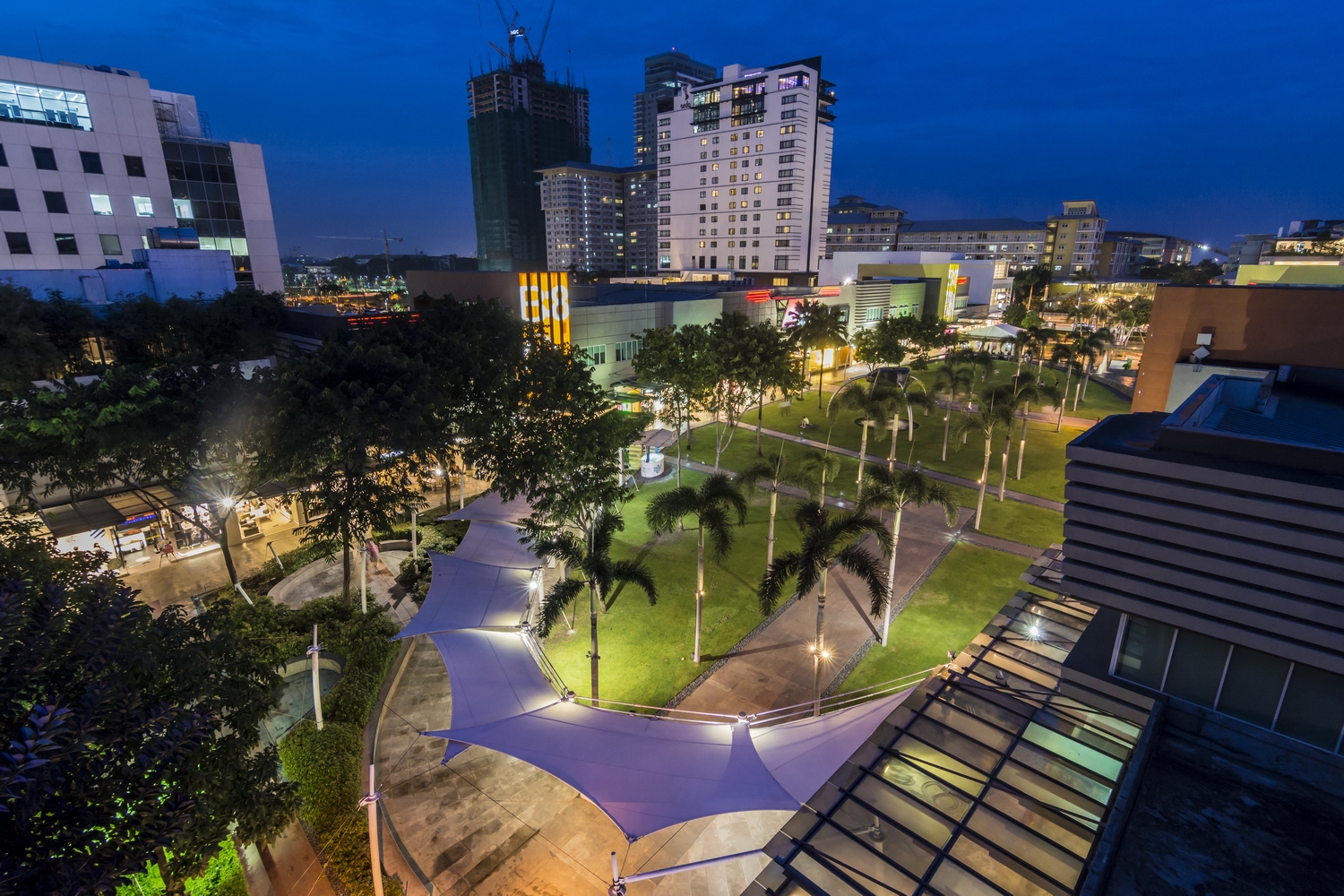 ADVERTISEMENT - CONTINUE READING BELOW
Now that Bonifacio Global City is officially photo friendly, it is the next best place to have a photo shoot in. The perfectly green grass as well as the frequent art instillations make perfect backgrounds for your photo shoot! You can even use some of the cute dogs that pass by as props!
5 Abandoned houses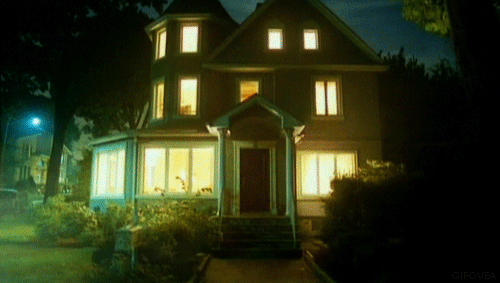 ADVERTISEMENT - CONTINUE READING BELOW
Although this may be really difficult to find, the outcome of your photos will definitely make it worth it. Plus points for those who know how to use film cameras because it will make your photos look more natural and beautiful.
6 Parks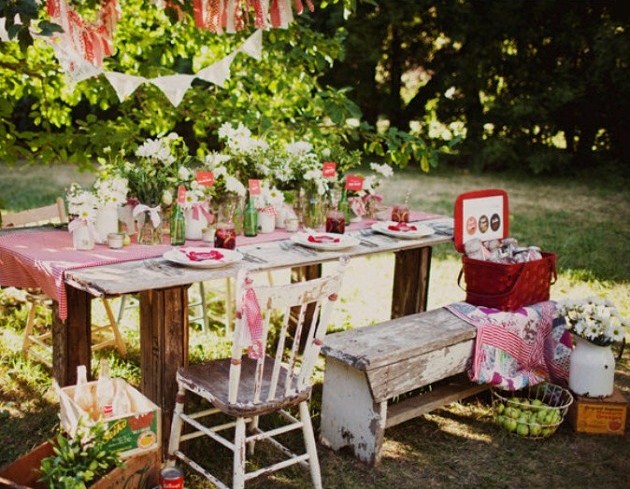 You can find a park in every village, making it so accessible! You can have your own picnic or even just a ride around the park in your bike will give you delightful photos!
ADVERTISEMENT - CONTINUE READING BELOW
7 Your own room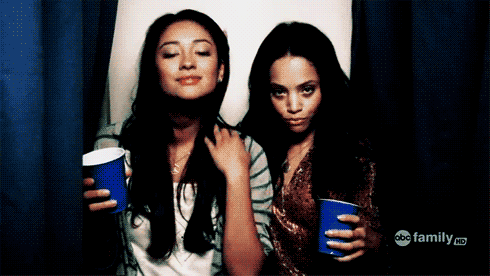 A white wall can go a long way! Building your own photo booth from scratch is way more fun because you can design in specifically how you want it to look! From a plain white wall, you can even transform it to a vintage photo booth! All you'll need are curtains and a black and white filter! The possibilities are endless!
ADVERTISEMENT - CONTINUE READING BELOW
Where will you take your snaps? Just tweet us @candymagdotcom or leave a comment below! We love hearing from all of you!