It's truth time, Candy Girls. We're all guilty of these bad practices whether we admit it or not. Let's all say good-bye to our unknowingly toxic online behavior.
1 Online displays of affection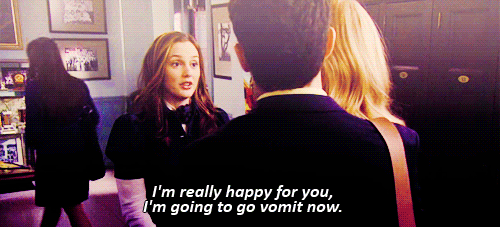 via giphy.com

We love seeing #relationshipgoals online. We're also totally happy for you both, but please keep the details of your relationship within your private threads. Also, do you really think your mom would be happy if she stumbles upon the photos of you and your guy kissing? I think not. TMI, bae.
2 Cyber bullying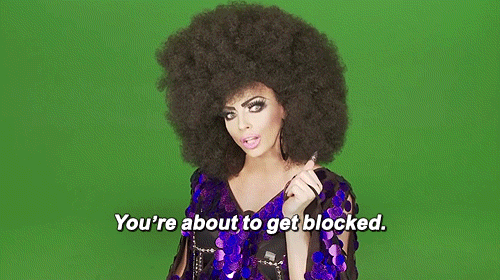 via giphy.com
ADVERTISEMENT - CONTINUE READING BELOW
If you have nothing nice or smart to say, don't post. Sure, you think that "you're so fat" comment on a celebrity's post is totally harmless, but it's the small things like that that lead to the more hurtful, life-changing extremes. Bullying is never cool—offline or online.
3 Spreading negative vibes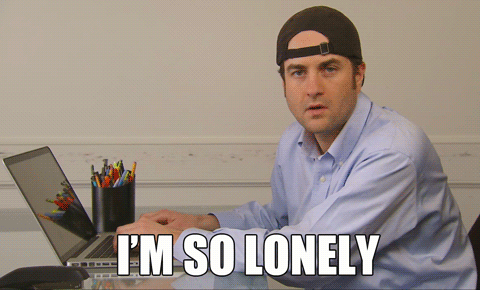 via giphy.com
Wondering why you have been losing followers? Well, Negative Nancy, people will eventually get tired of all your whining. We understand if you're having a tough day and you want to vent, but constantly posting drama-seeking tweets isn't bound to get you more retweets or favorites. If you're really in a bad situation, try writing down in a journal. That way you can process your emotions better.
4 Posting every single detail of your day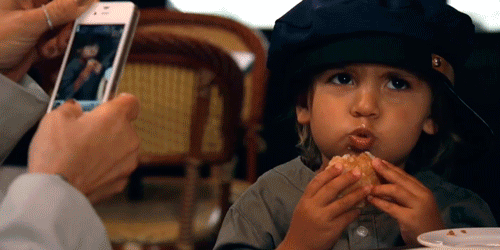 via giphy.com
Okay, we get it. You had bacon and eggs for breakfast. Then, you tried out that new restaurant for lunch. We'll probably see a photo of your dinner once you've finally picked a VSCO filter. We also know what you wore, where you went, who you're with, and everything in between. We feel like we're with you every. single. day. We love you, but did we really have to see another selfie after the one you posted 5 minutes ago?
5 Feeding your FOMO


via giphy.com
Jane went to La Union, Monica went to Boracay, and Kate was in Barcelona! It's so easy to find out where your friends are these days. That's okay for catching up but sometimes, when you're stuck in summer class, Instagram is the evil voice that intensifies your FOMO. Close the app and open your books. Nothing healthy will arise from constantly comparing your day to others' filtered updates.
ADVERTISEMENT - CONTINUE READING BELOW
6 Obsessing over how many likes you get

via giphy.com
Now that you know the prime hours for posting time, you have kept images ready to be uploaded. Once you've posted, you hopefully watch the number of likes grow. Aside from that, you giddily check every five minutes. Don't feel disappointed if it hasn't reach a thousand double taps. Remember, you are not measured by numbers alone.
7 Not proofreading your posts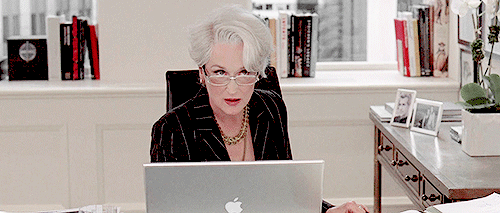 via giphy.com
So there are a few grammatical errors, a bit of swearing, and some misspelled words on your page. It's not a big deal, right? Wrong. You may not feel the impact as a student, but imagine when your professor or your future boss takes a look at your page. What kind of impression are you going to give them? Your social media presence is now as serious as your IRL self—show them how on fleek you are. ;)
What other terrible social media habits do you think we need to say buh-bye to? Leave a comment or tweet us @candymagdotcom to join in on the conversation!