It's always good to look up to someone and just be inspired by them. They push us to be the best version of ourselves and strive to do greater things. Here are our 7 picks of amazing women who deserve to be on every Candy Girl's life peg list.
1 Emma Watson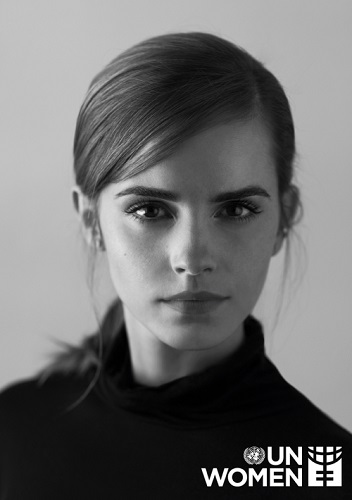 via Emma Watson Facebook page
Despite her career on full speed, Emma took some time off to pursue a degree at Brown University. Add in her humanitarian work and her fight for feminism (check out her groundbreaking speech at the UN). We can't help but feel how life imitates art (it's pretty much like she's actually Hermoine Granger in real life). She's got the brains to go along with the beauty. Call us spellbound by her passion and wits.
2 Bianca Gonzalez Intal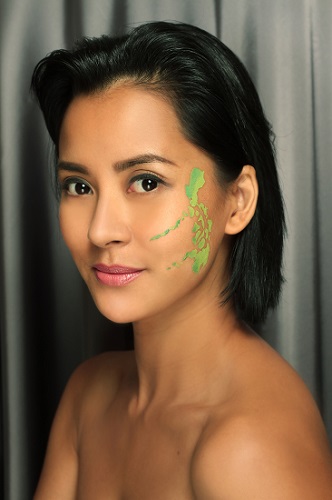 ADVERTISEMENT - CONTINUE READING BELOW
This girl is not afraid to speak her mind. She's intelligent, eloquent, and one of the few celebs in the biz who genuinely make it a point to take a stand on issues of national importance. And we totally admire her for it.
3 Vanessa Hudgens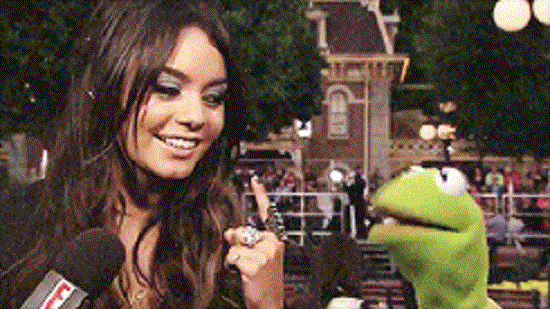 She's gorgeous, talented, and has an amazing sense of style. We can go on and on about how we want to take a page from her book., but what makes us love her most is her positive outlook on life and how she's an advocate of staying true to oneself, and encouraging people to embrace their quirks. Plus, she surprised a fan on his prom. Need we say more?
4 Jennifer Lawrence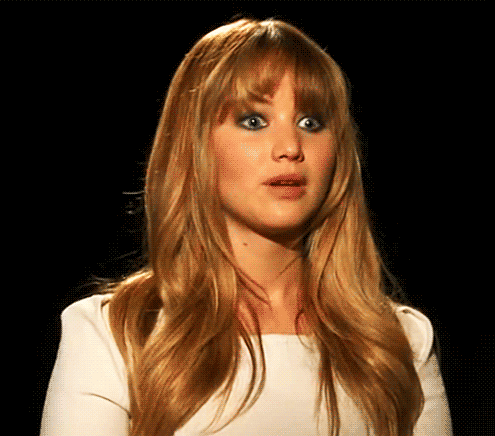 JLaw, hands down, has got to be pretty up there when it comes to people with a great sense of humor. Girl is such a ball of energy and fun, we could just imagine how awesome it would be hanging out with her. She never takes herself too seriously but at the same time, is the definition of class. She's like the A-list version of your wacky BFF.
5 Julia Montes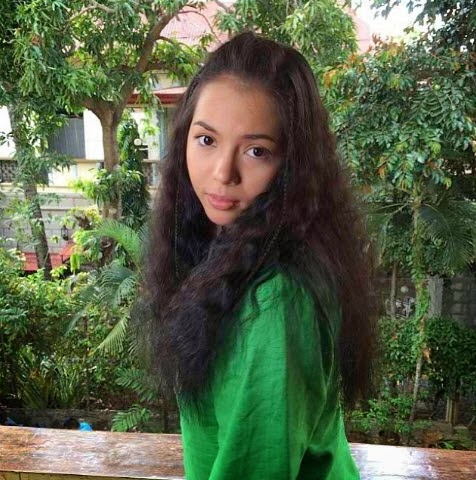 Being a young girl in the industry didn't reduce her to a string of teenybopper roles. Known to many as a versatile actress, she picks out roles that challenge her, even daring not to play the same thing twice. Candy Girls, take heed. Getting out of your comfort zone can be hard at first but it can open a lot of doors of opportunities in the end.
6 Taylor Swift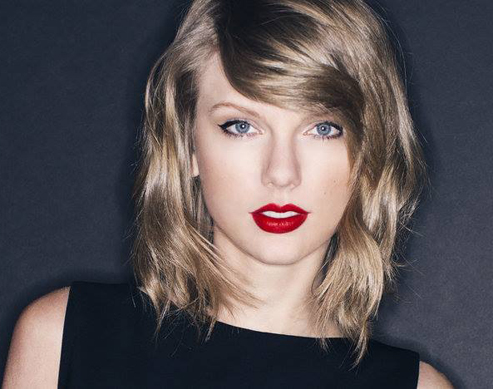 ADVERTISEMENT - CONTINUE READING BELOW
This is a no-brainer. T-Swizzle has mastered the art of reinvention. She has transformed herself over and over through her music without losing her roots. From country pop tunes to an electronic alternative sound, her songs have grown with her and with us. We simply can't choose one fave. There's just too many!
7 Demi Lovato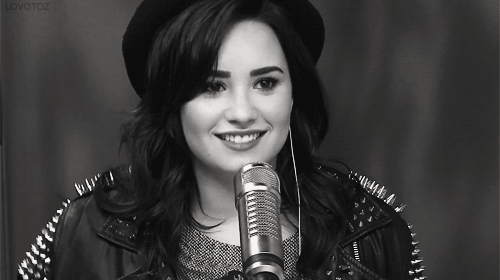 Demi has had her fair share of downfalls in the limelight. She has wrestled with her battles in the past but the future has never looked brighter for our girl. We salute her for bouncing back on the scene stronger than ever.