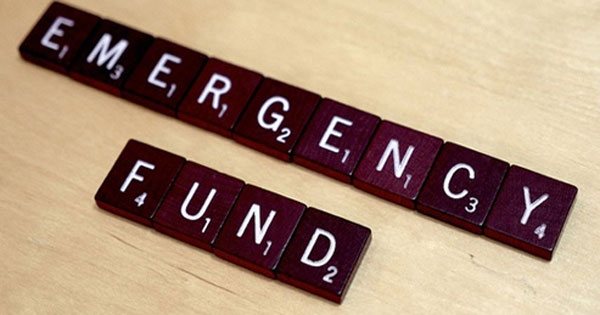 While you may have already set a definite budget for each of your debut details, there may also be unexpected expenses that pop out along the way. Setting aside an emergency fundwould be helpful for any additional costs you may encounter. Below, we share with you six additional debut expenses that you may need to set aside money for.
Overtime Costs
Most rented items may be available for a limited time only. And so when your program goes over the agreed time (which more often than not) you have to pay for additional fees. Some suppliers that require fees for every hour extended are the venue, and the lights and sounds equipment, so be prepared to fund additional costs. Or make sure that your program goes according to schedule, and allot time for unexpected delays.
Corkage
If you'll be hiring suppliers (like your caterer and mobile bar supplier) other the ones accredited by your chosen venue, you may have to pay corkage fees. So before booking, check your contract for fees that may be included in your bill. Better yet, inquire about the venue's accredited suppliers—you just might find the perfect suppliers from their list!
ADVERTISEMENT - CONTINUE READING BELOW
Customized Décor
While flowers are decorations, there may be other special details that need more effort from your events stylist. Elaborate themes, like say Winter Wonderland, may require customization for themed table centerpieces and ceiling drapes. If you're cutting costs, you might want to create DIY projects for your décor instead.
ADVERTISEMENT - CONTINUE READING BELOW
Gratuities and Tips
Shelling out gratuities and tips to your suppliers is not obligatory—you may or may not give tips. However, if you think their services exceeded your expectations, tipping or giving a simple token wouldn't hurt to express your appreciation of their good services.
Stop time for Photo Booth
Having a stop time for the photo booth would mean that the machine and the attendant would have to be at your party for a longer time. In some cases, you'd need to pay extra to be able to divide the service hours into two or three segments throughout your debut program. Again, review your contract, and check if the stop time is included in the fees. For example, if you're hiring the photo booth for three hours, you may use one hour before the program starts, stop the photo booth service during the debut program, and then use the remaining two hour-service after the program.
ADVERTISEMENT - CONTINUE READING BELOW
Hair and Makeup Changes
If you fancy rocking two or more very different looks for your debut, know that these may entail additional fees because your HMUA would have to stay longer and do your look multiple times. In case you want an affordable alternative, opt for a hairdo that you can easily take down for the after-party, or change your lipstick to one with a bolder color.